The Slieve Donard annual Classic Charity Car Show took place in the Grand Ballroom at the Slieve Donard Hotel (Newcastle, Northern Ireland) presenting some of the finest classic vehicles in Northern Ireland.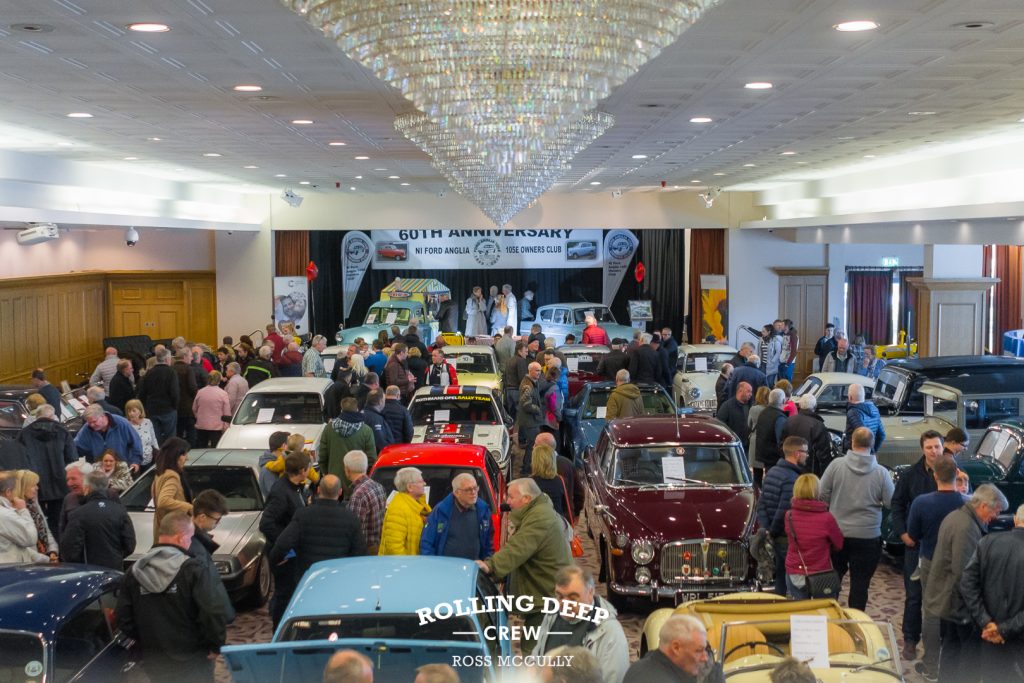 Apart from the fact that this year was the 25th year of the show, it was also an iconic year for the Ford Anglia, celebrating 60 years of the Ford Anglia 105E. The show decided to showcase a selection of Anglia 105E's by the stage, even including a Wall's ice cream Anglia van handing out ice cream to the show goers.
Another car seen the odd time is a Opel Manta GTE, with this specific one being at the later end of production built in 1985 with the final production of the Manta ceasing in 1988. With a four cylinder engine, 5 speed manual and rear wheel drive it was a rival of the Ford Capri. The Manta was also known for making a huge impact in motor sport with the Manta 400, which only 245 were built, among other various motor sport orientated models.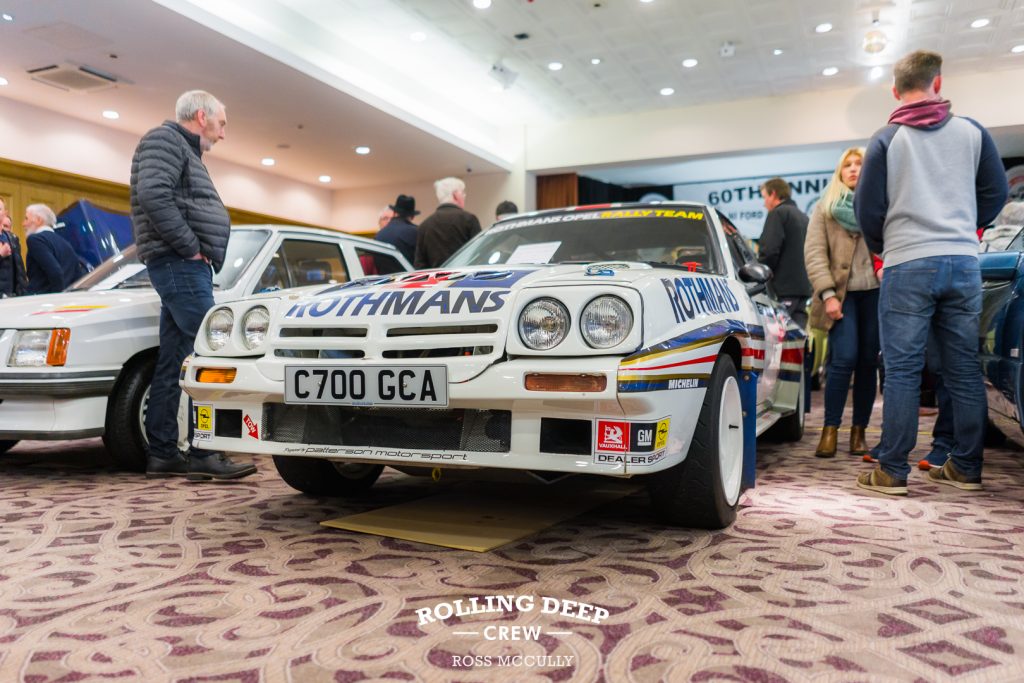 A car which you're bound to recognise and know is the DMC DeLorean which is widely known from the movie, Back to the Future. Deemed as a sports car, it was manufactured between 1981 to 1983 for the American market. This specific example was manufactured in 1981 and registered in the UK in 2000.
Not so commonly known is that the DeLorean was built in a city called Dunmurry in Northern Ireland, with the cars being tested on their own test track at the factory. The track still exists and is in operation the odd time today with the DeLorean Eurofest event happening every 5 years when they drive the track with the next happening in 2021.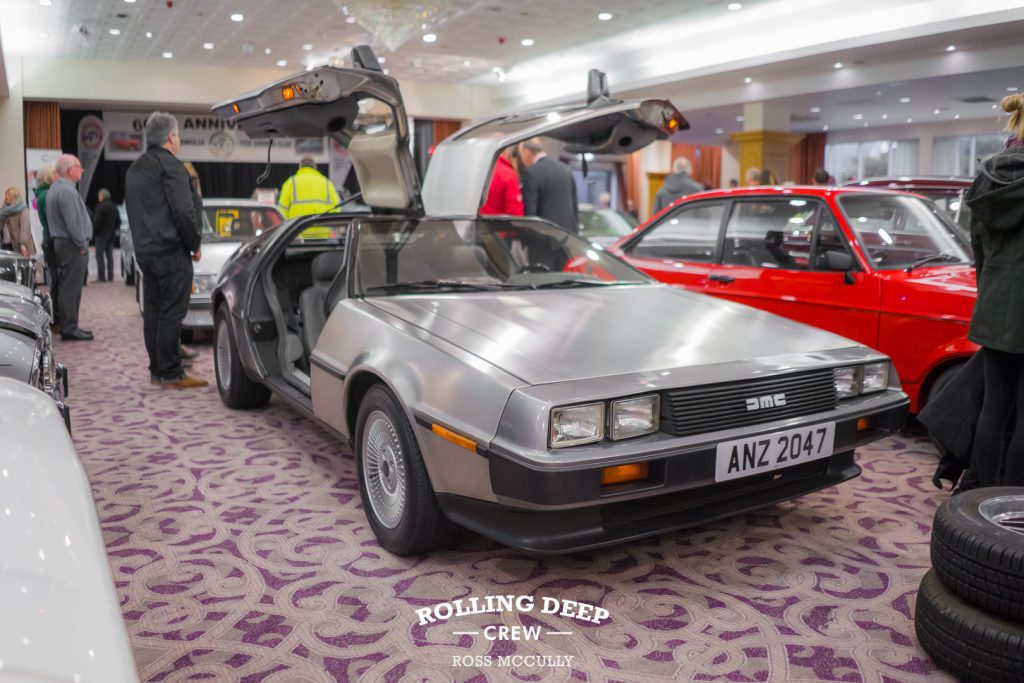 One of my personal favourites at the show was the Ford Escort Mexico in red shining perfect in the middle of the ballroom. This specific example dates back to 1978 with a top speed of 105mph from it's 95 bhp, 1600cc engine. Only 2500 MKII Mexicos were produced between 1975 -1978 making it a rare car.
Another of my personal favourites at the show was the red 1987 Porsche 911 Carrera 3.2. This timeless car looks amazing to this day to me, with the iconic headlights of Porsche at the time.
Albeit one of the organiser's, William Forsythe, said that they always say it's the last year, it continues. This year they raised a total of £20,000 for their chosen charity which was Cancer Research.