Classic car shows wouldn't usually be our thing but with the recent lockdown we wanted to get out and about to see what events that were on had to offer. We came across Dollingstown Classic Car club but hadn't heard of it before and we hadn't heard of the venue, Gracehall before either where their show was being held.
The venue, Gracehall, proved to be a great place to hold a car show with different areas to show the cars while also having enough space to fit all the cars in. Gracehall is a historic manor house situated in Dollingstown, County Armagh which is usually used for weddings, functions and corporate events though, with the recent situation it meant that the venue wasn't bustling as it would usually be every year, every weekend throughout the Summer which made it a good fit for the car show.
Classic car shows can generally be fairly small and mostly attracts an older demographic compared to the usual modified and stance shows we would attend however, this one was slightly different attracting a wide range of ages with people coming from all over Ireland for the event.
While the show was for classic cars, the front of the house was reserved for performance cars which included an Audi R8, Nissan GTR, Lamborghini Gallardo and even a McLaren 720s among others.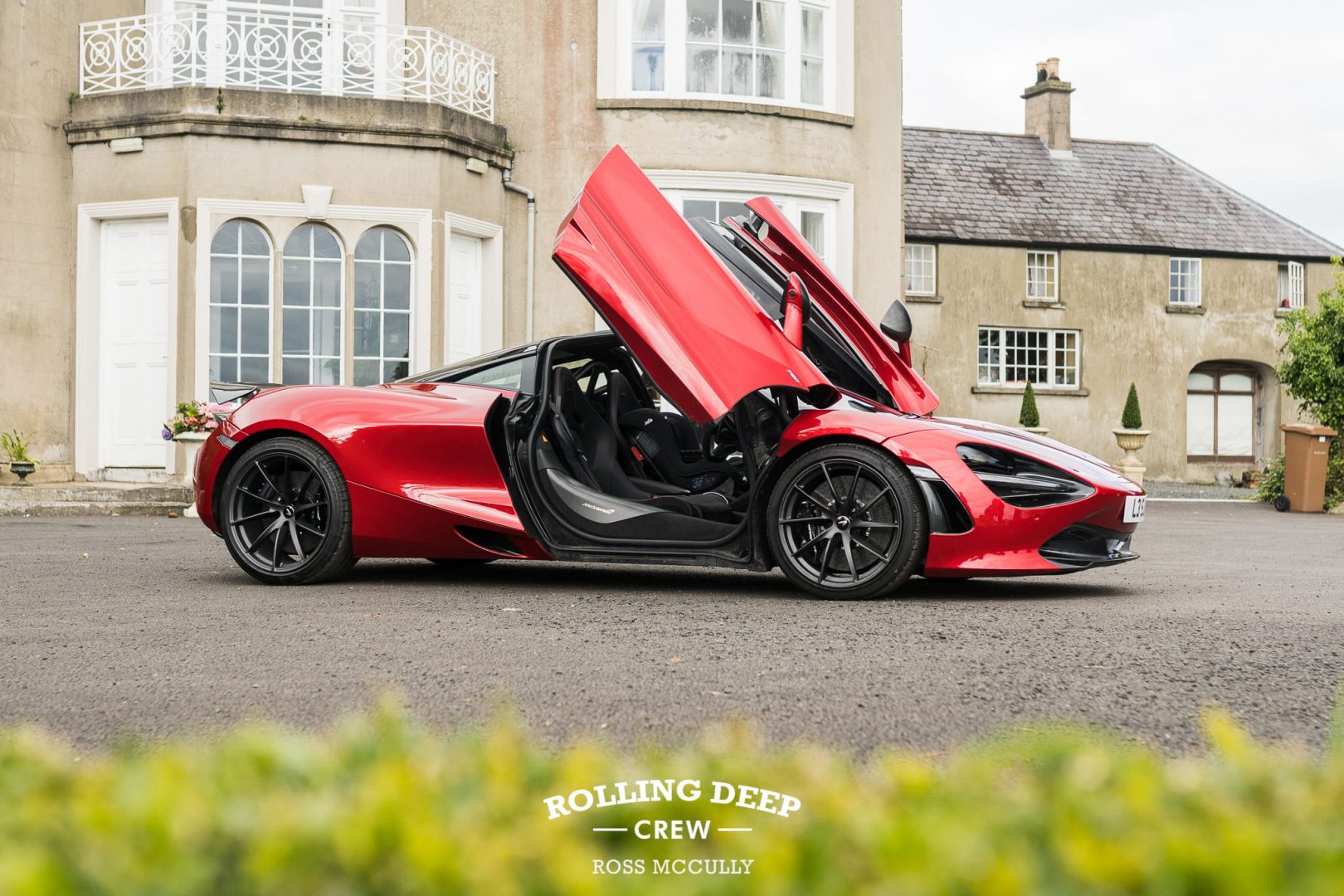 The event was charity based collecting at the gate which brought in a total of £3500 from the day which is a great achievement for the event. The money went to a chosen charity which was Action Cancer.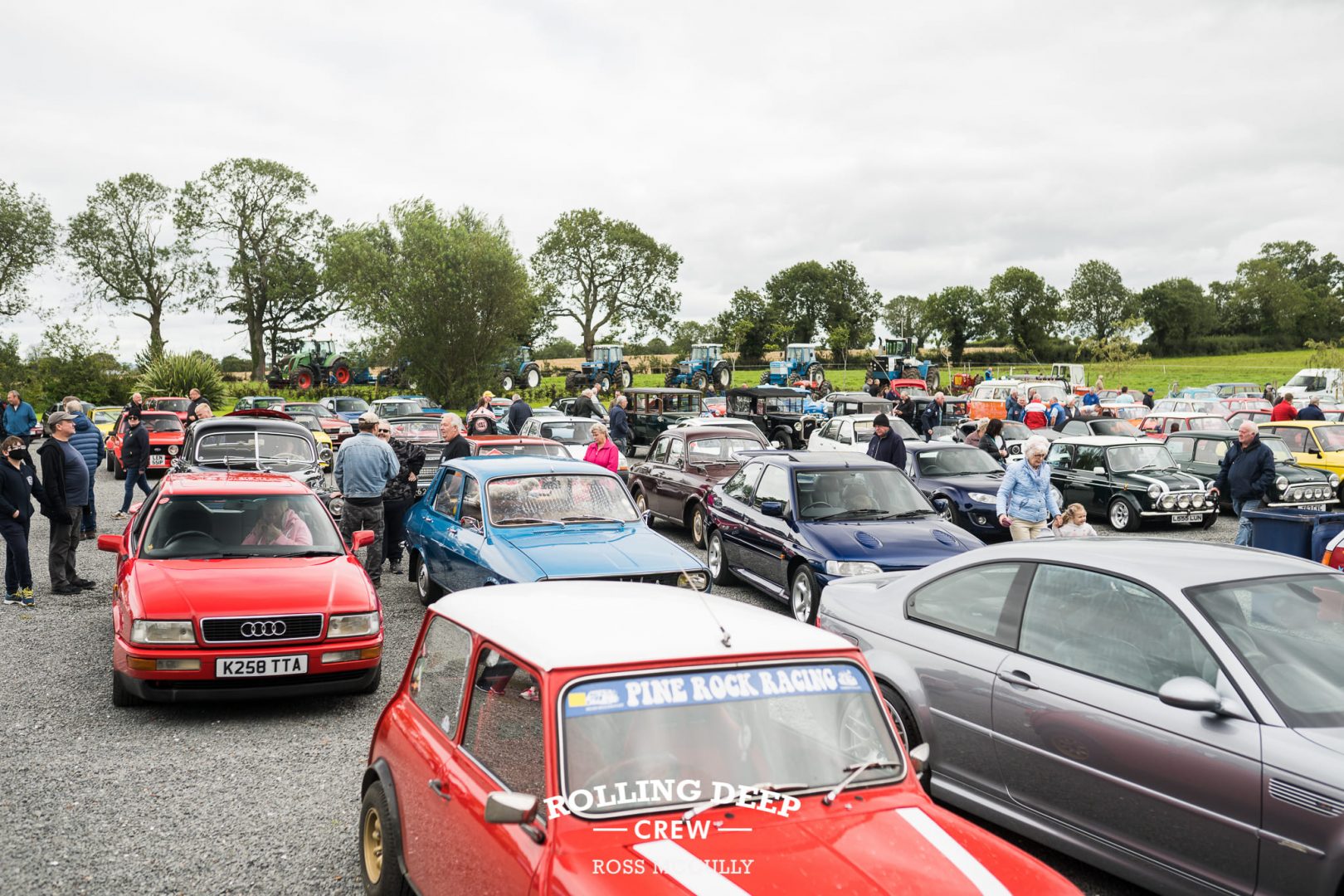 Dollingstown Classic Car Club have already said they will be doing another show next year which we're looking forward to which will hopefully attract even greater numbers.
Words & Photos: Ross McCully

Want to see car show film coverage? Check out our Youtube channel