Titanic Dubs
Everyone has heard of the Titanic before and it's not for a good reason either usually. Built in Belfast, the Titanic was built alongside its sister ship, Olympic, at the slipway both of which were constructed specifically for the construction of the two ships.
To this day the dry dock for Titanic still remains at the pump house which is very close to the Titanic Museum and slipway which the ship was launched from. The pump house makes a good location for the show bringing in history in more than one way.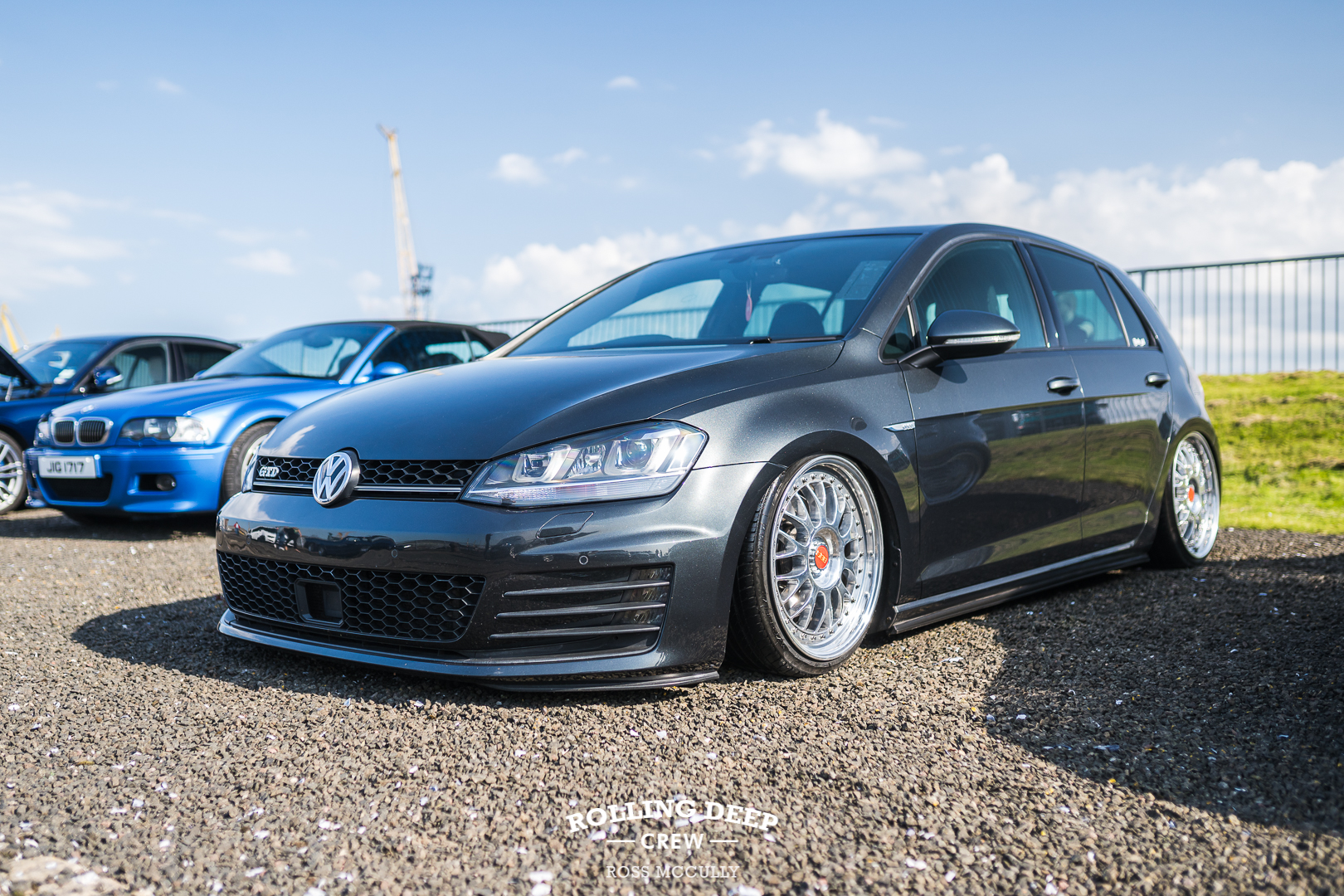 The show attracts cars across the VAG spectrum bringing a smaller selection of cars than its big brother show, Dubshed.
With the loss of the Castlewellan show this year put on by GTINI and the unknown if it'll return again, Titanic Dubs remains one of the two shows which GTINI hosts yearly which will hopefully continue for many years. We can only hope for a replacement for Castlewellan next year!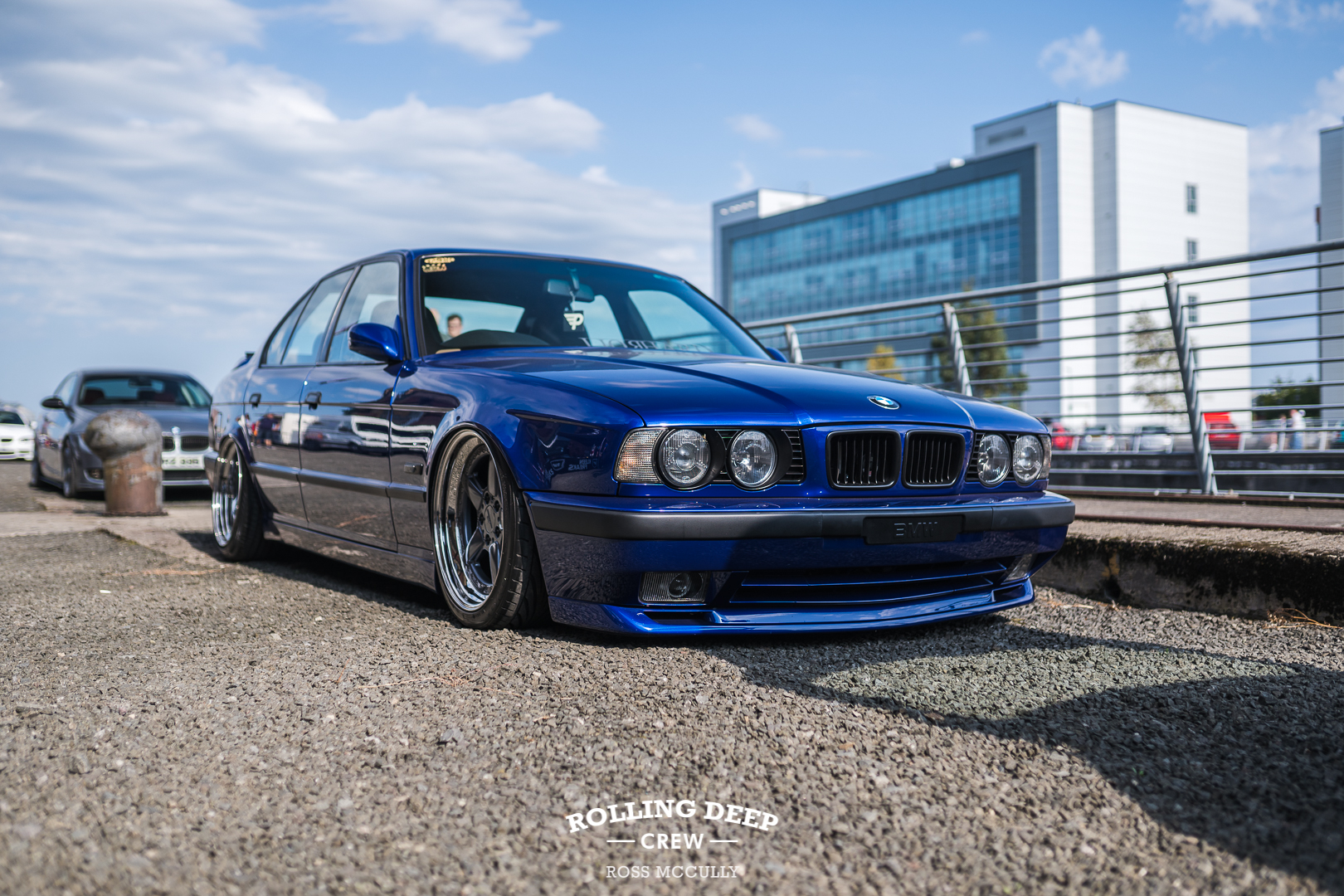 Photos & Words: Ross McCully
Show: Titanic Dubs (GTINI)
Location: Titanic's Dock & Pump House, Belfast, Northern Ireland