Early last month I headed to the RAZE shop opening in Coleraine, Northern Ireland. RAZE is a brand started by Civicky who runs a car detailing and mods based Youtube channel. The shop stocks both clothing and car detailing products which is something we definitely needed around Northern Ireland. Somewhere local where you can go and chill with your car and friends.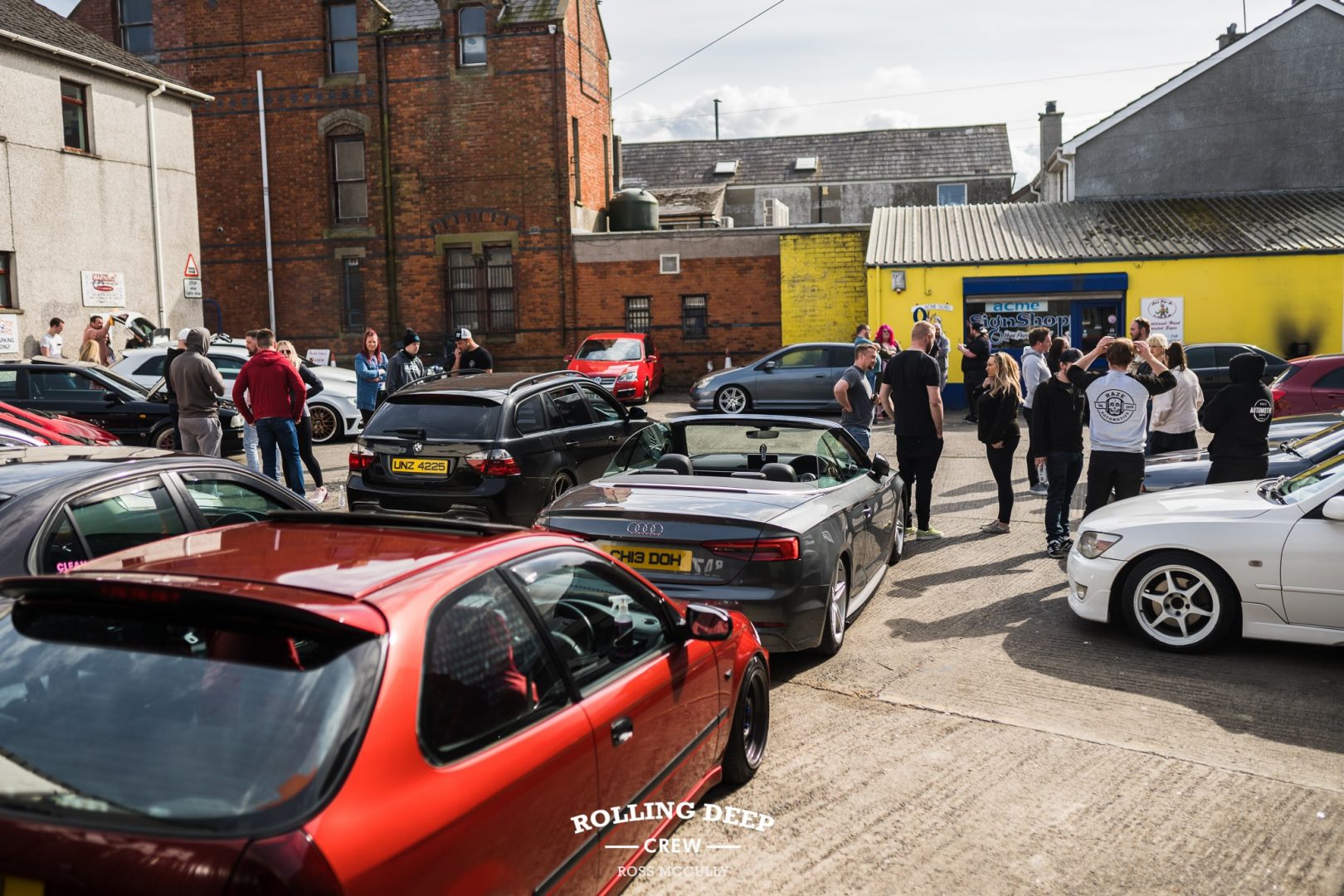 What's even better is the showroom inside with stunning lighting where you can get cool pictures of your car.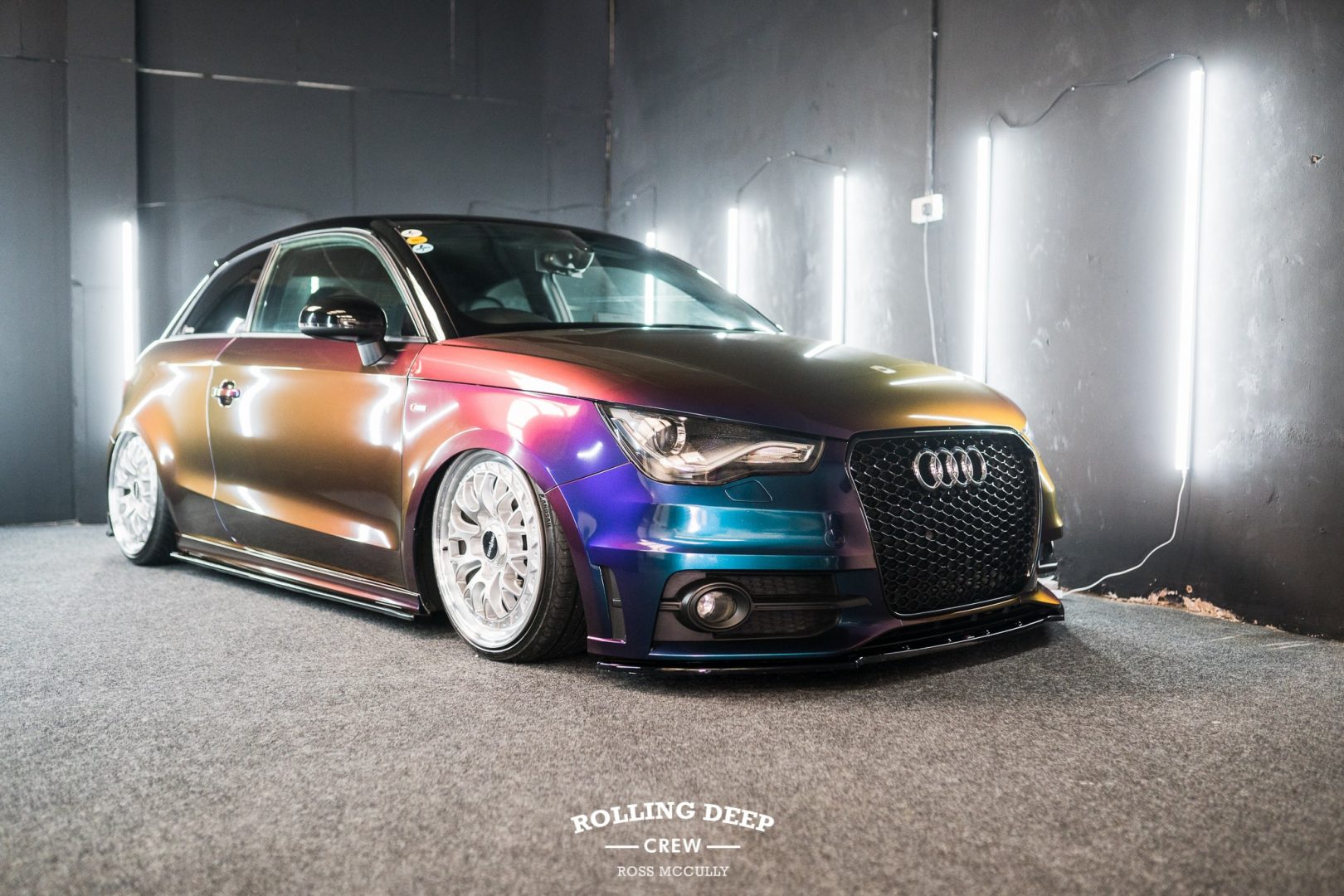 If you're needing any detailing products or want to buy some clothing, check out RAZE in the yard beside the railway tracks on Railway Road, Coleraine, BT52.