With the recent events of COVID-19 it meant that car shows and events had to cease. This meant petrol heads and car enthusiasts weren't able to get out and stretch the legs on their cars. With recent changes to lockdown more car events have started to reappear and Jacobs Supercars was one of the first events of the Summer with restrictions having been lifted.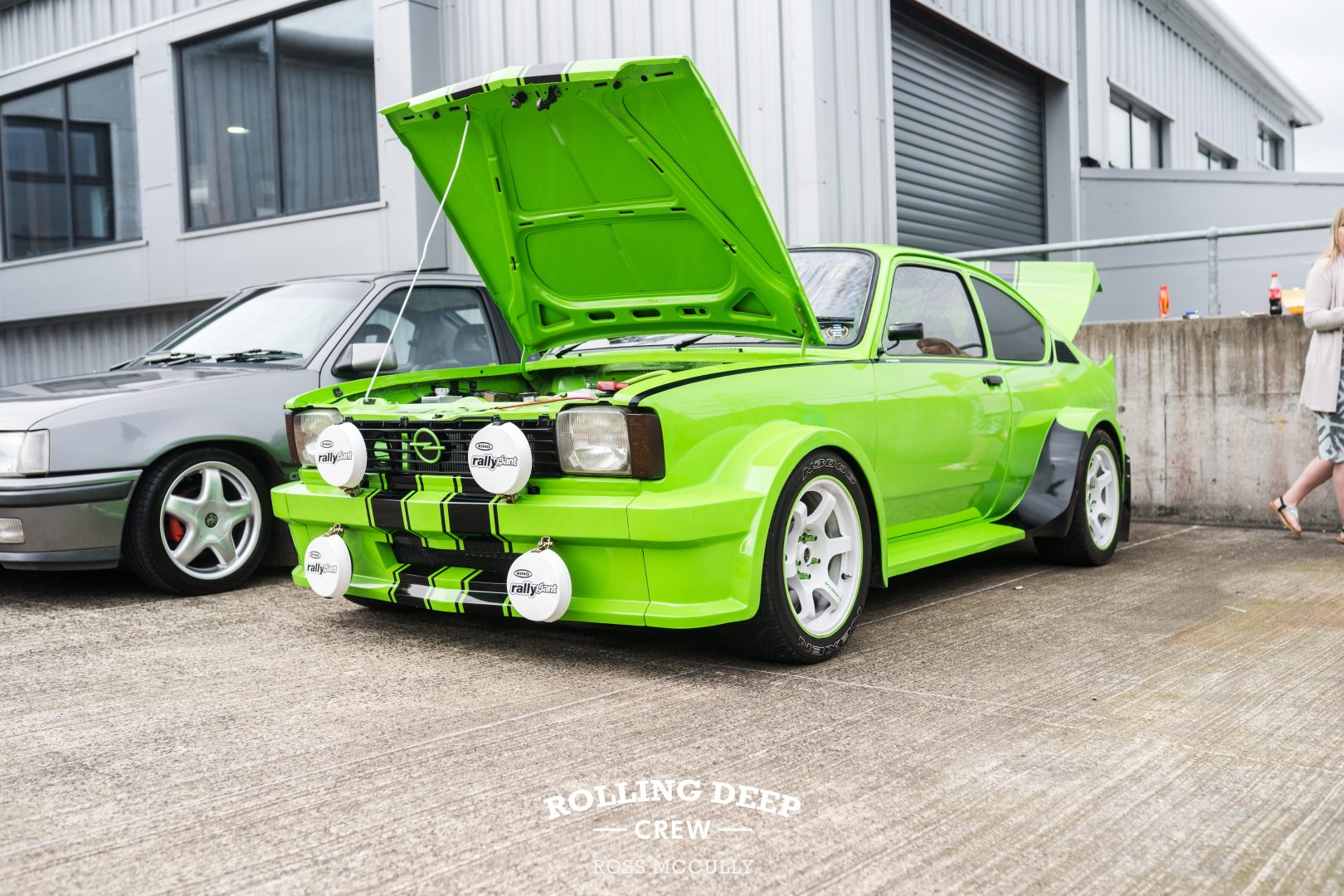 The event usually takes the form of a drive around Northern Ireland however, this year was slightly different with a static car show due to not wanting to move people around the country. The event proved popular with over 600 cars turning up on the day which wasn't expected with limited space available inside the venue. As for any organiser, it's impossible to predict how many will turn up unless there's previous years to go on and this year was different to any other year.
It's great for events to be able to start back up, even if it means less cars but hopefully in the near future a bit of normality will resume when we can have the regular shows such as Dubshed, Fitted UK and the rest back.
Goes without saying, thanks to the organisers (Jacobs Supercars, TMC Motorsport & Auto Evolution Detailing) and the other volunteers for organising what was a difficult event to plan for. Unexpected numbers of people turned up but with limited space there's only so much you can do. When it's a charity event you're relying on the generosity of people providing somewhere to facilitate an event large enough to hold a car event.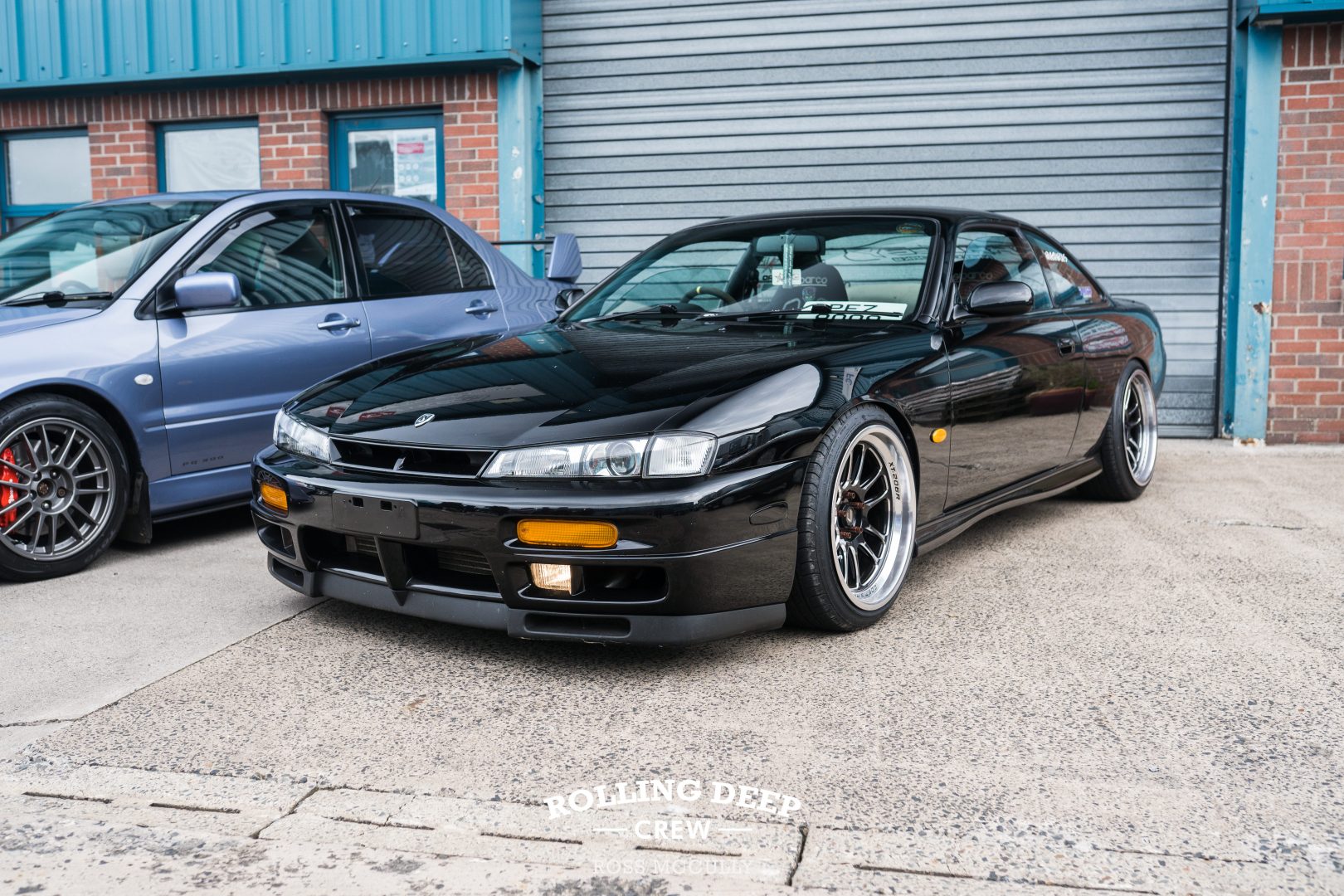 Words & Photos: Ross McCully

Want to see car show film coverage? Check out our Youtube channel