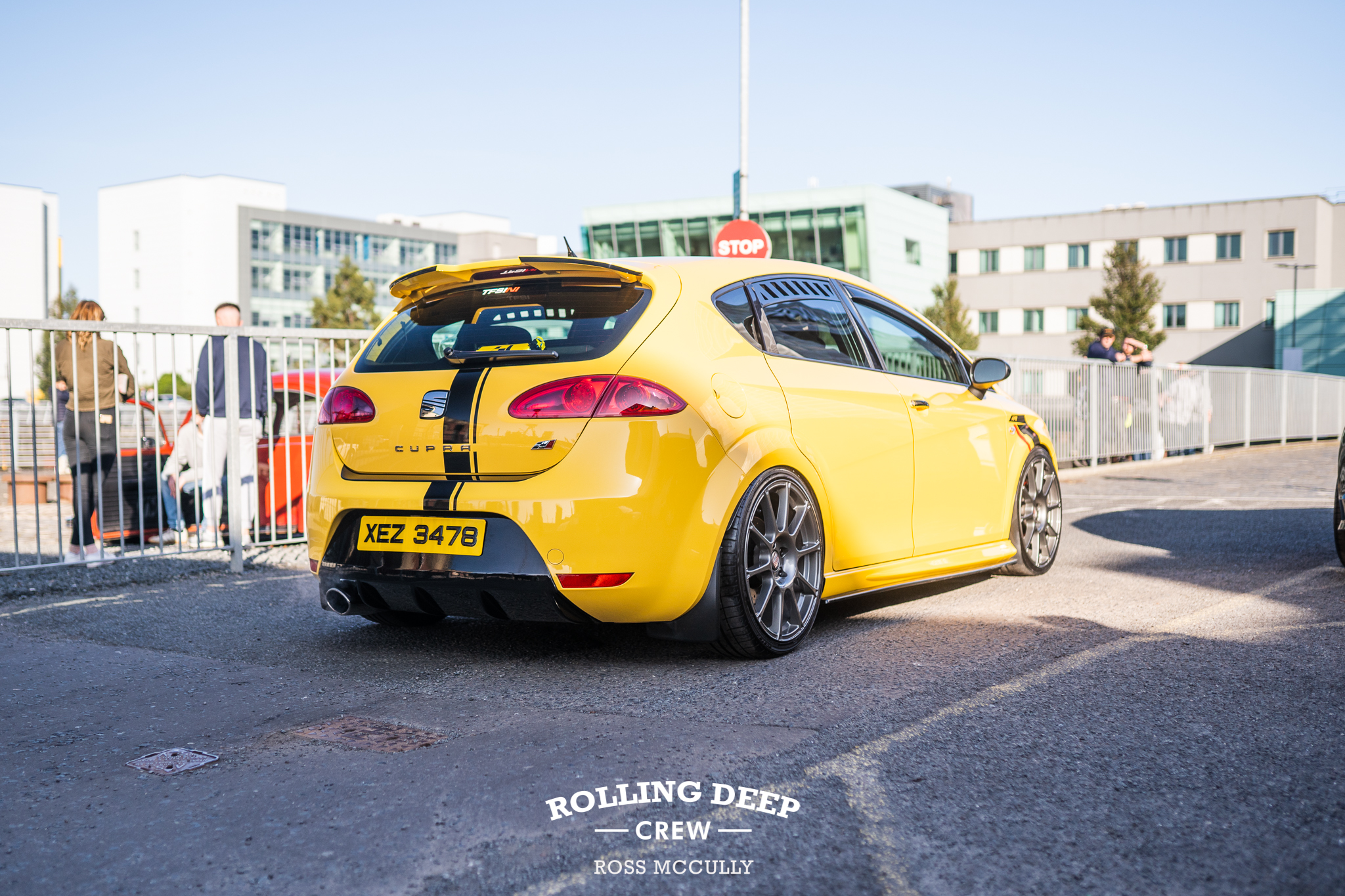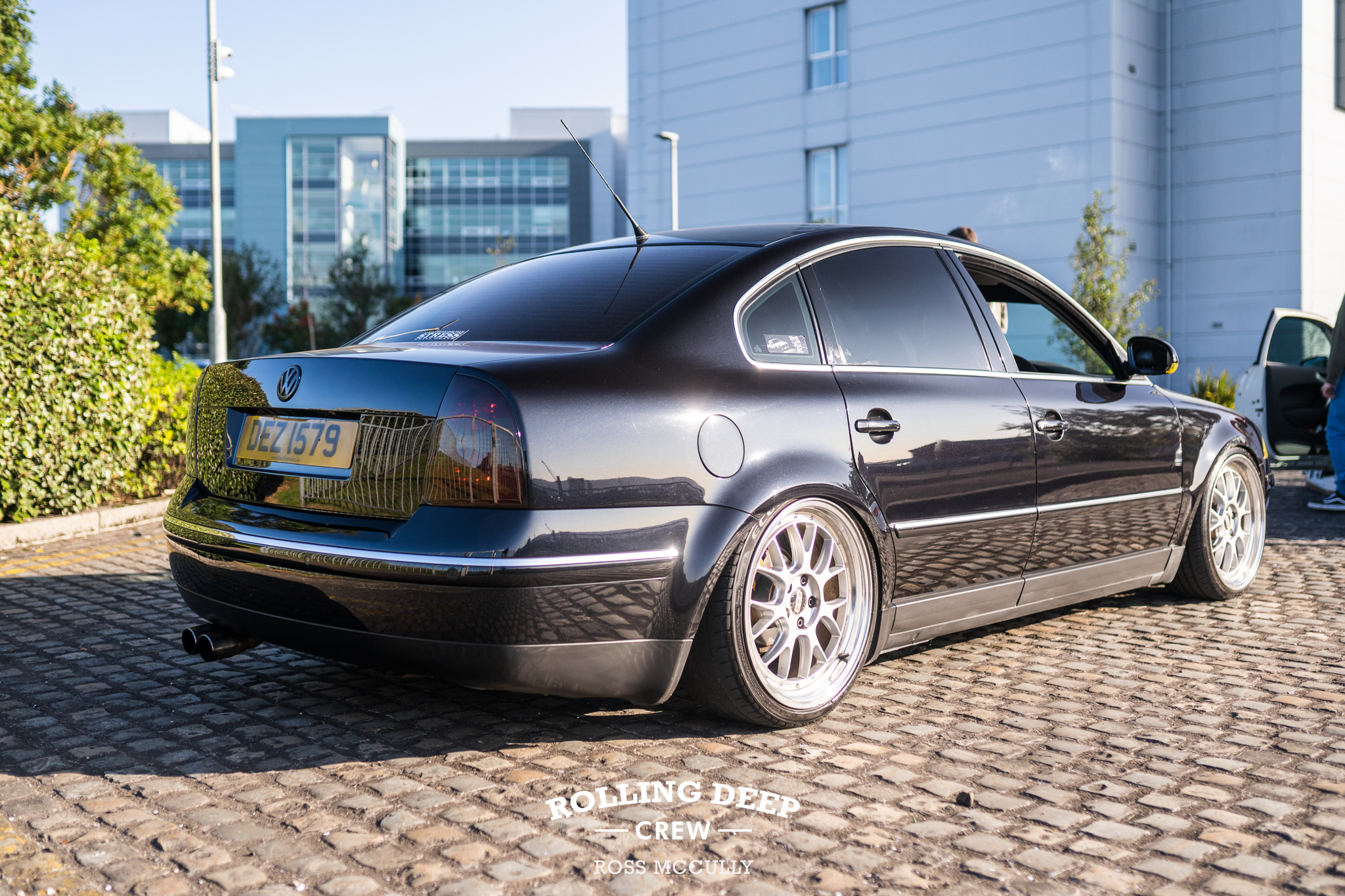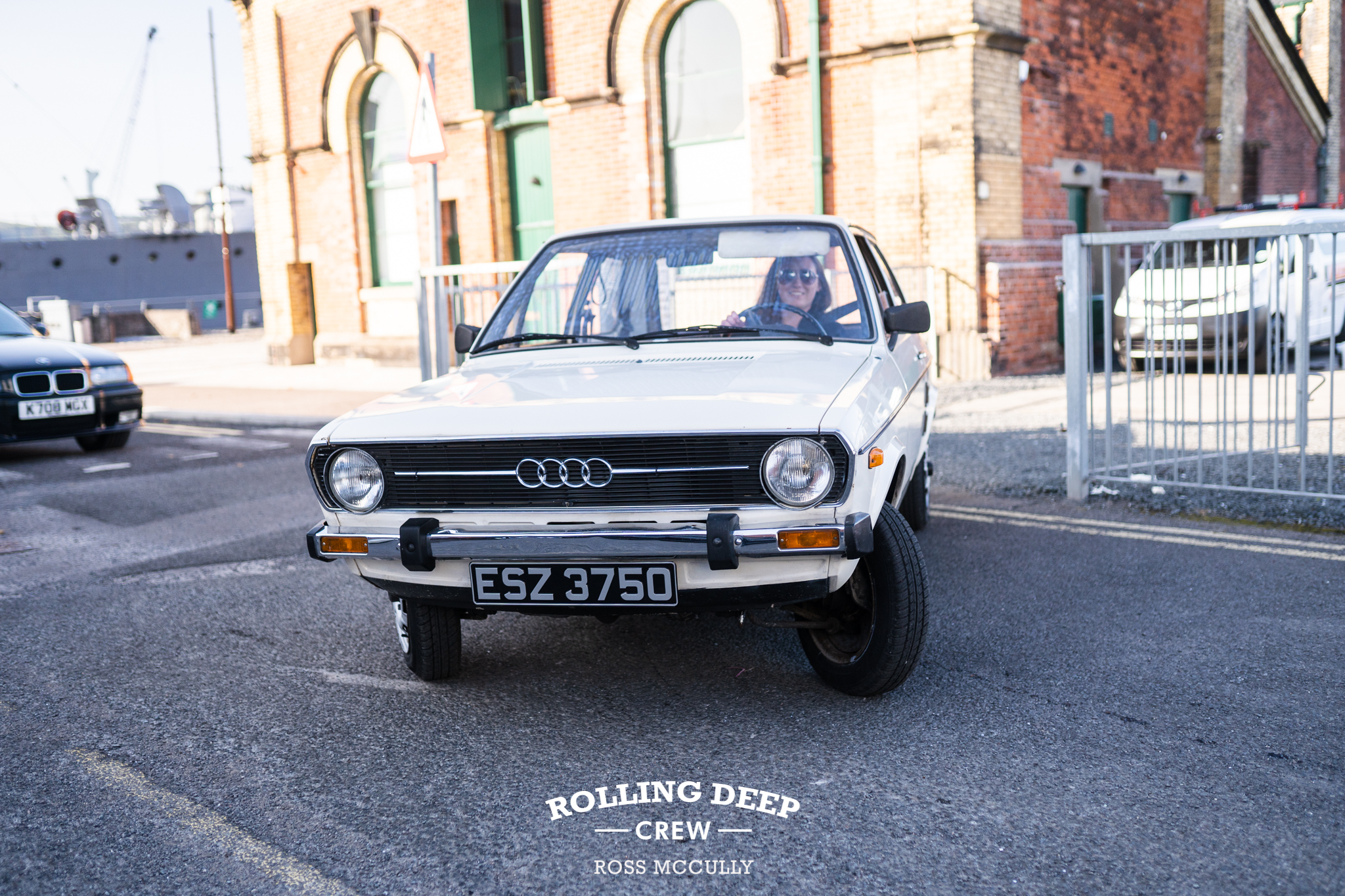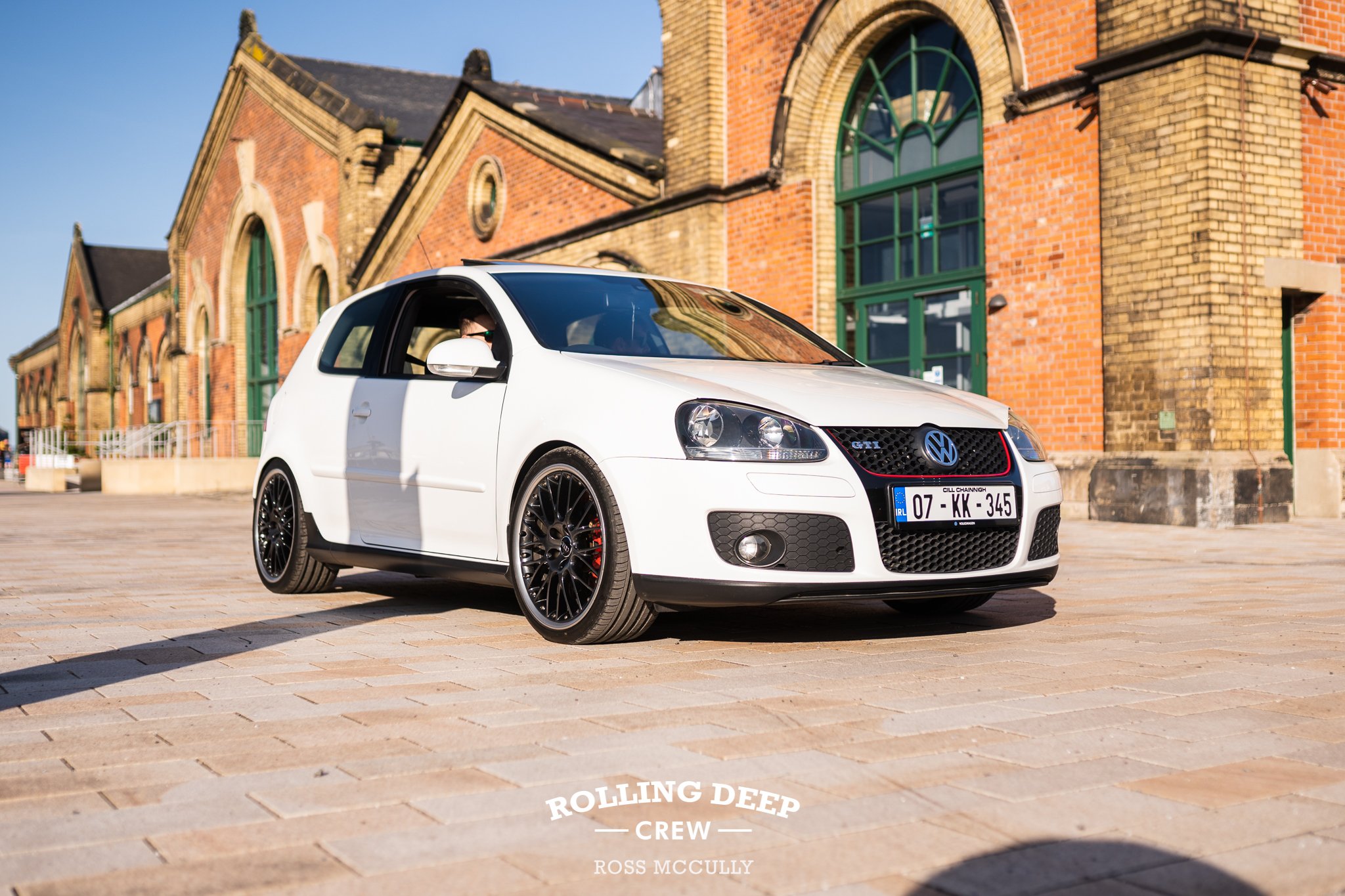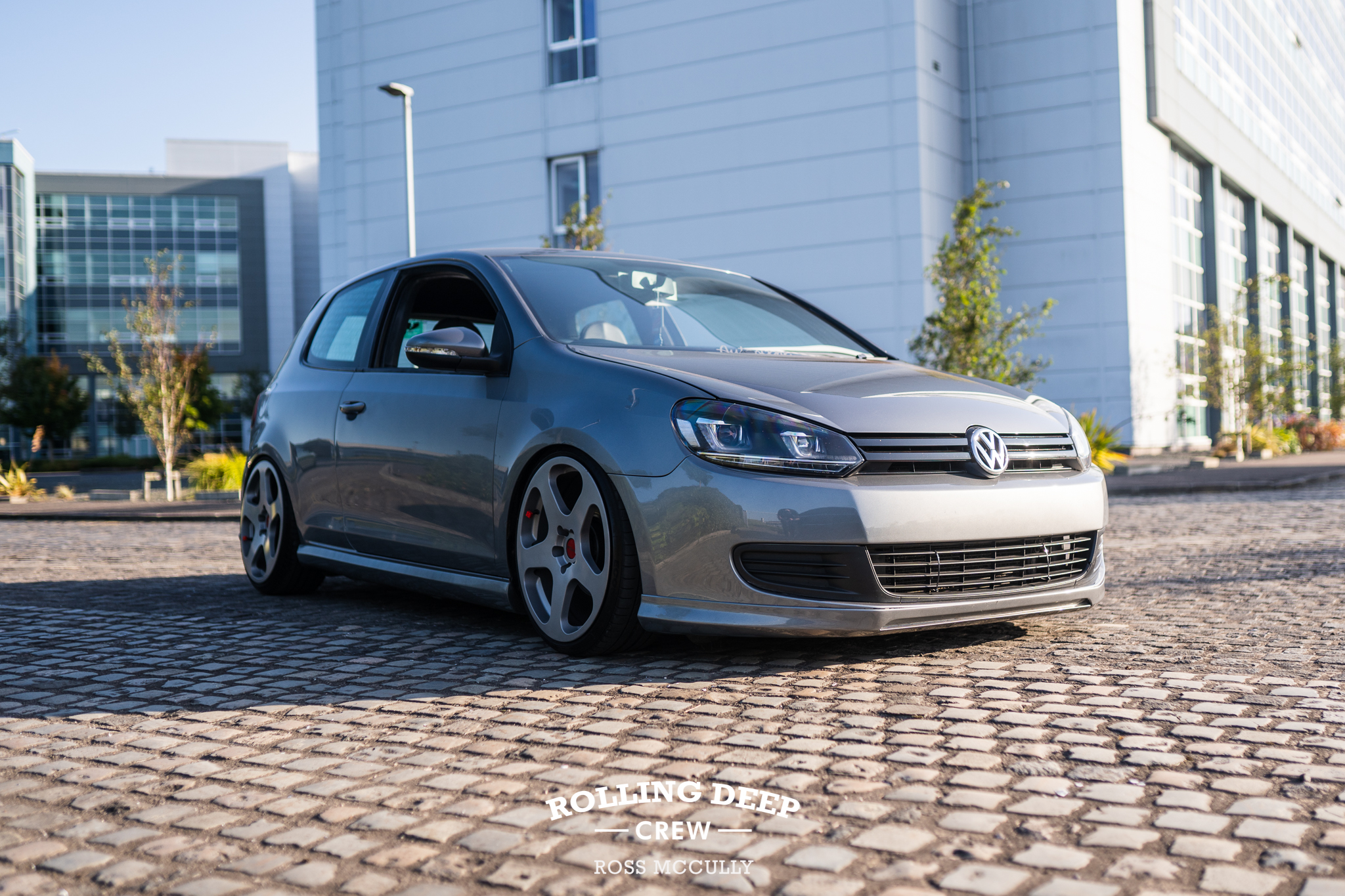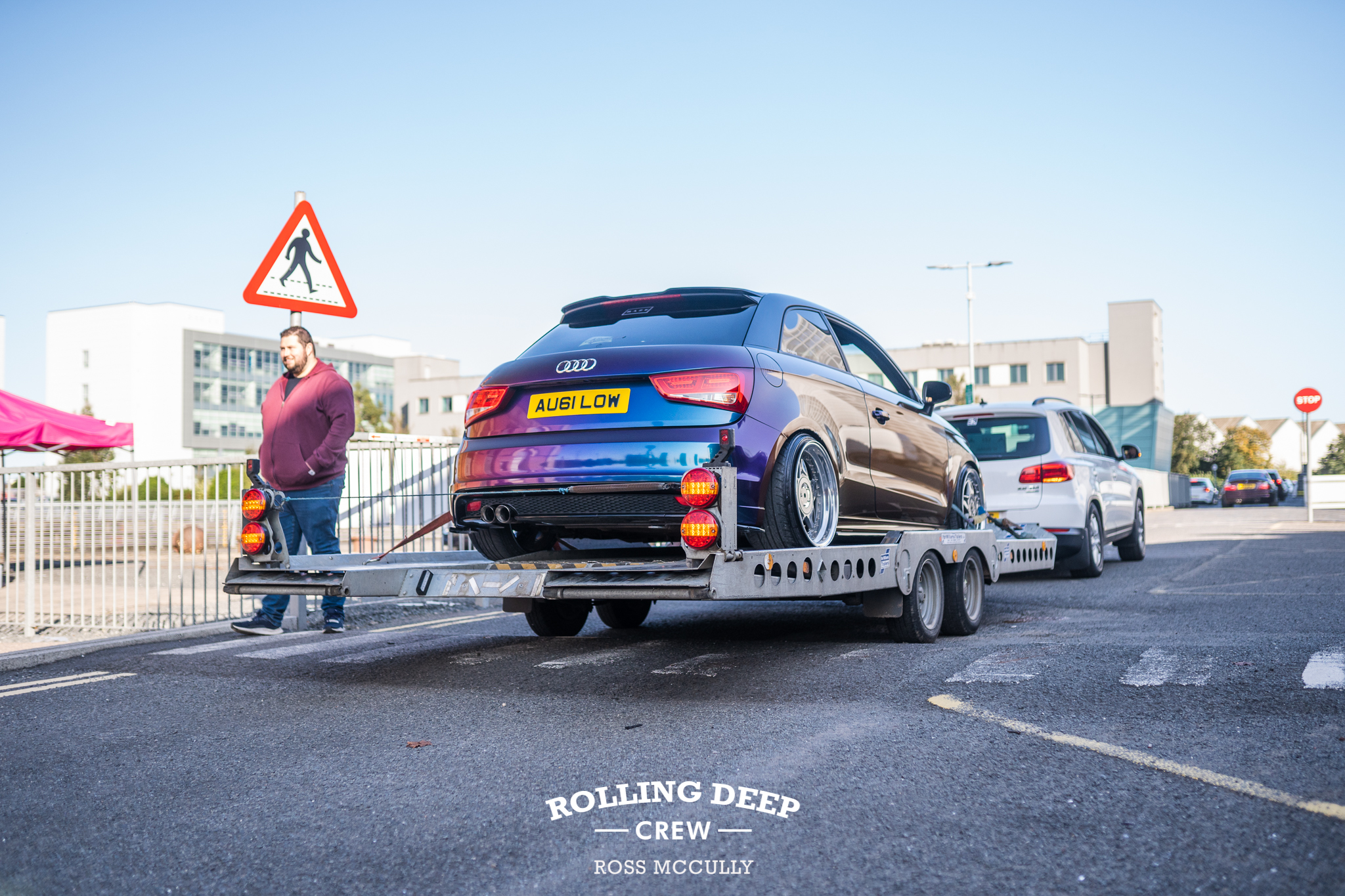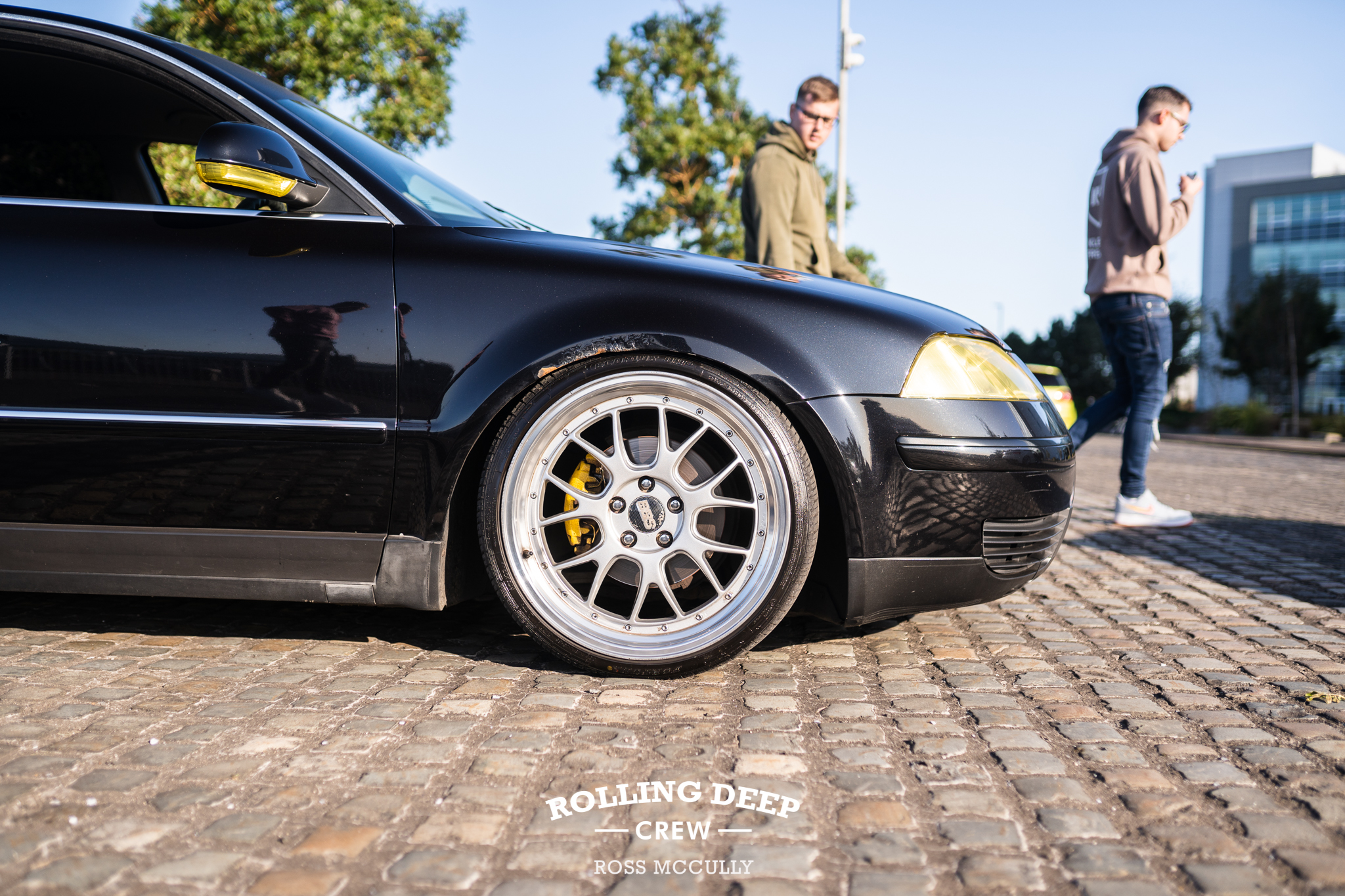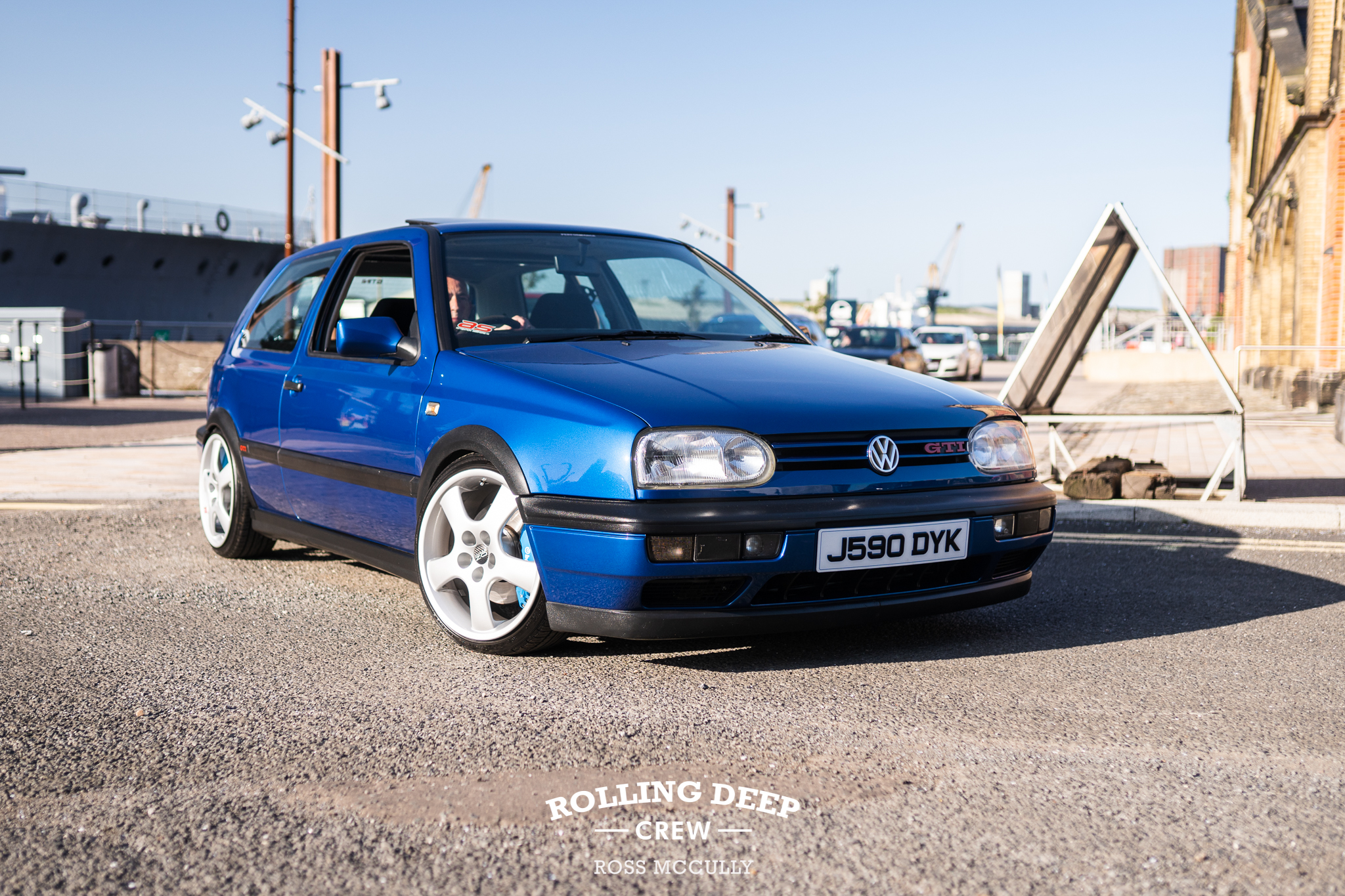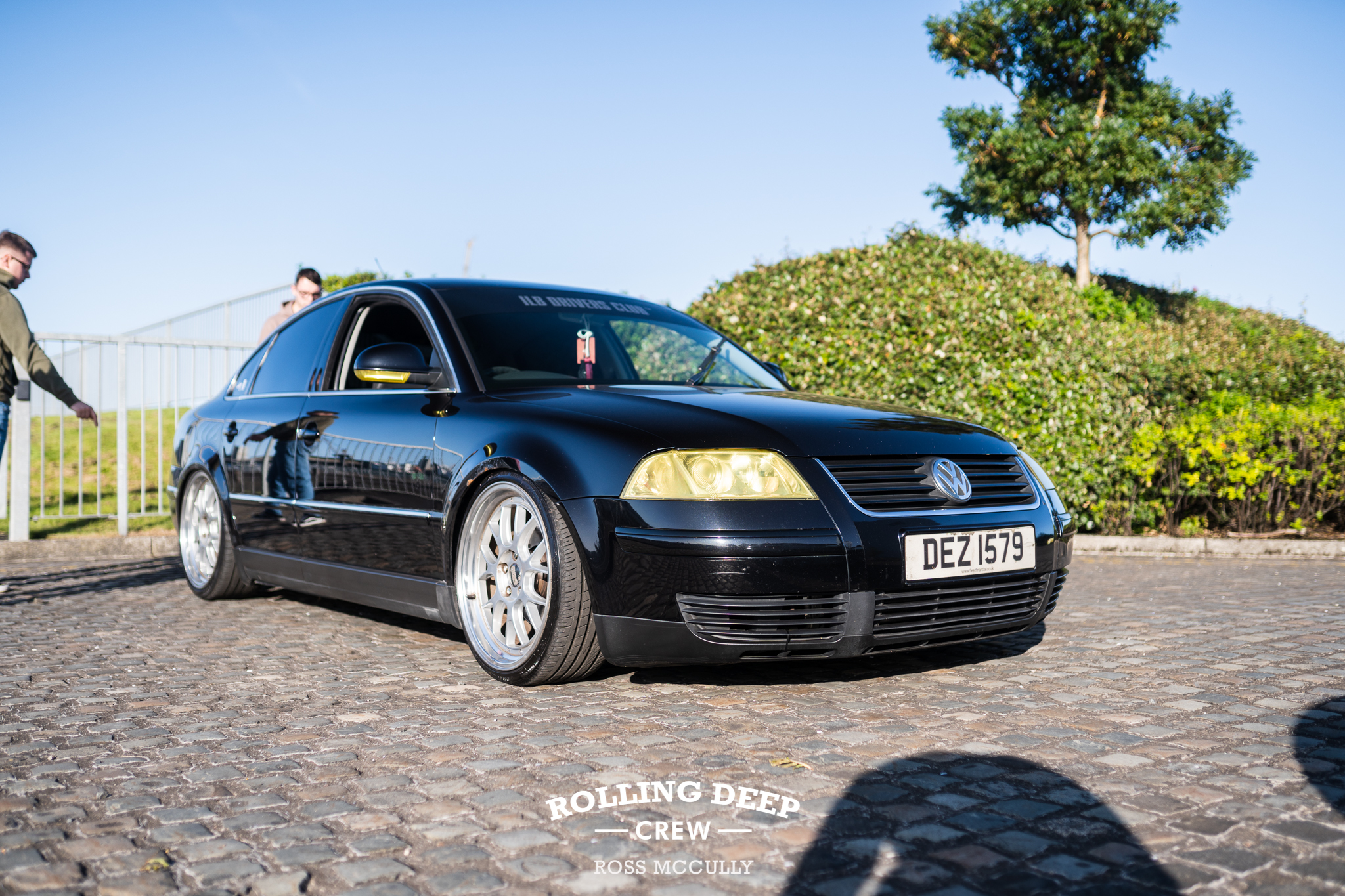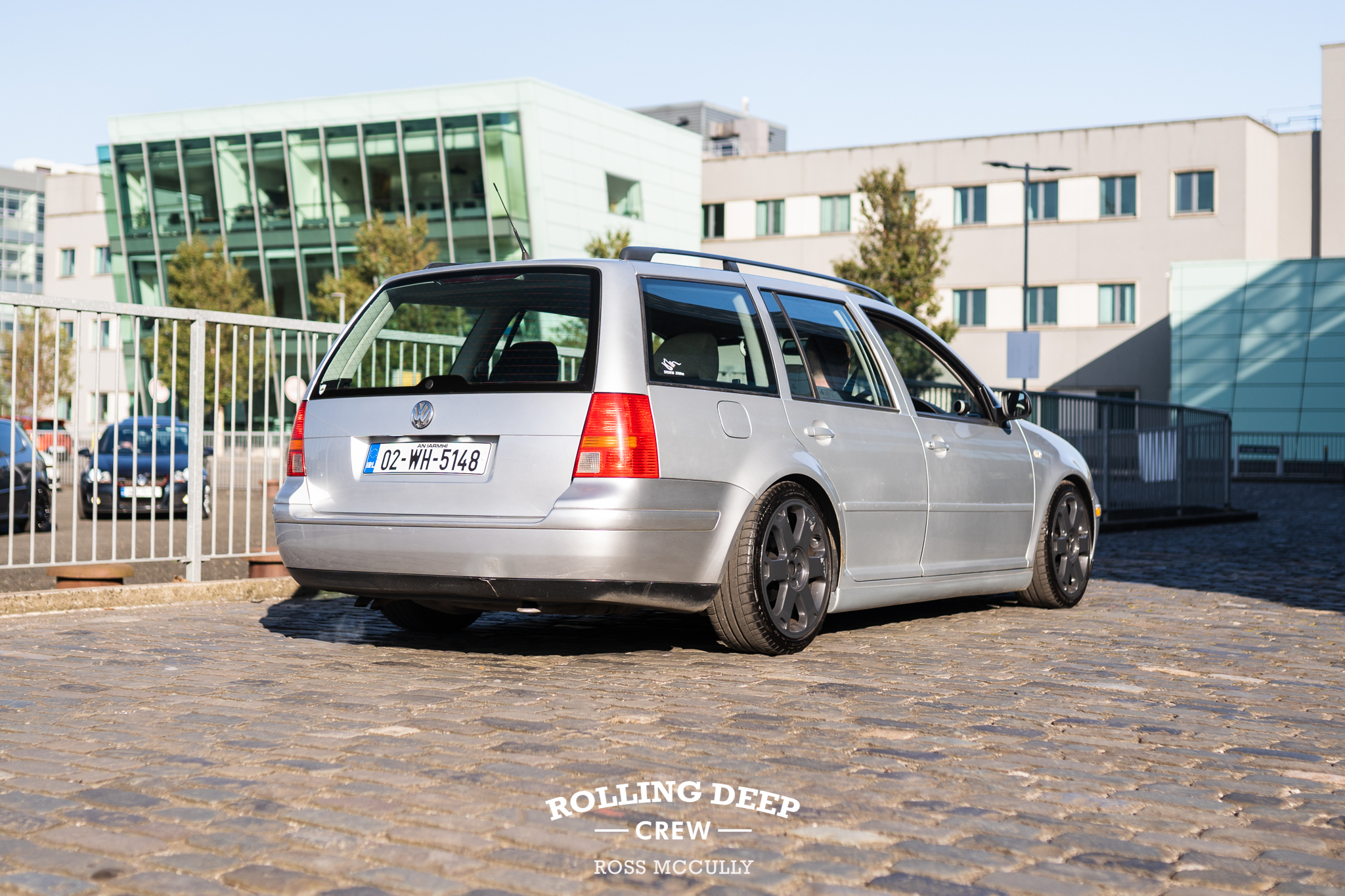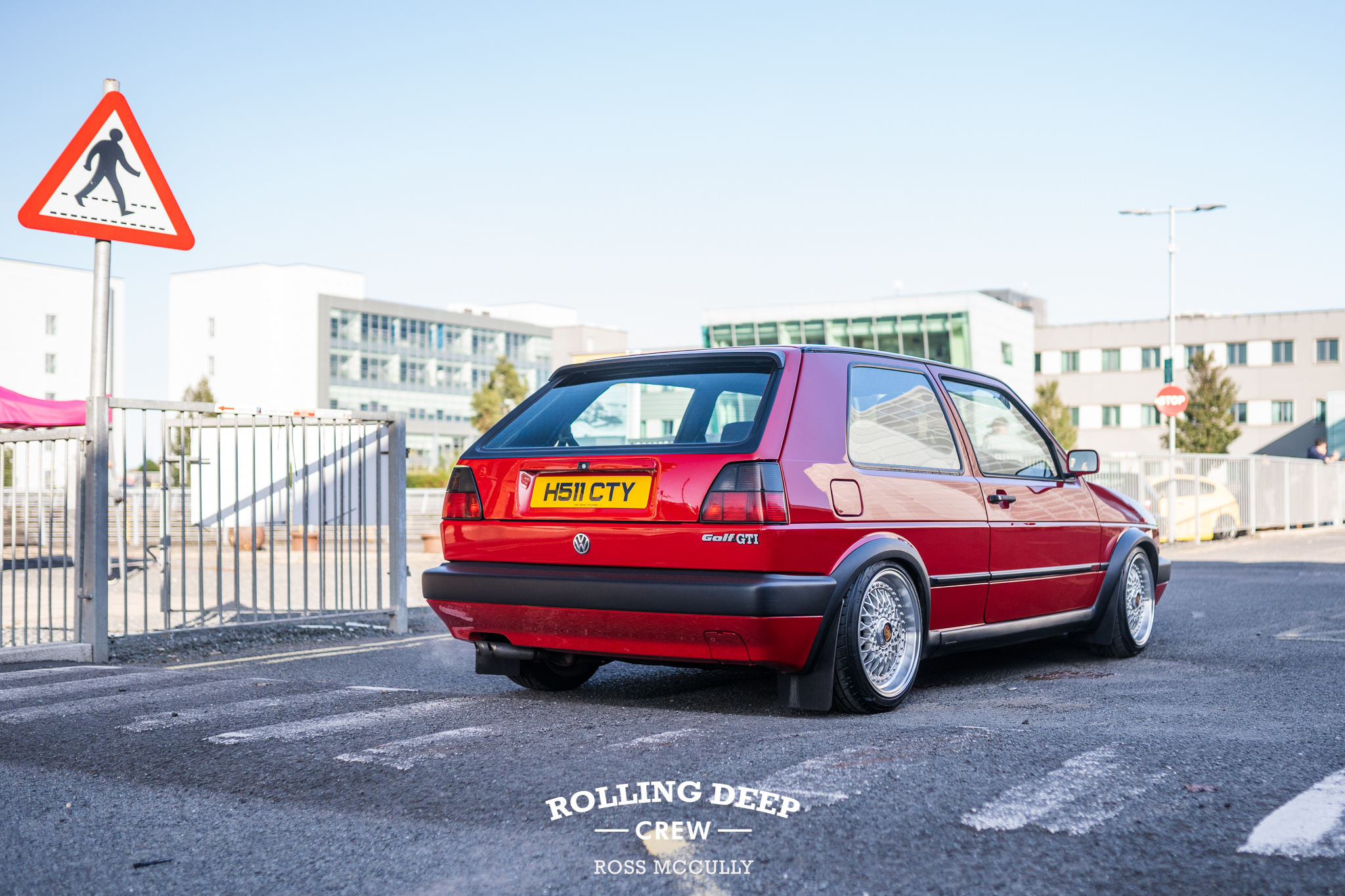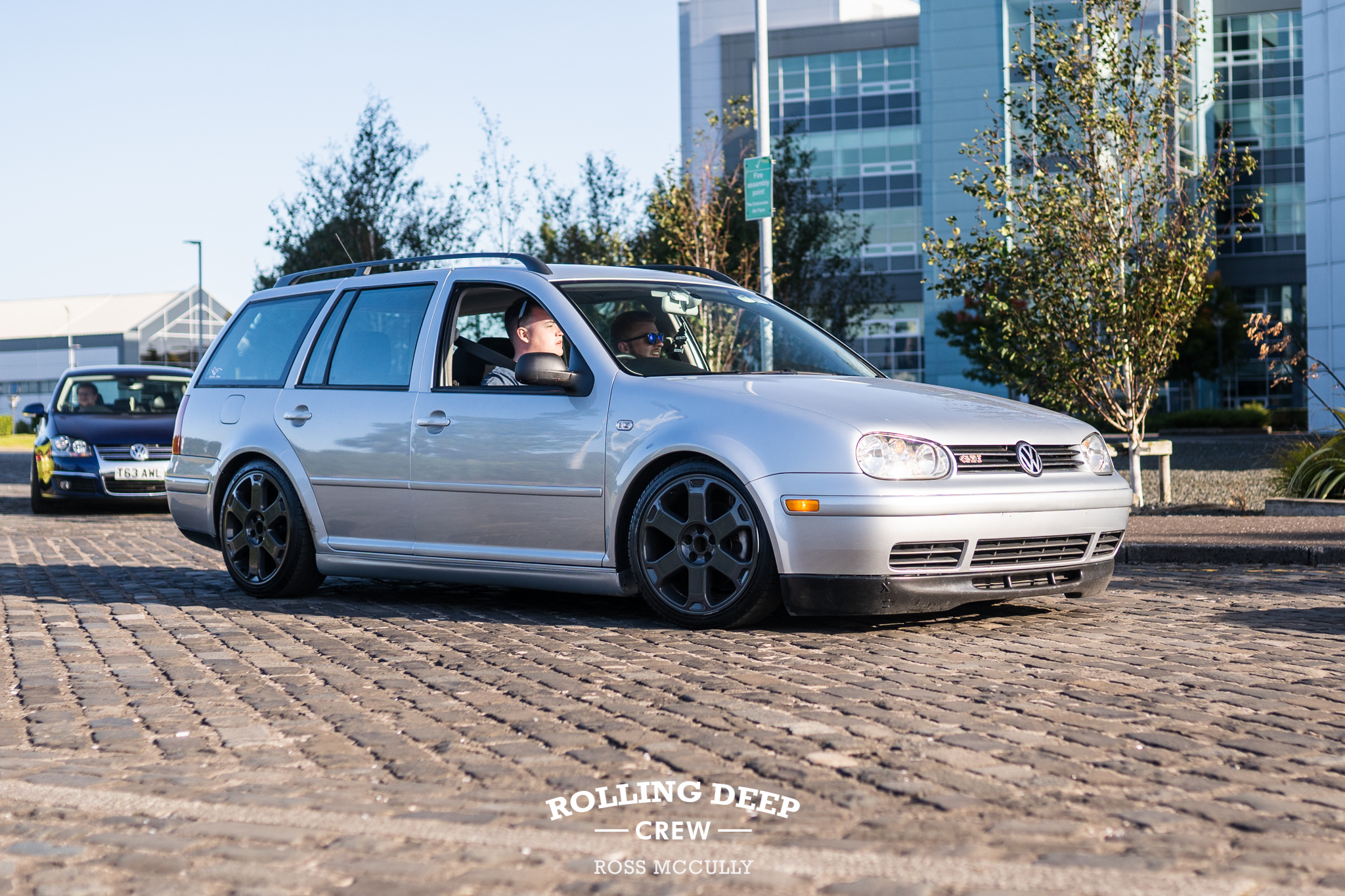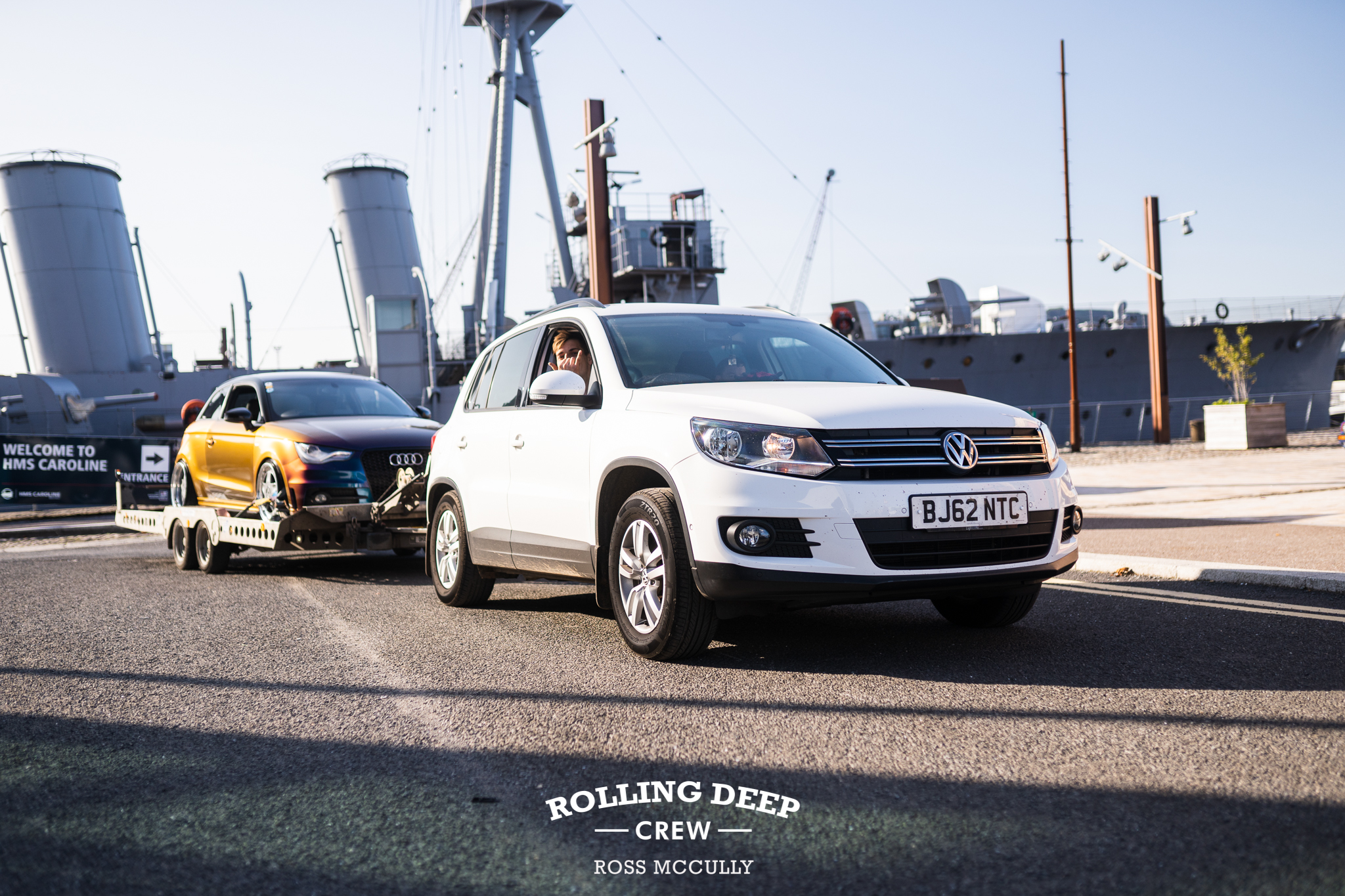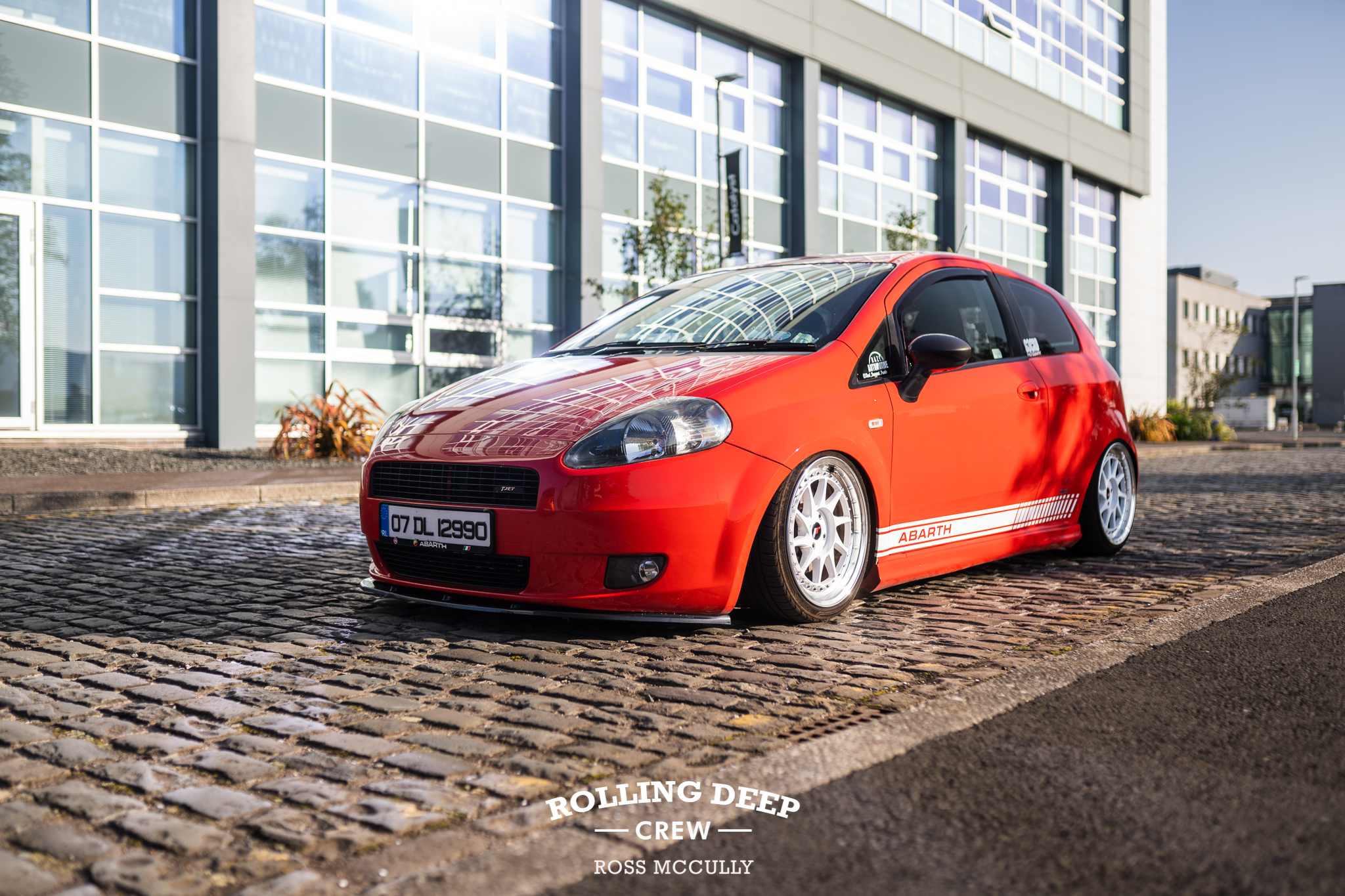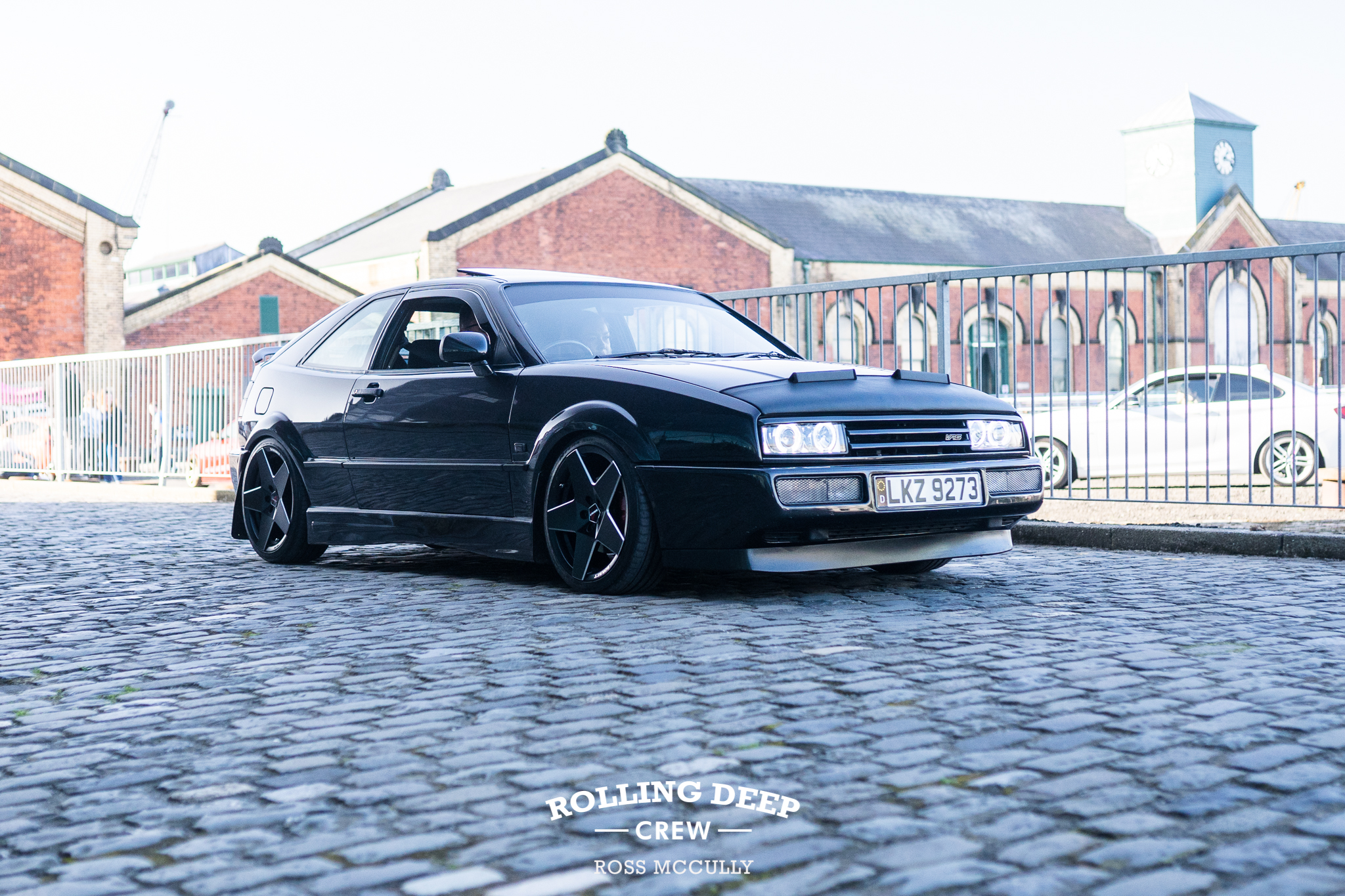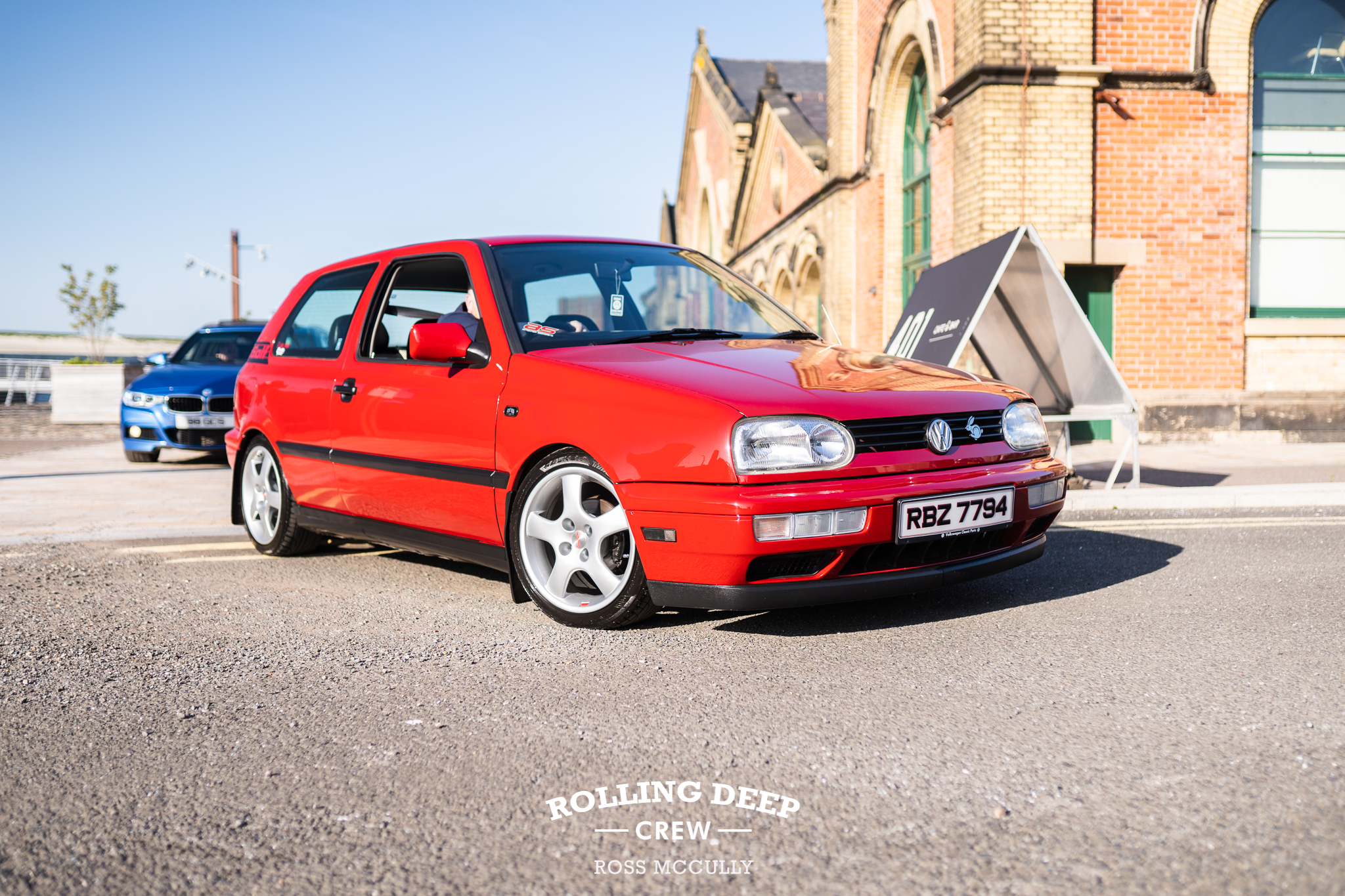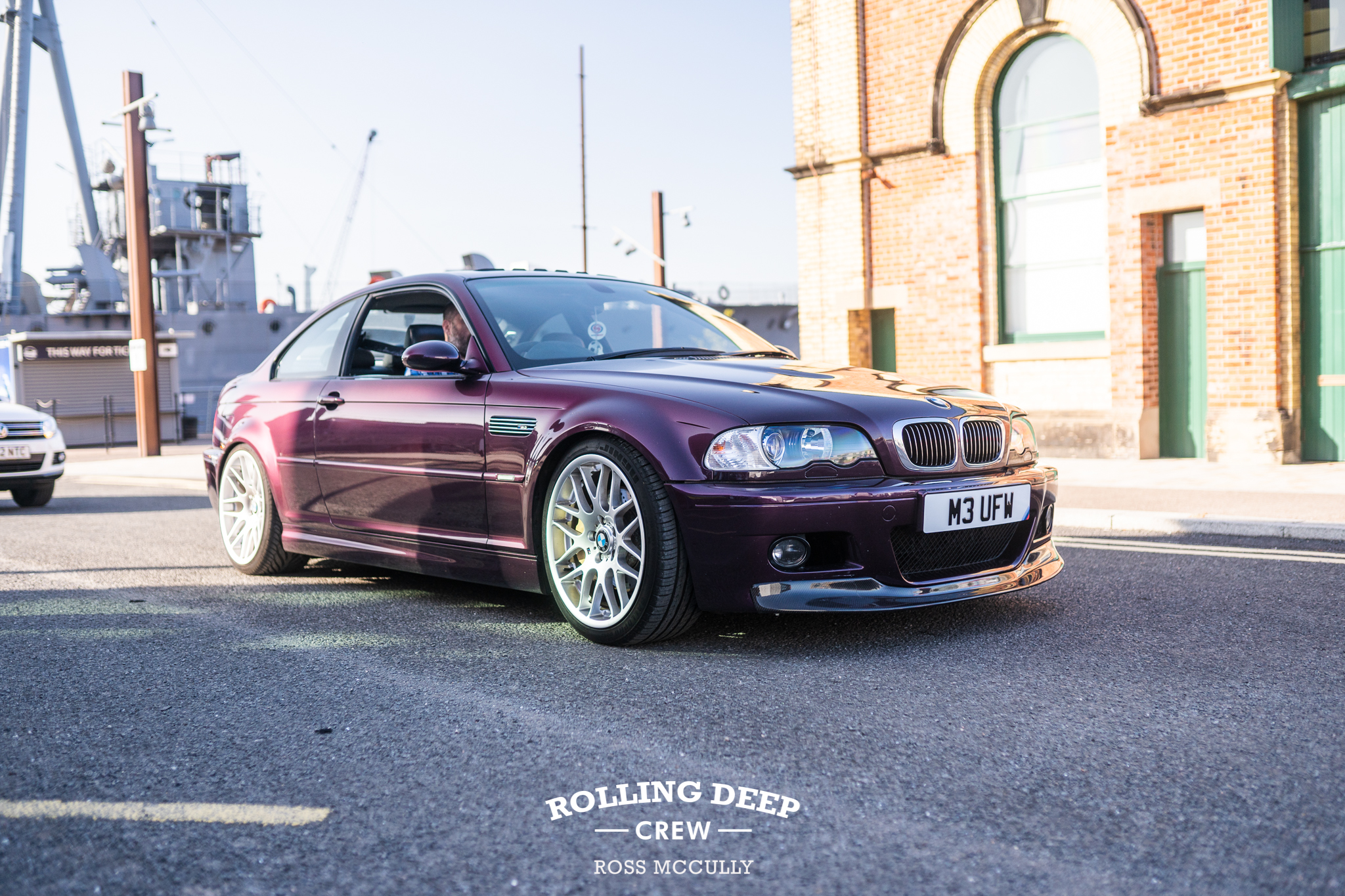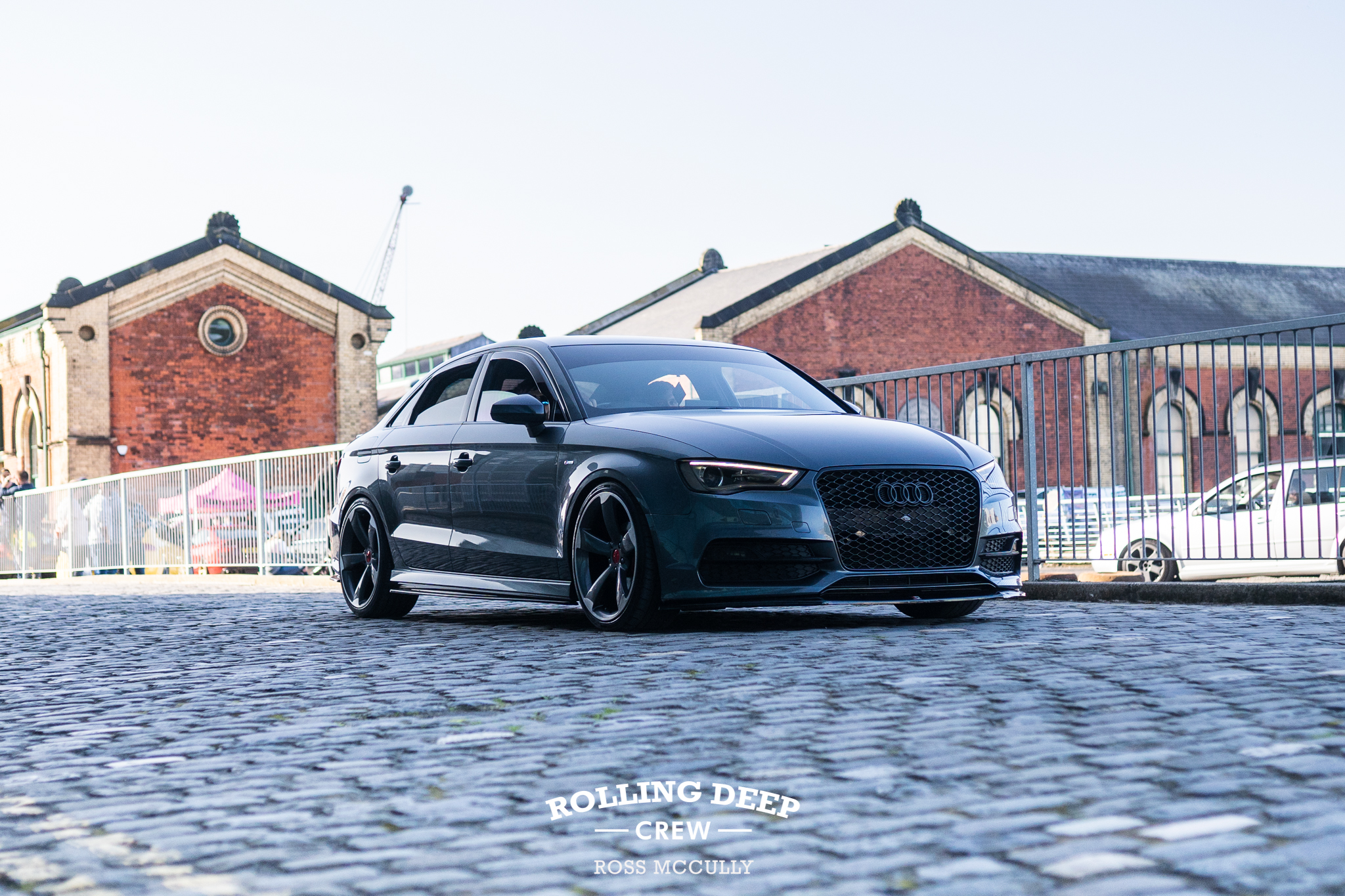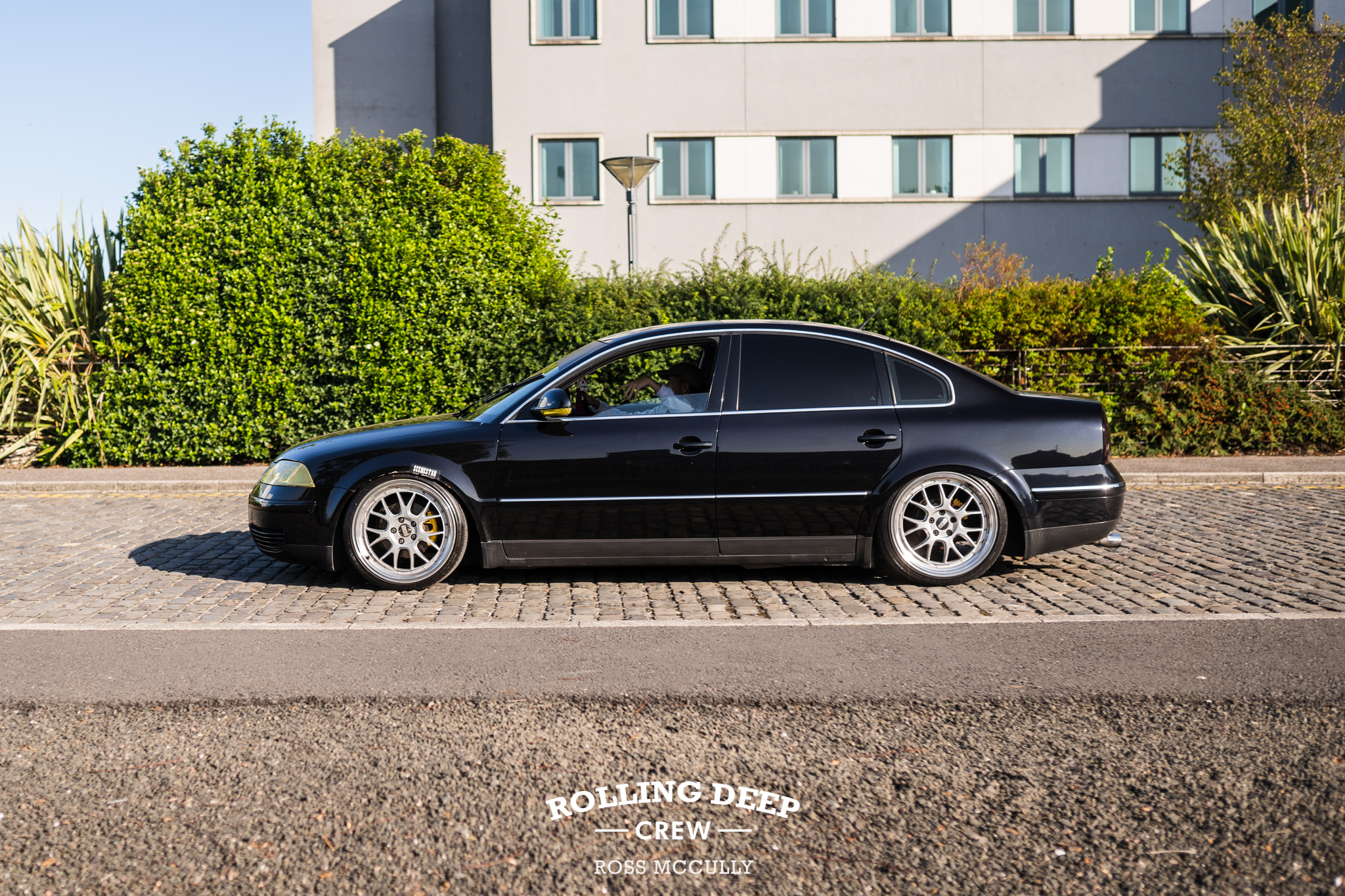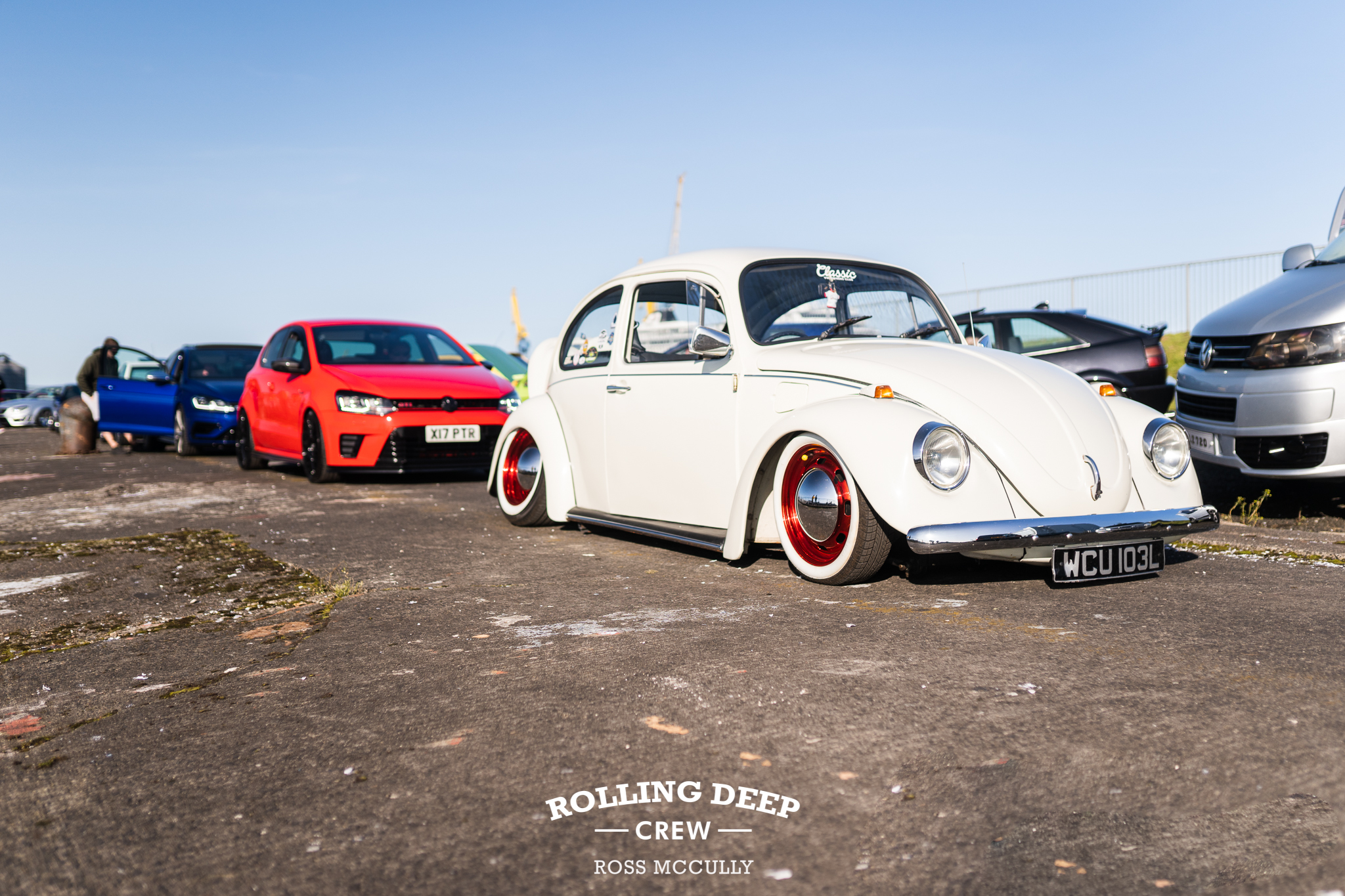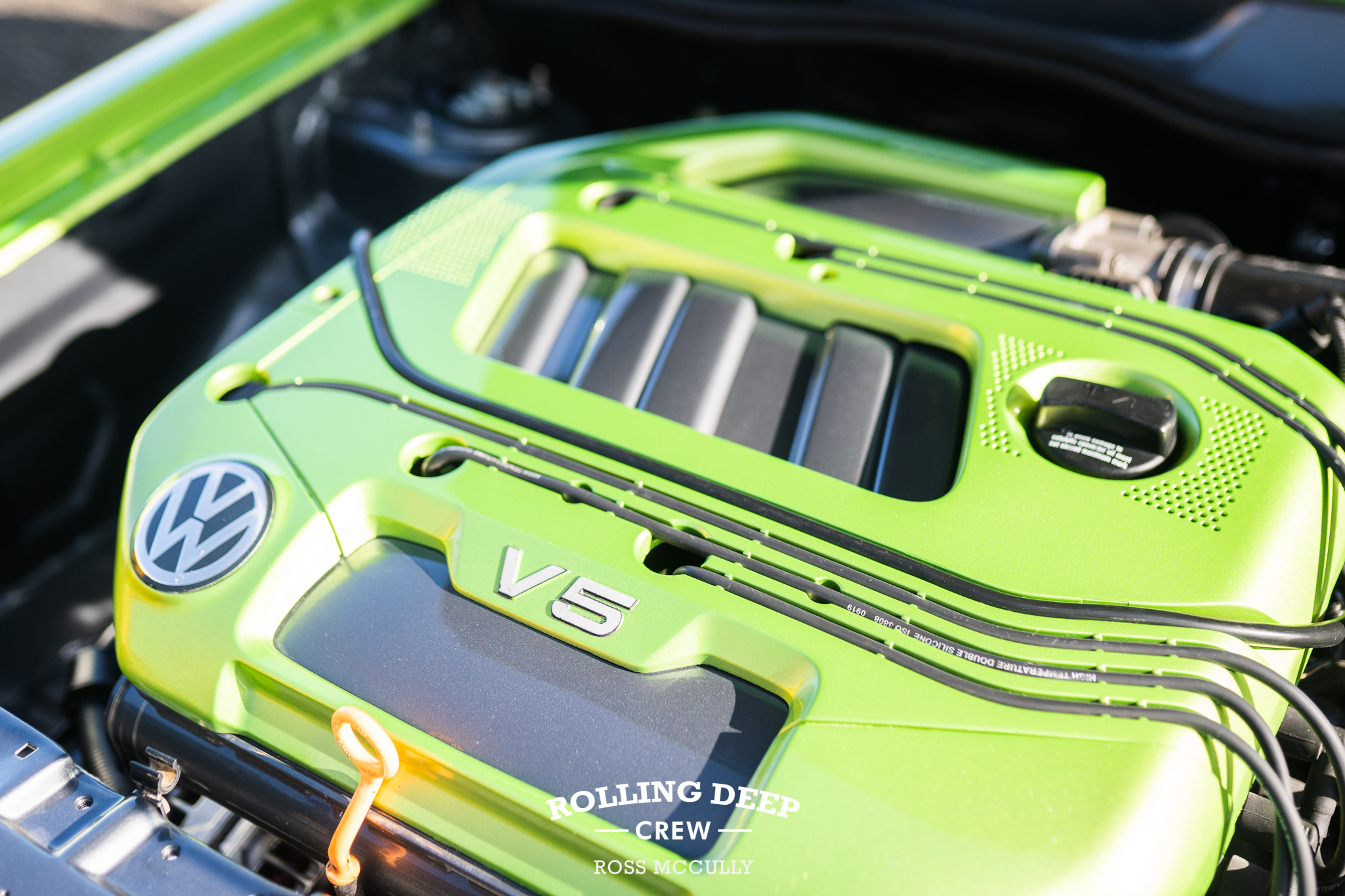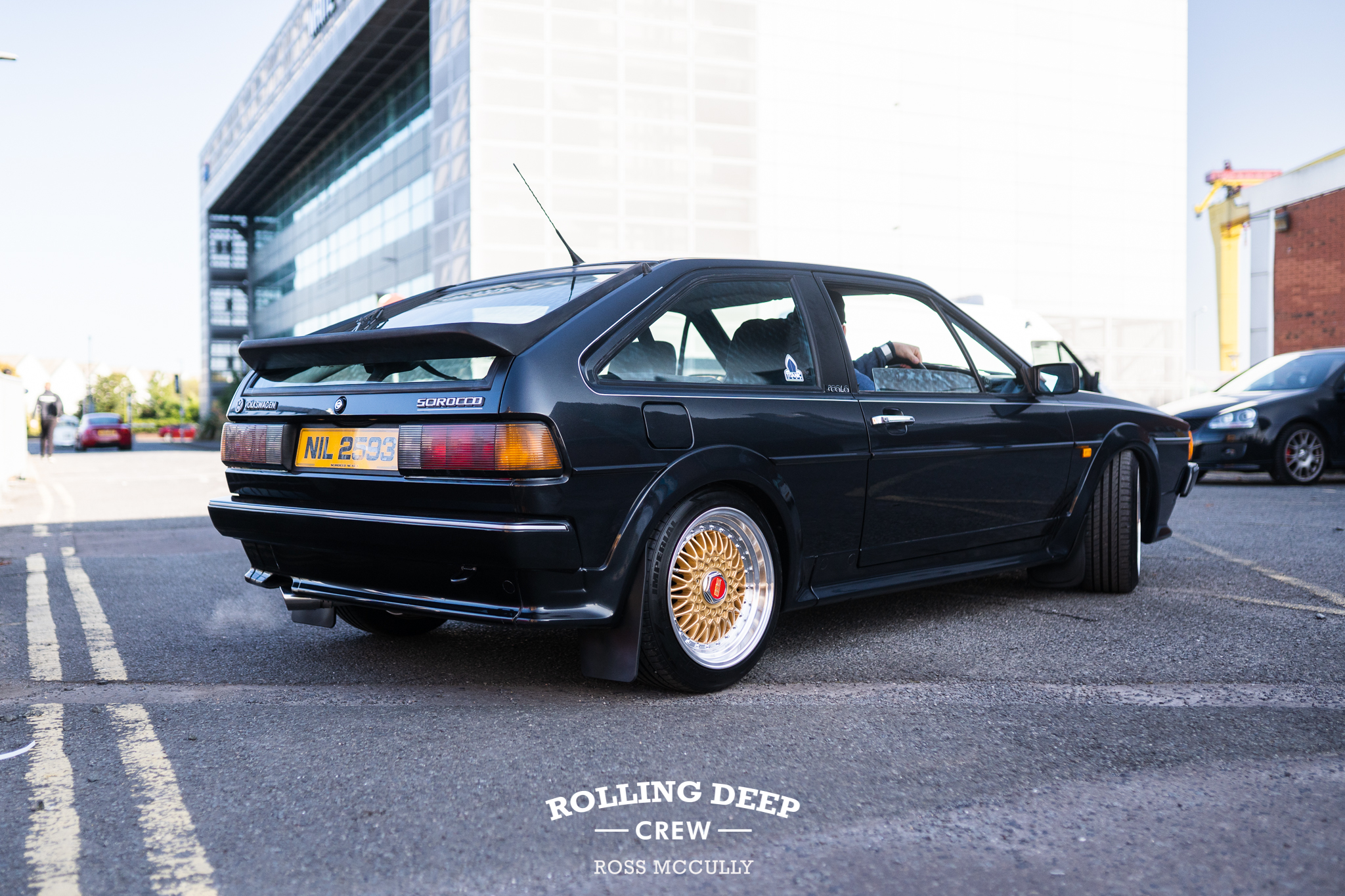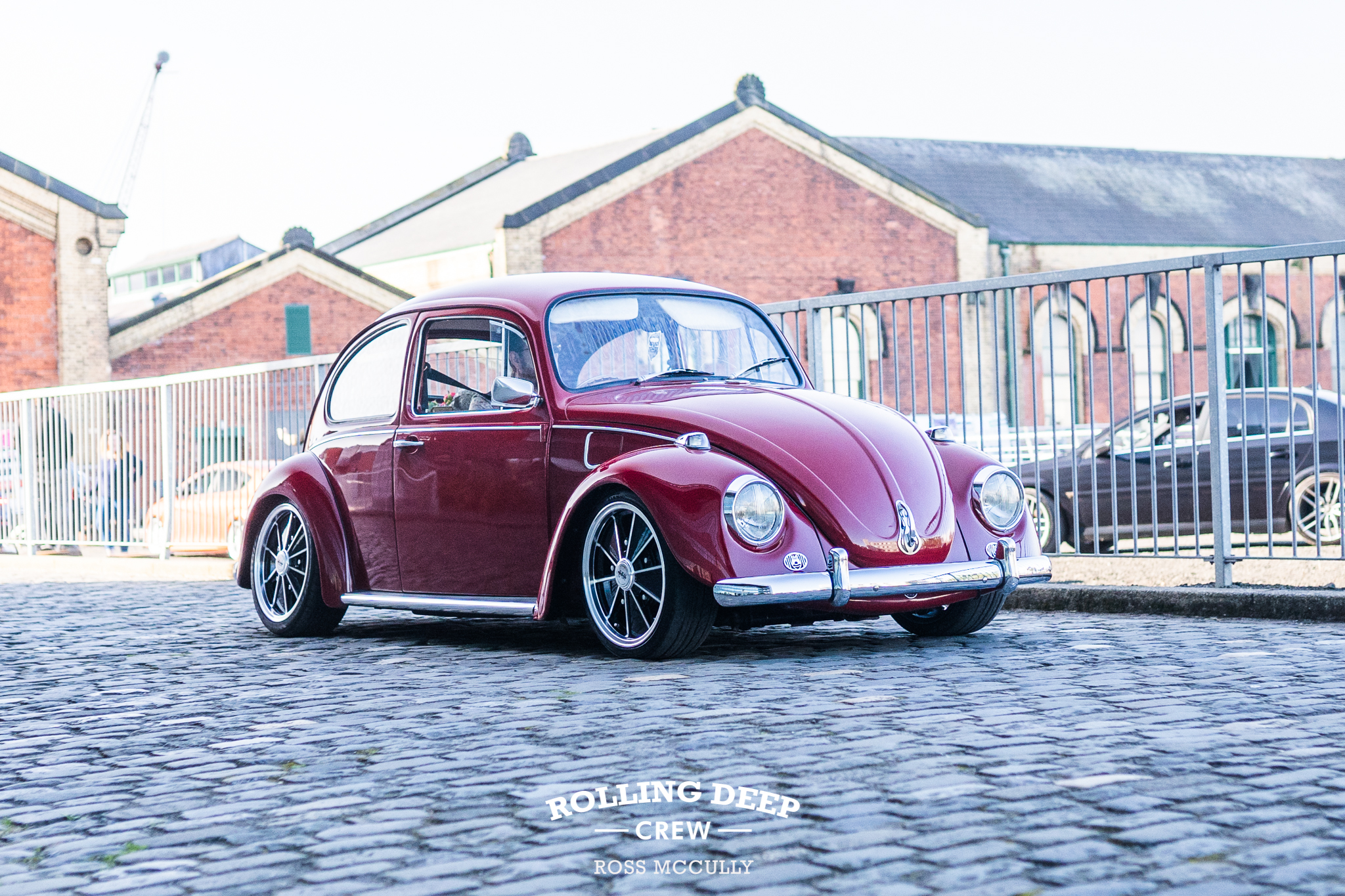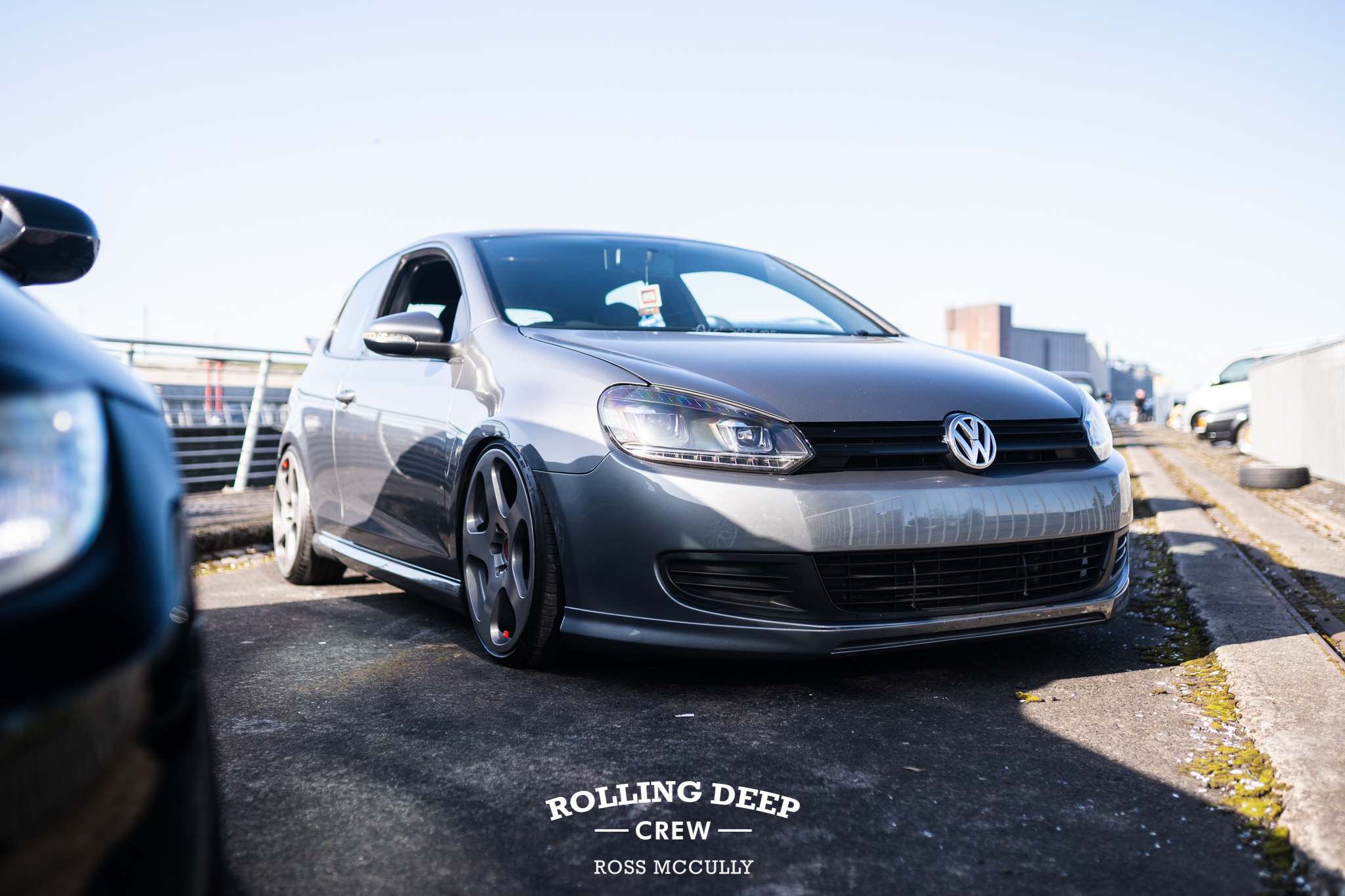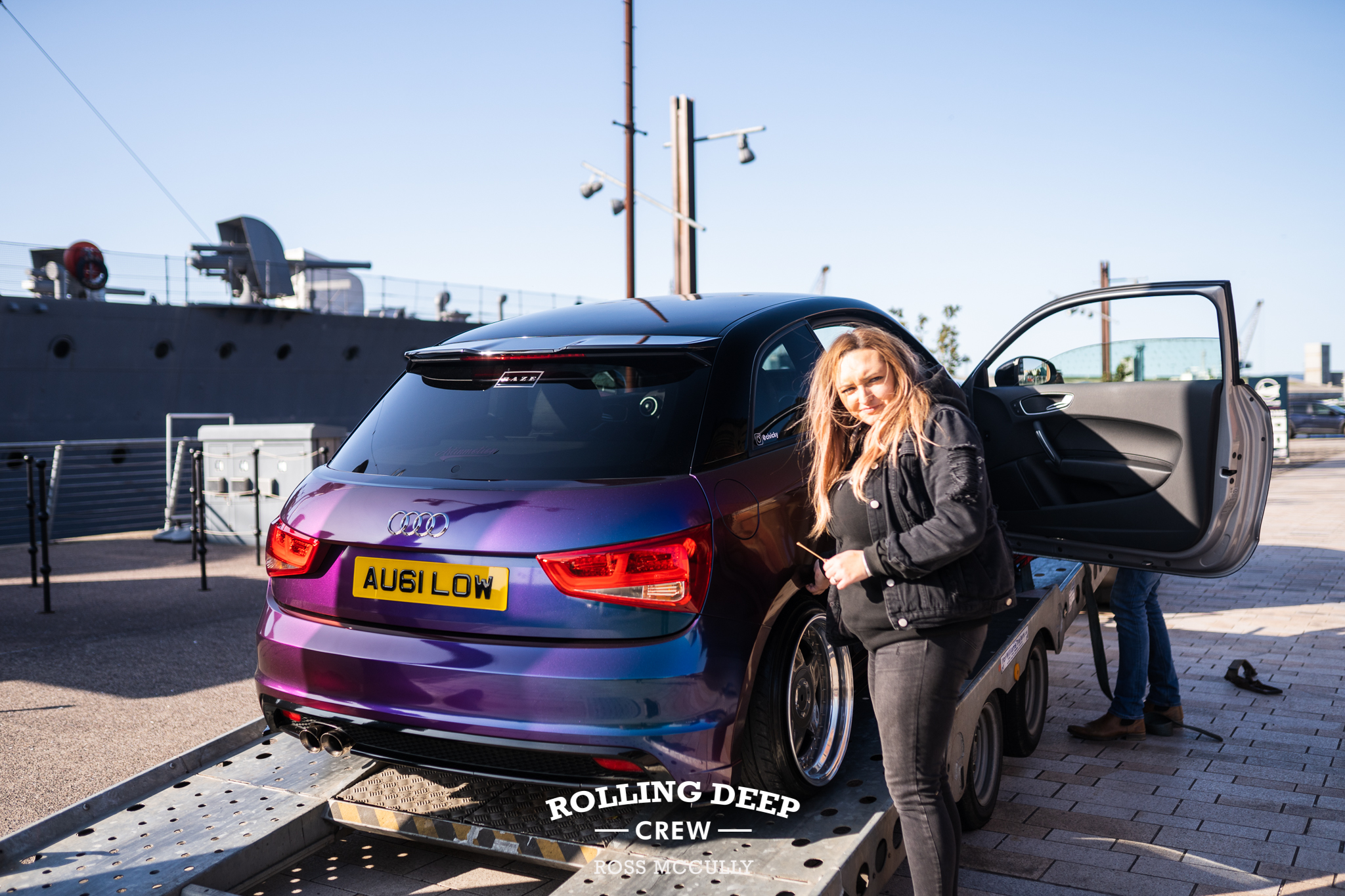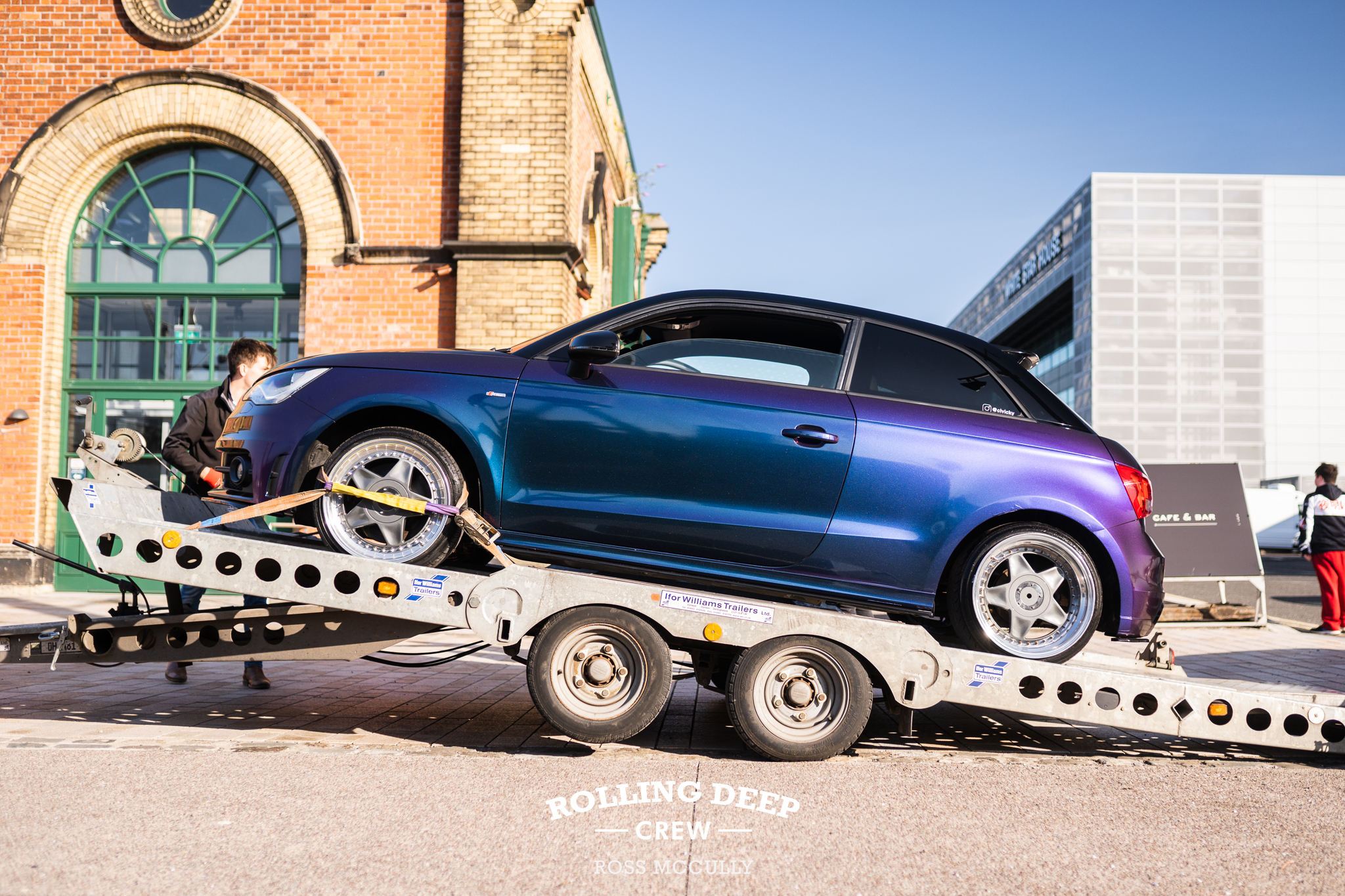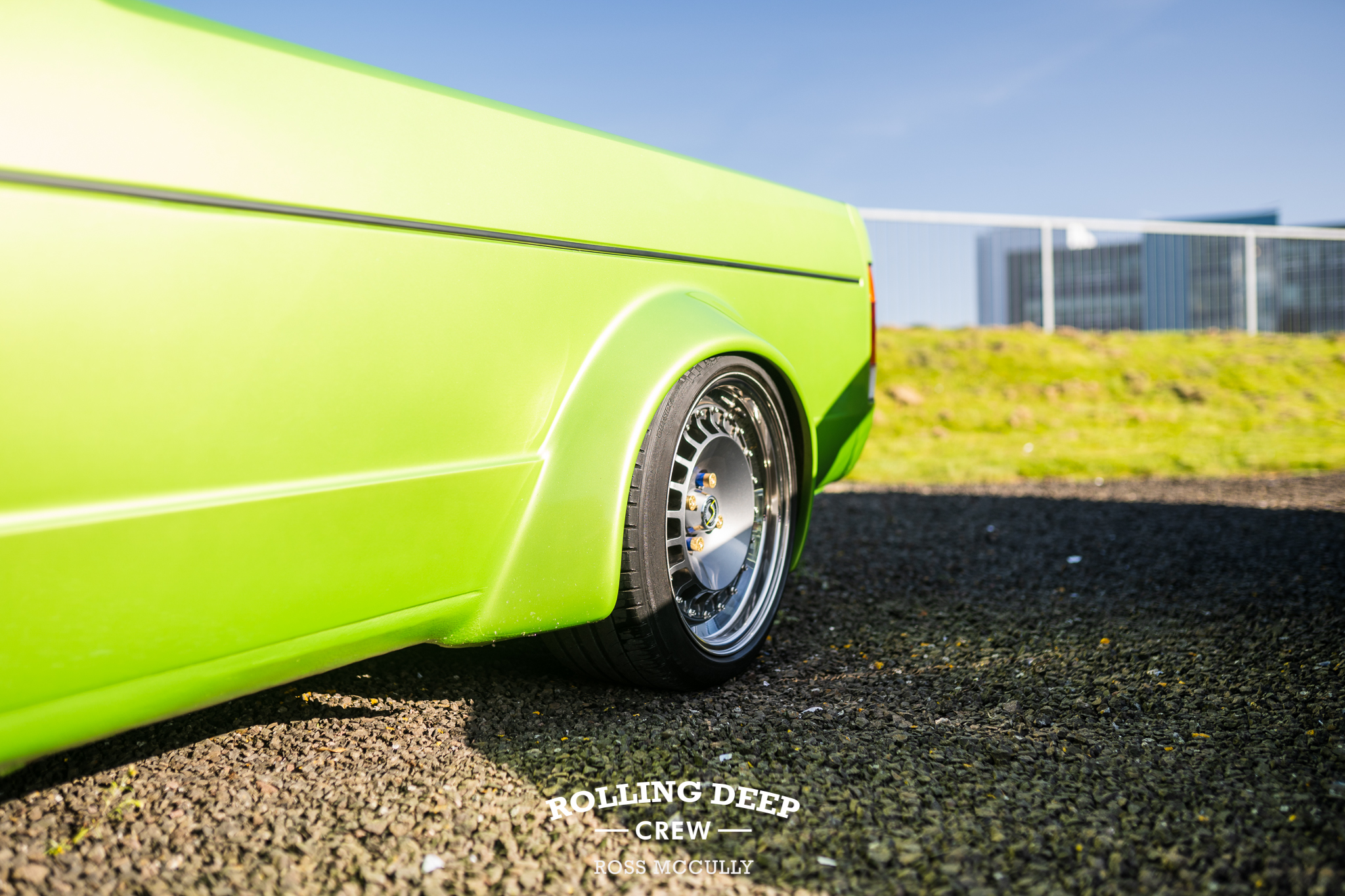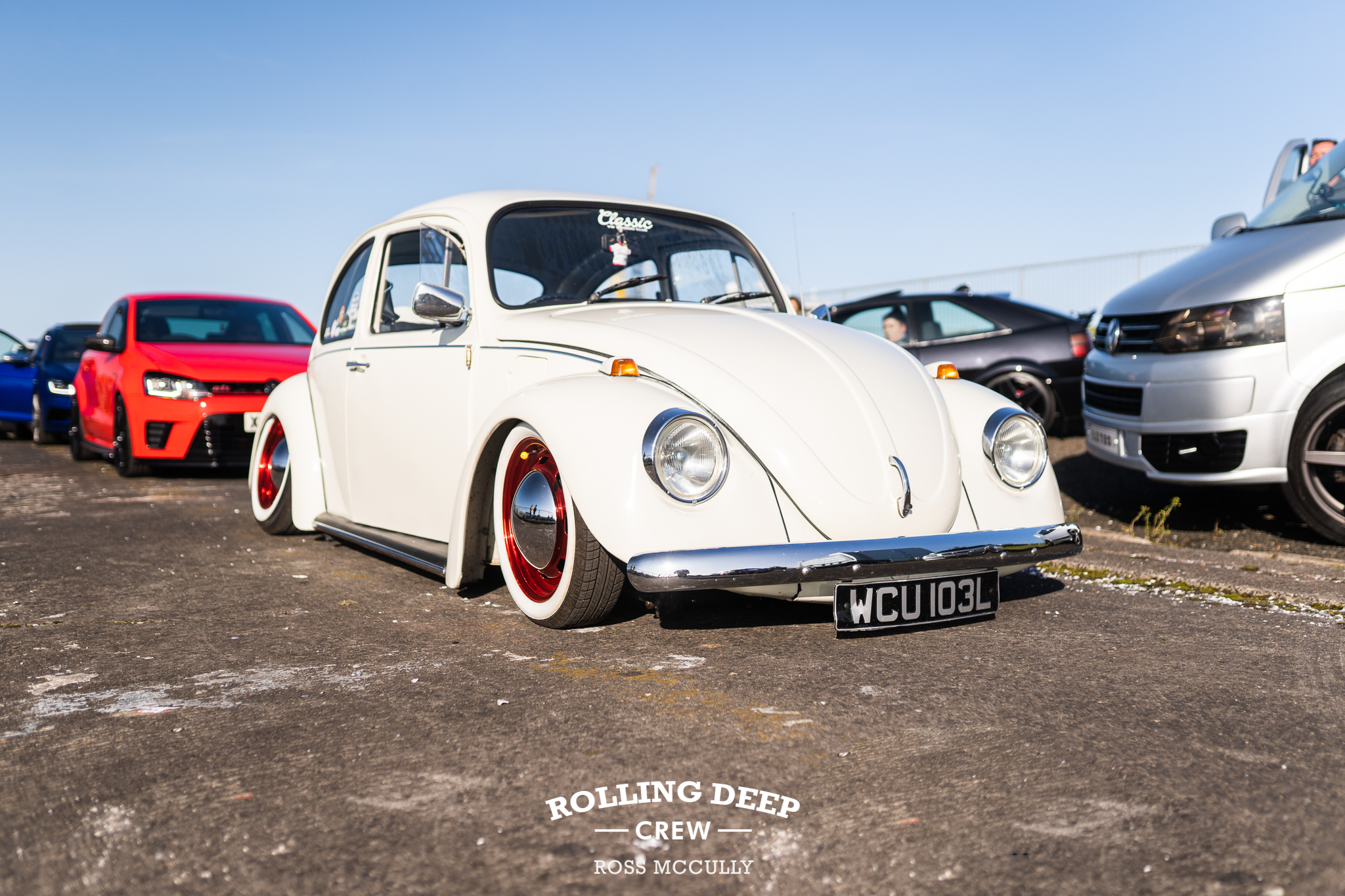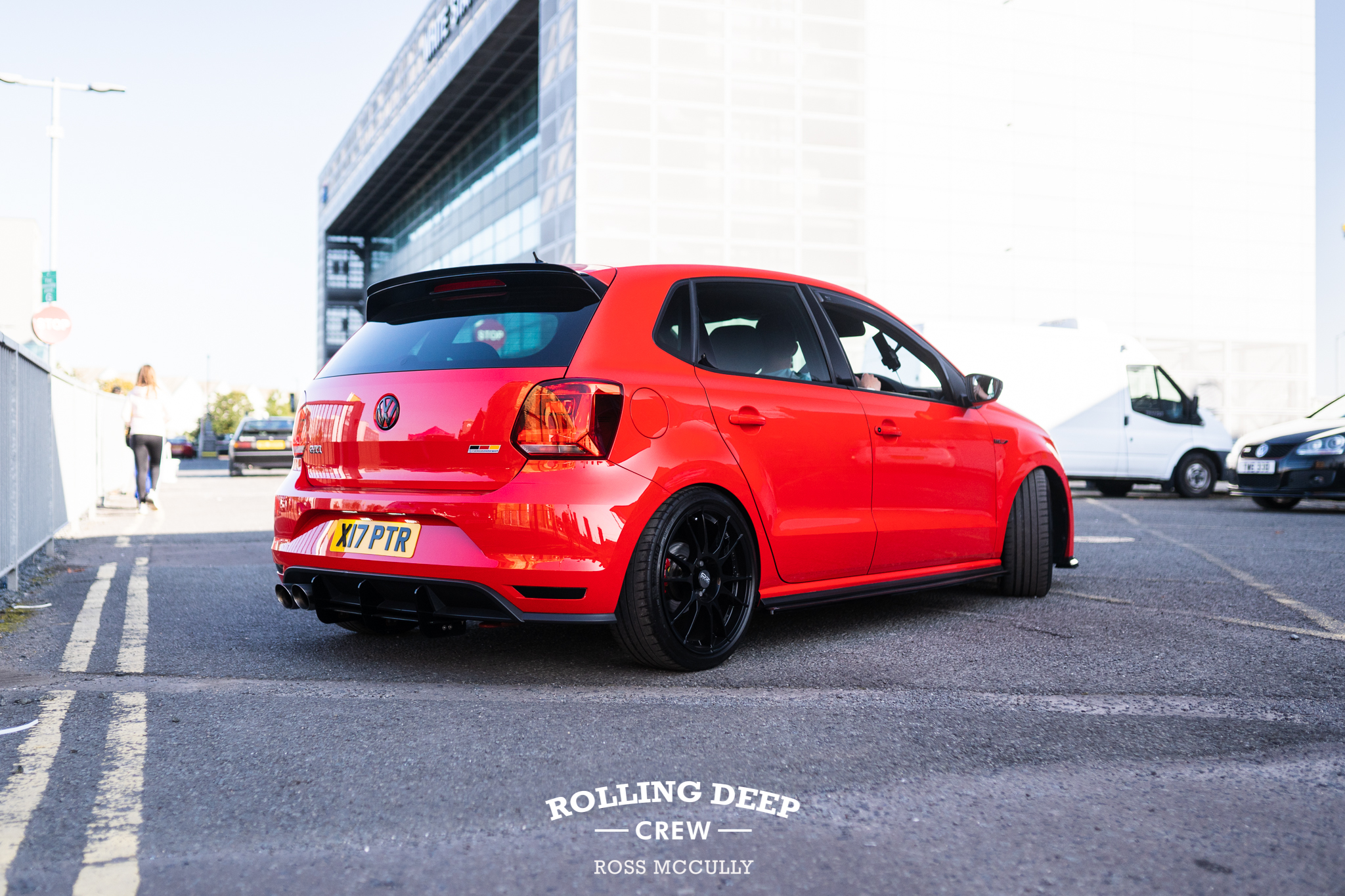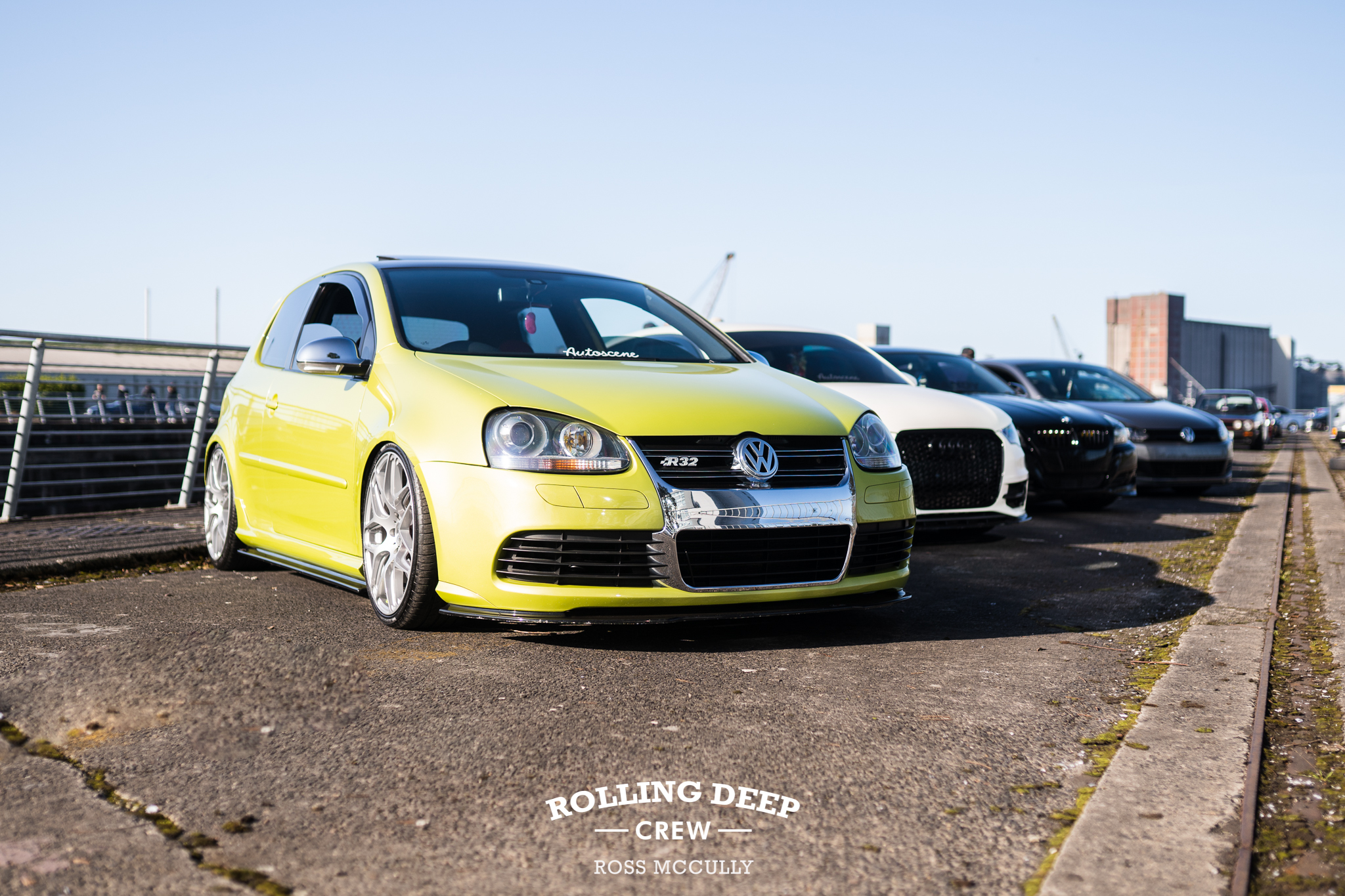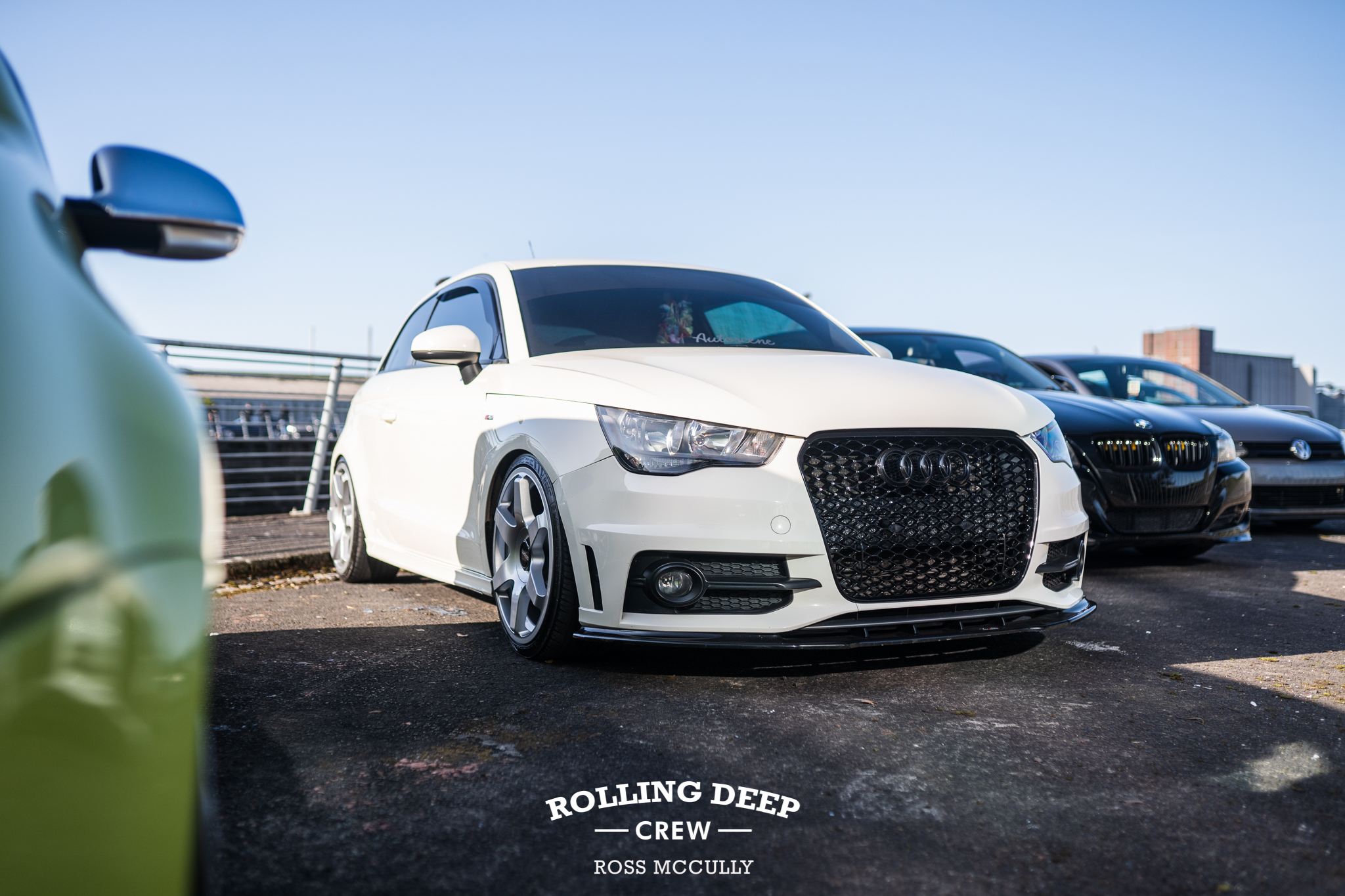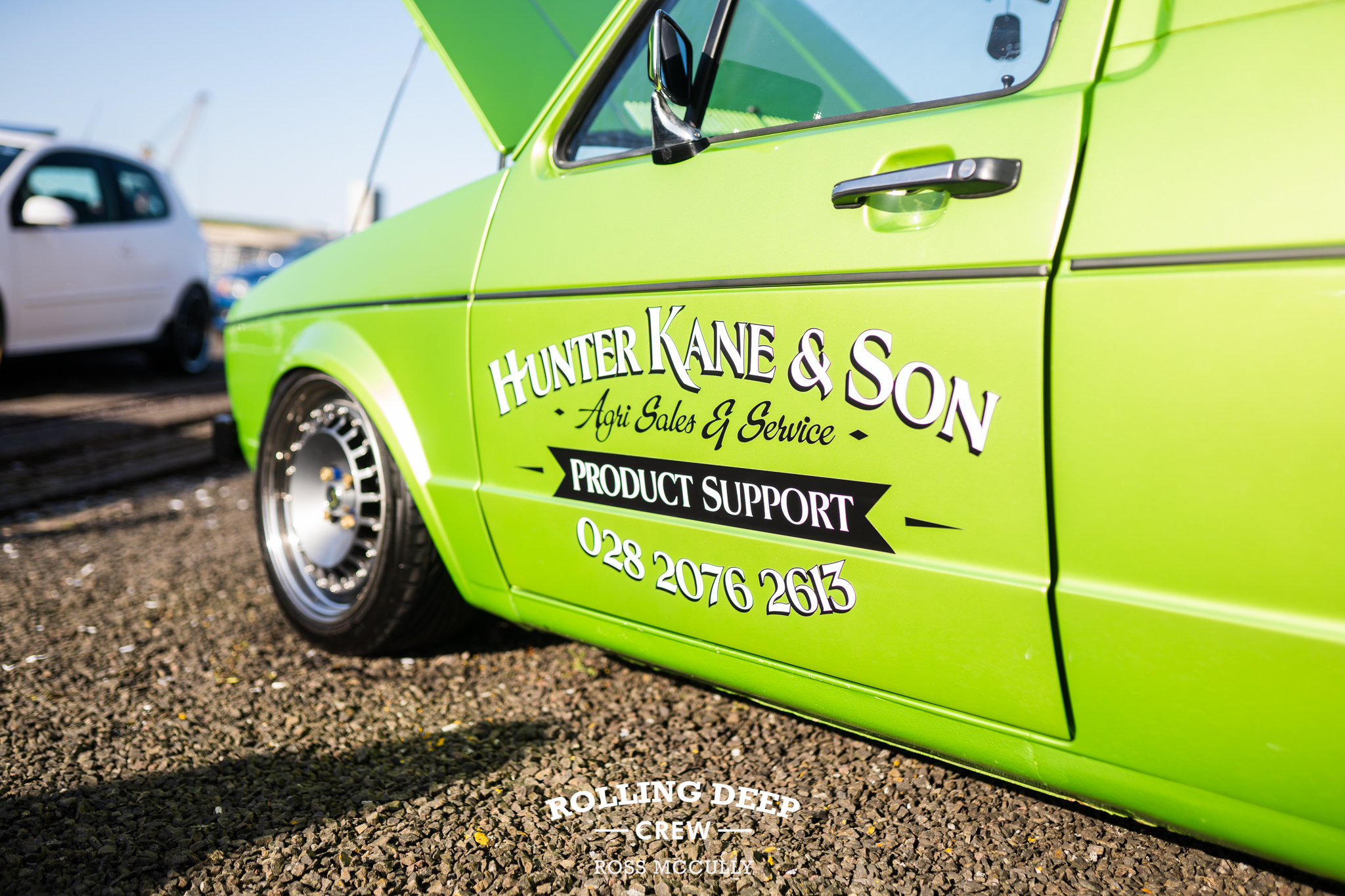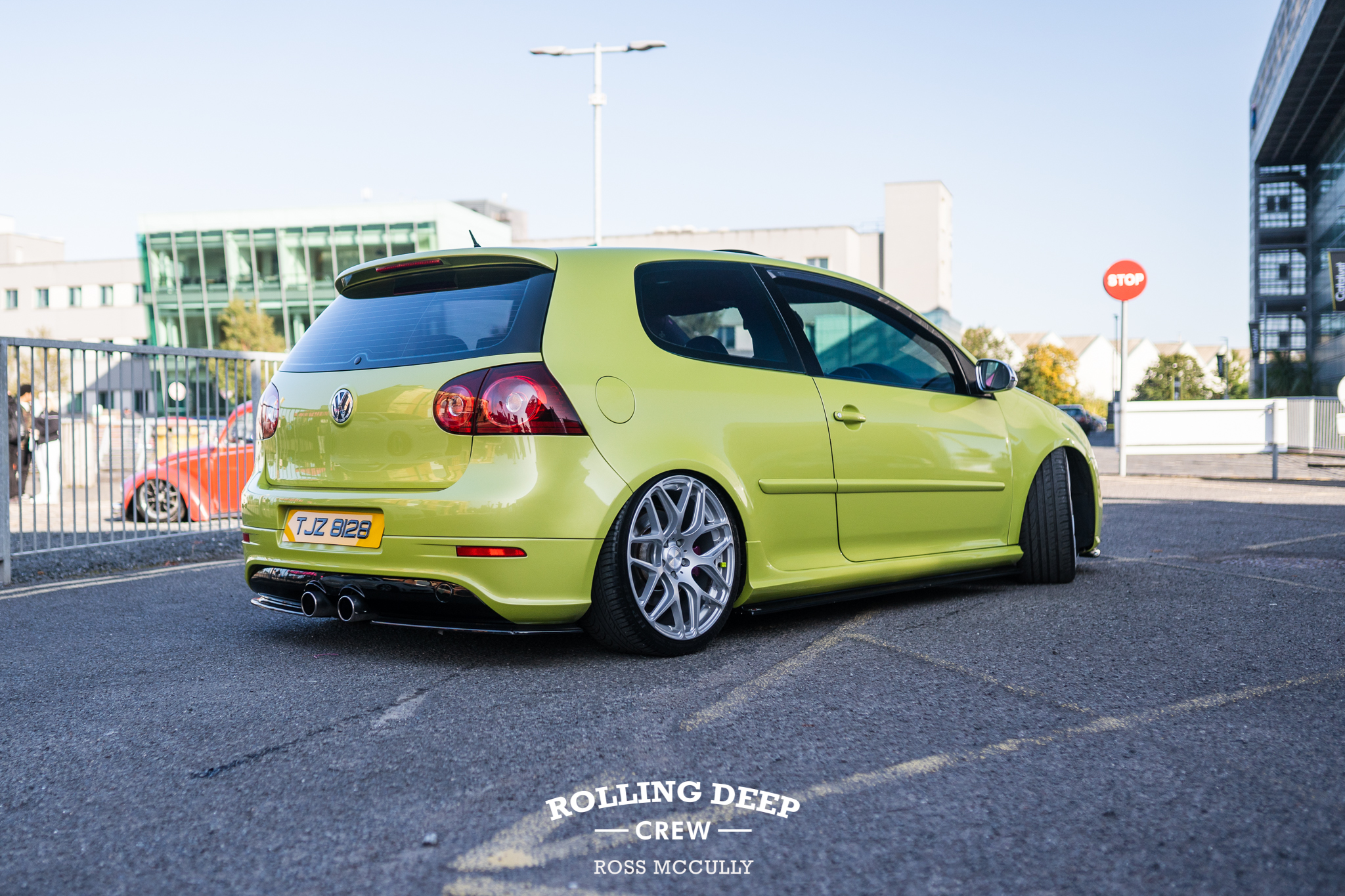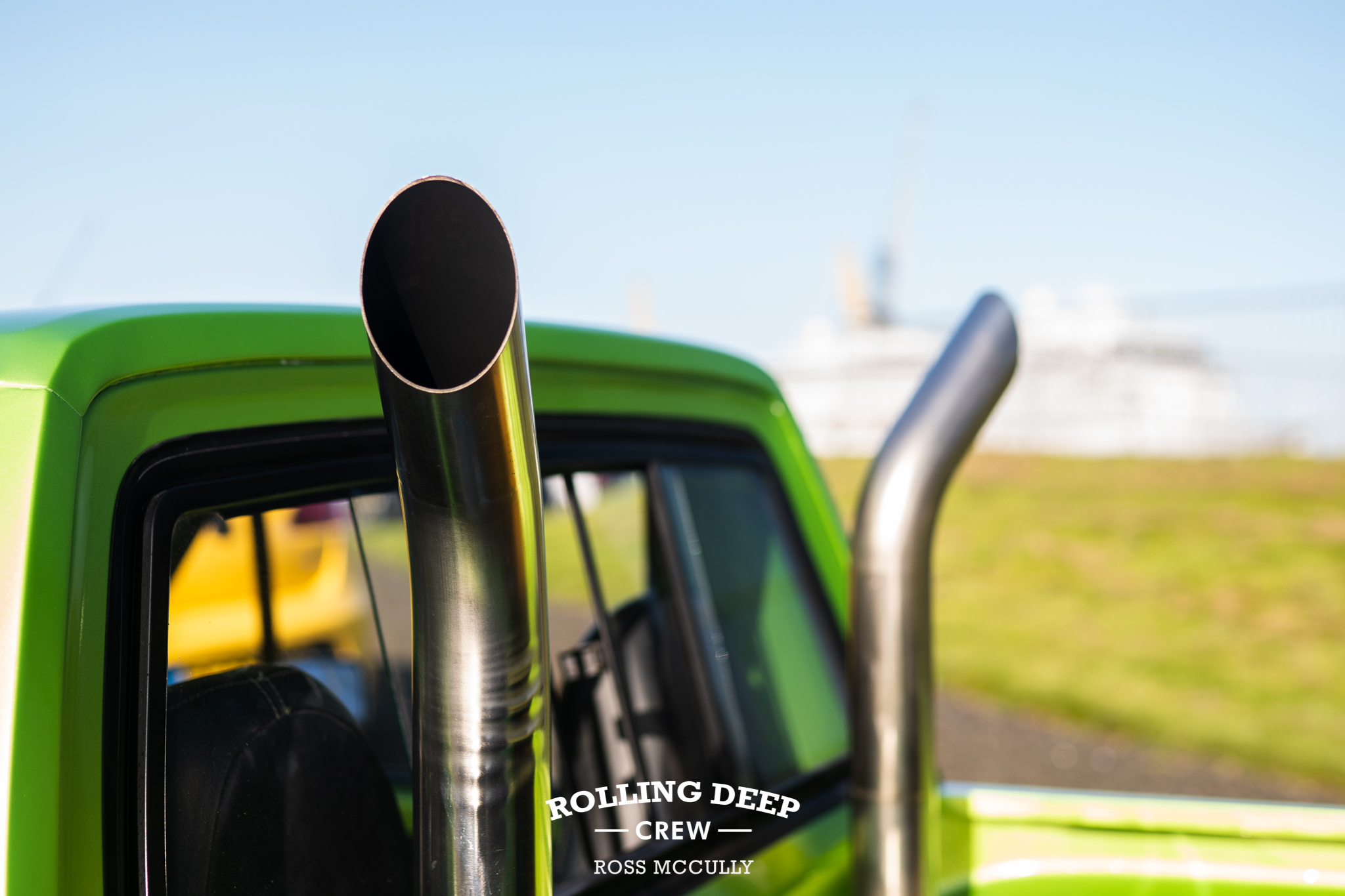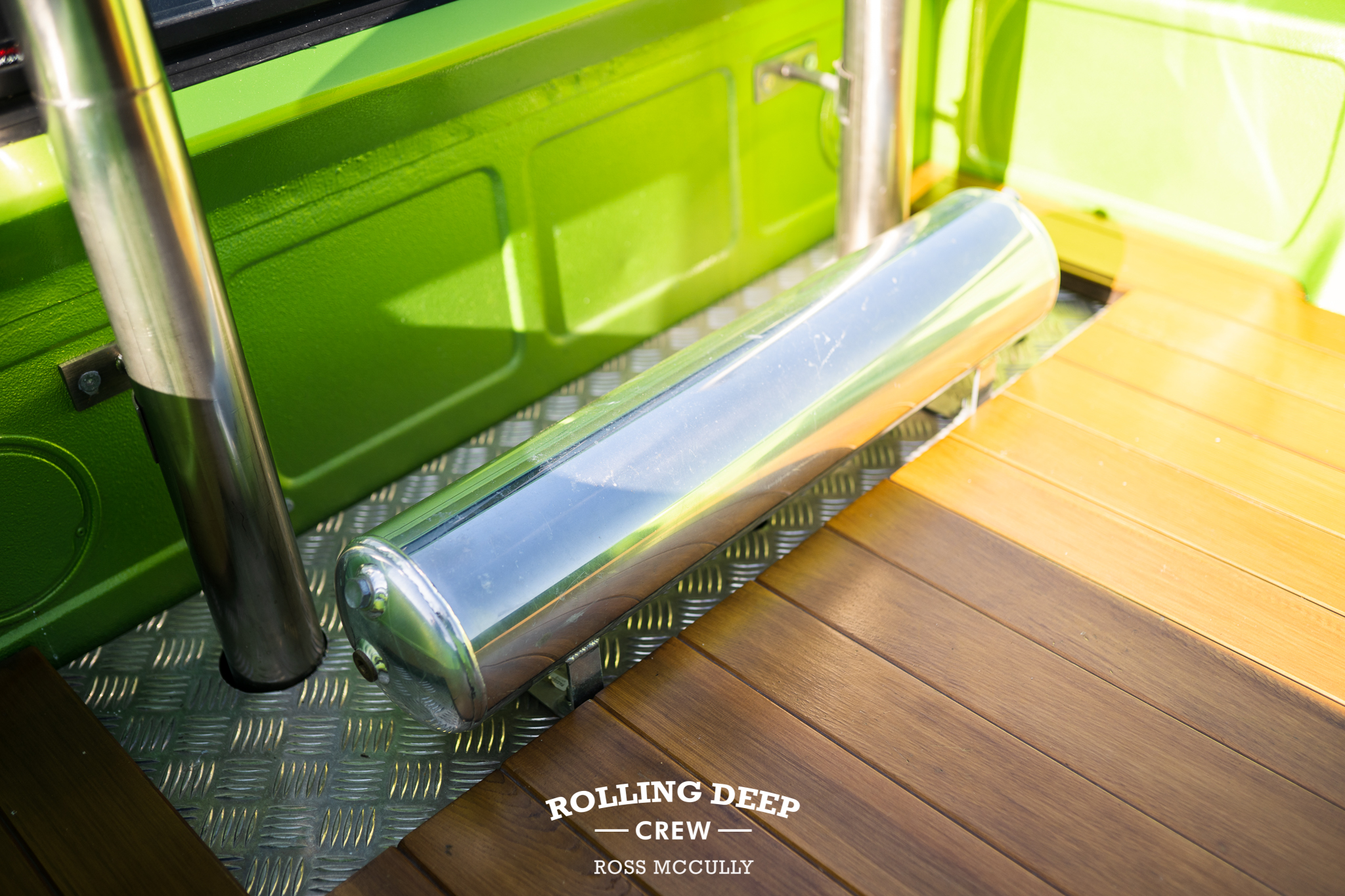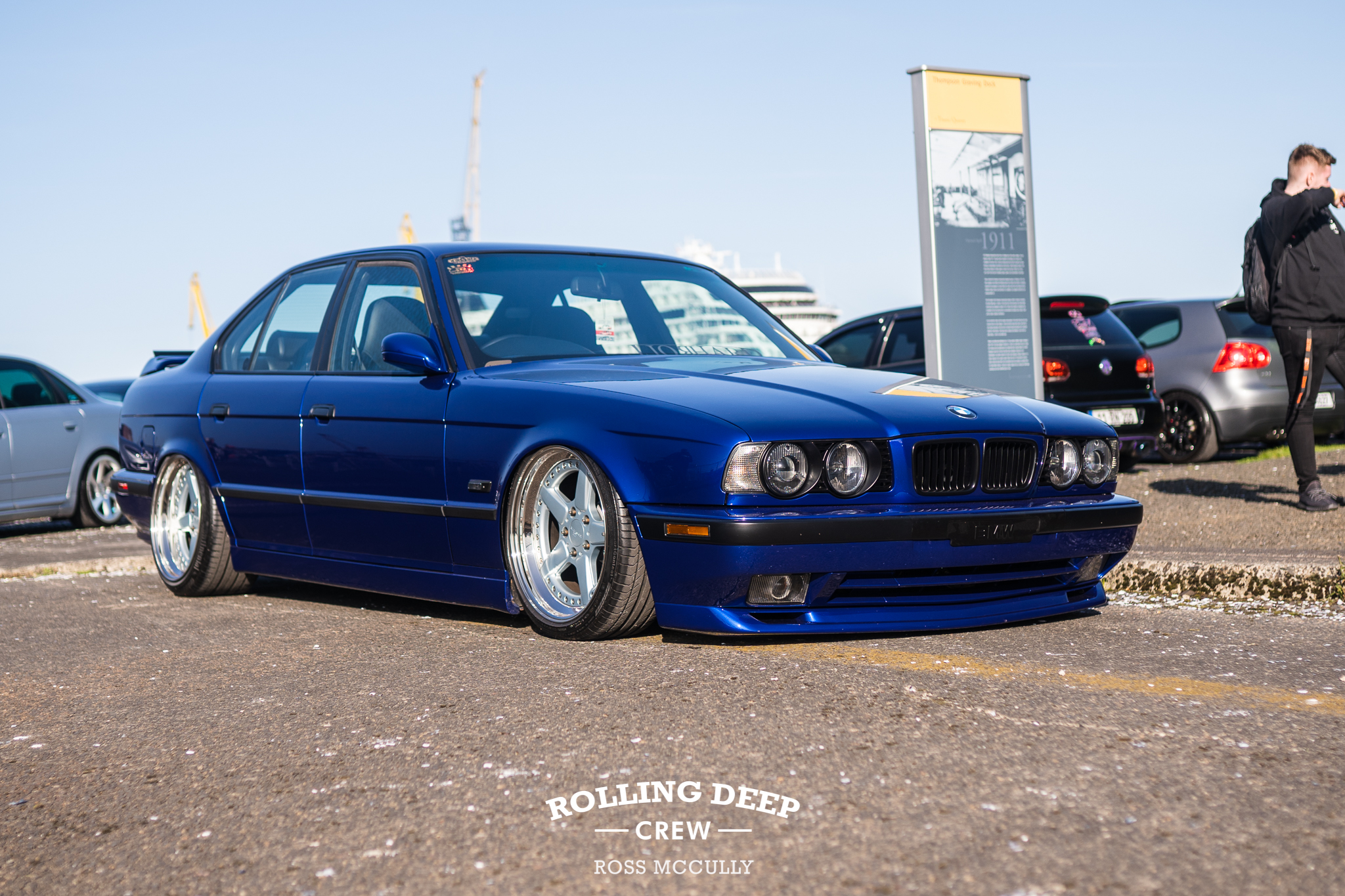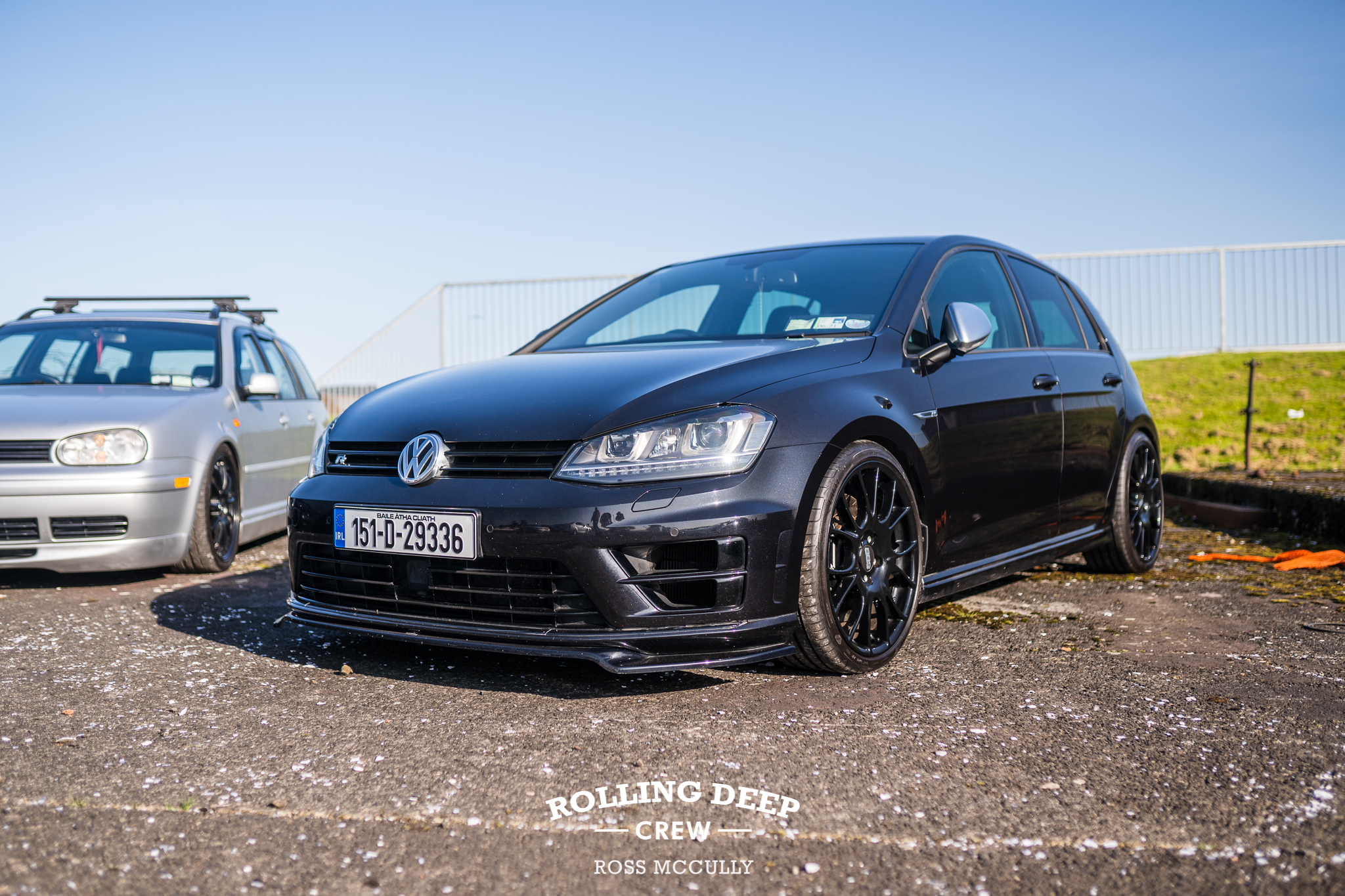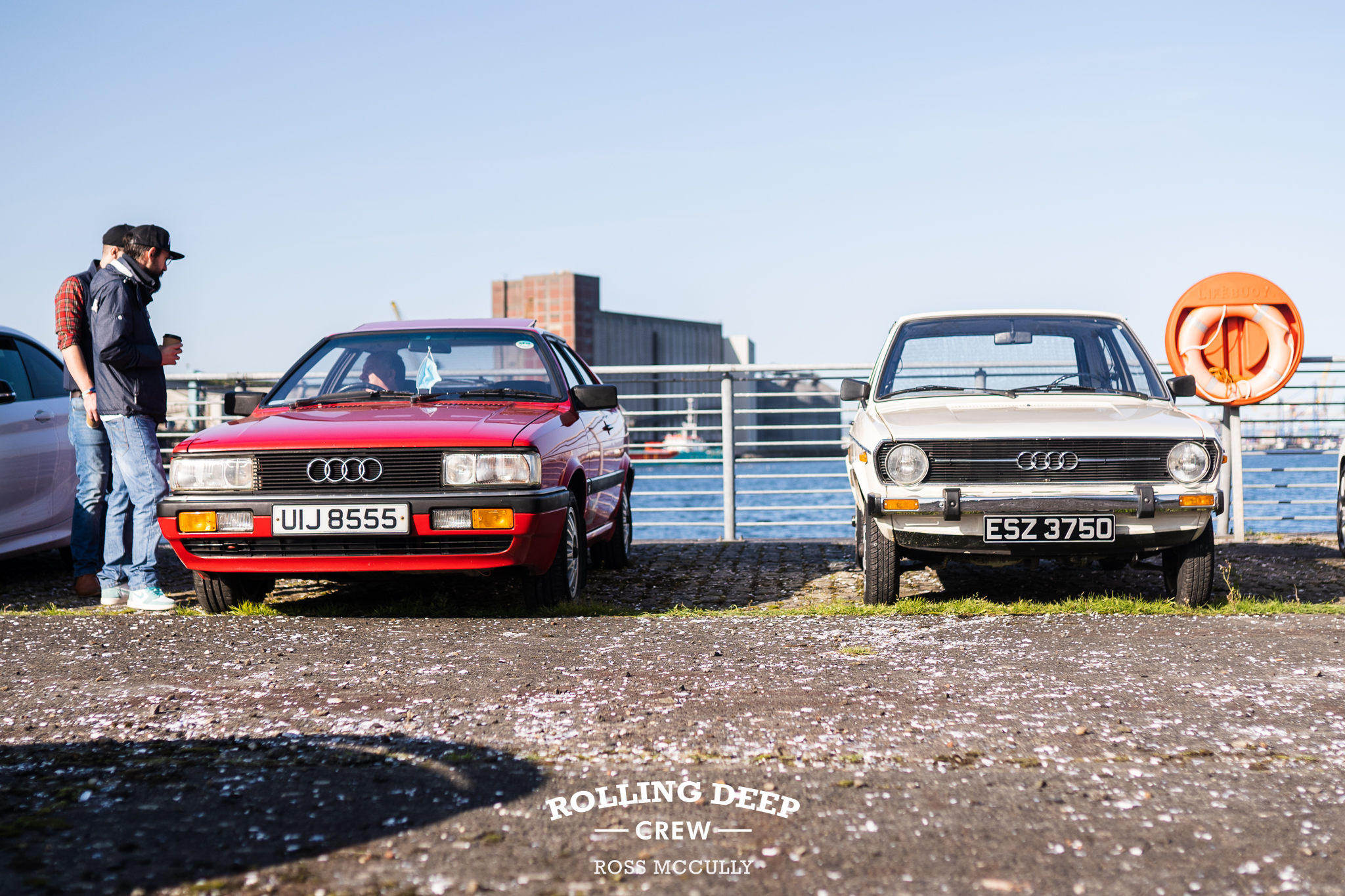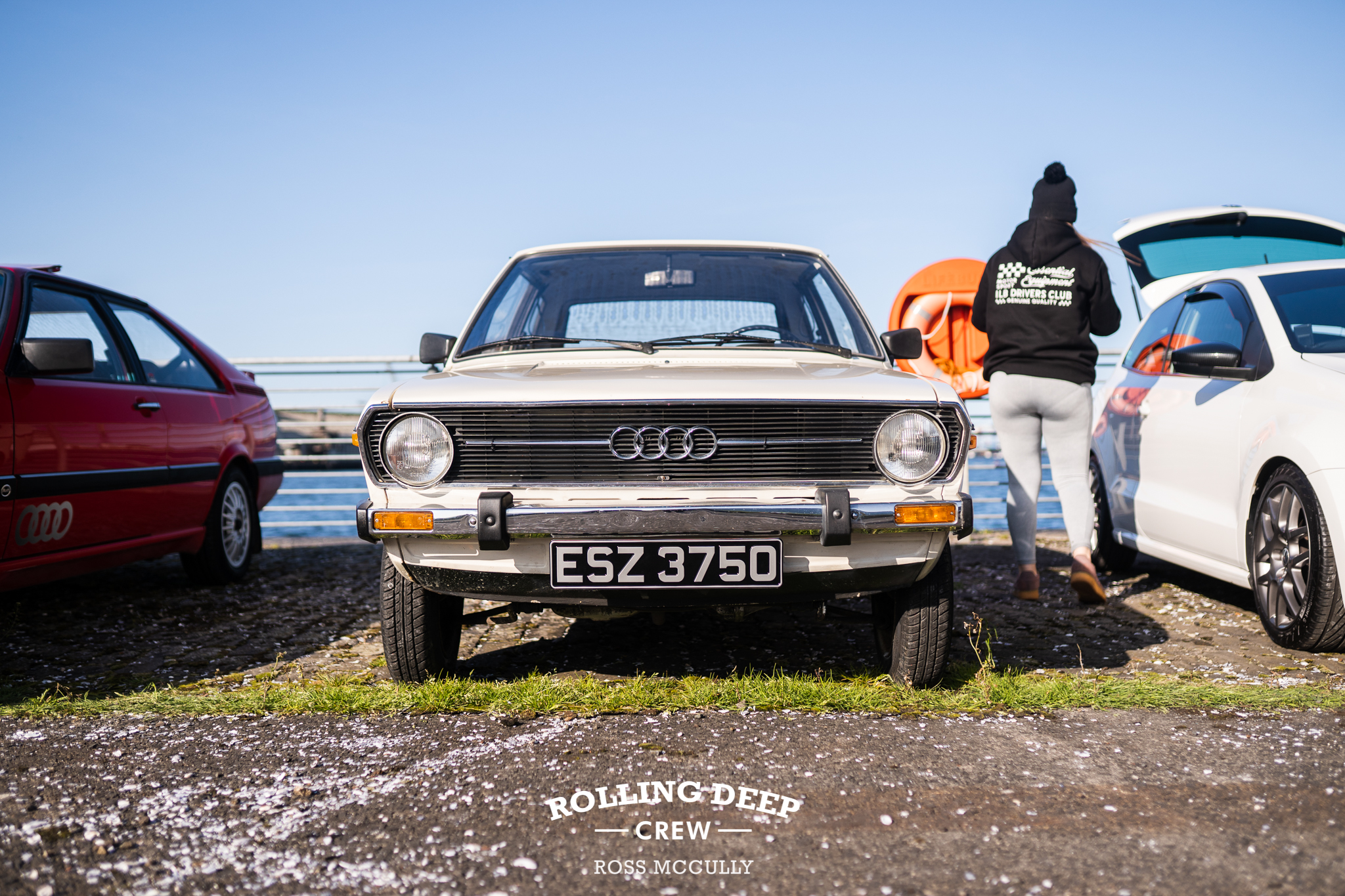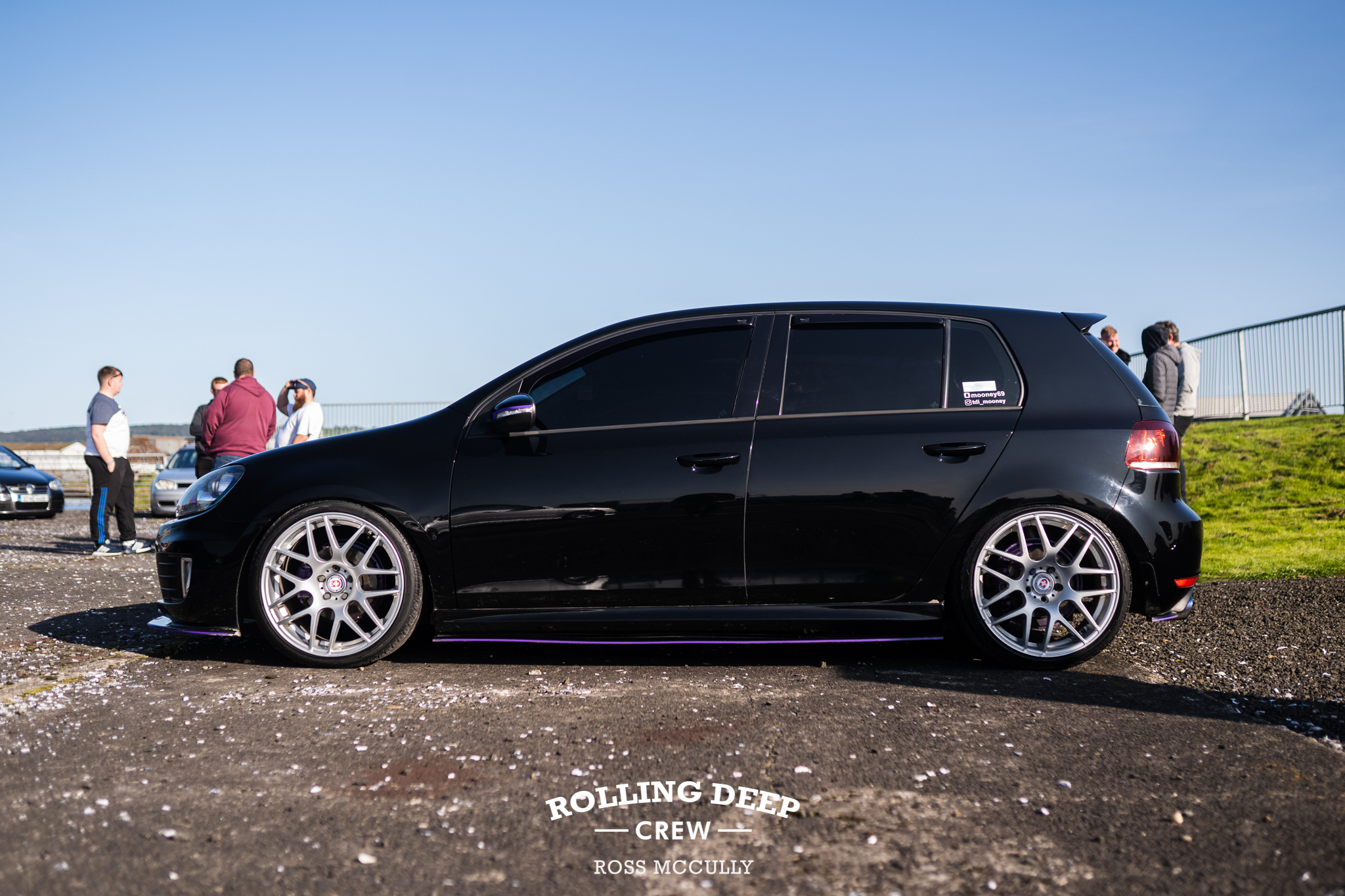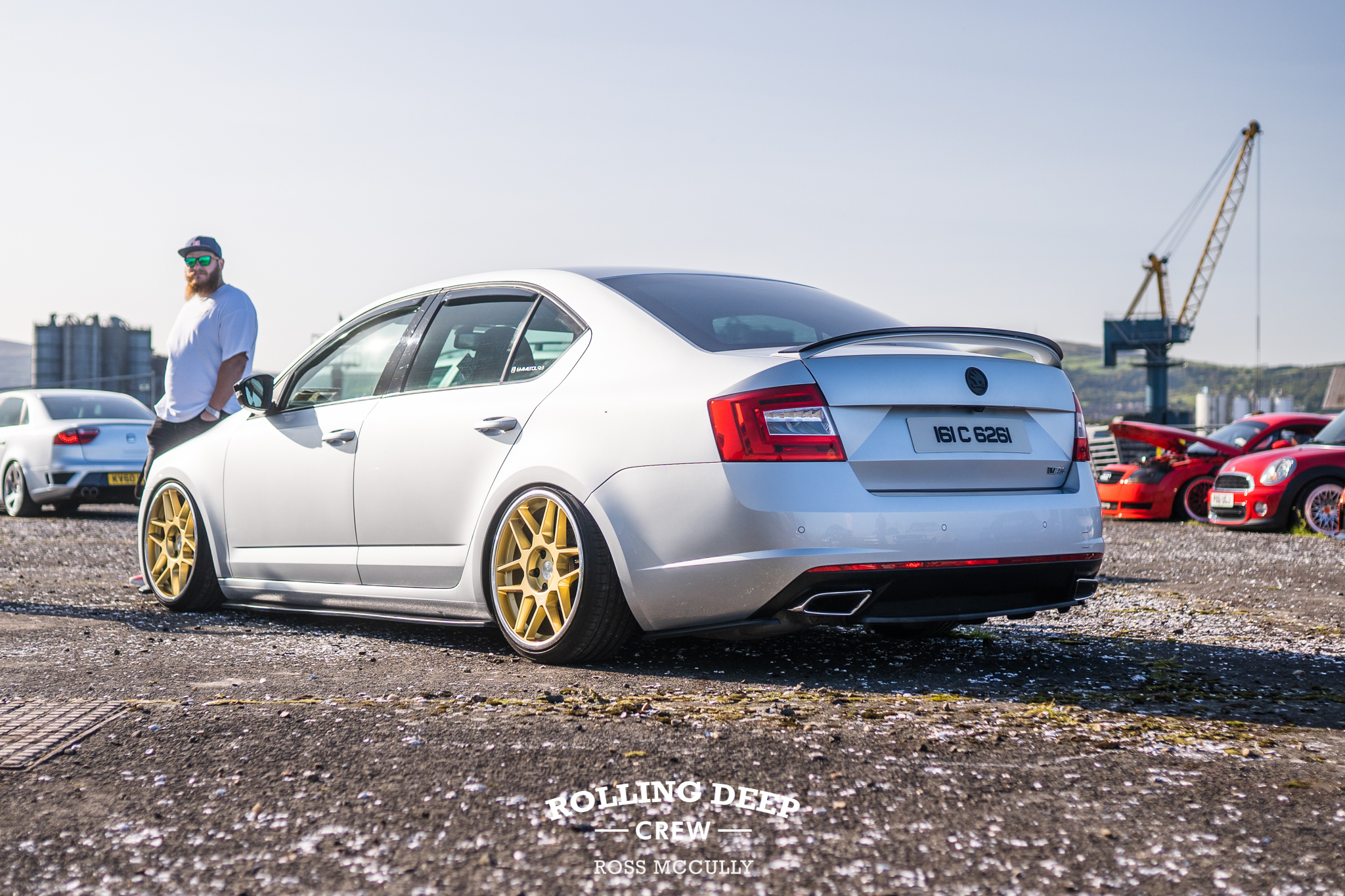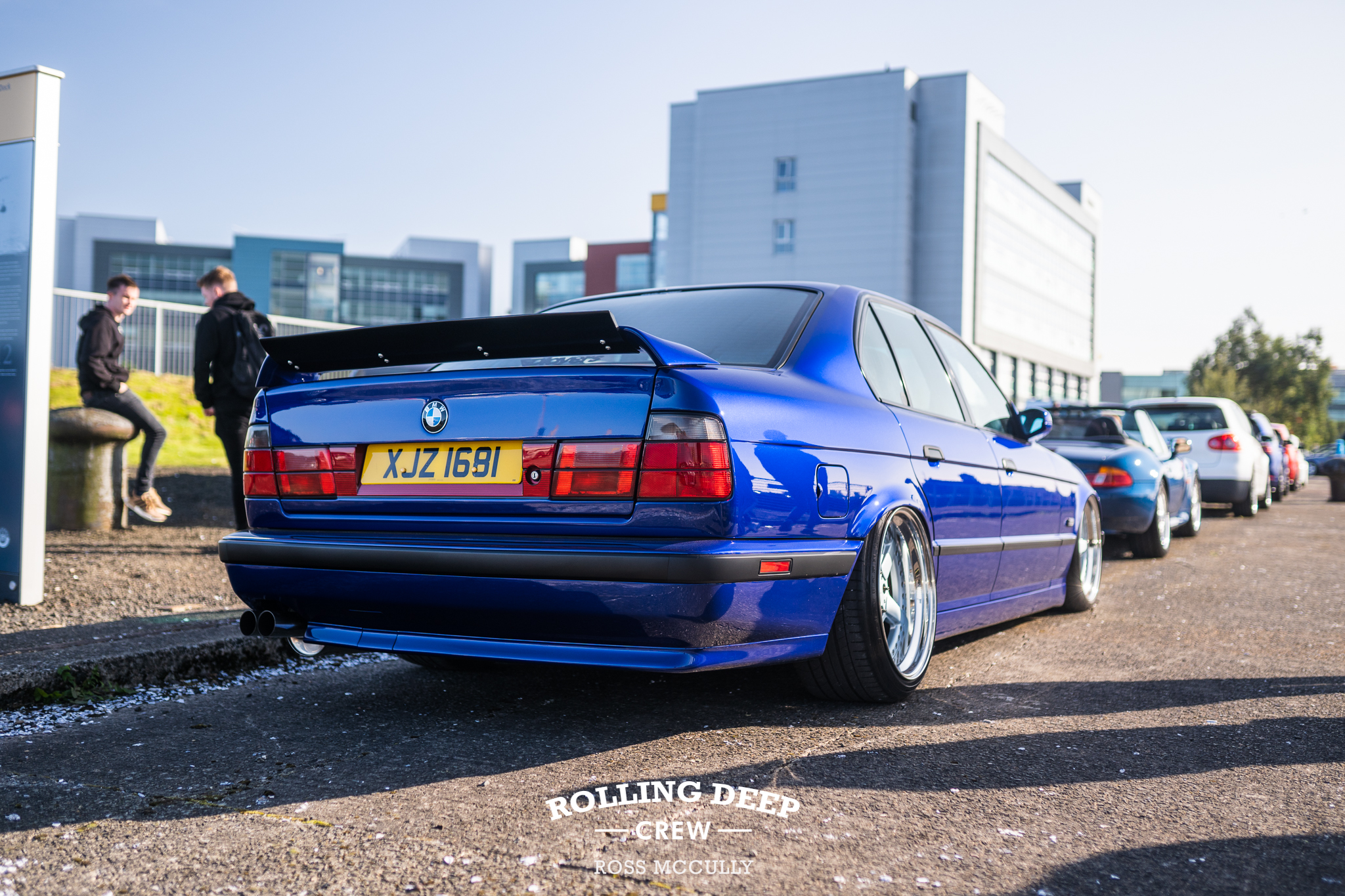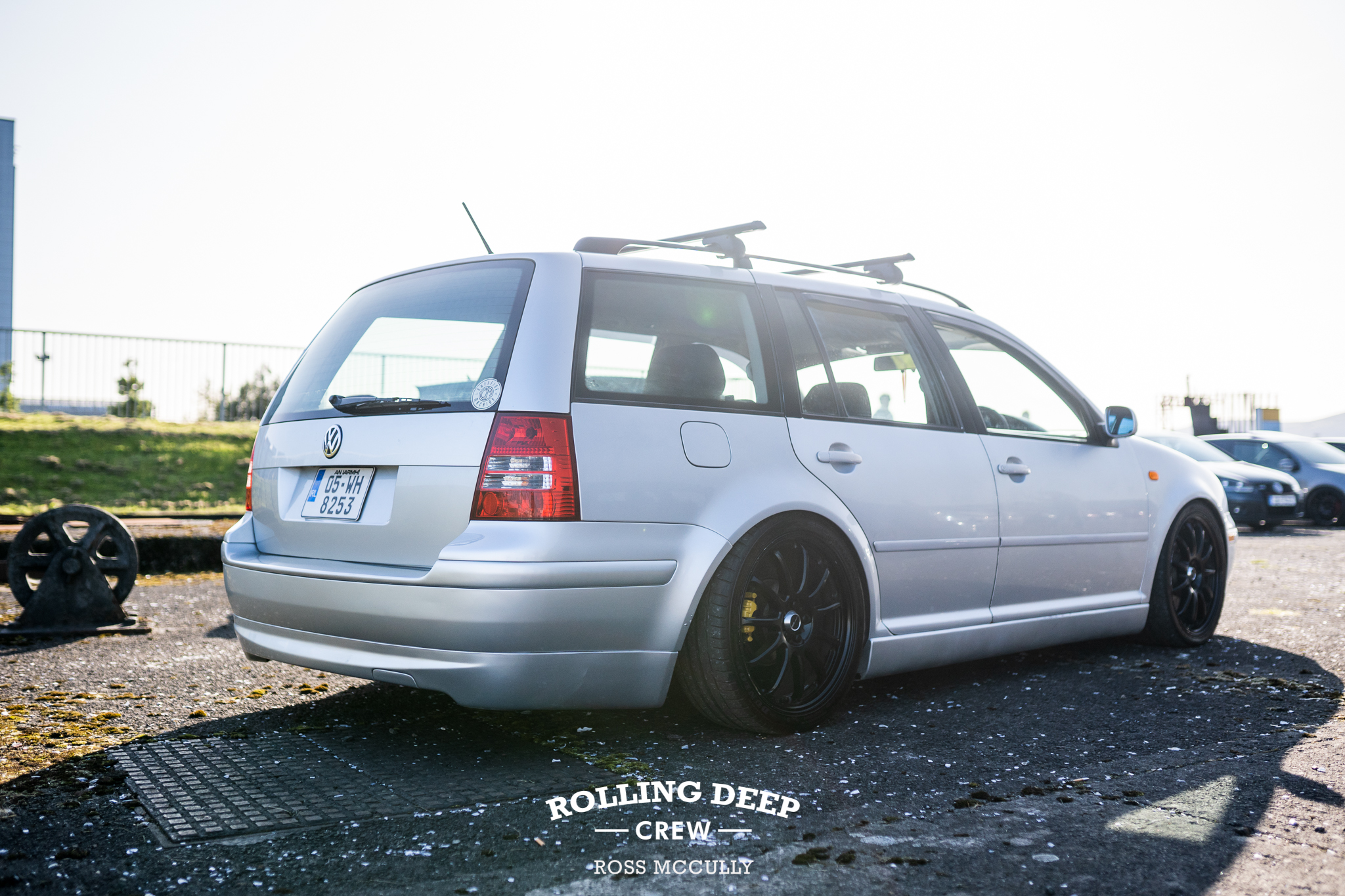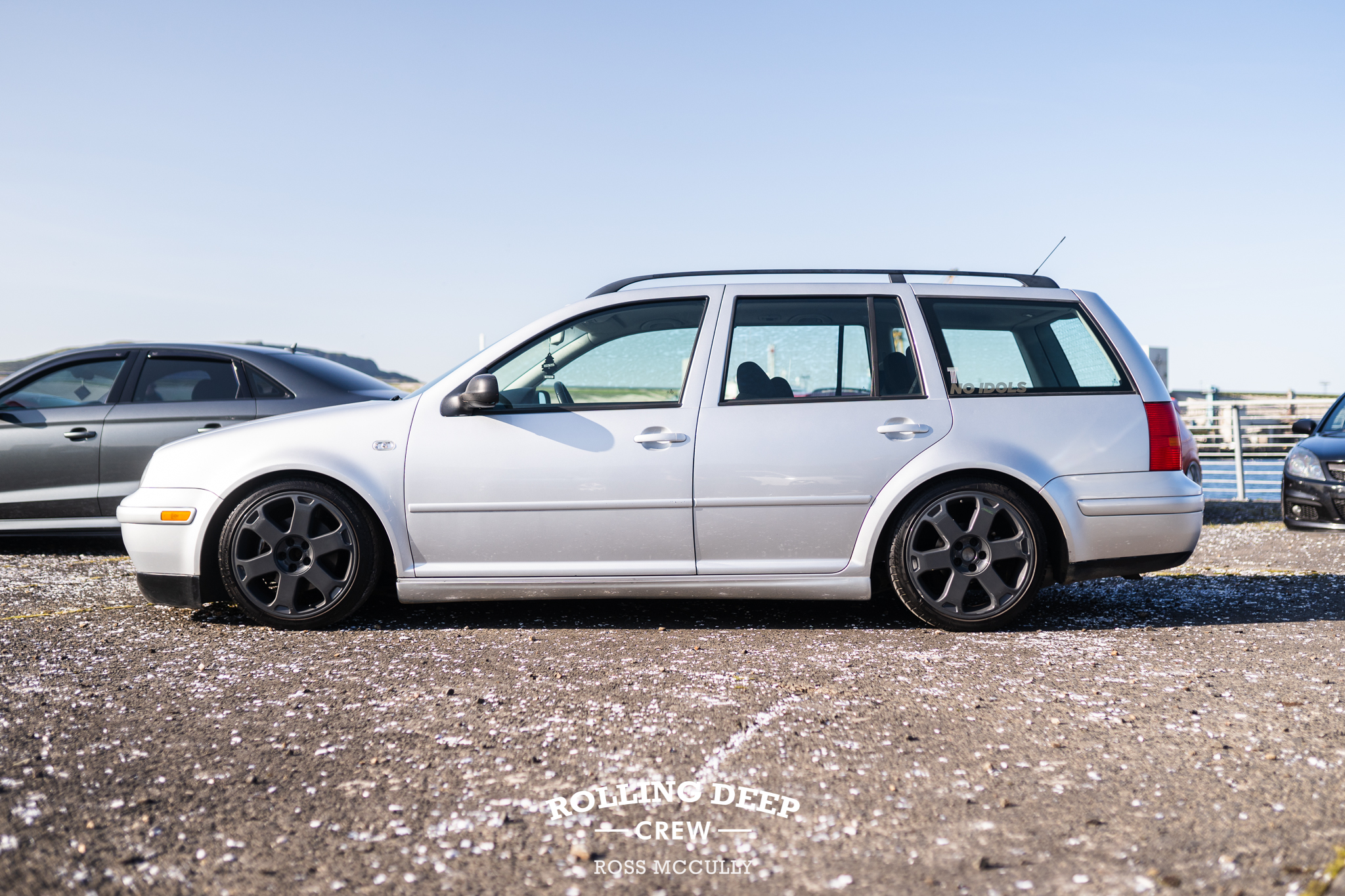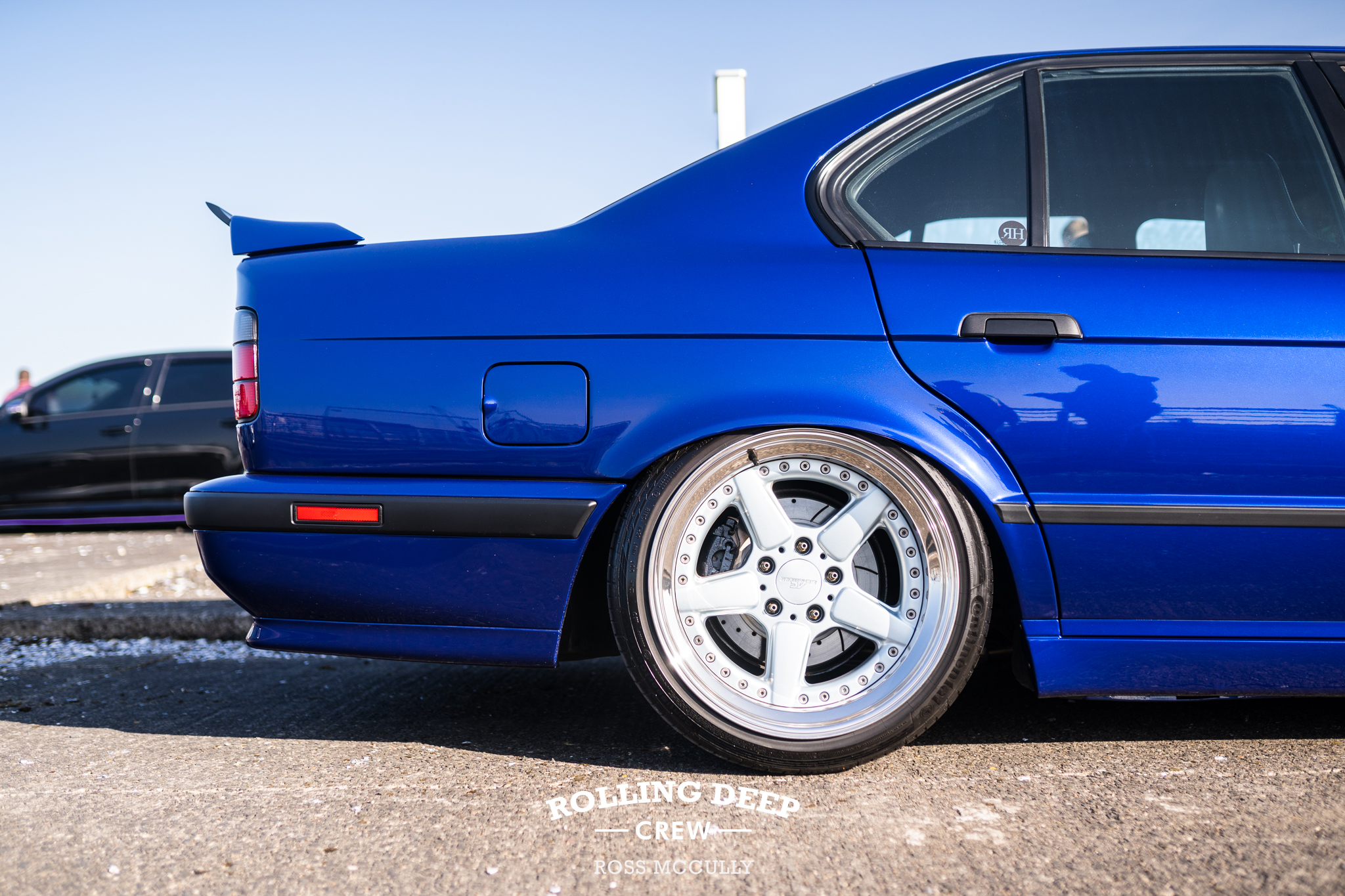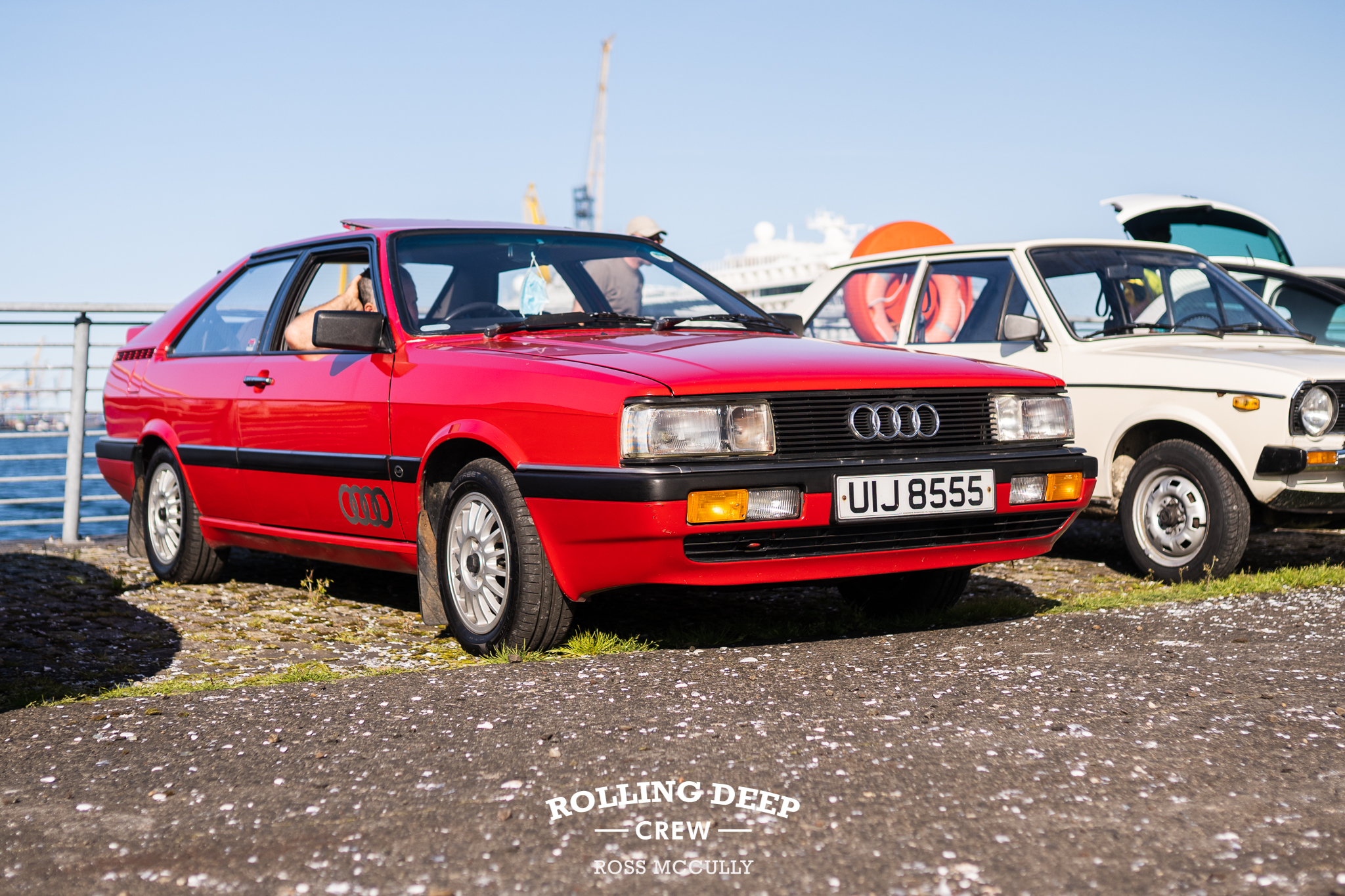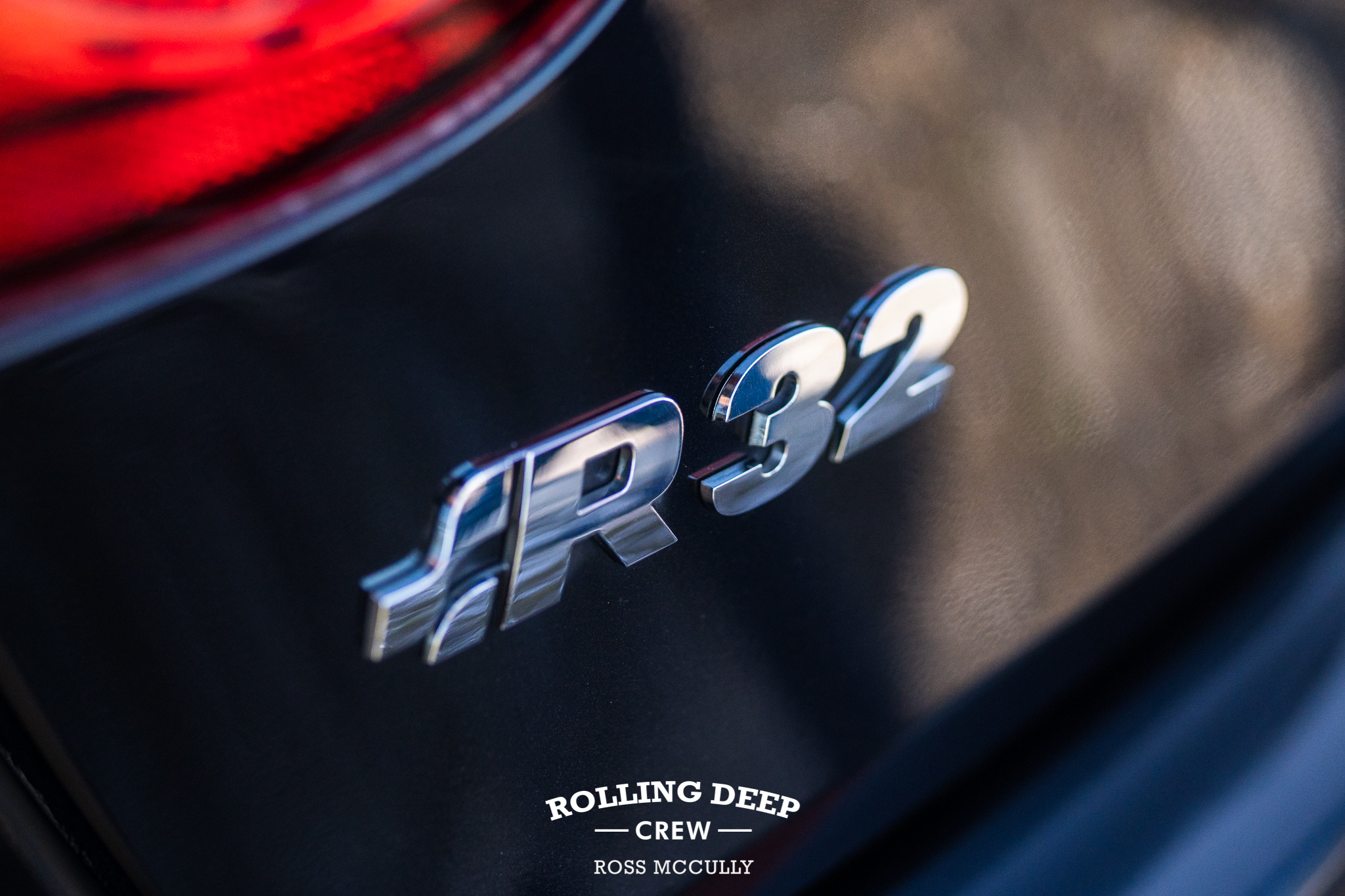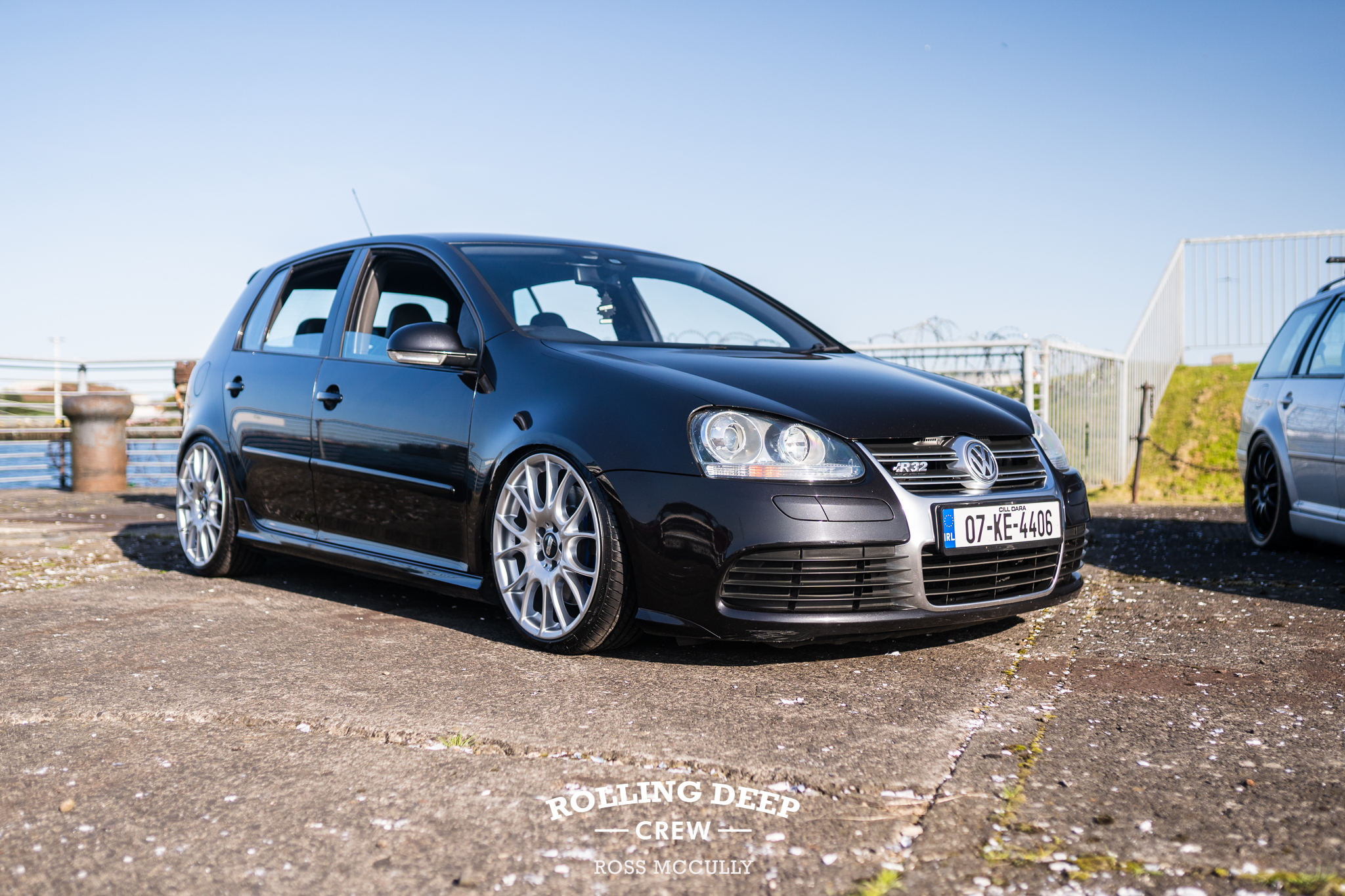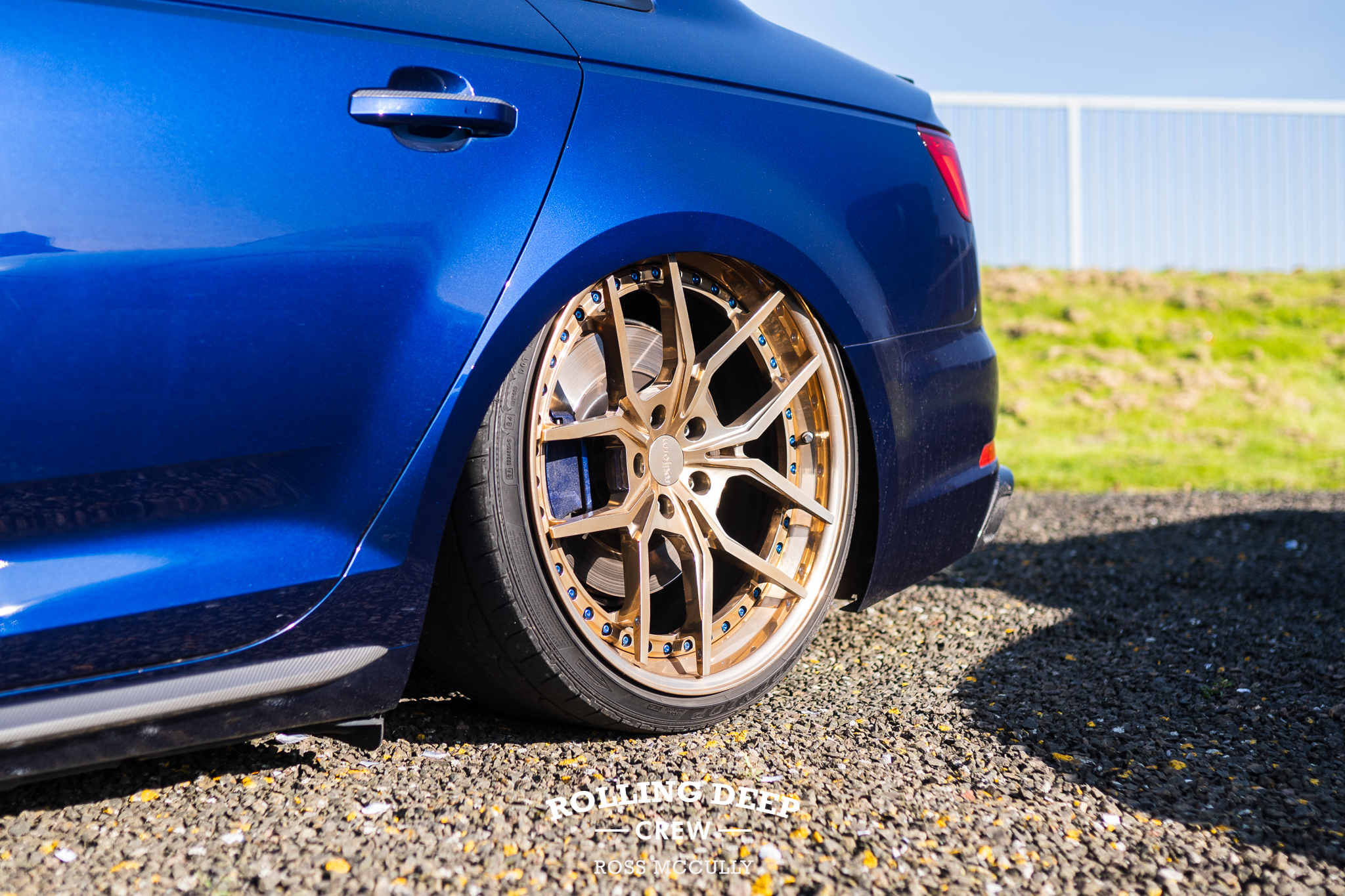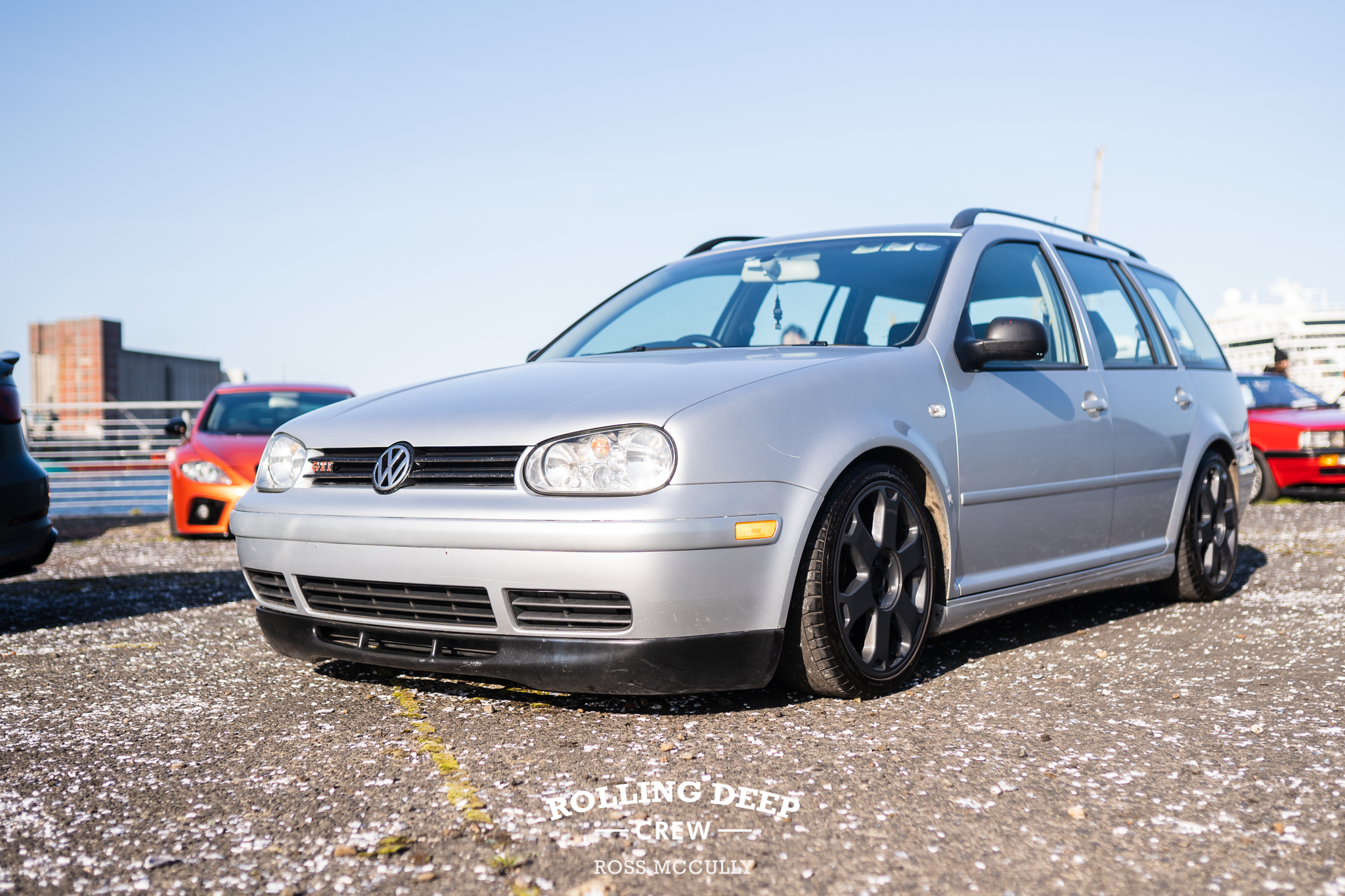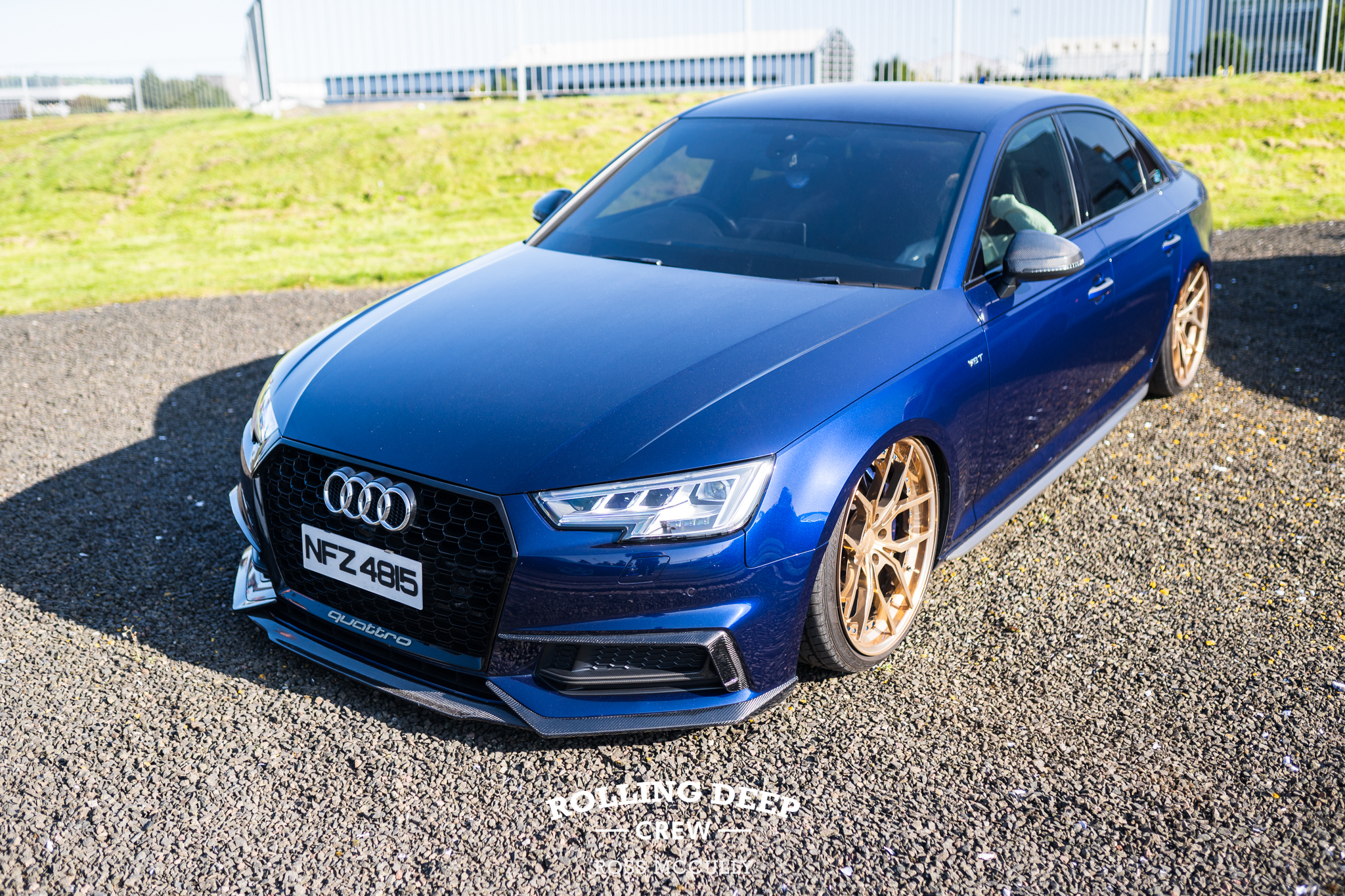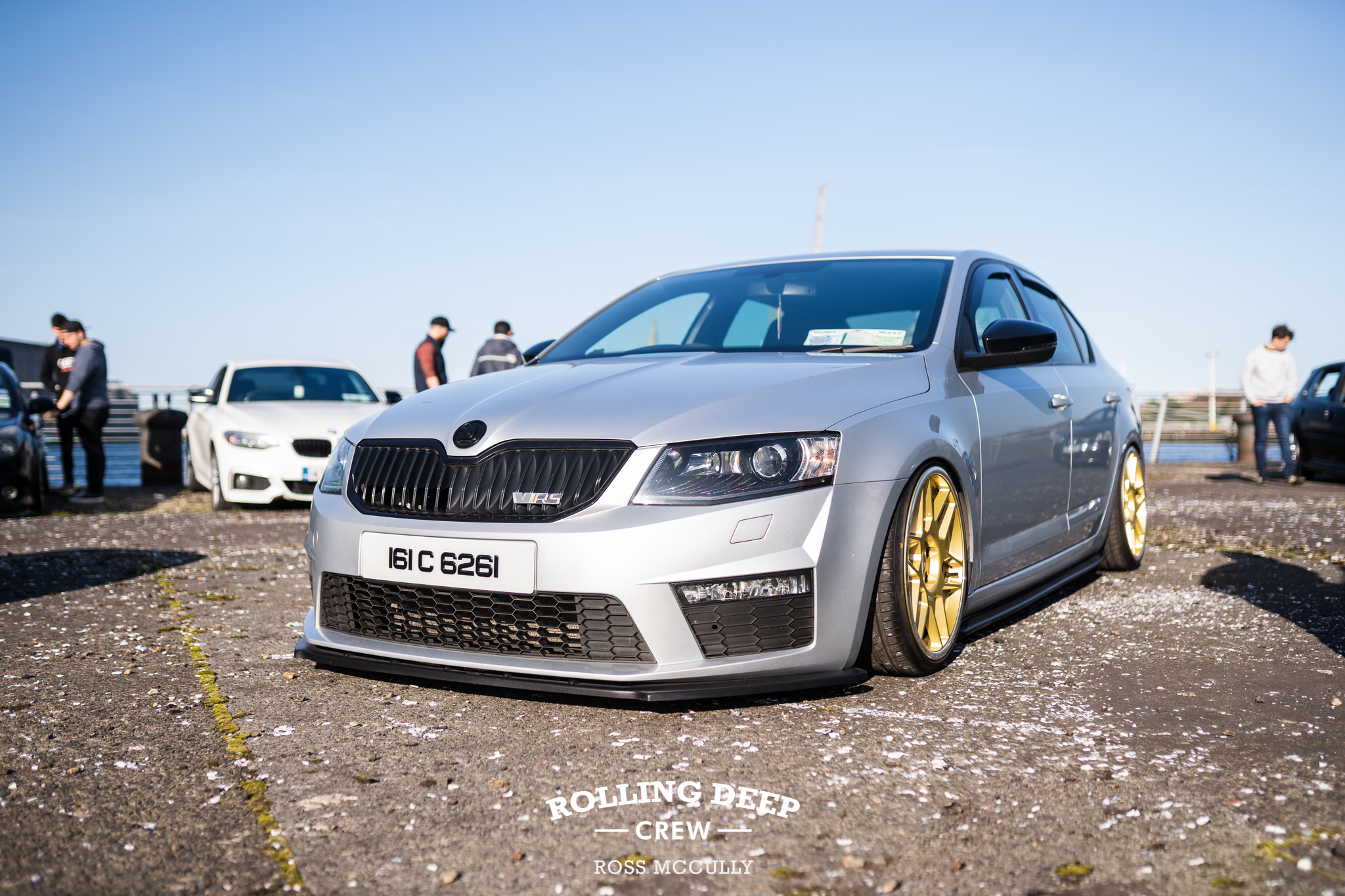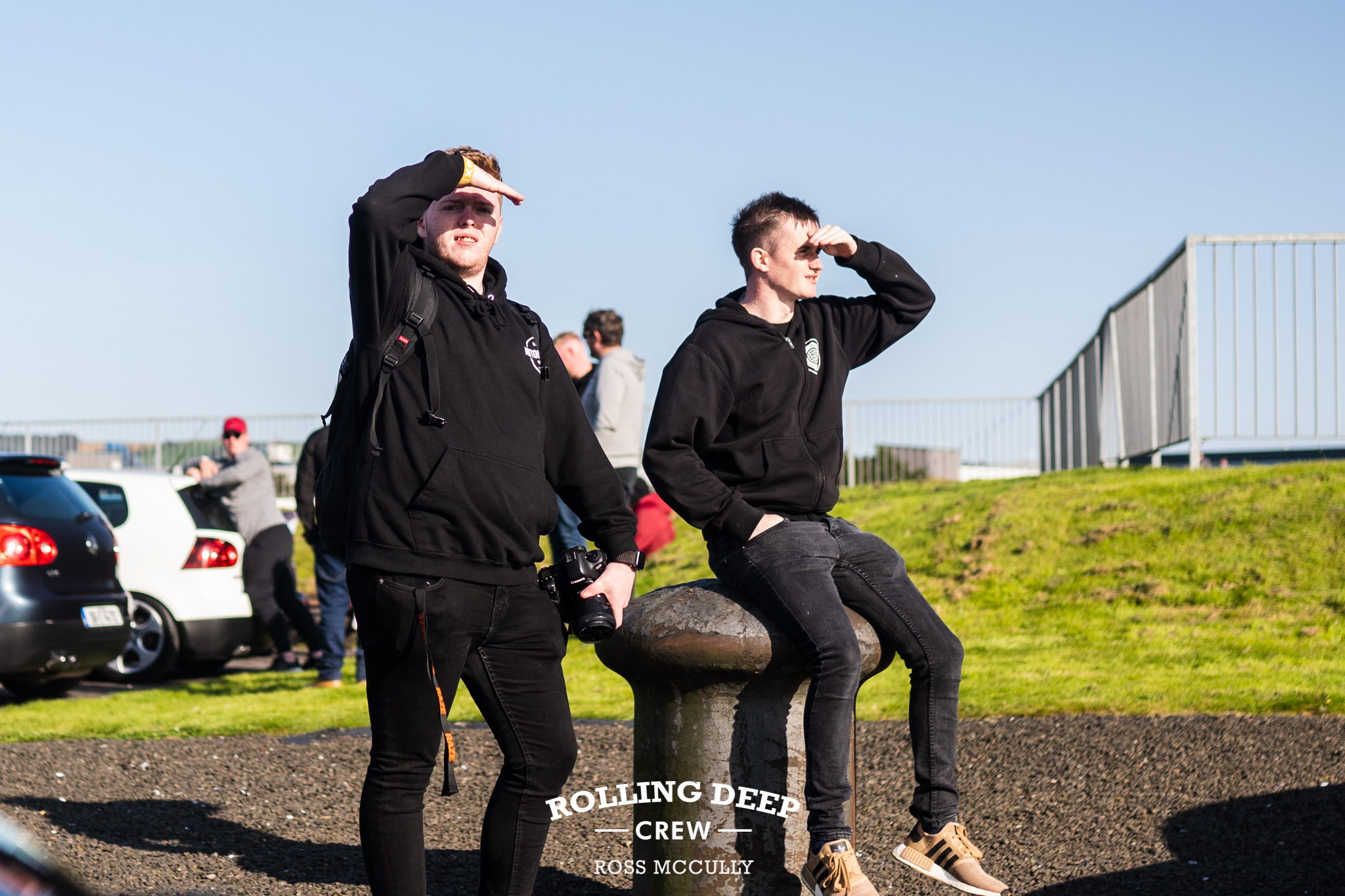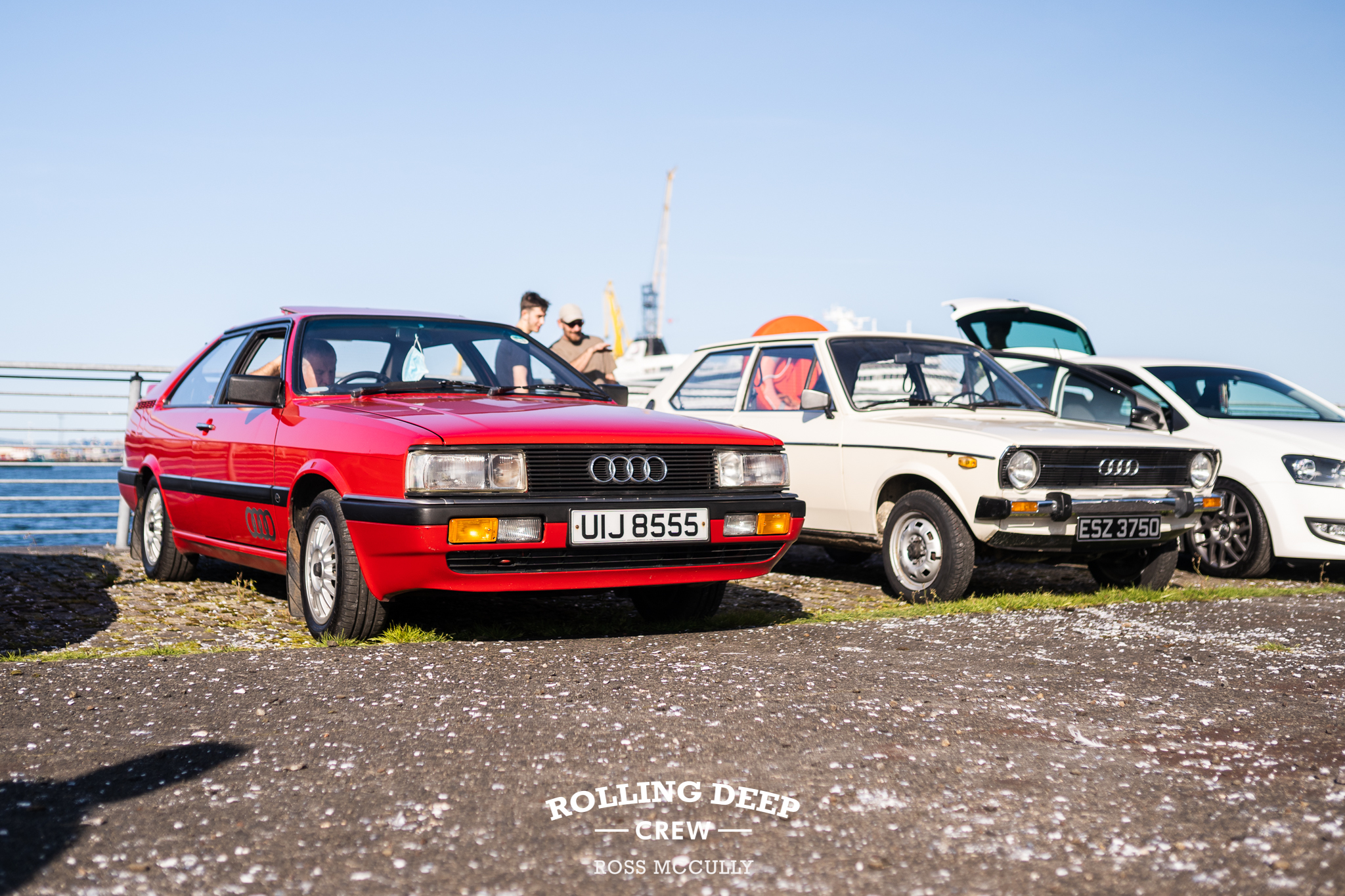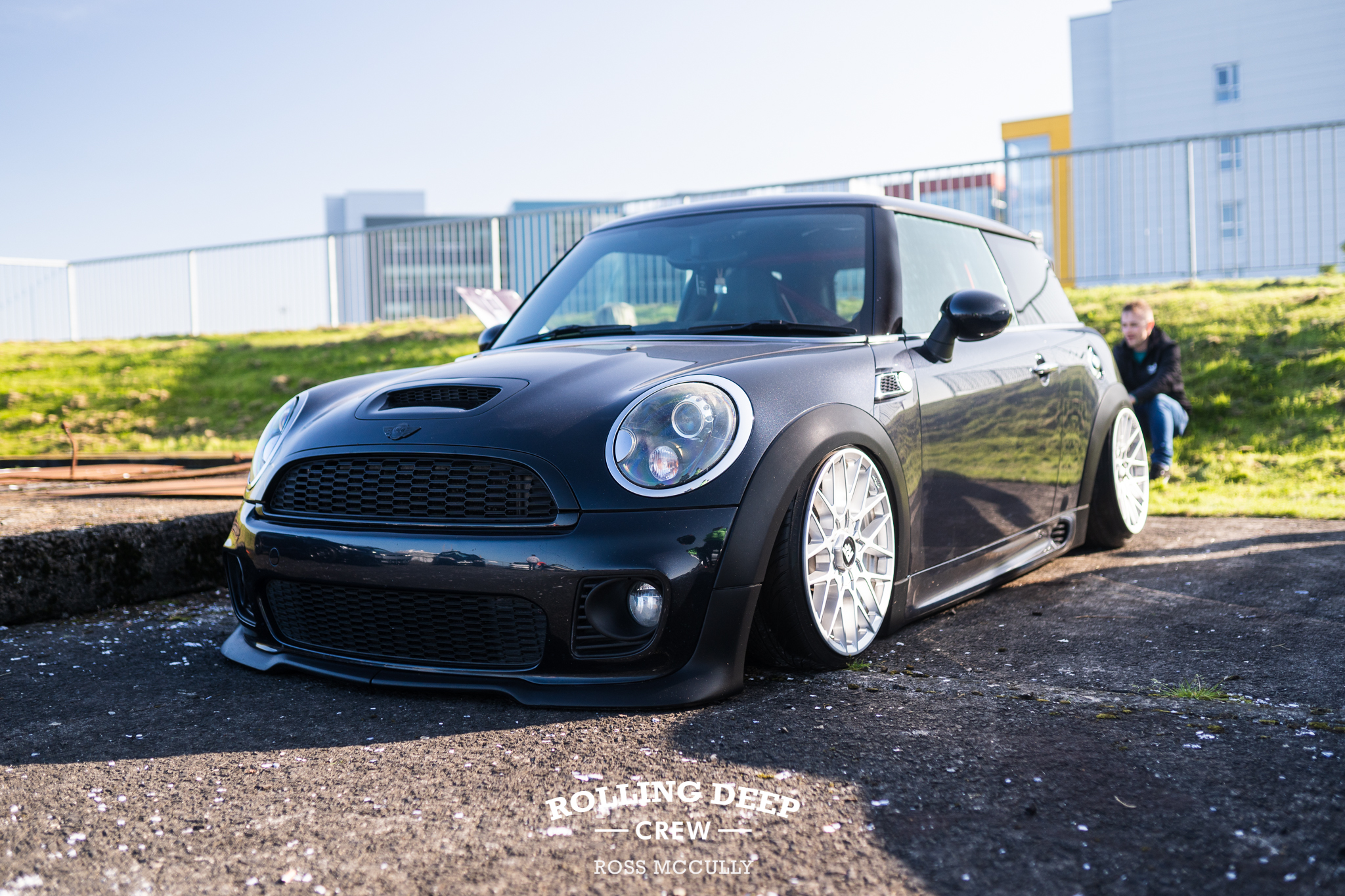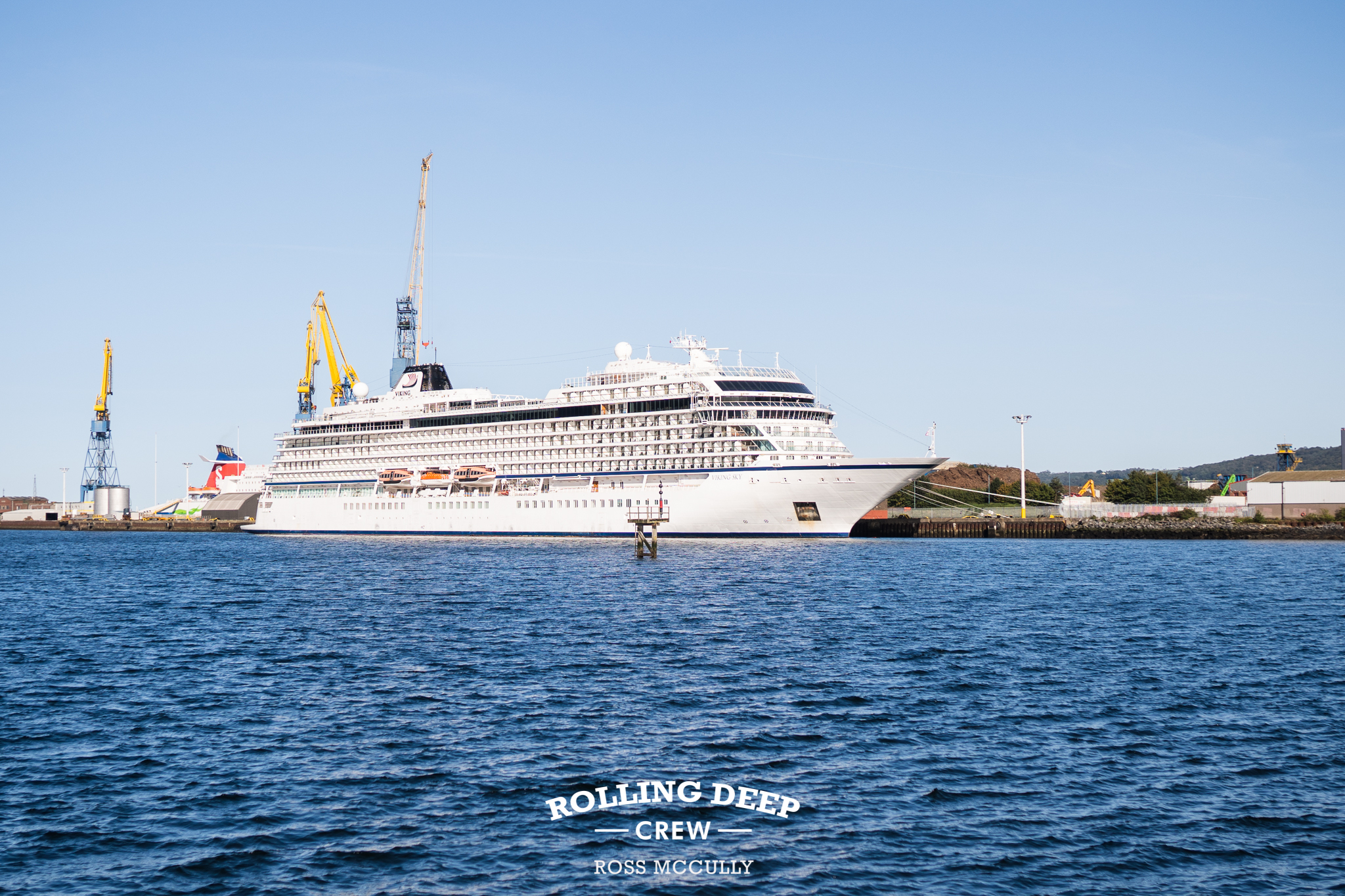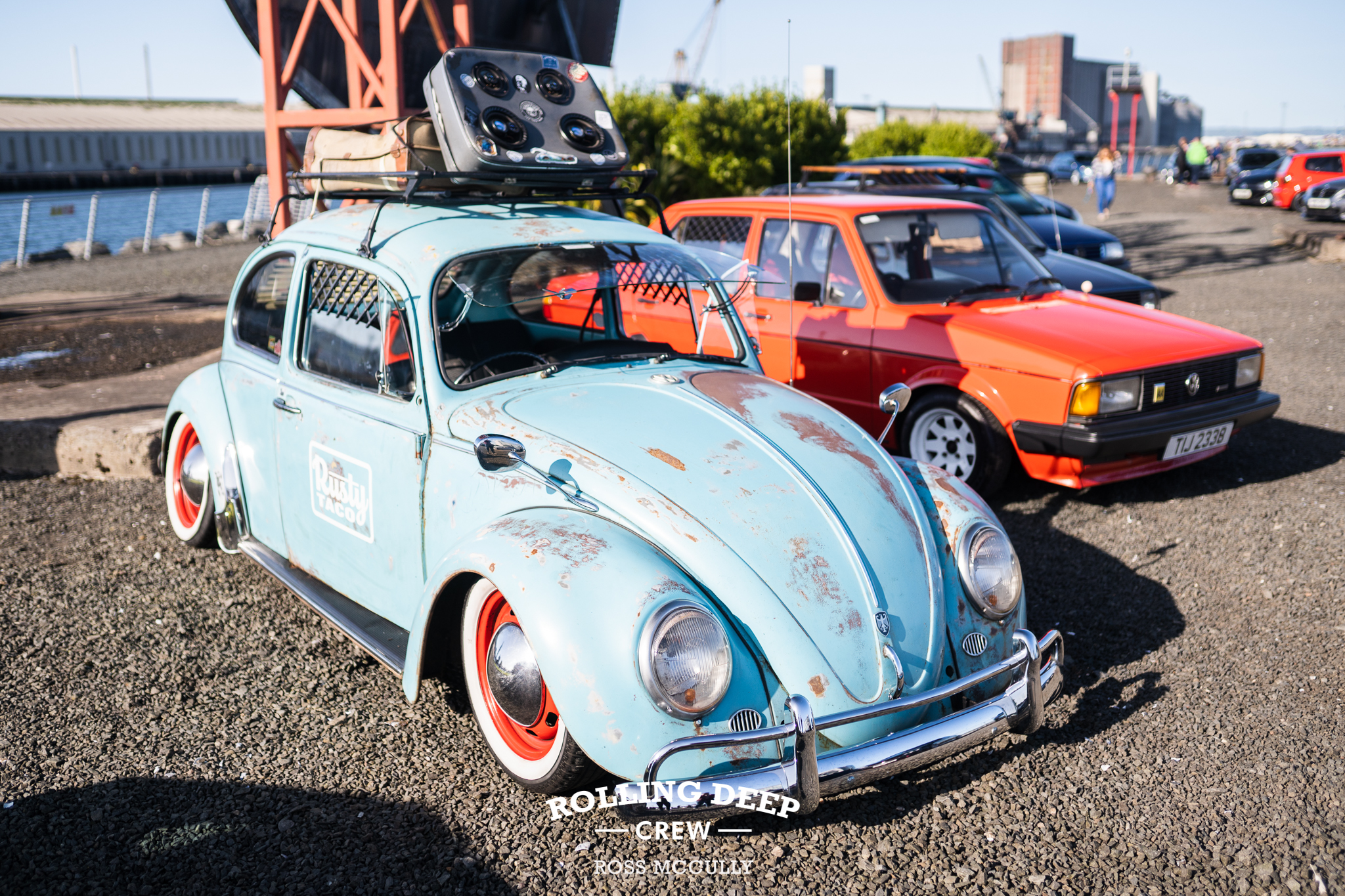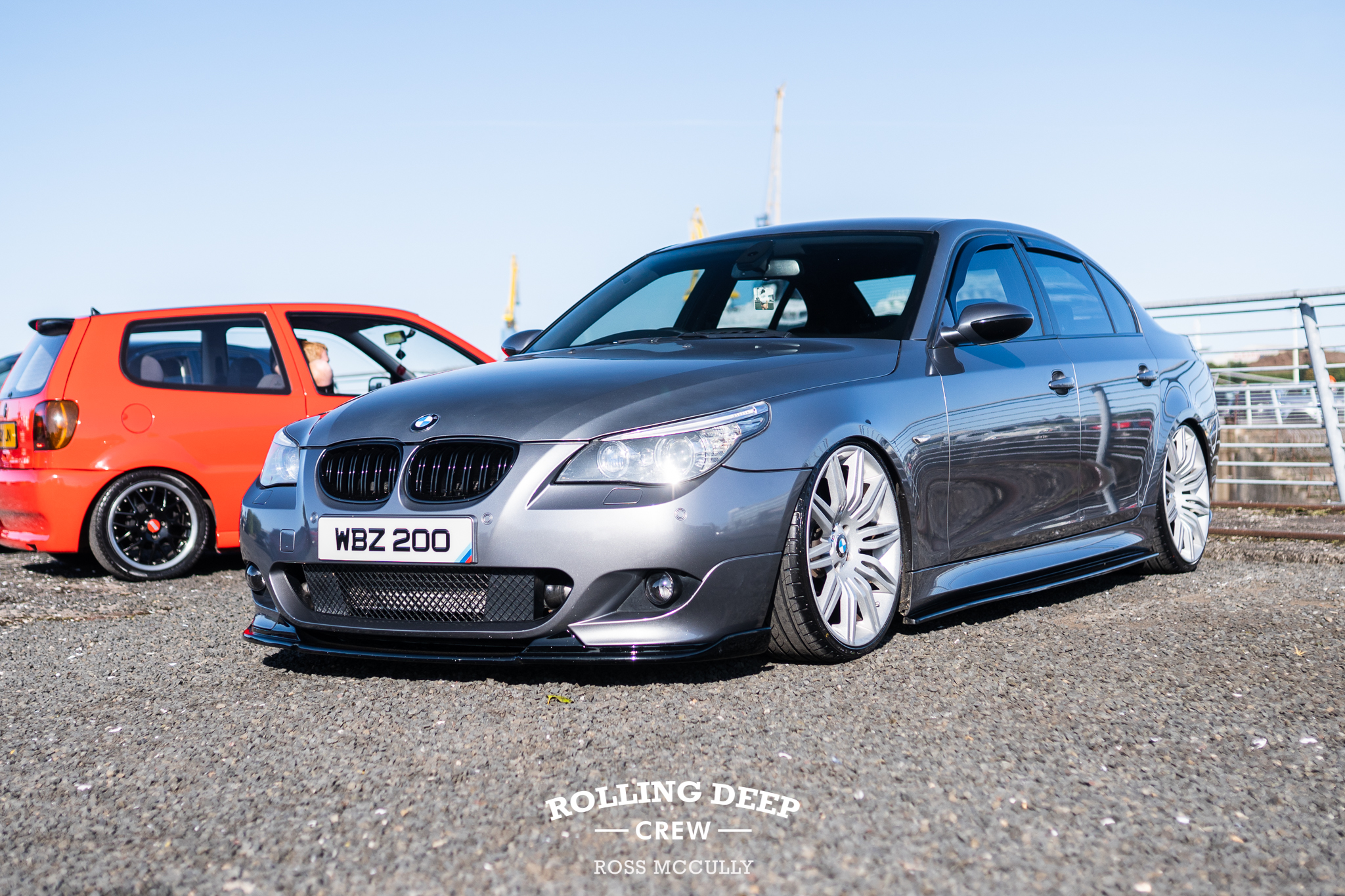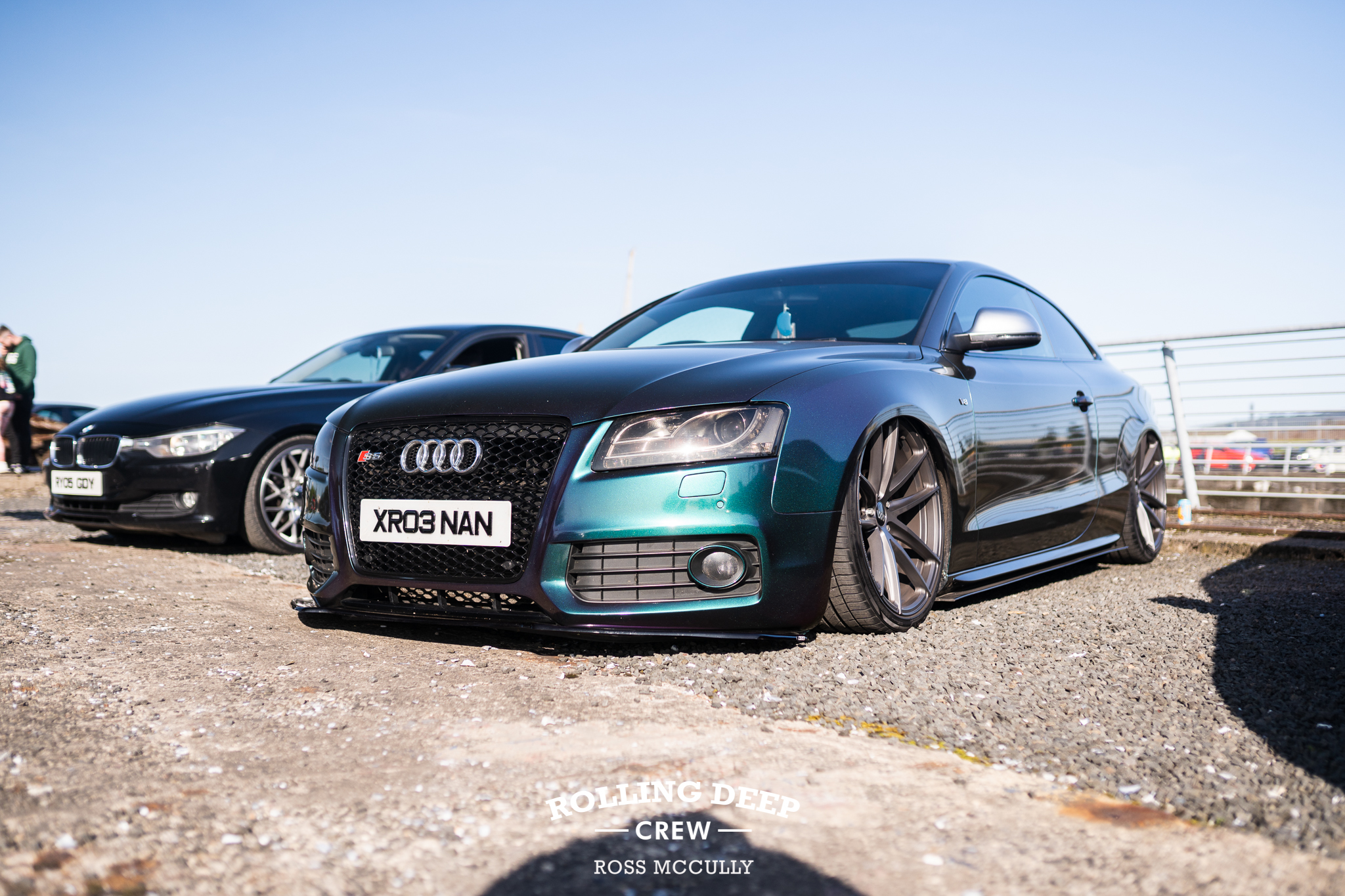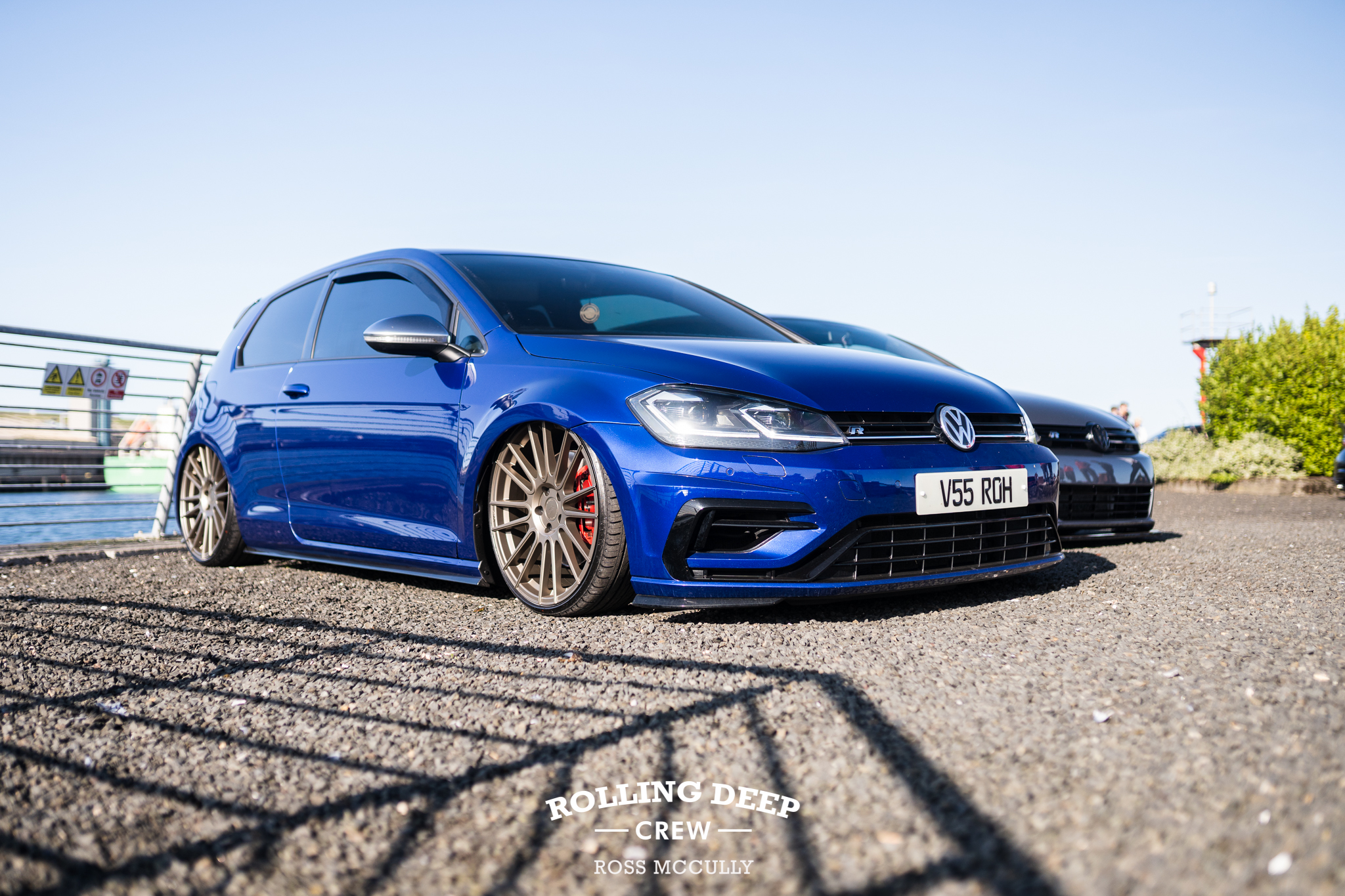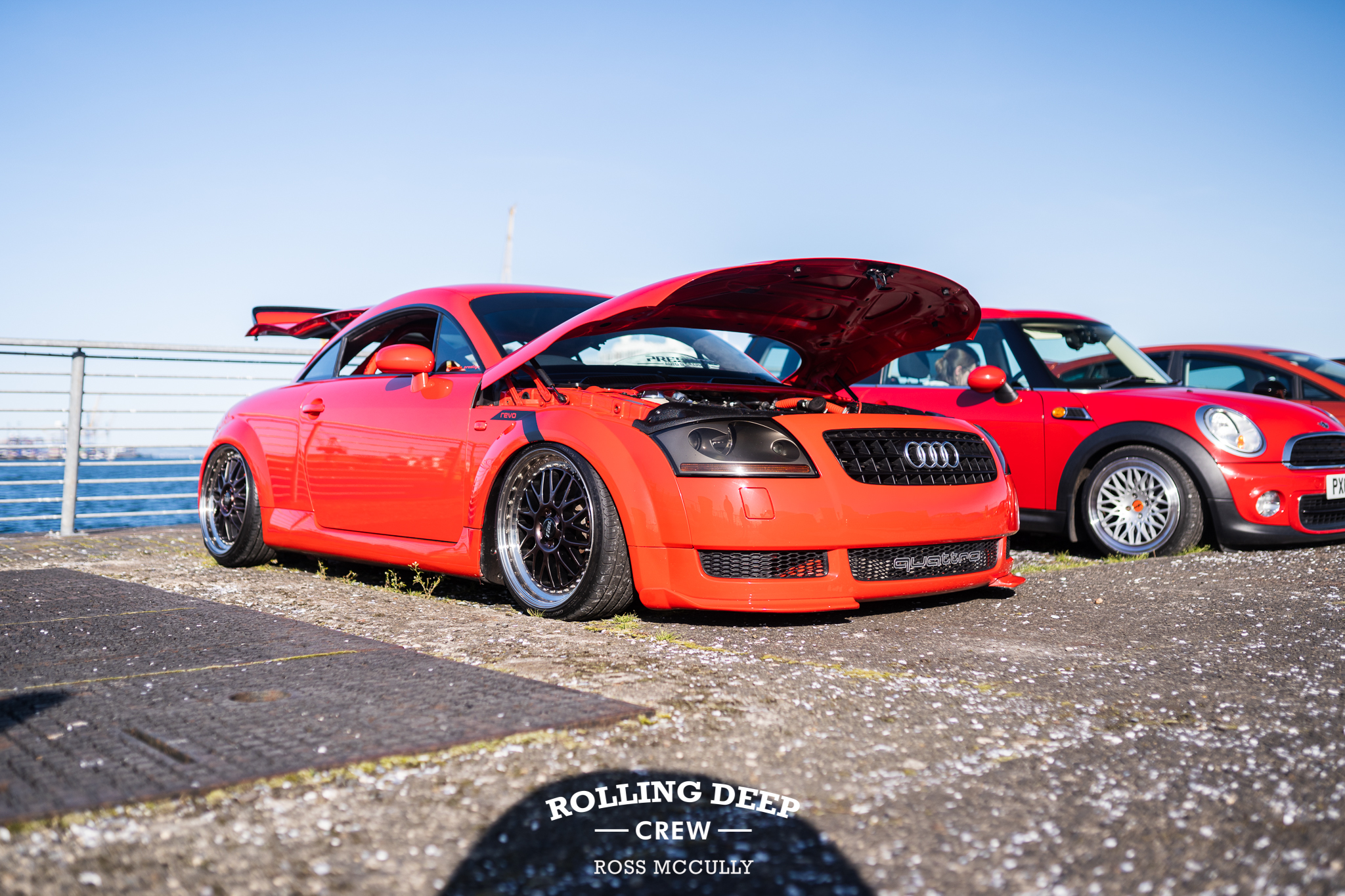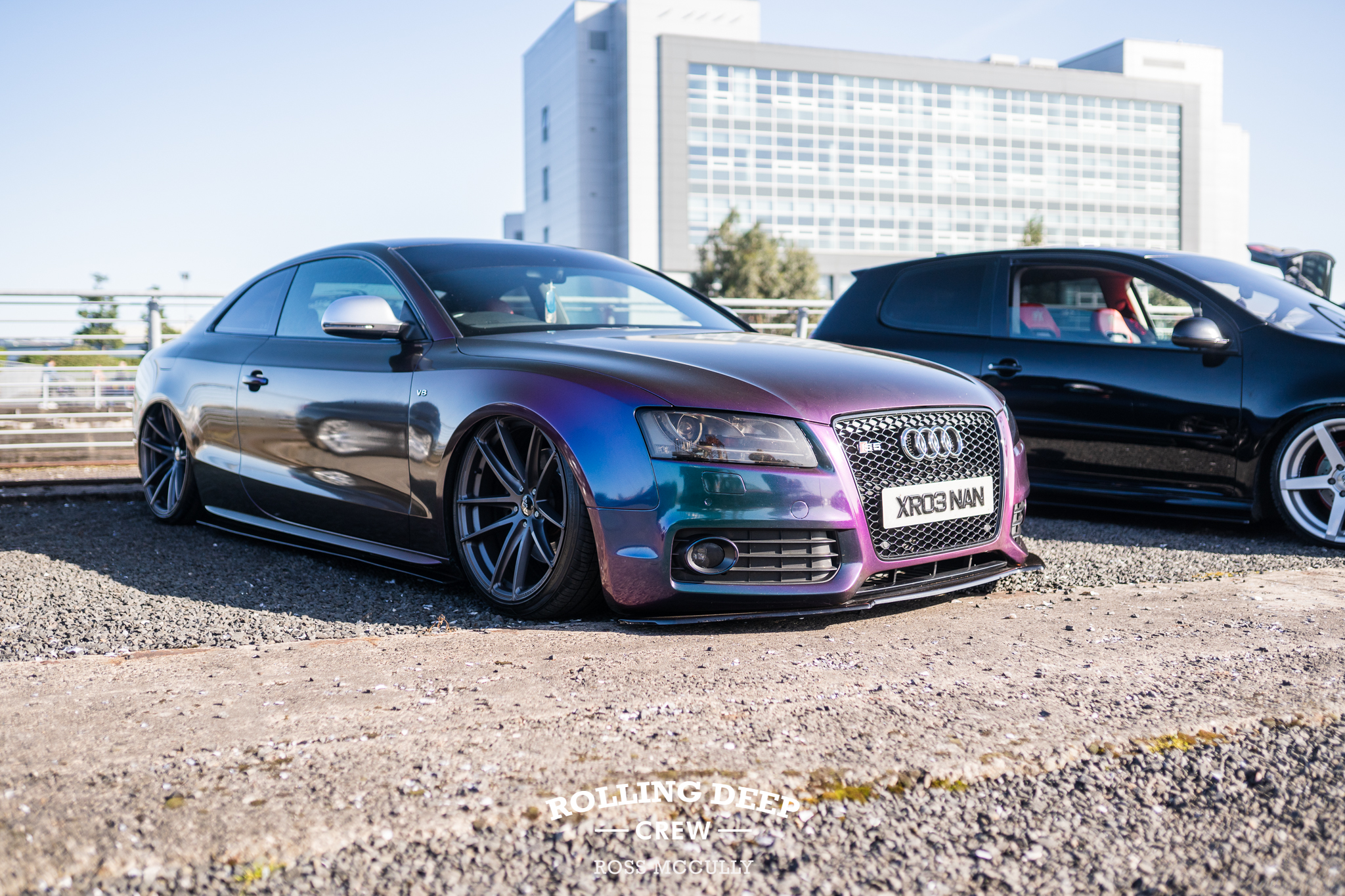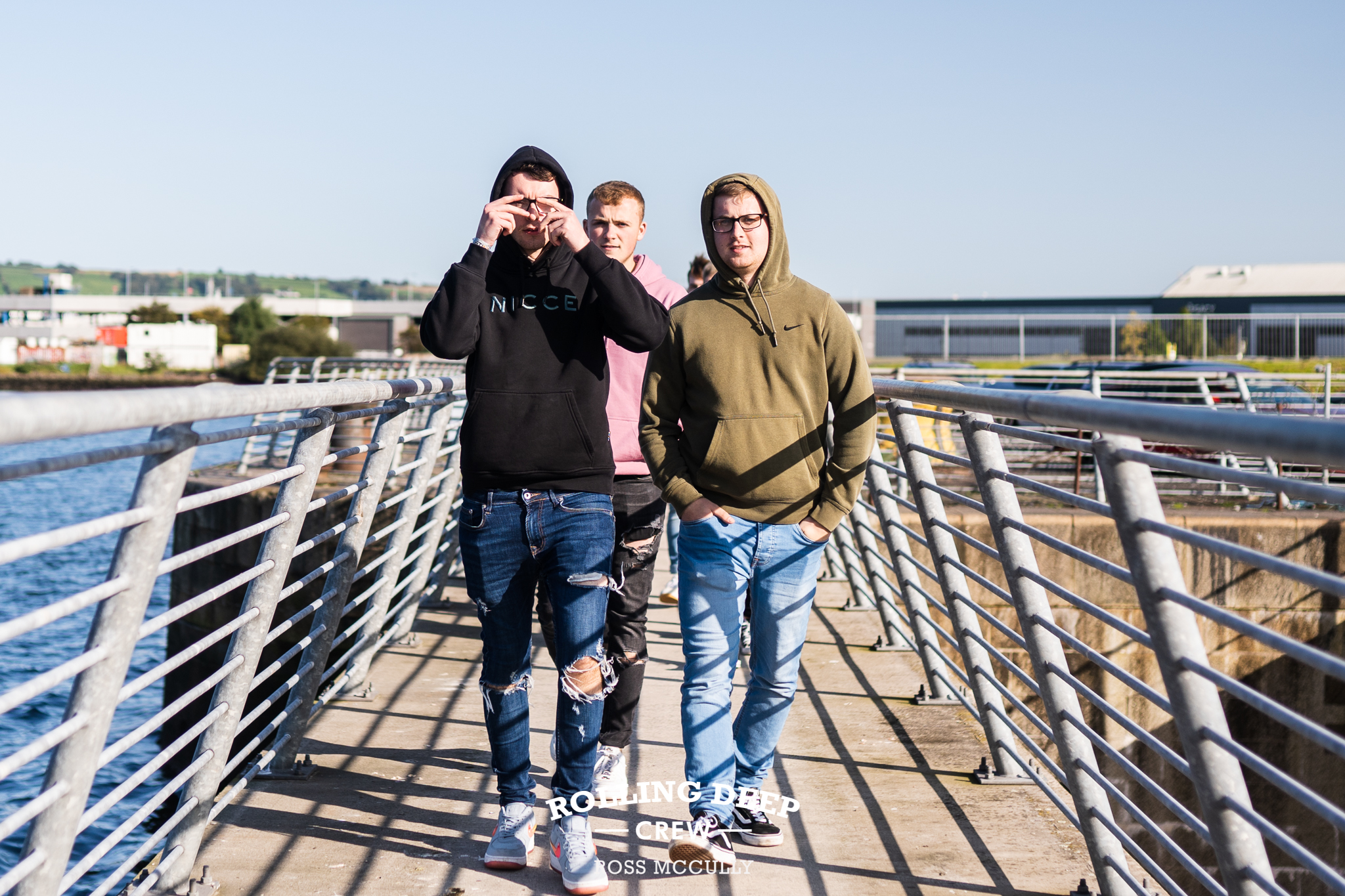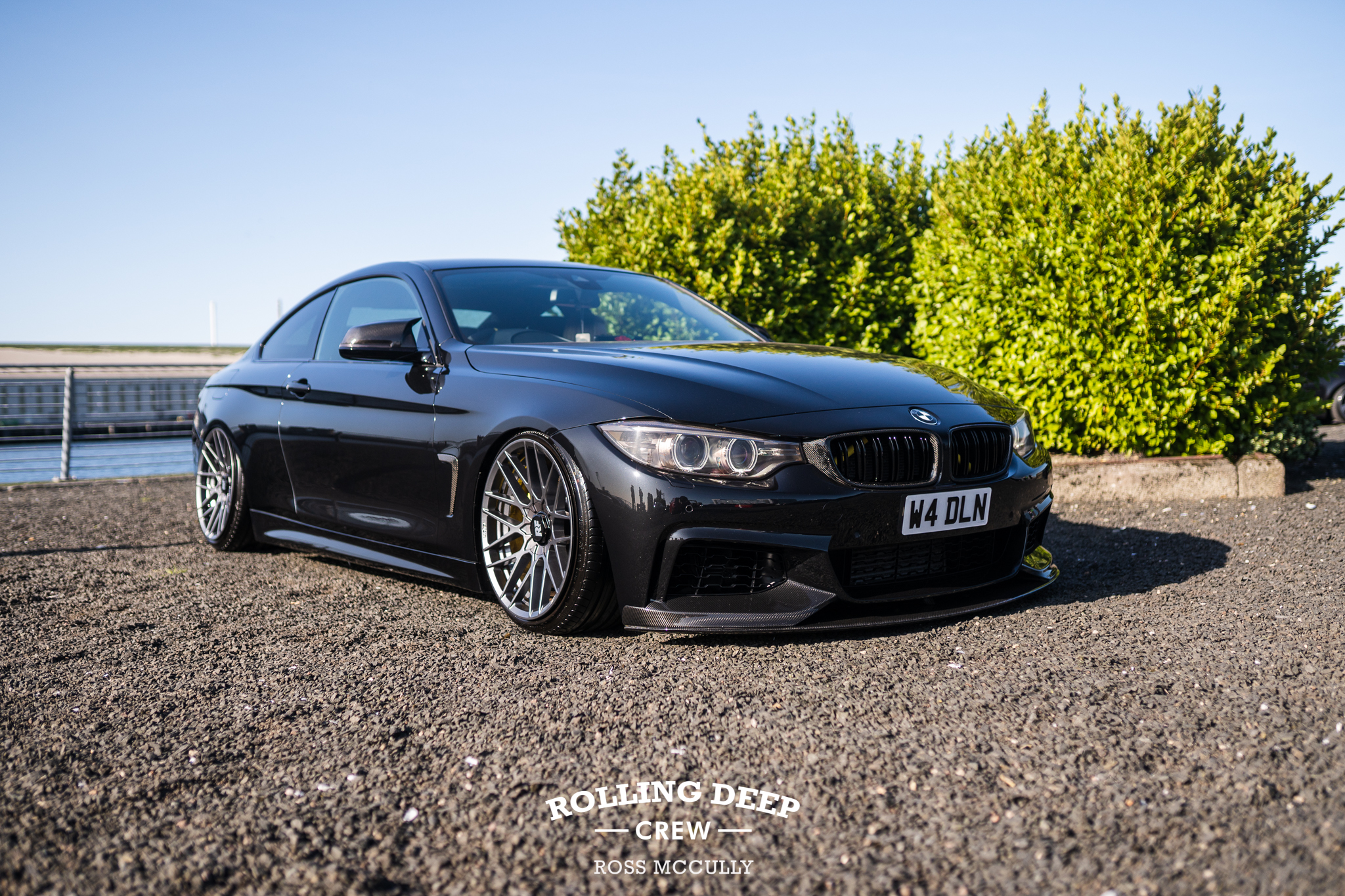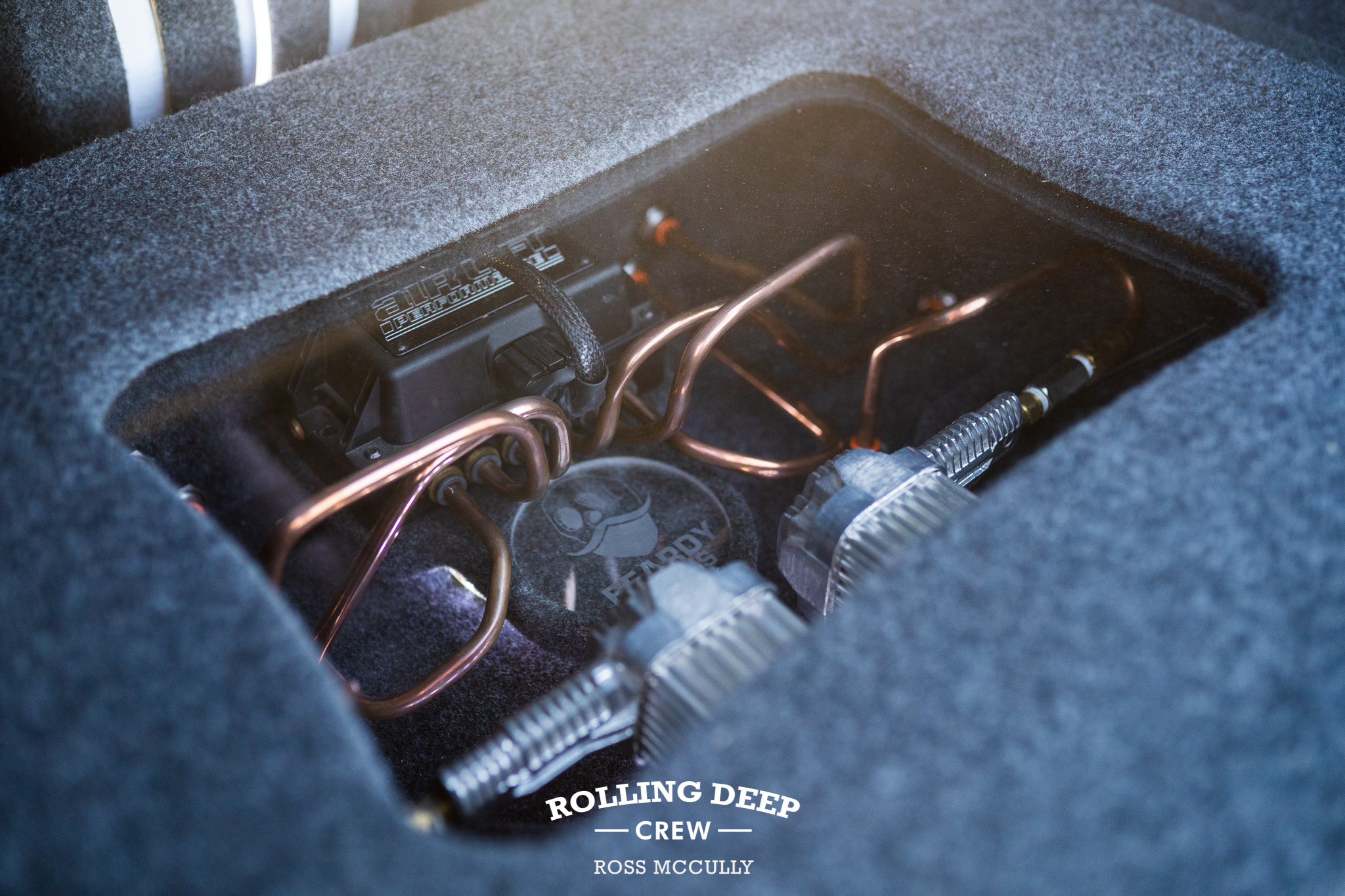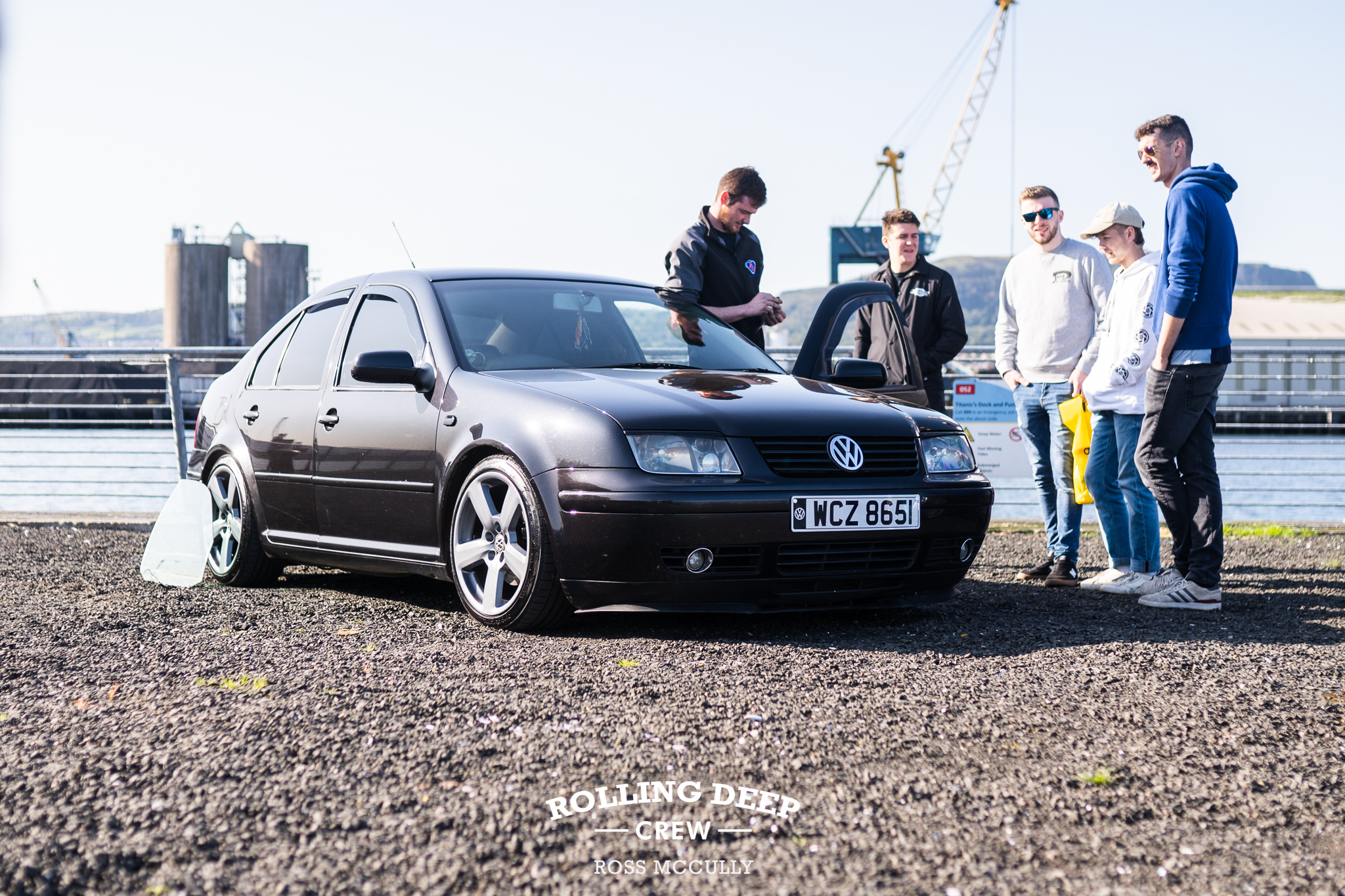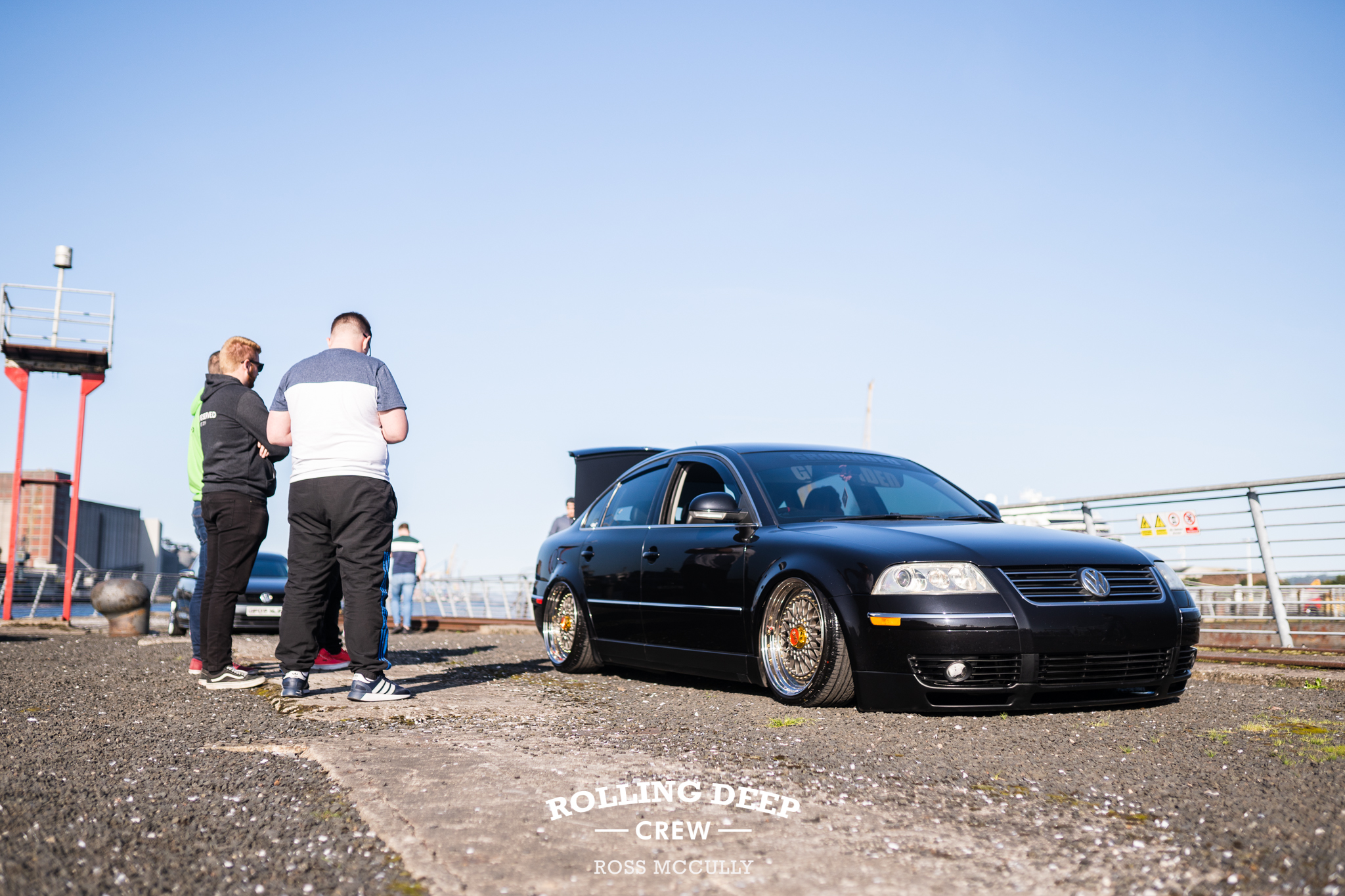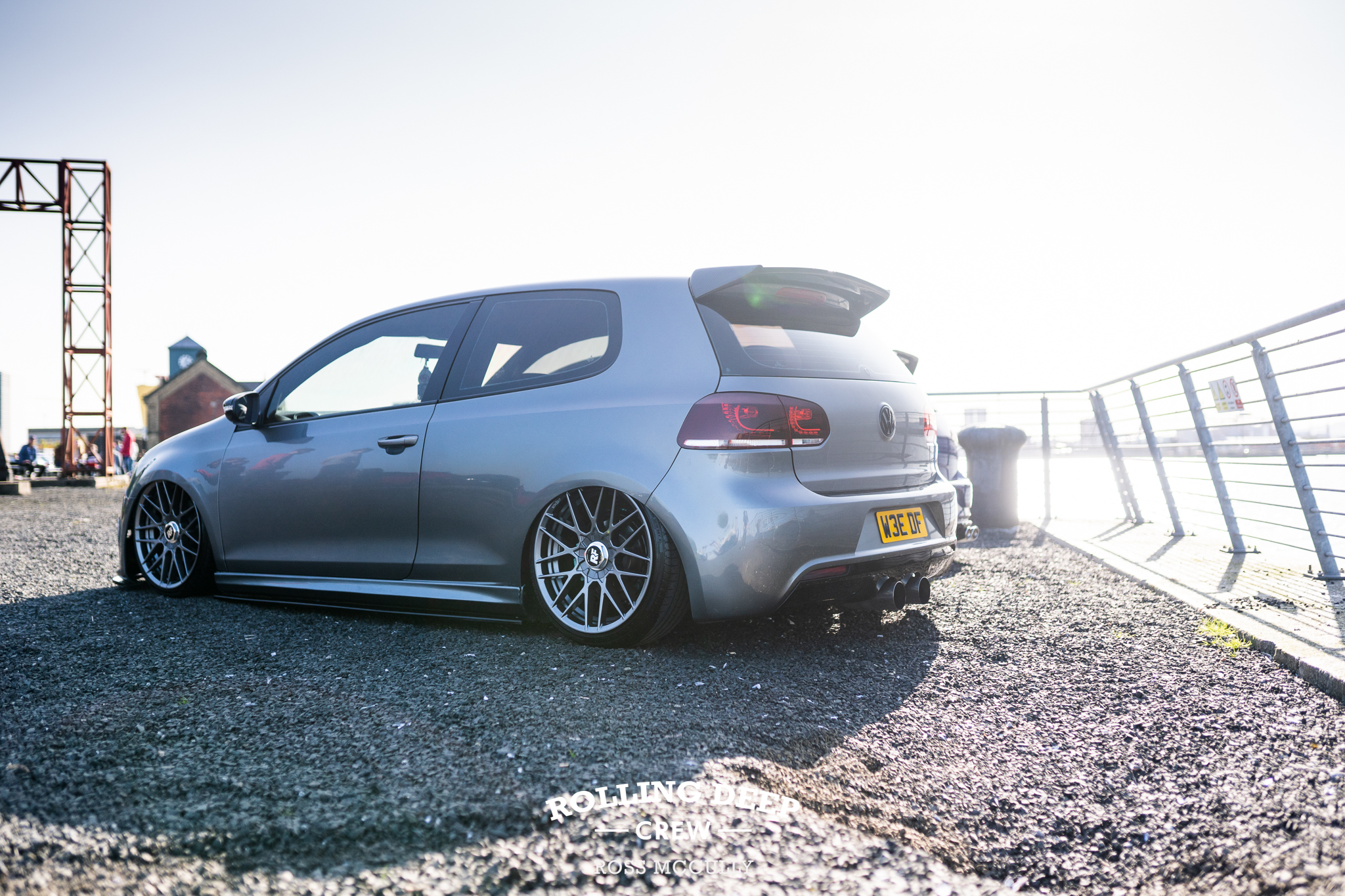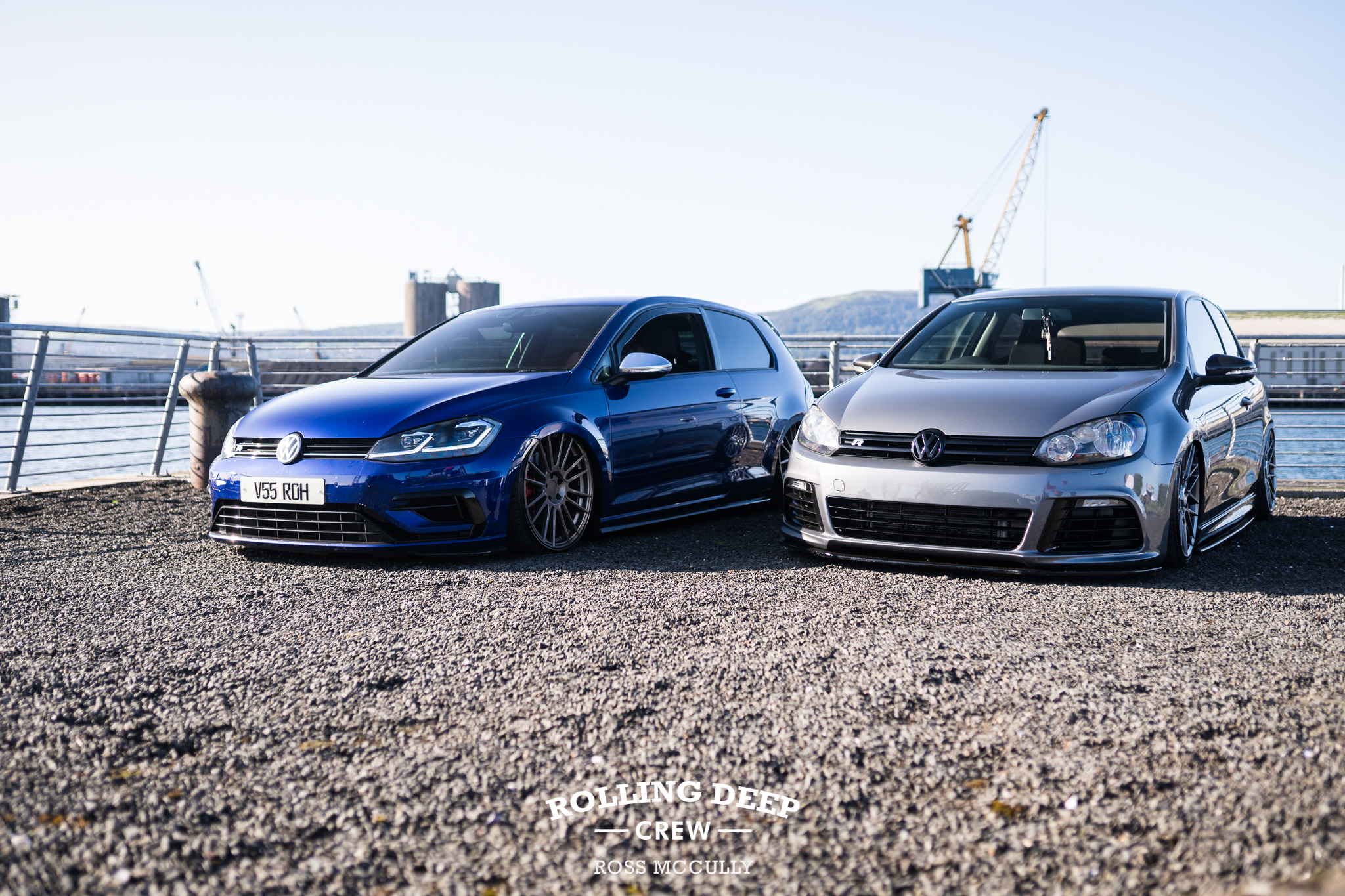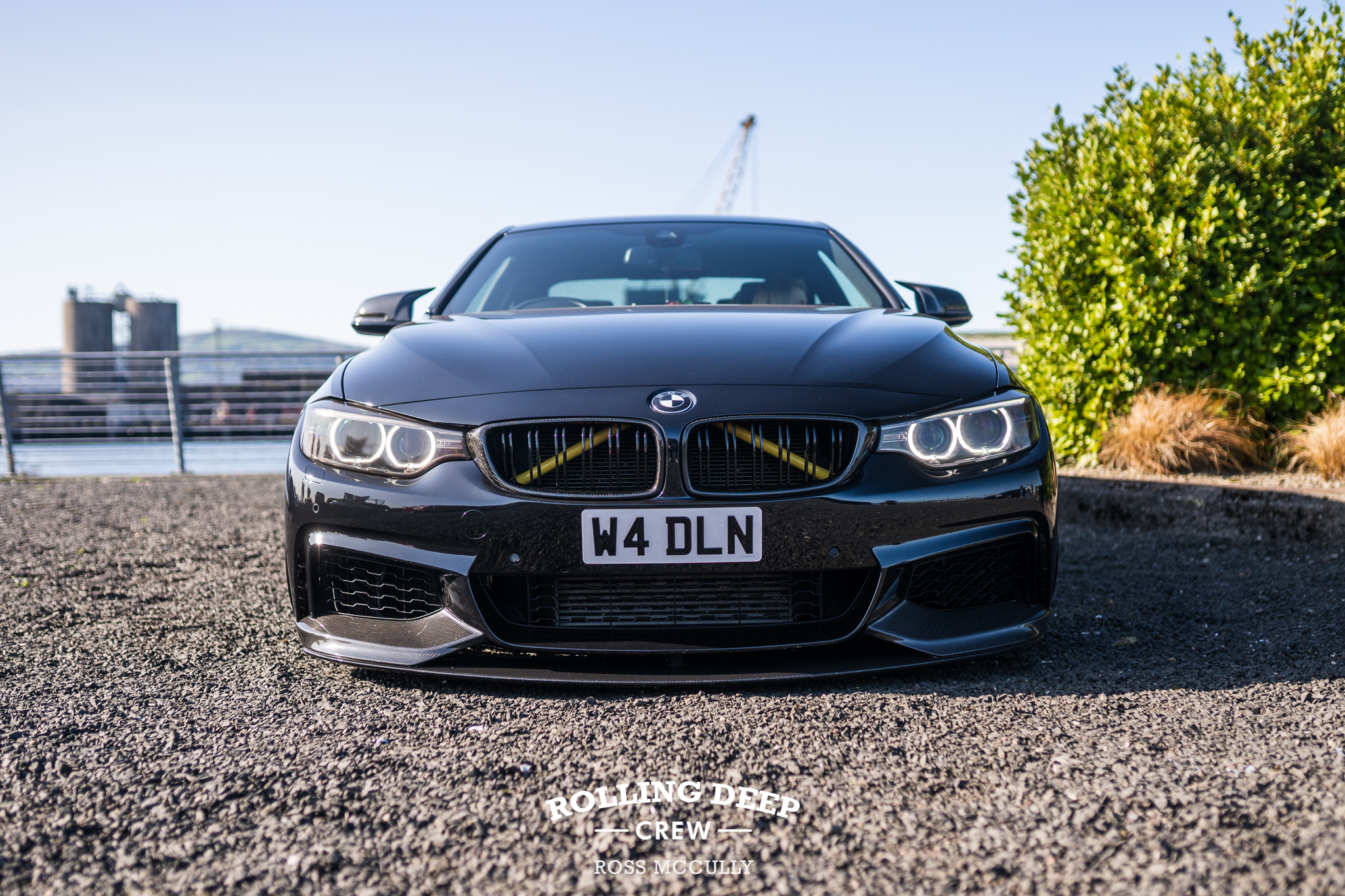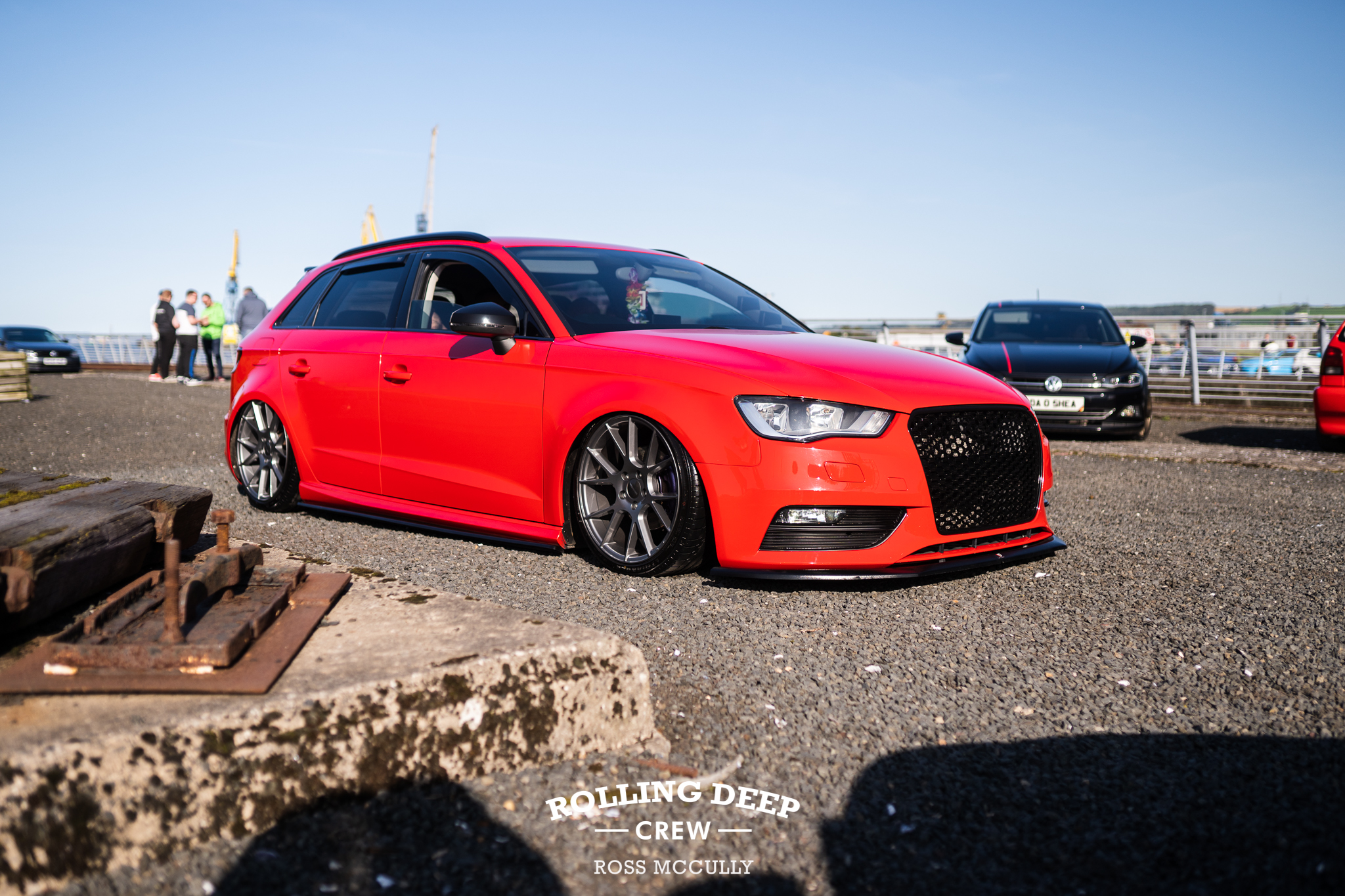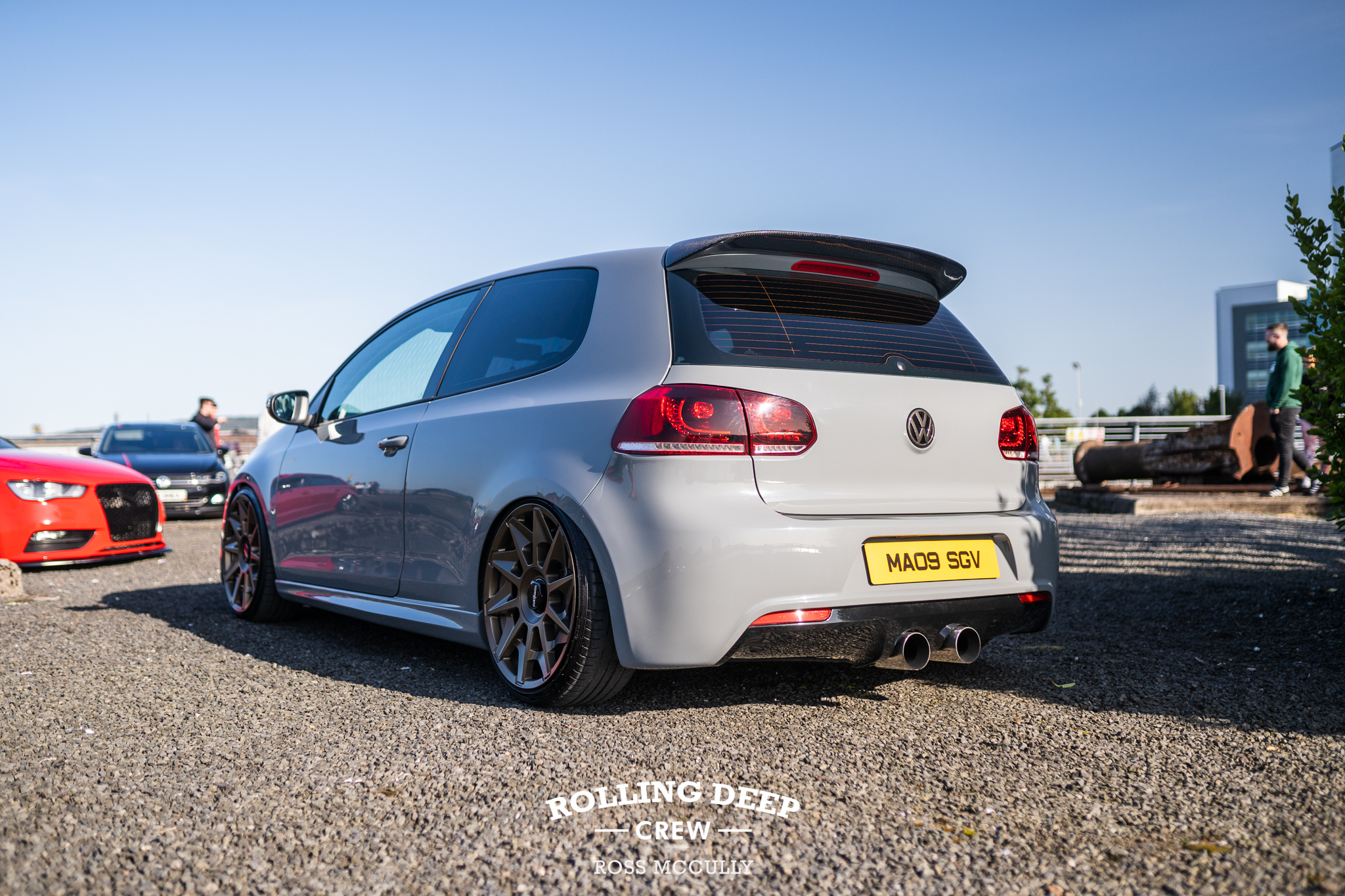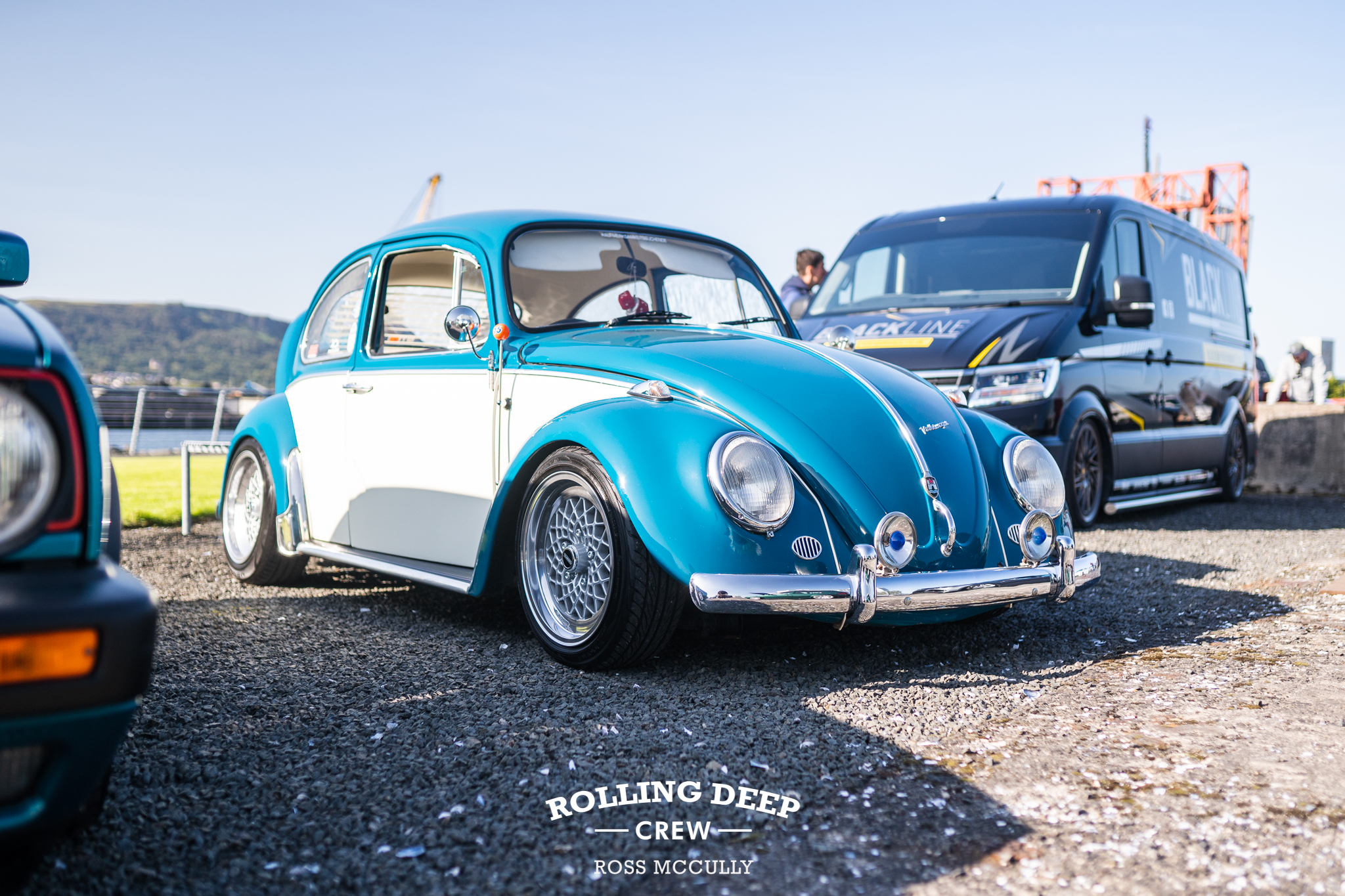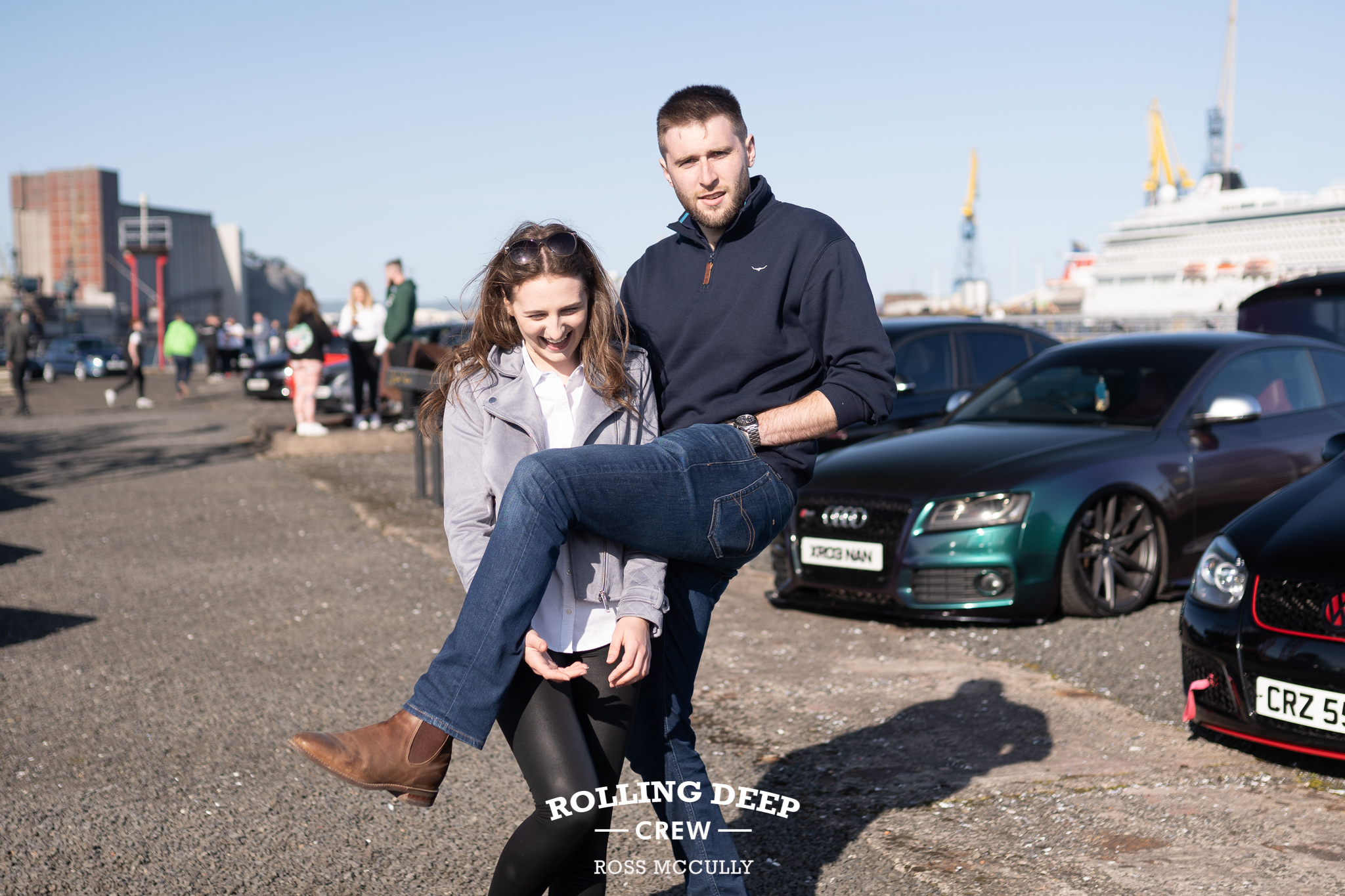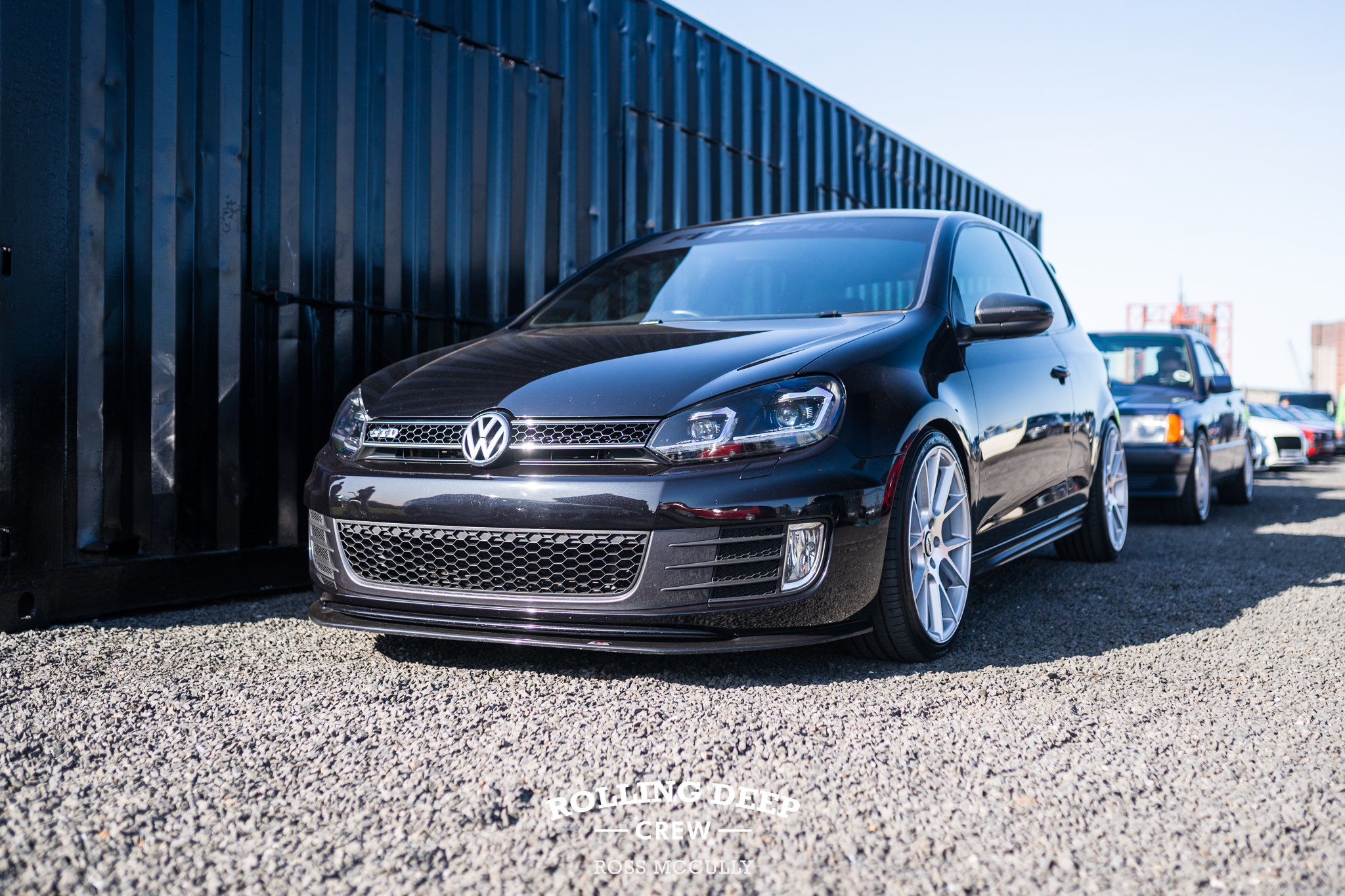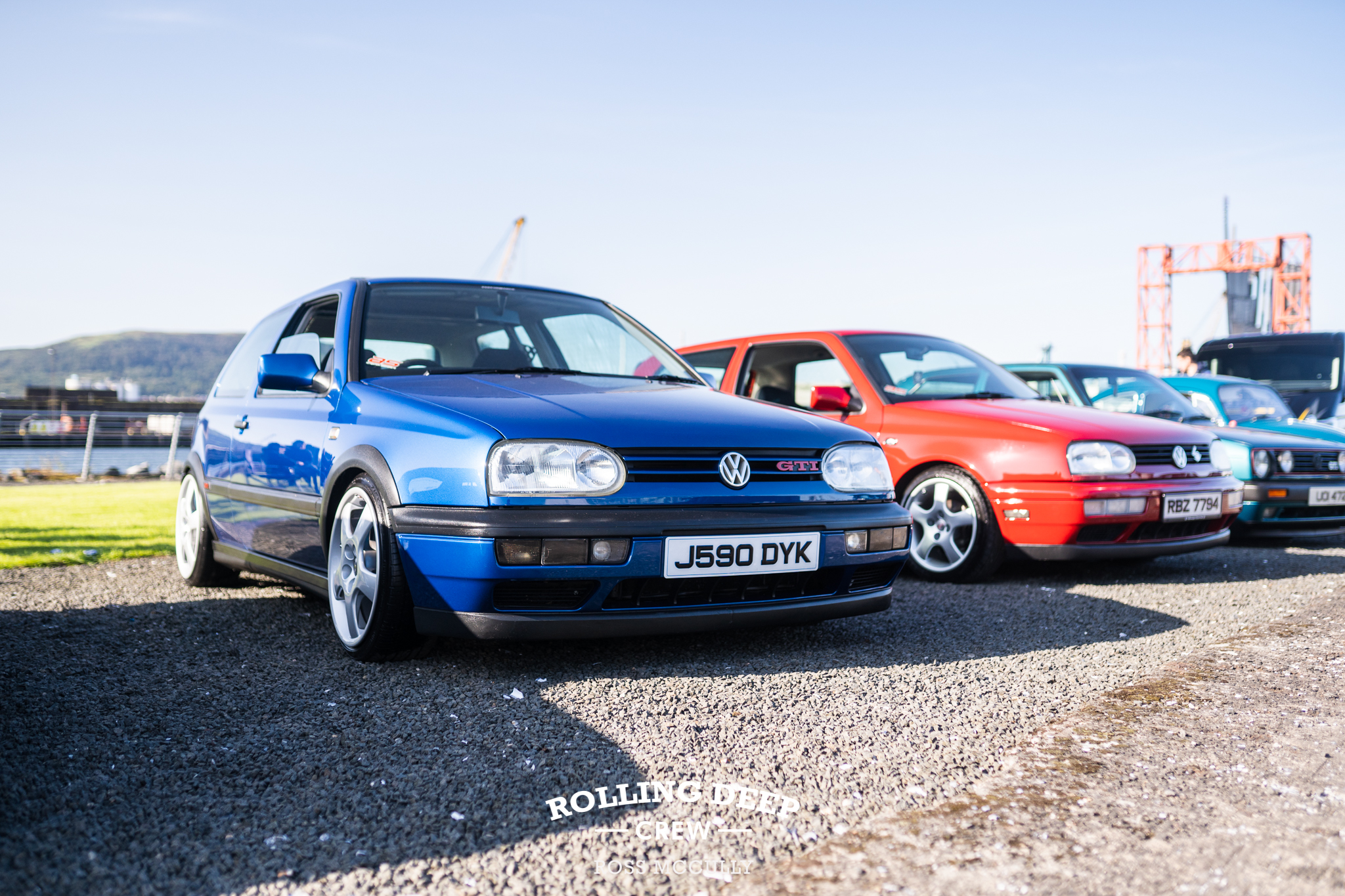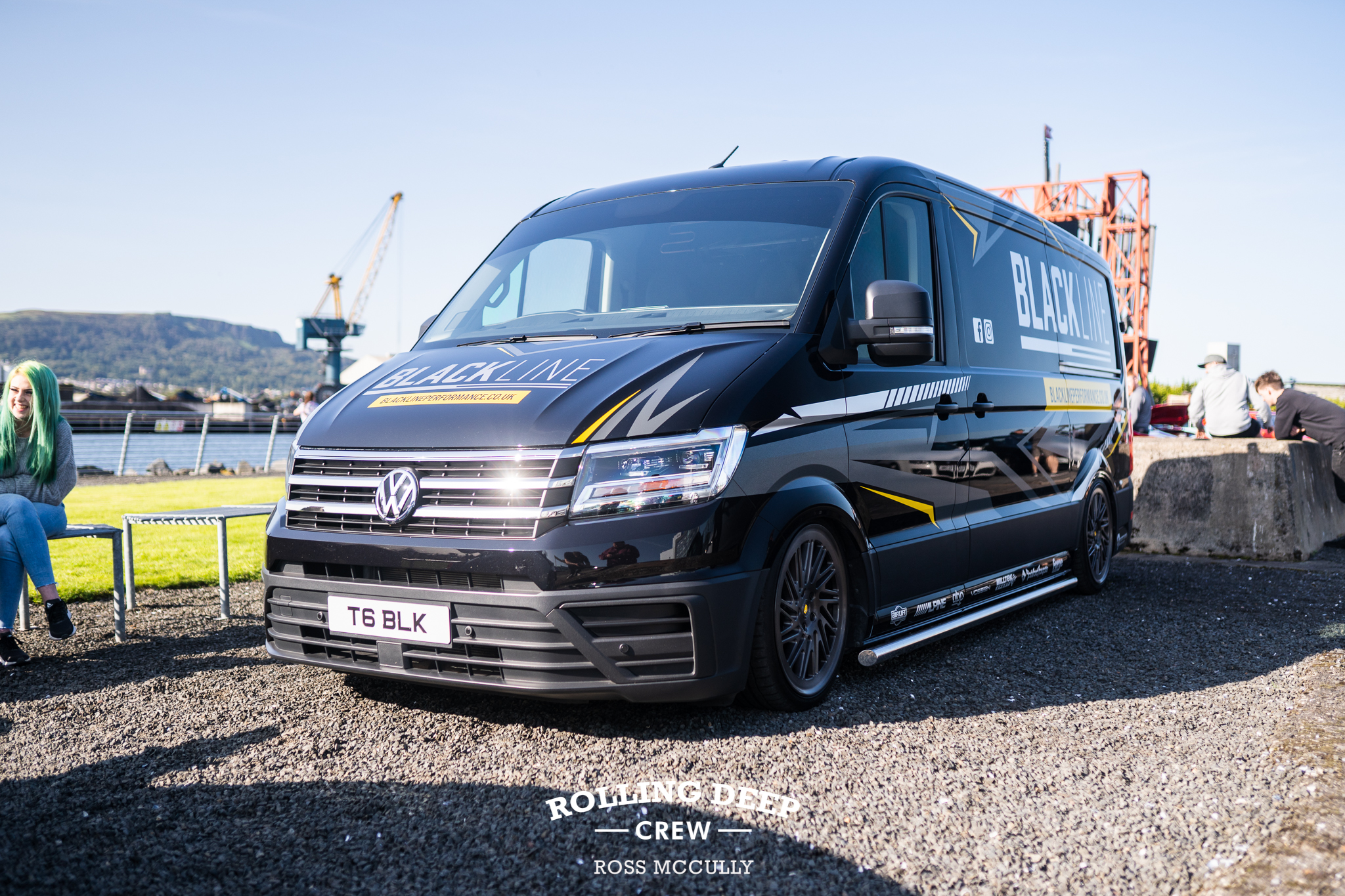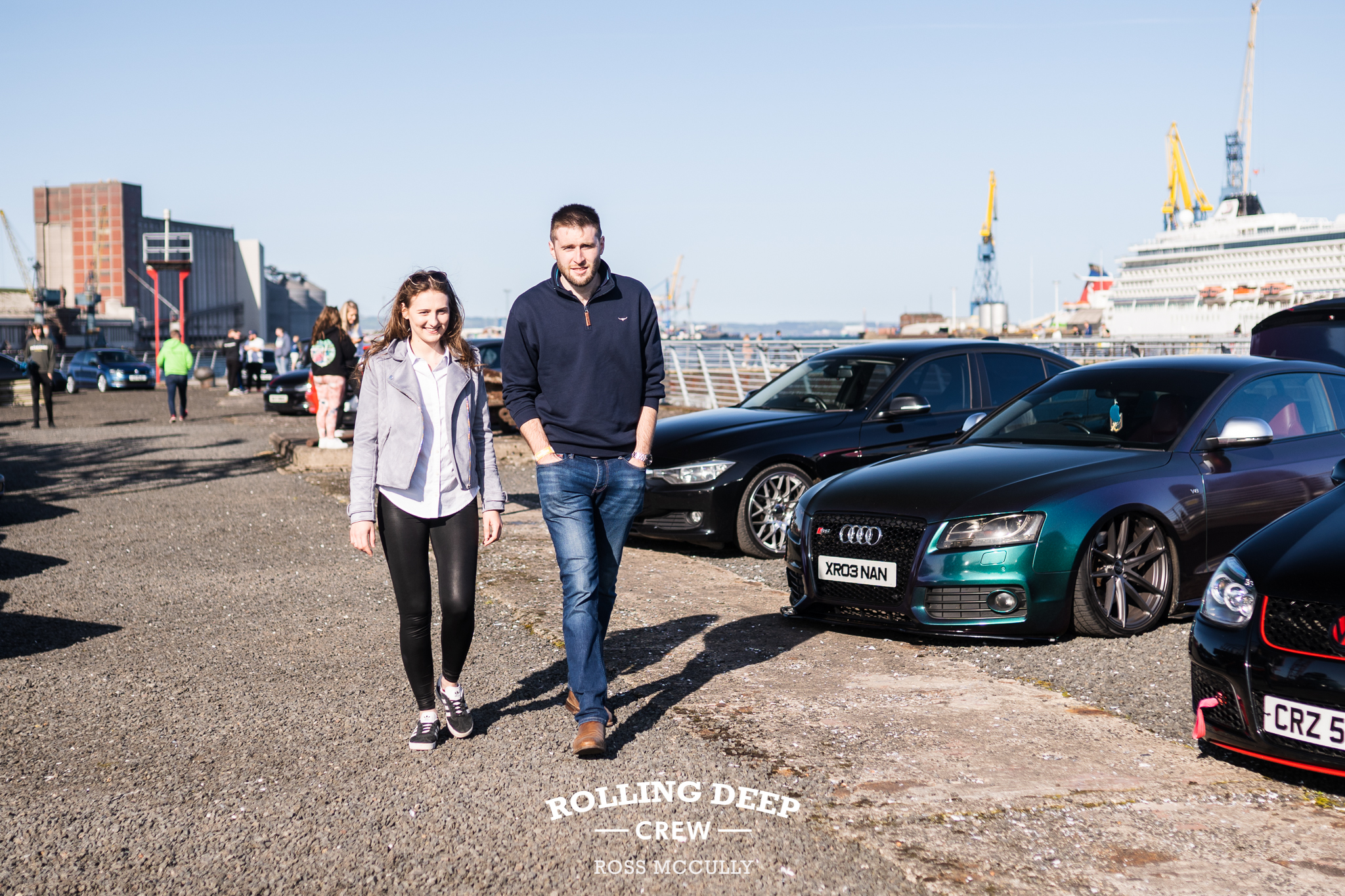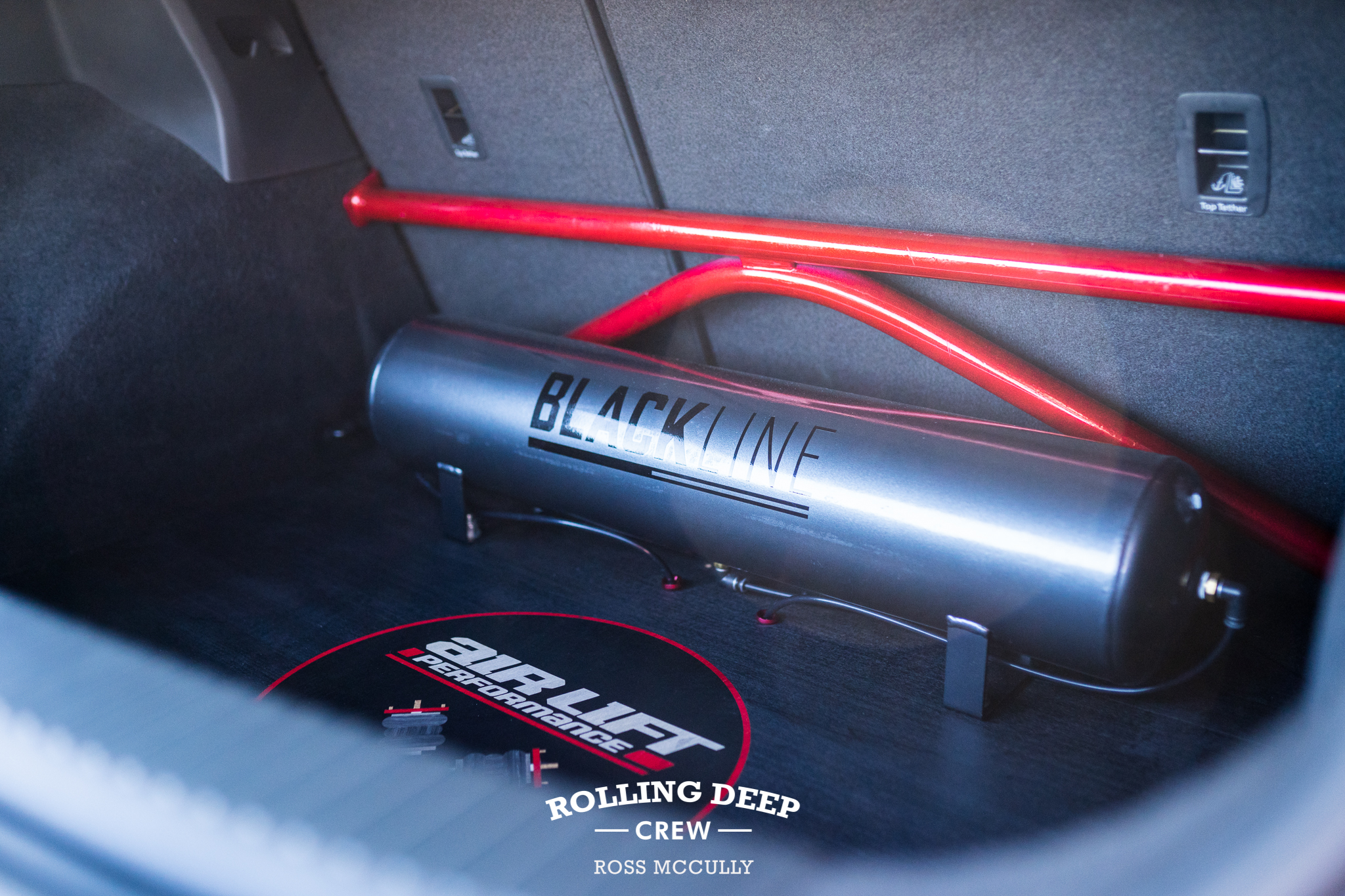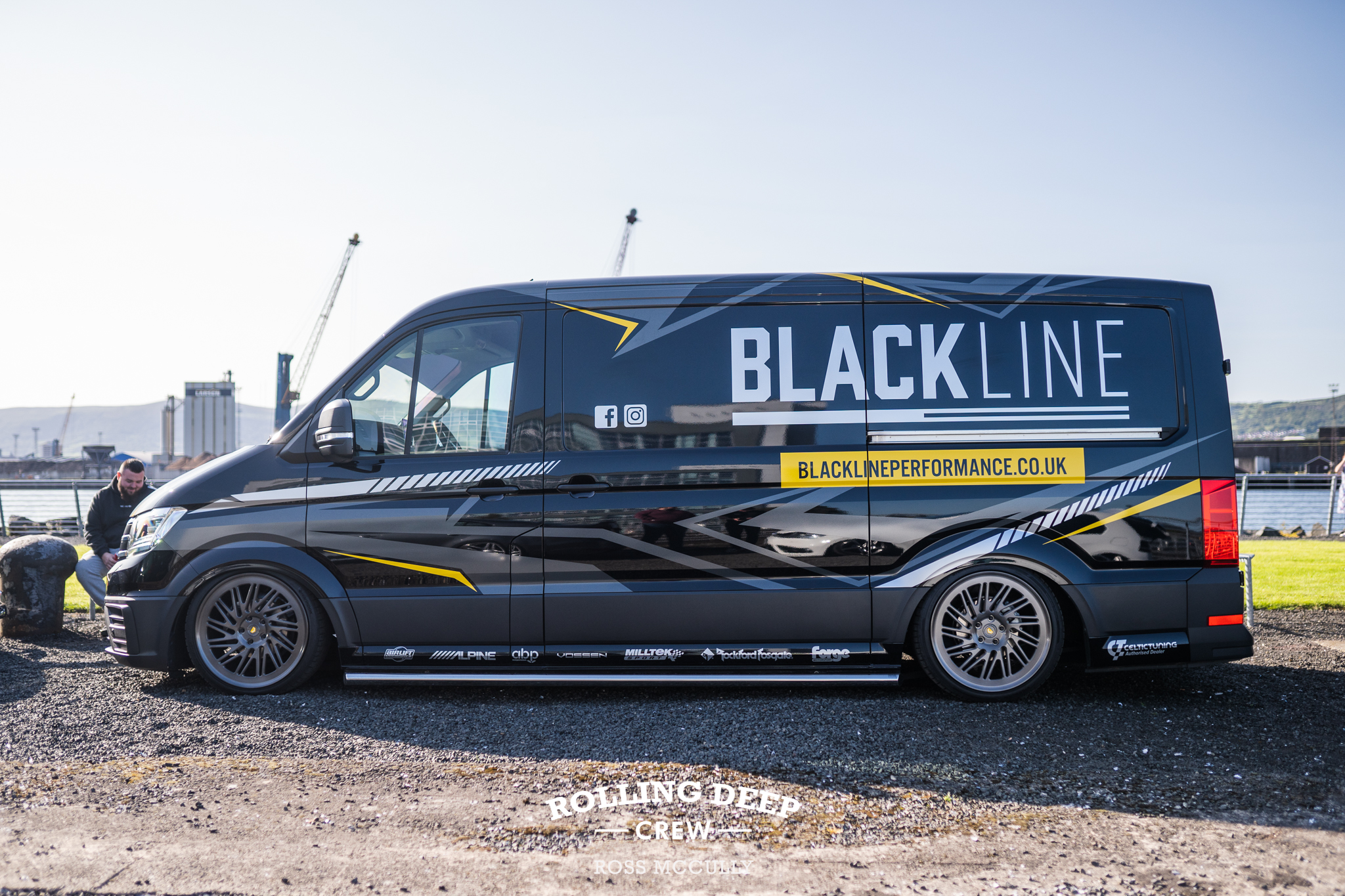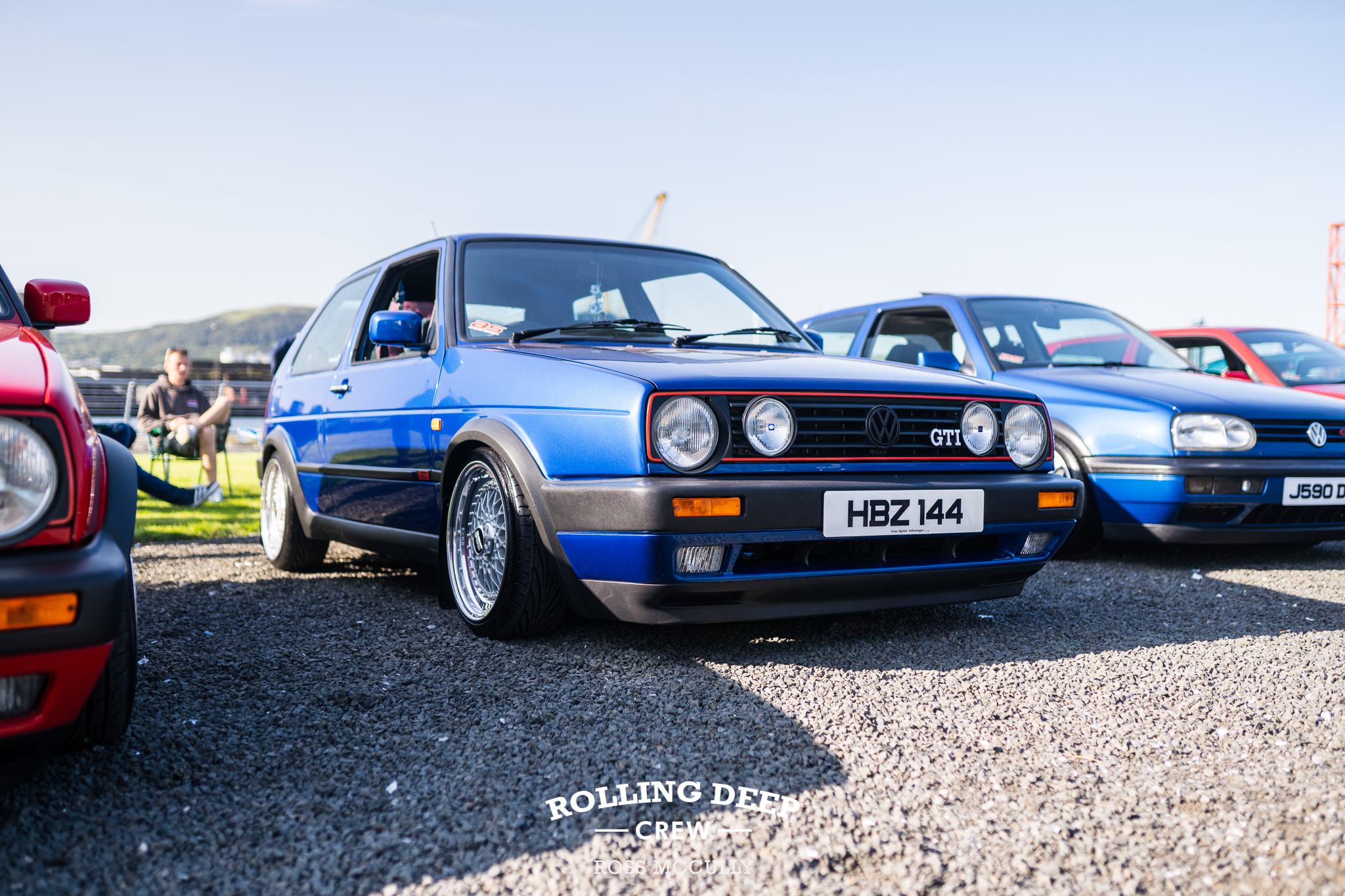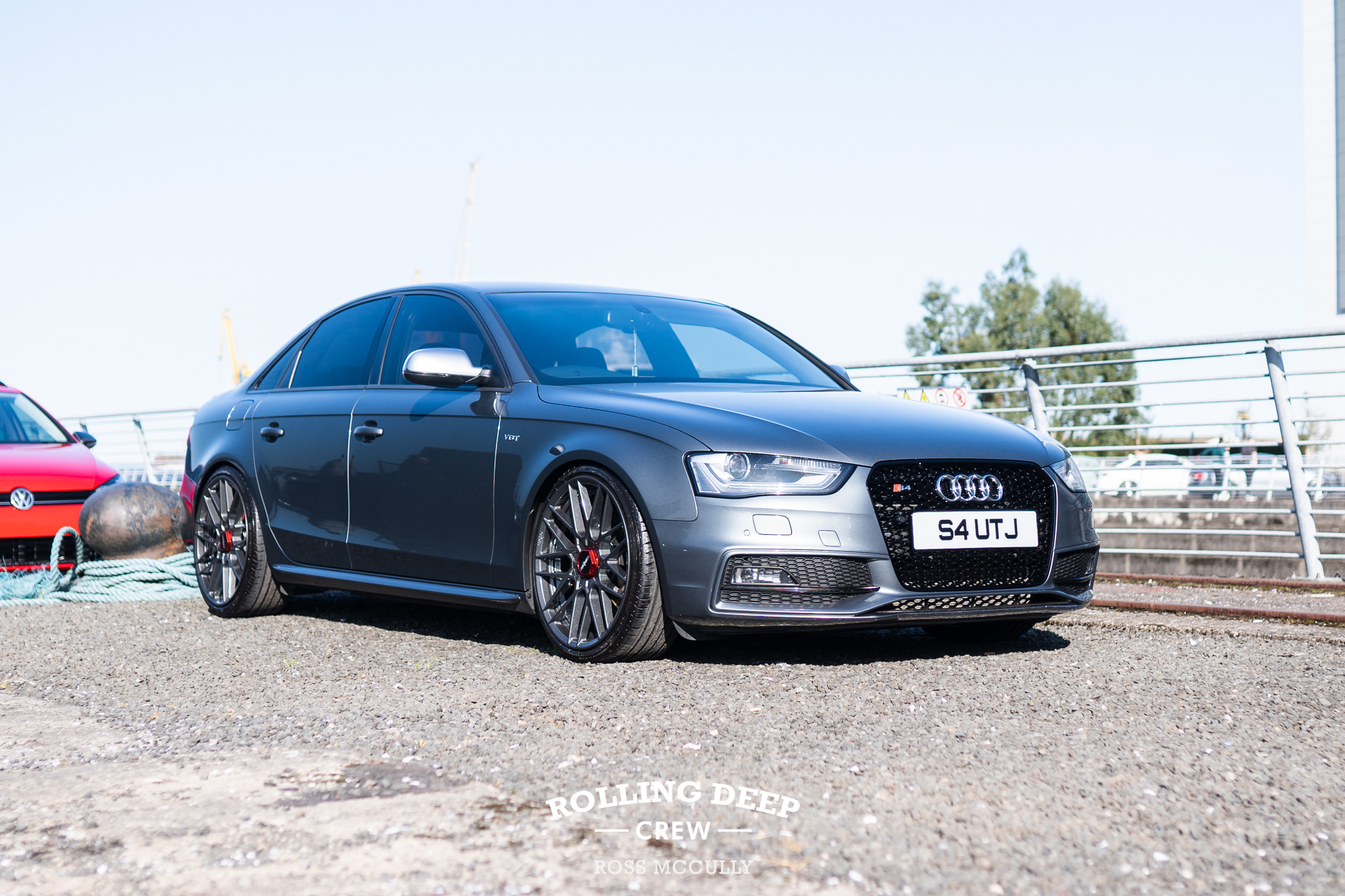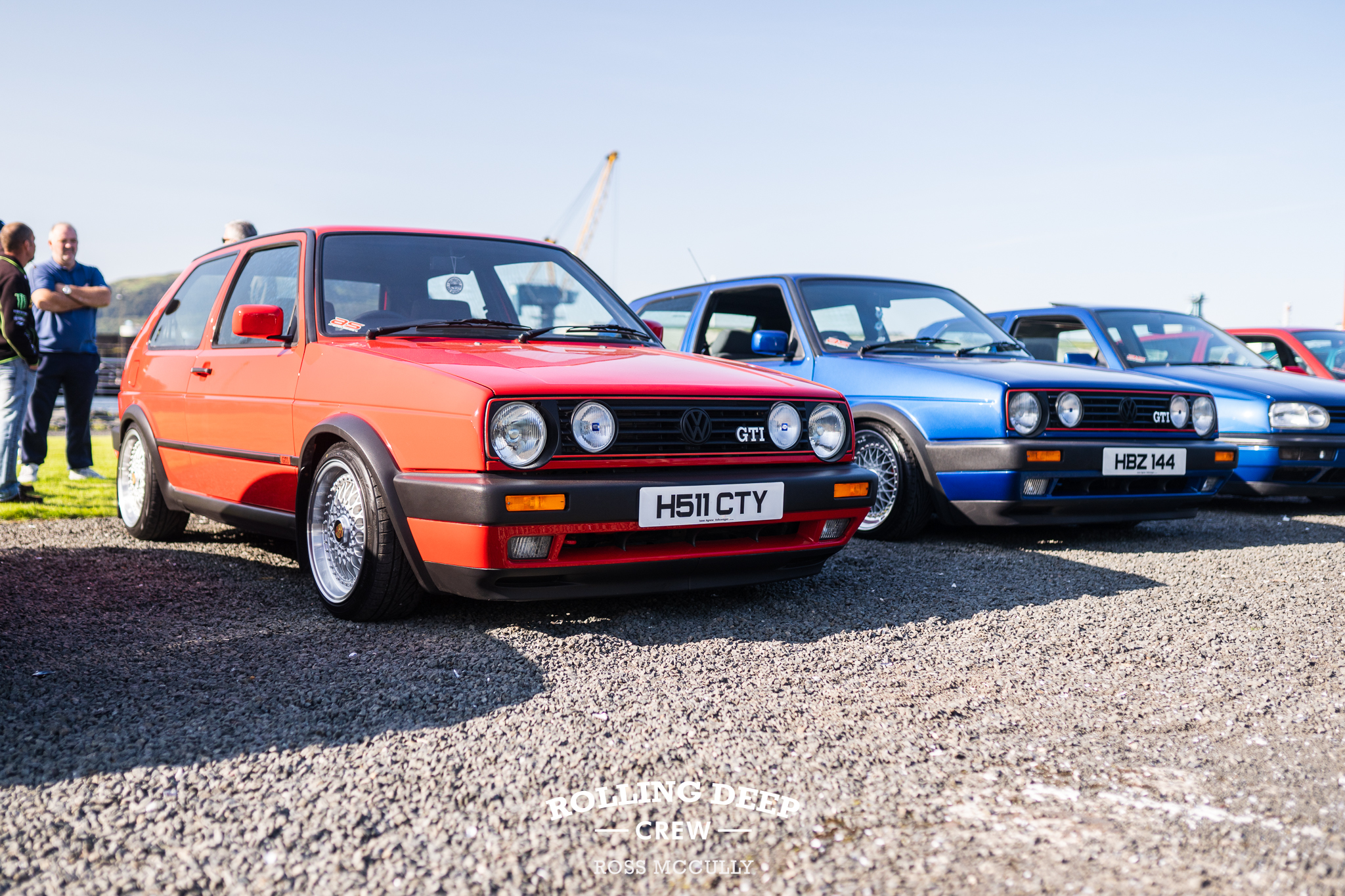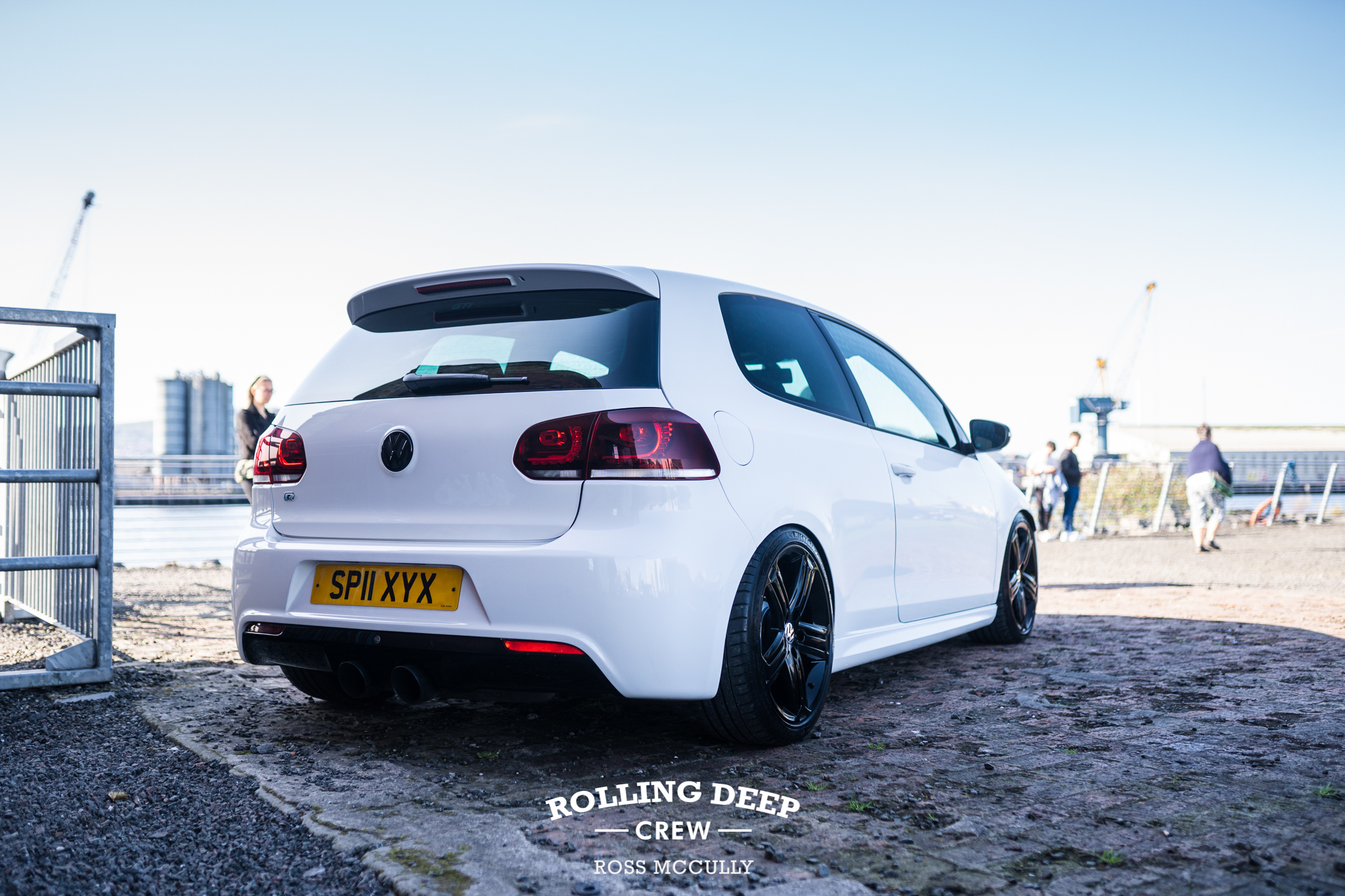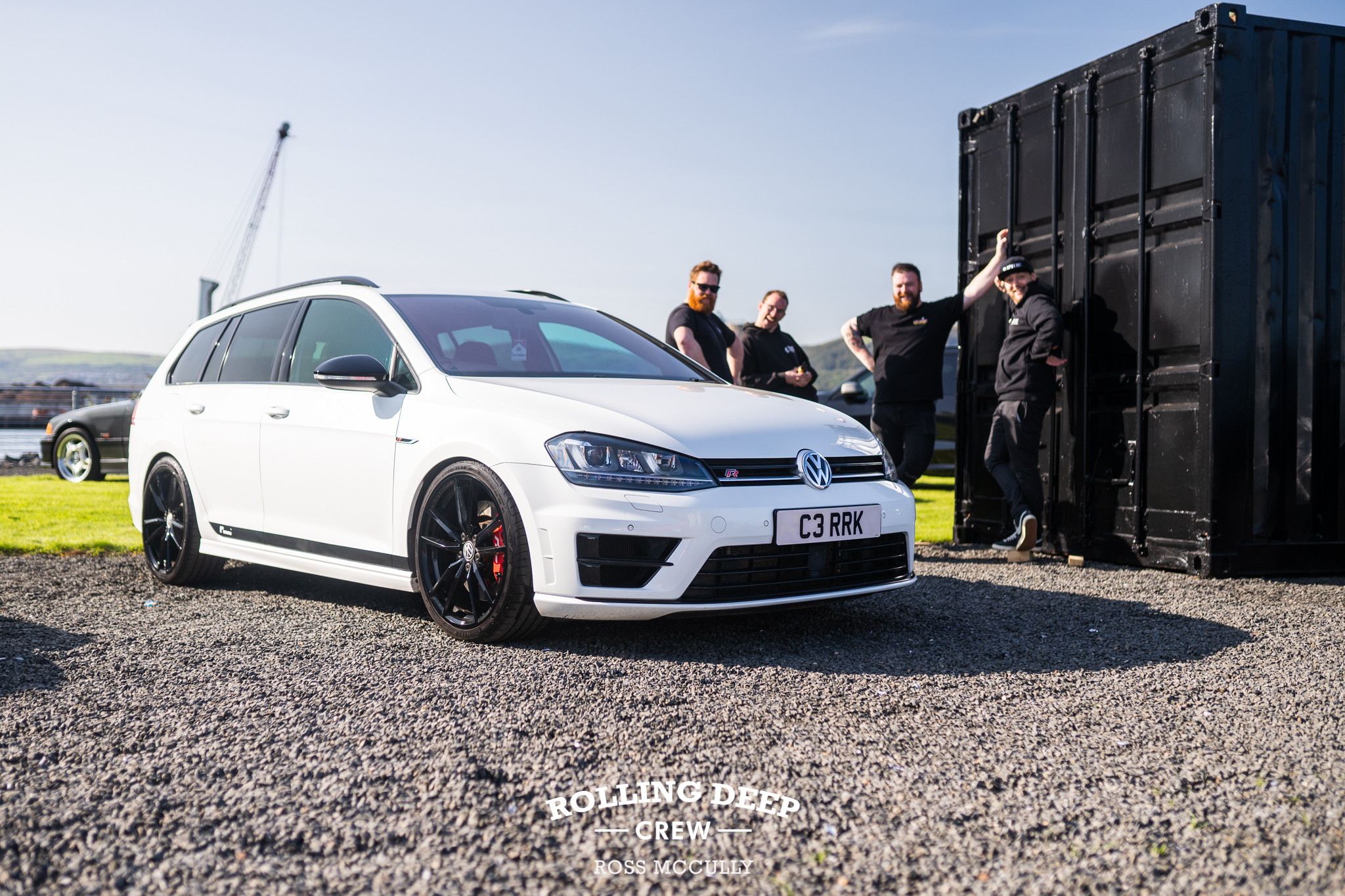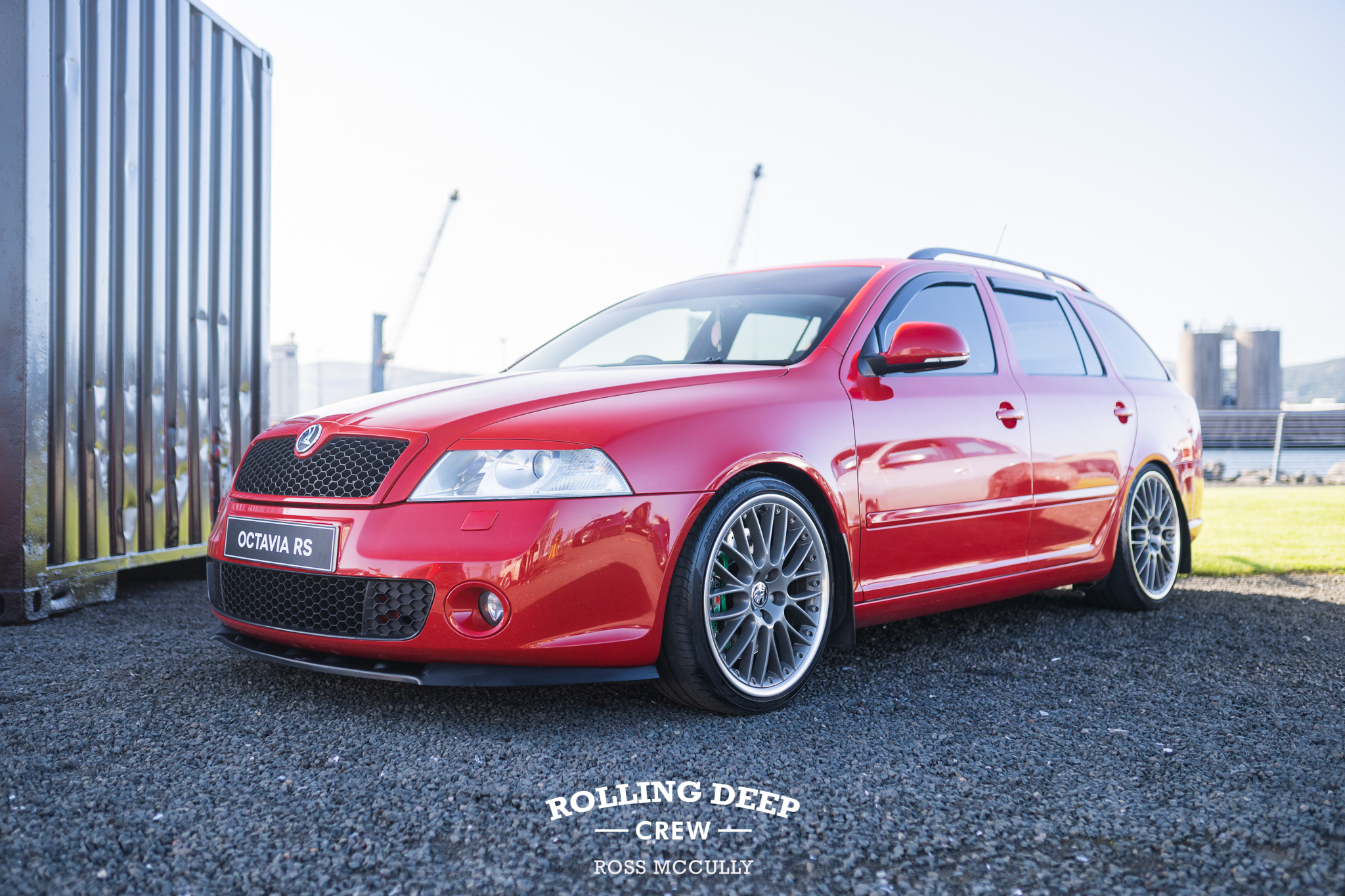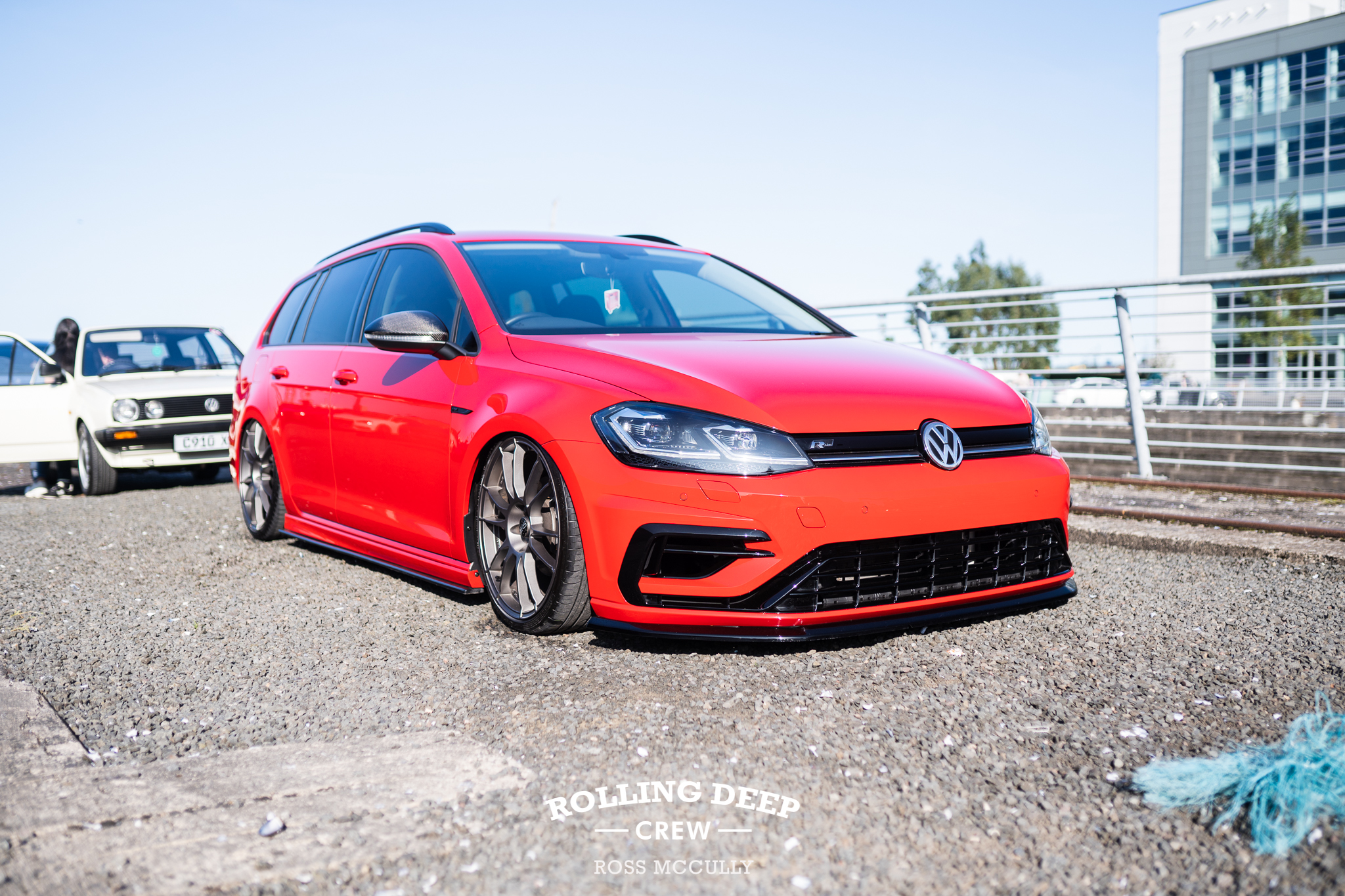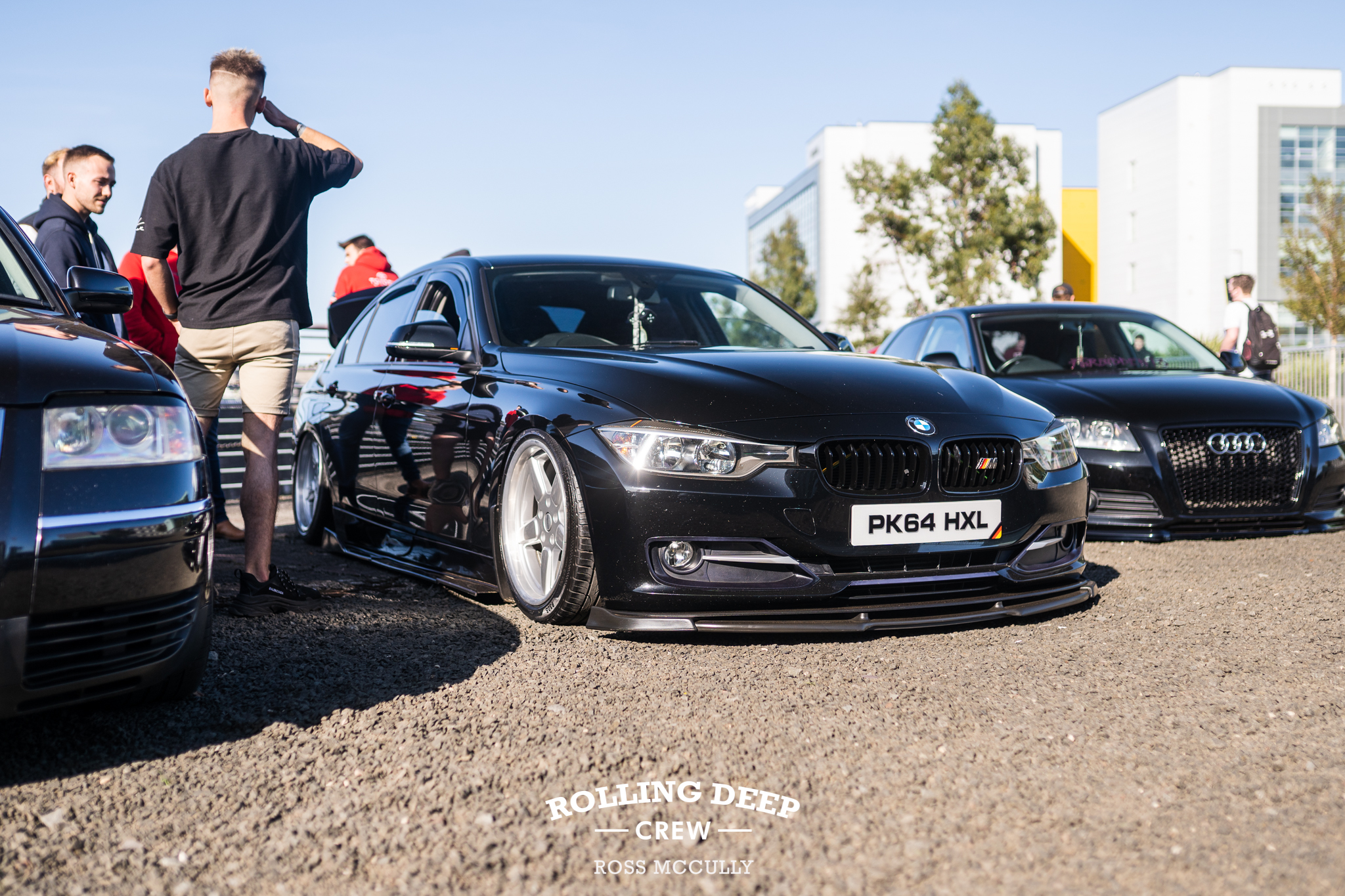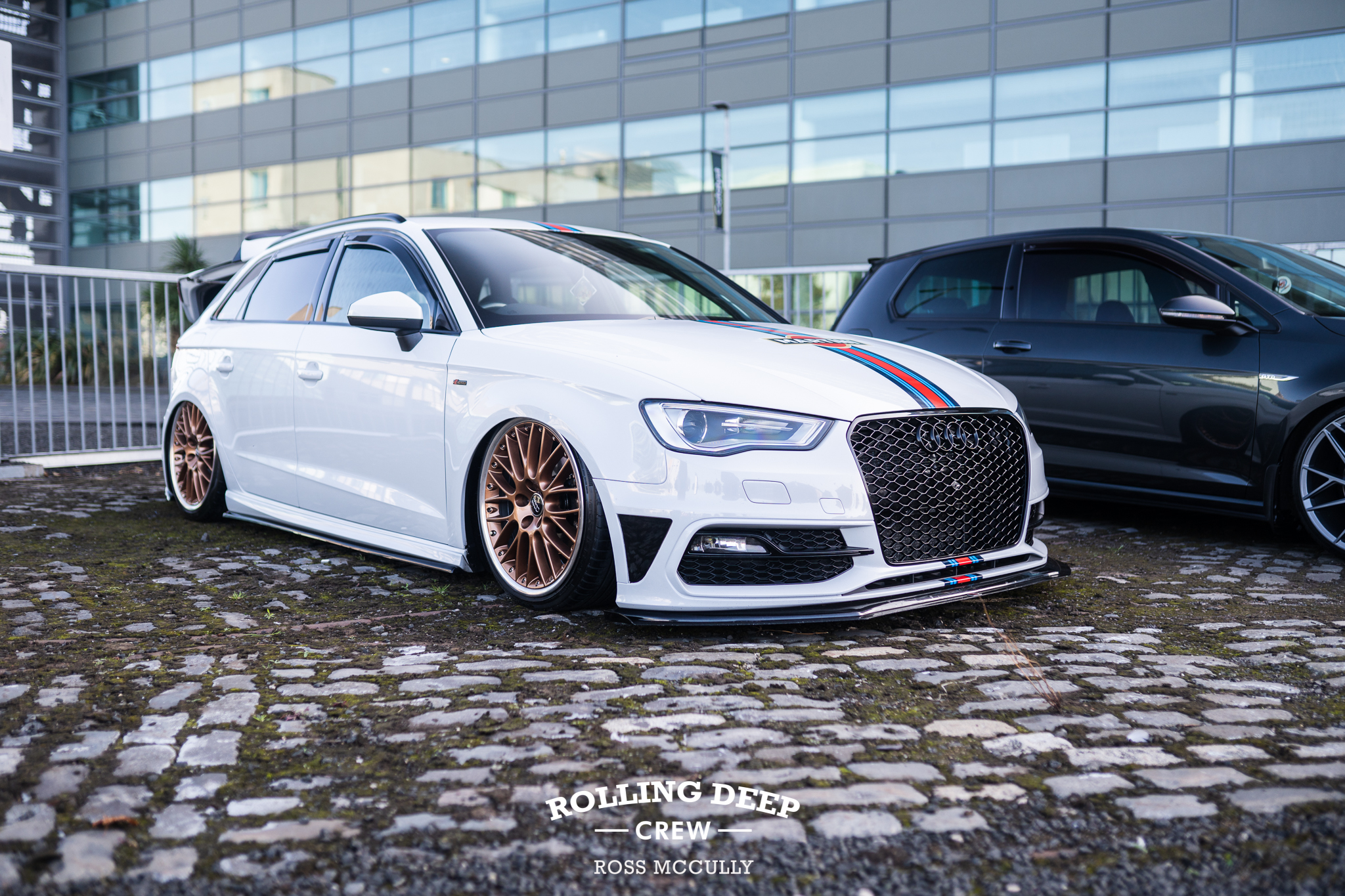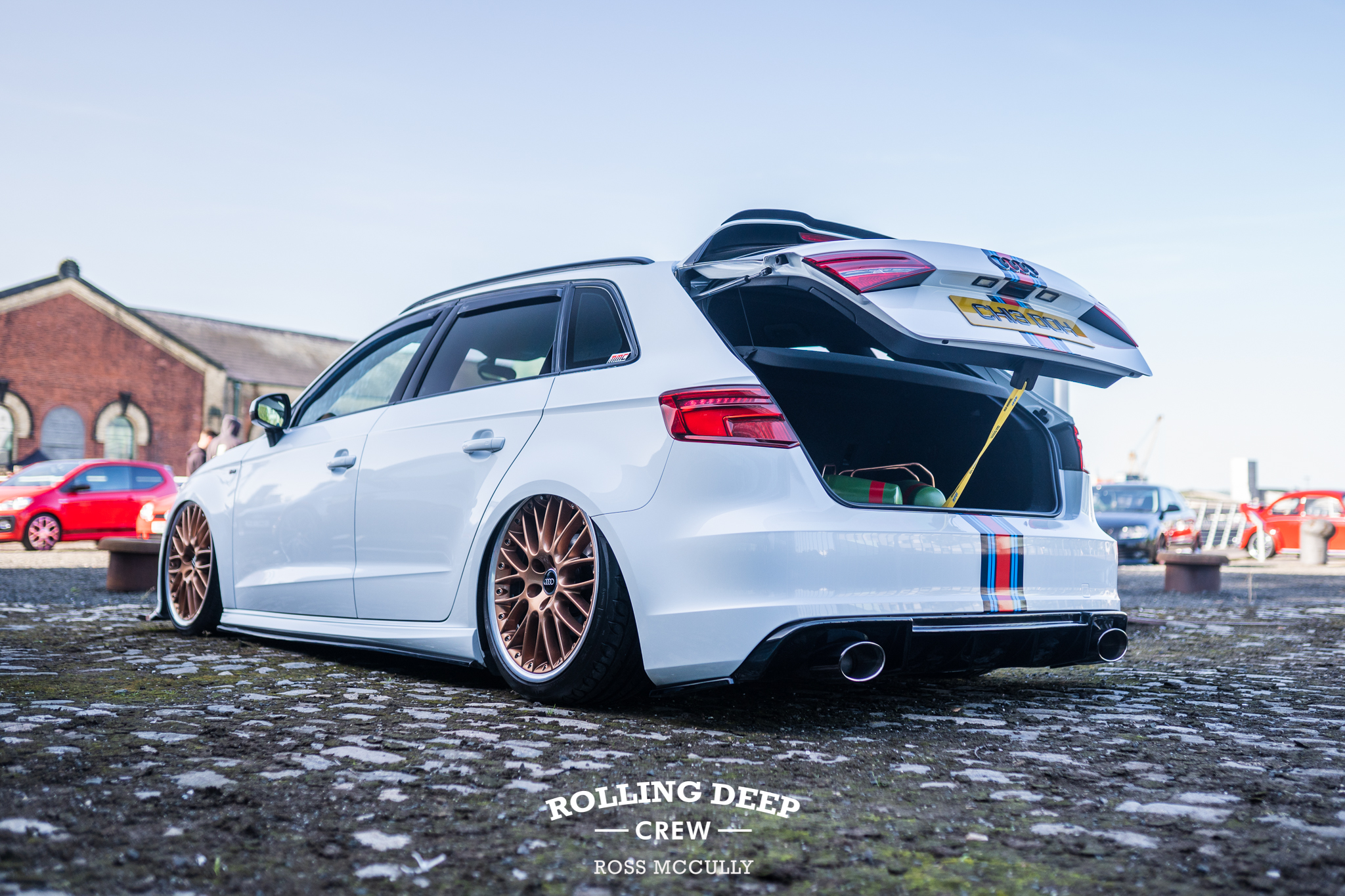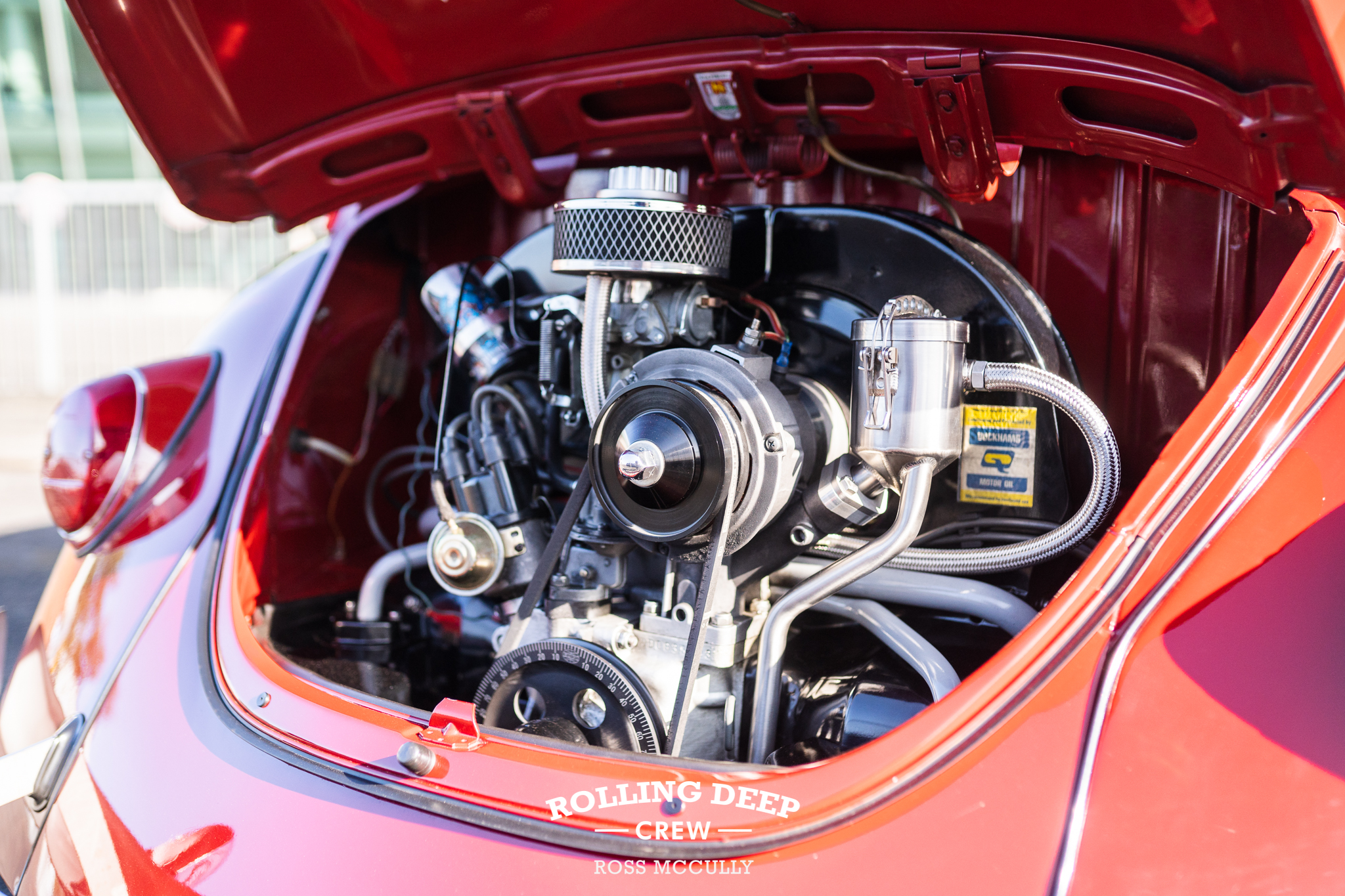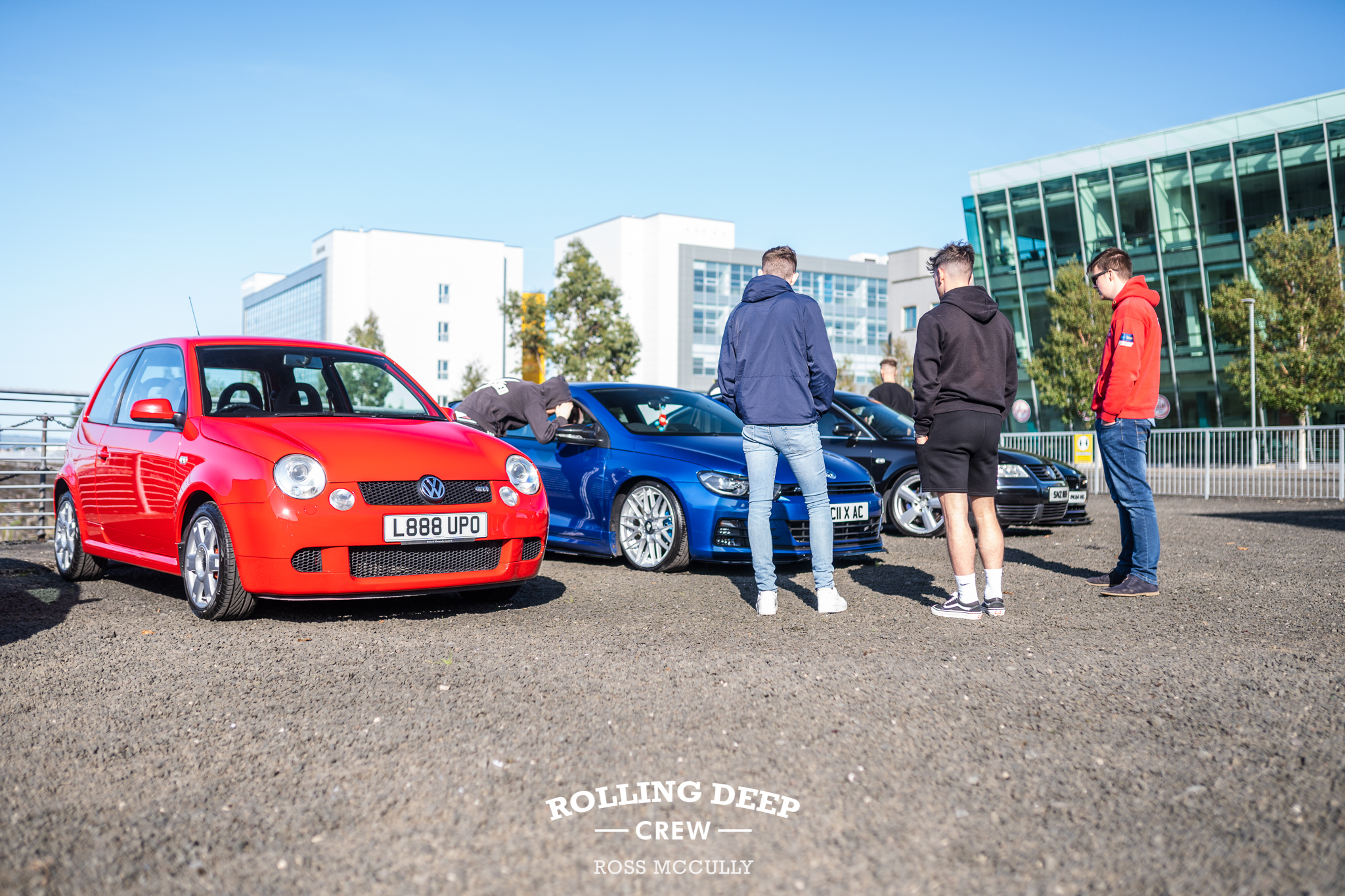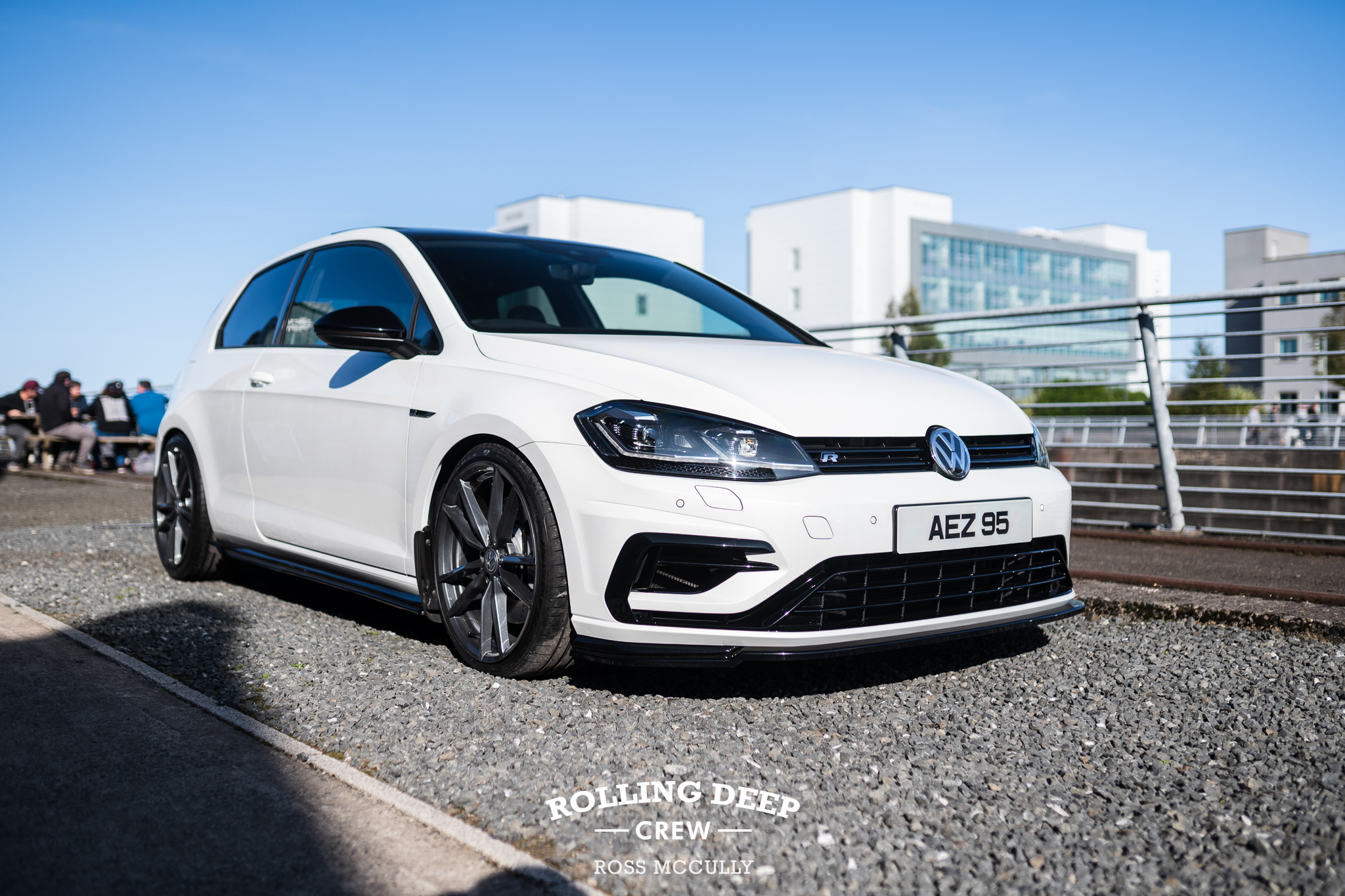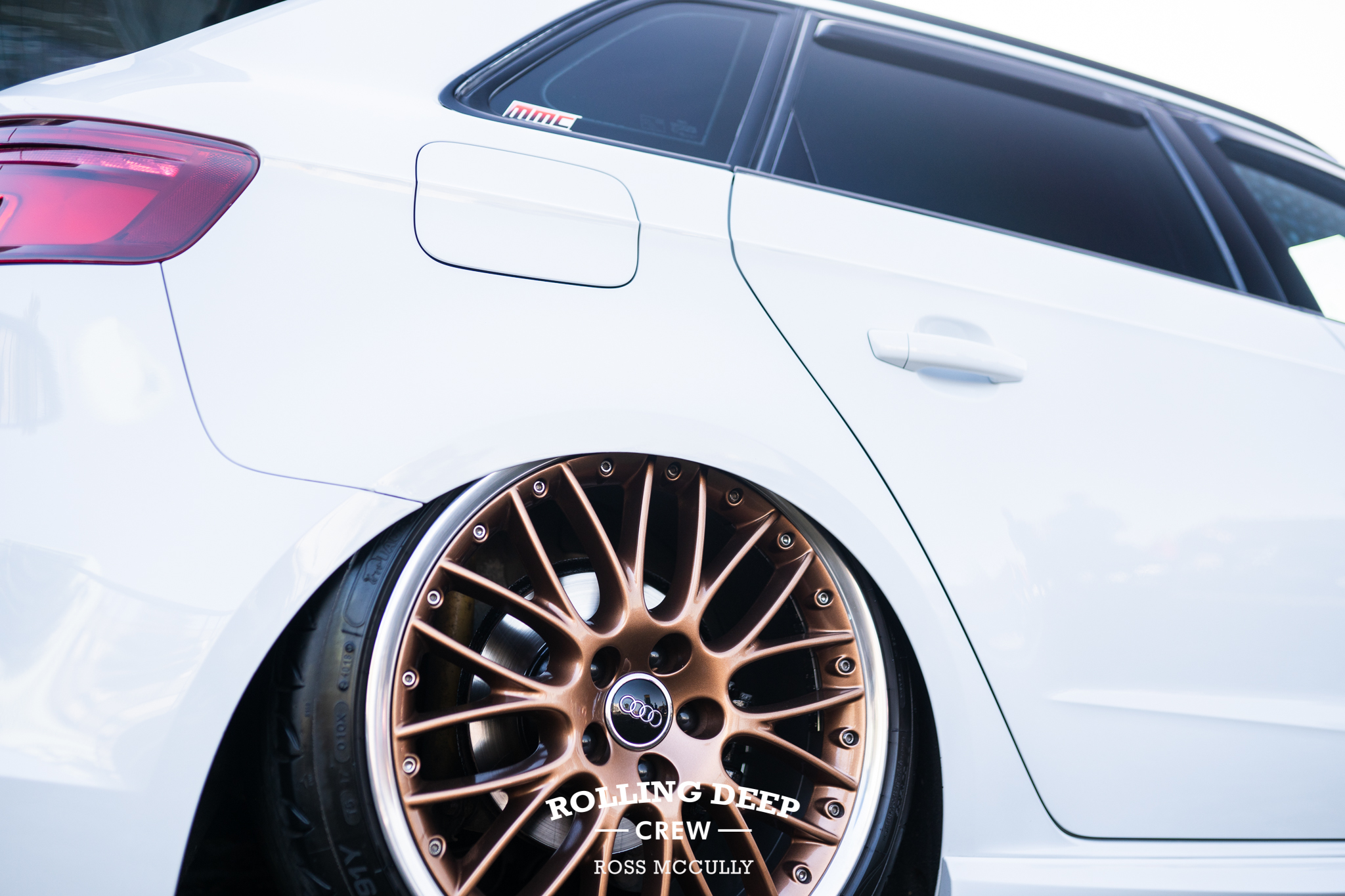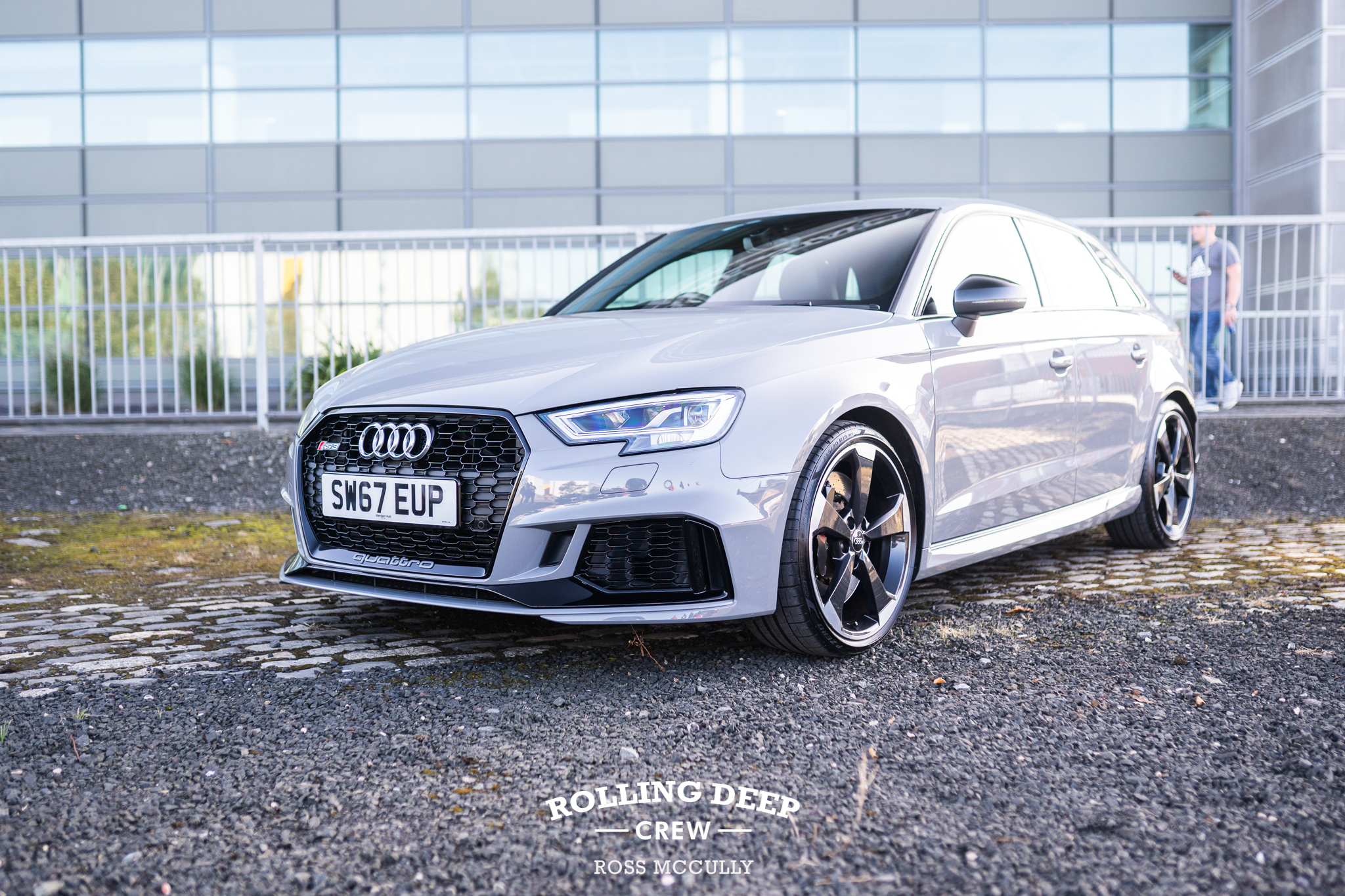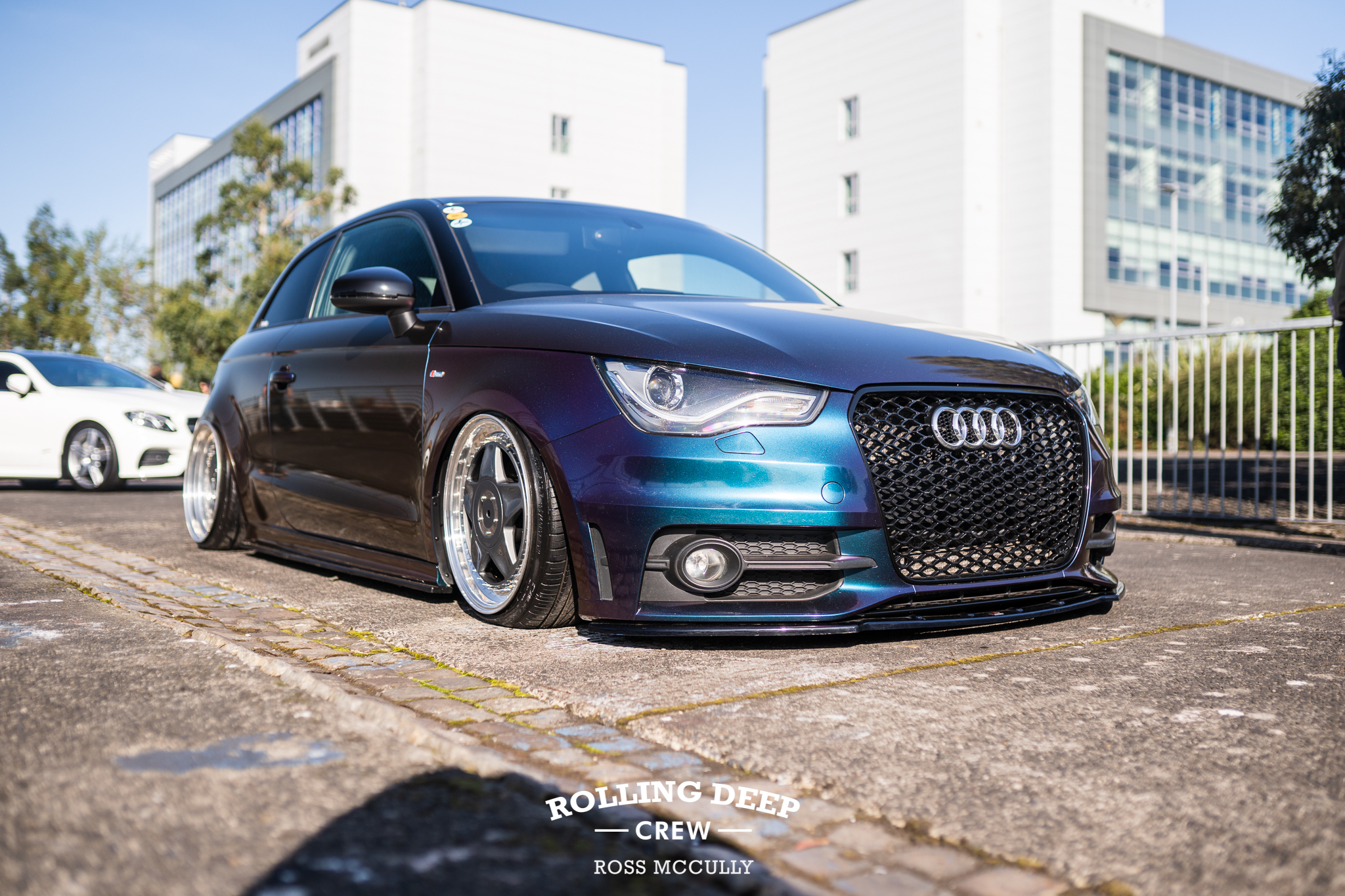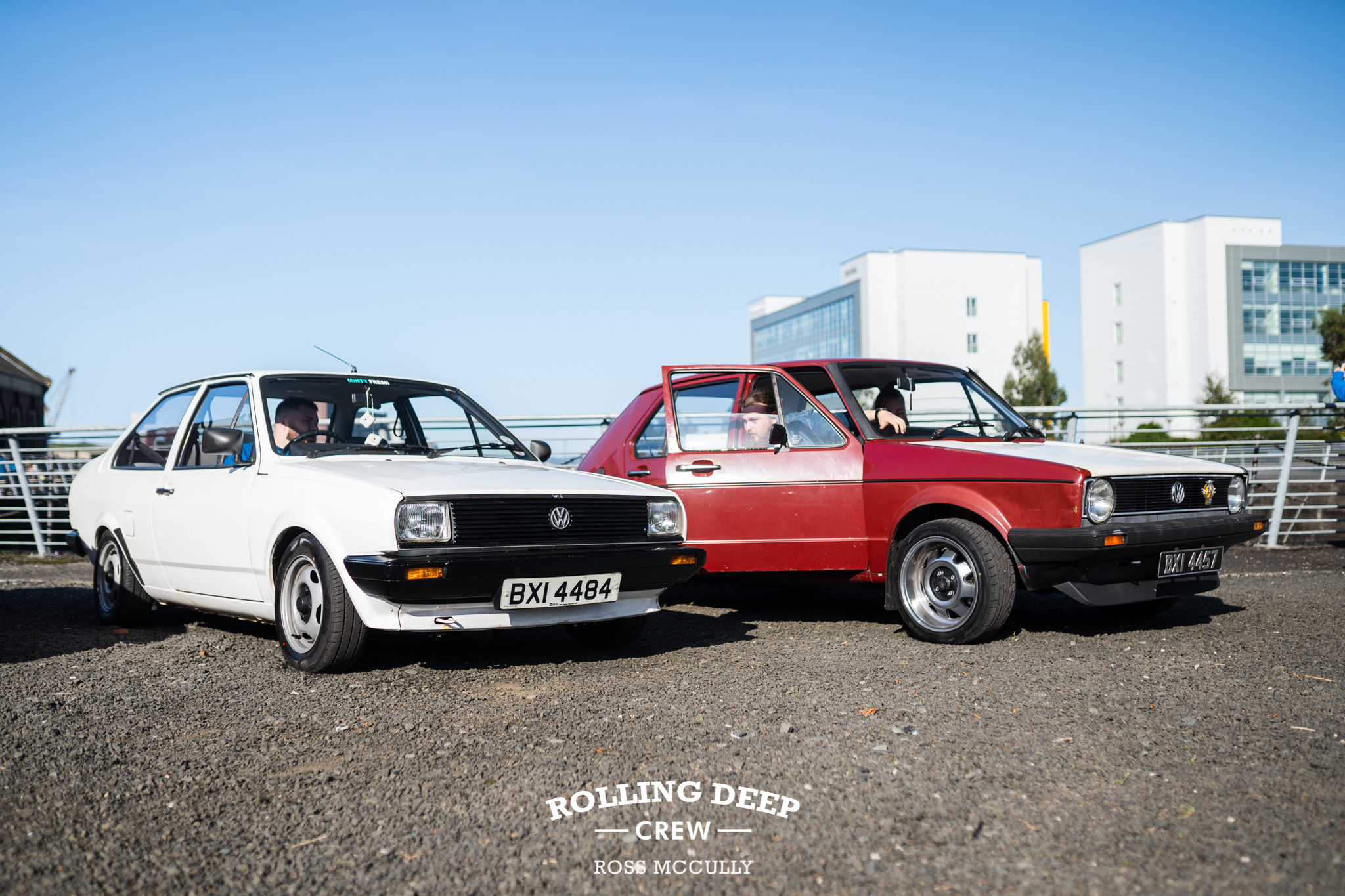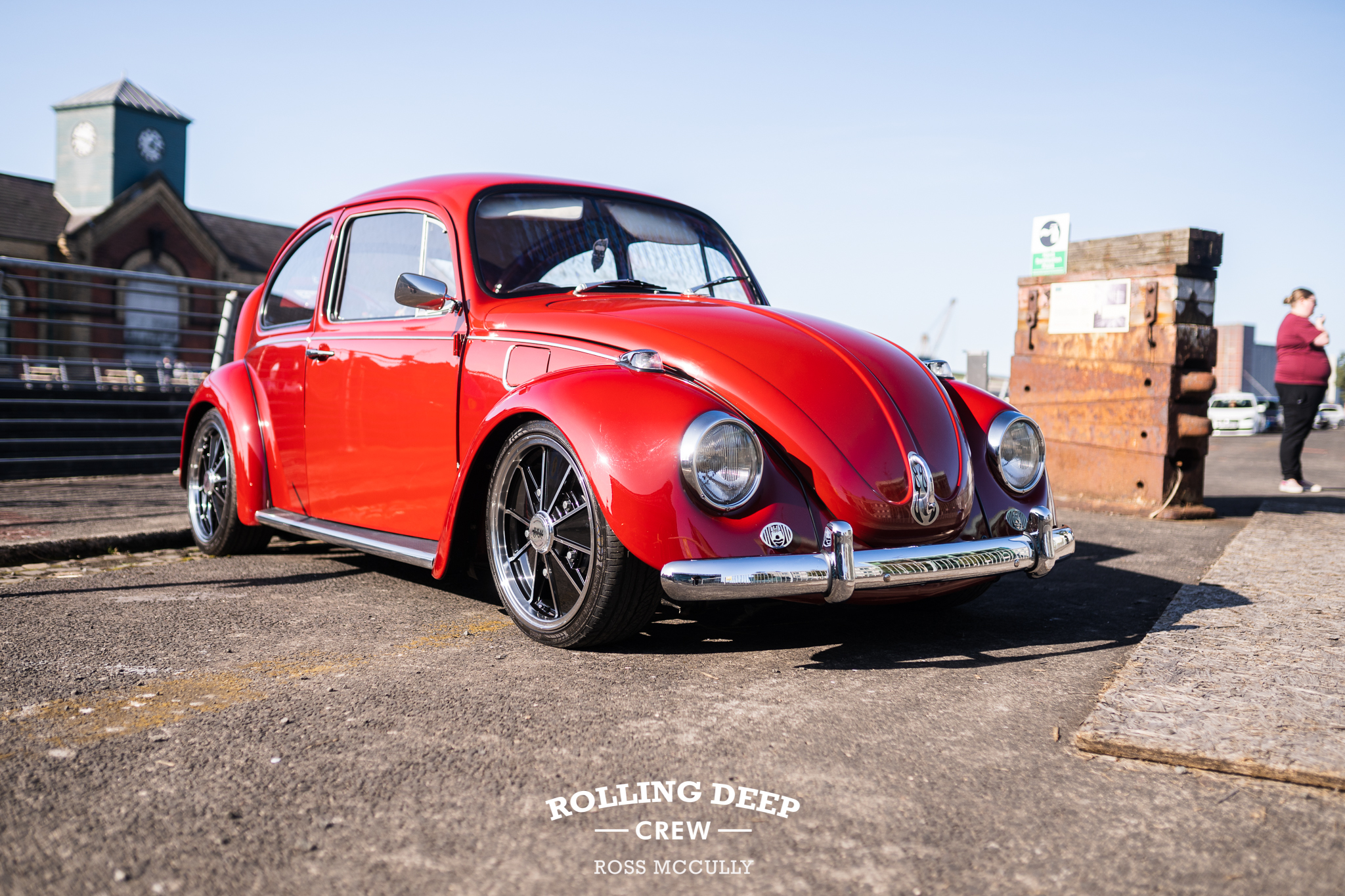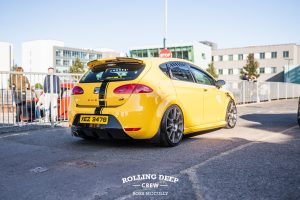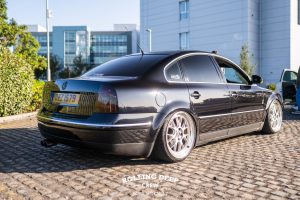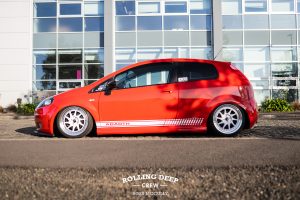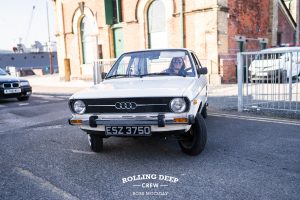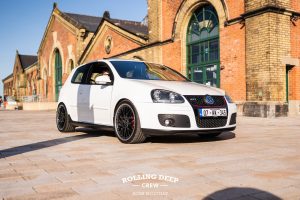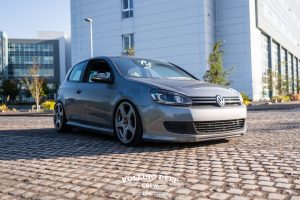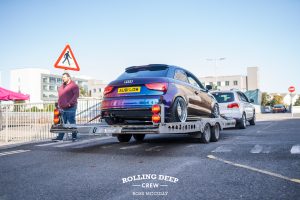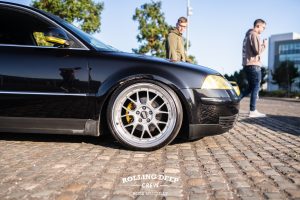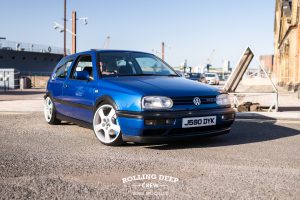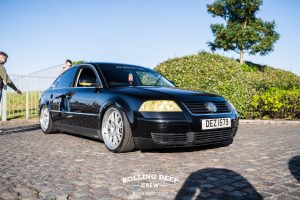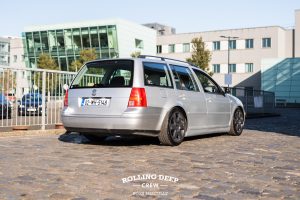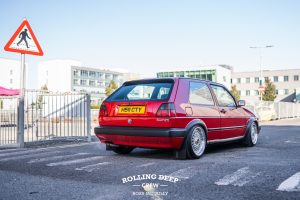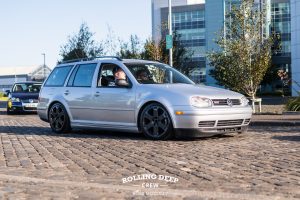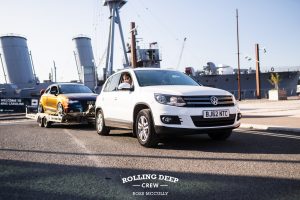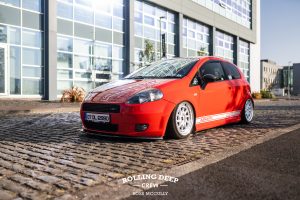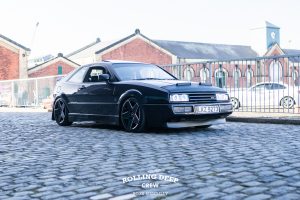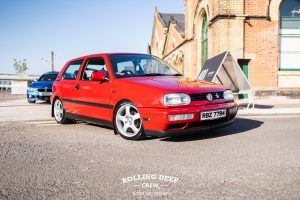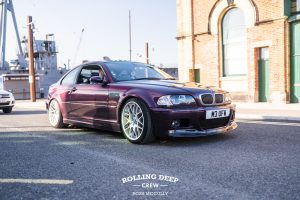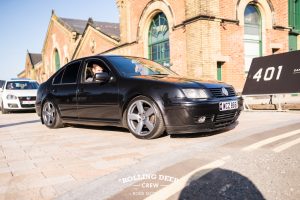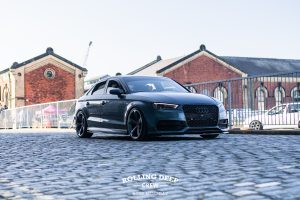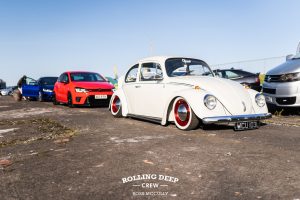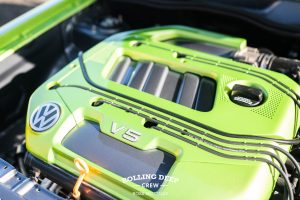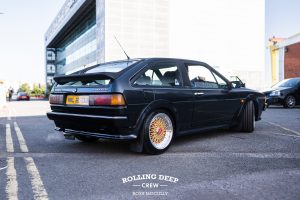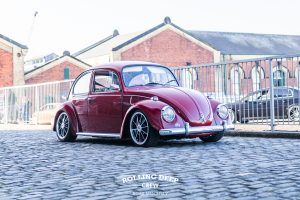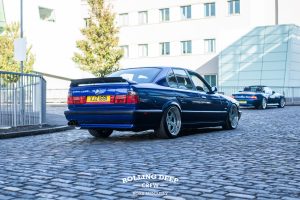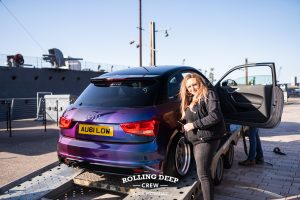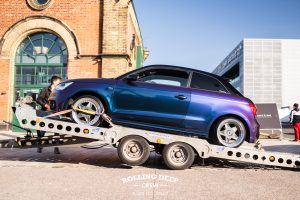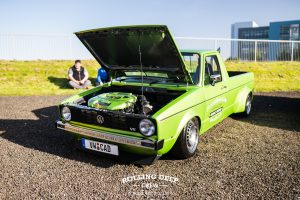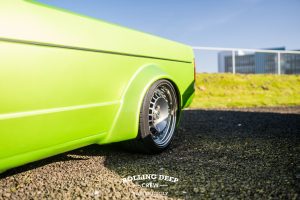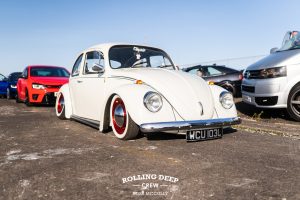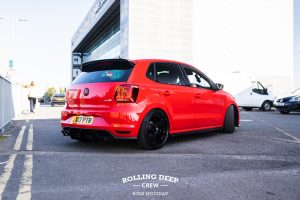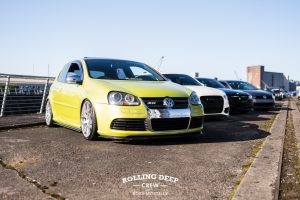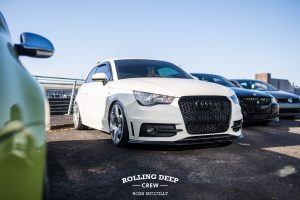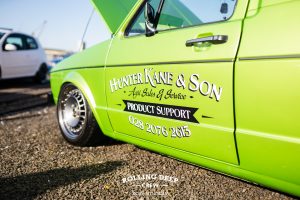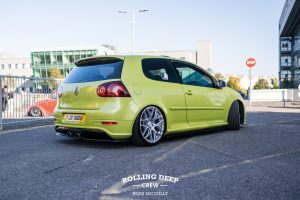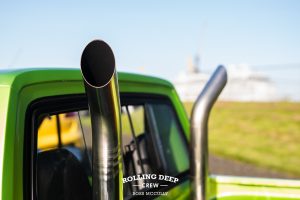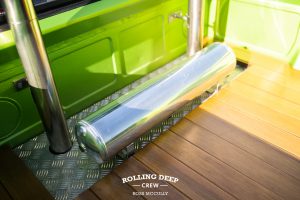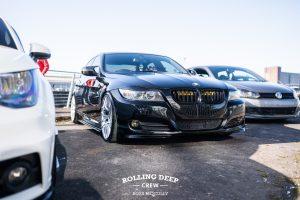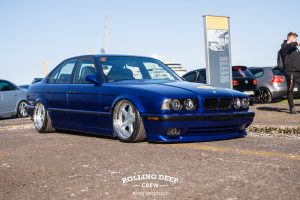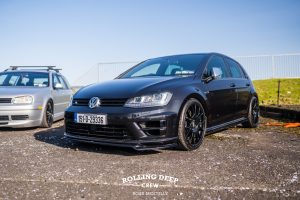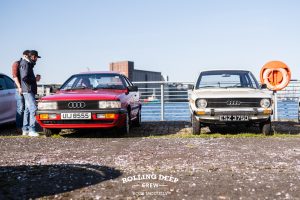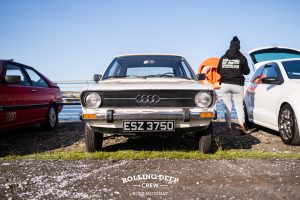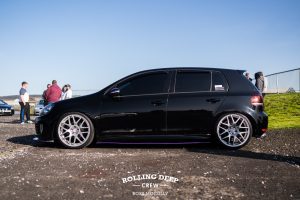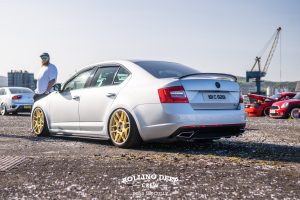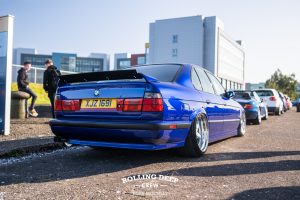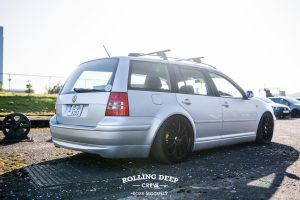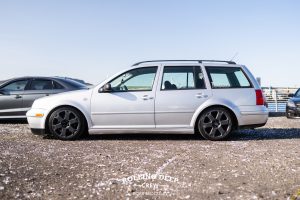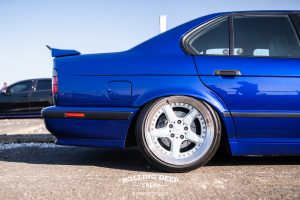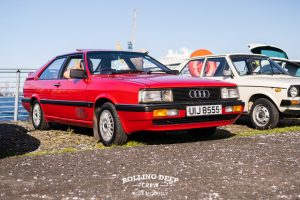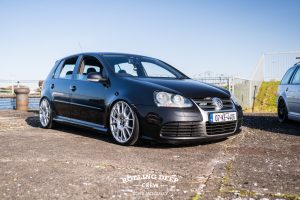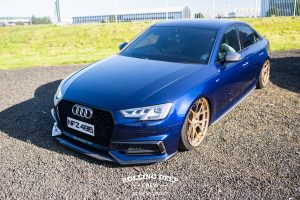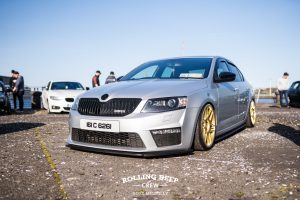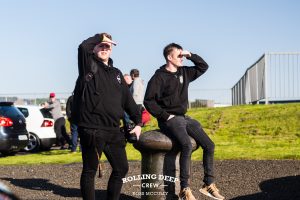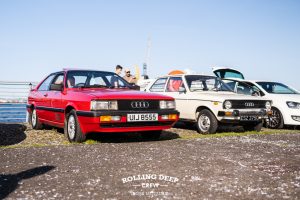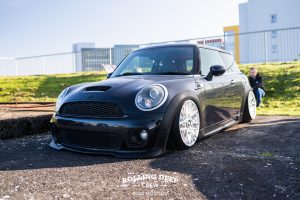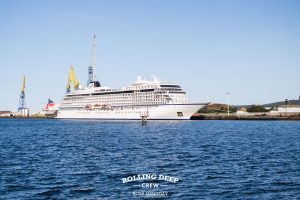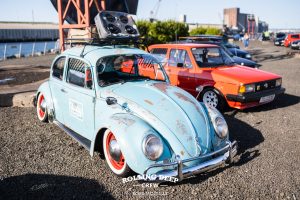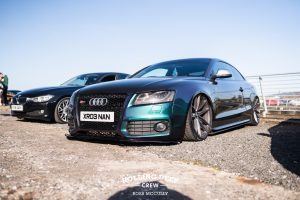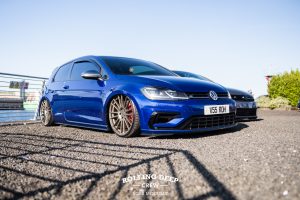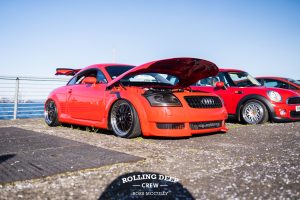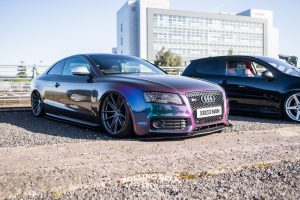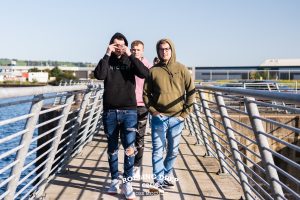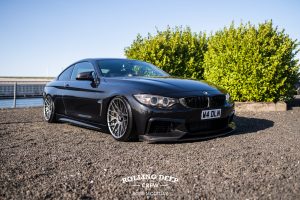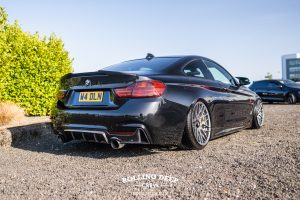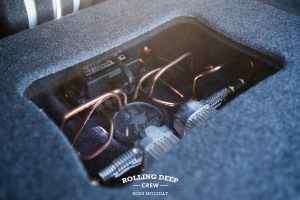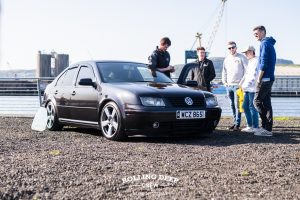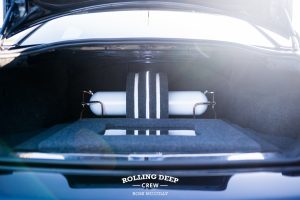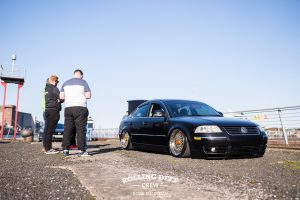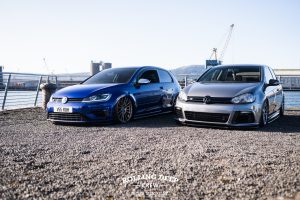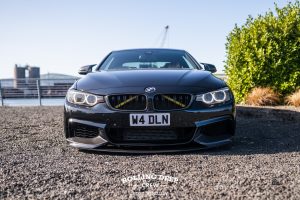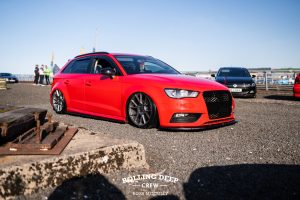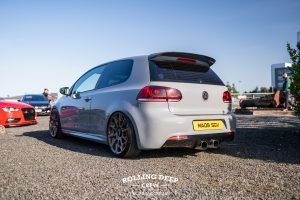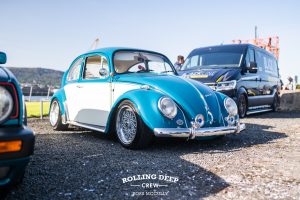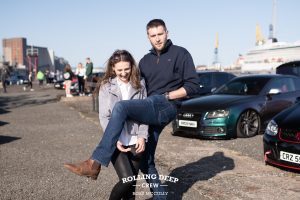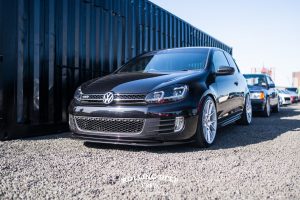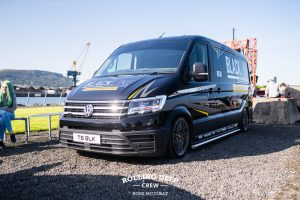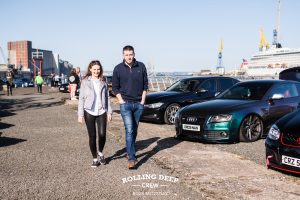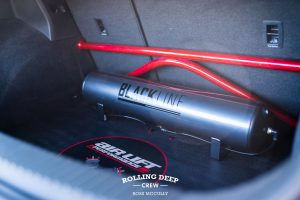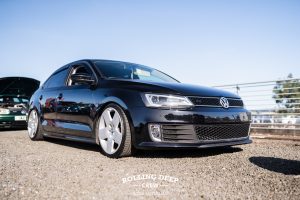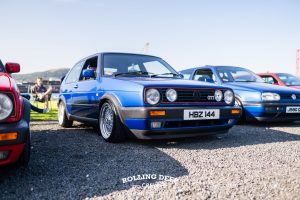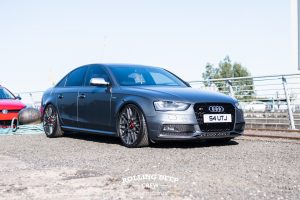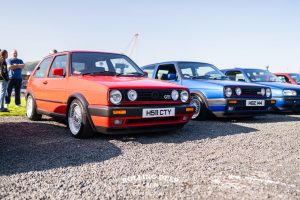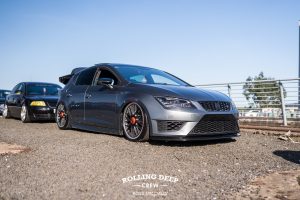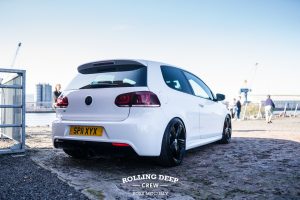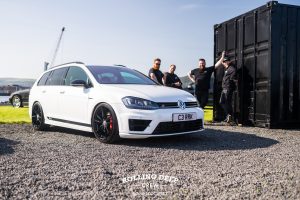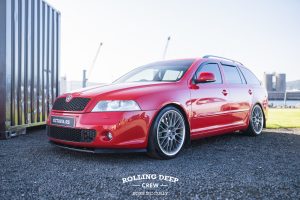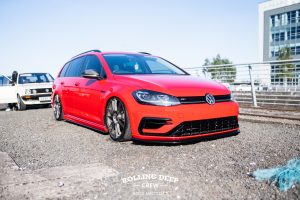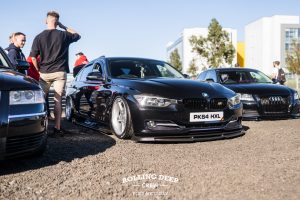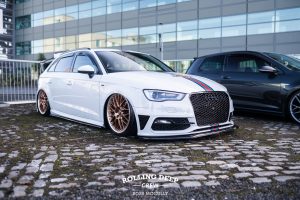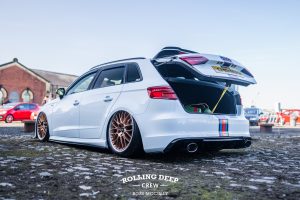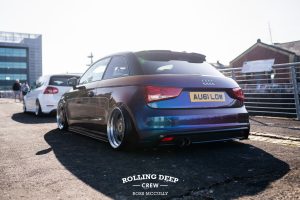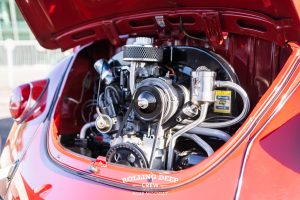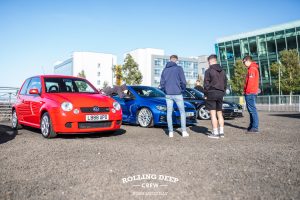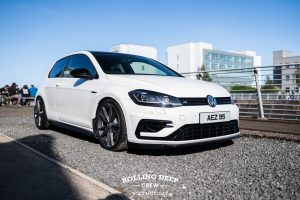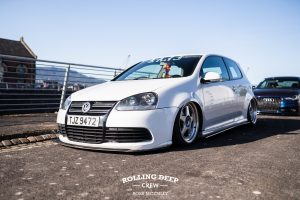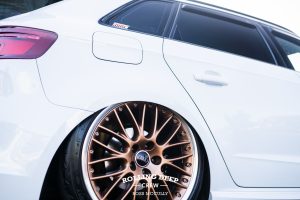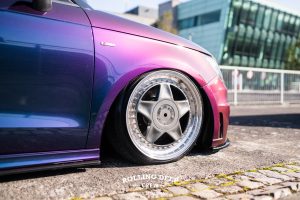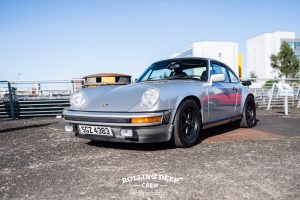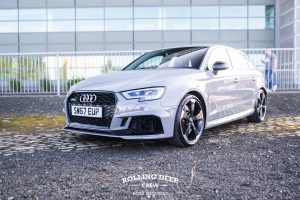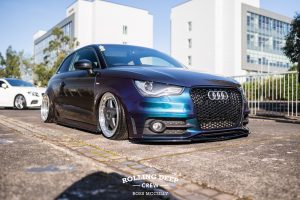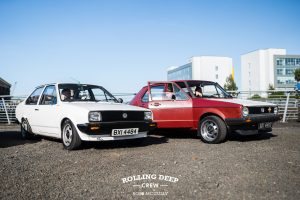 Did you ever think there would be a time were the show car season was based around one show? This year has definitely gone a little different to how people expected it to in January but thankfully with time GTINI managed to get their yearly Titanic Dubs planned and executed.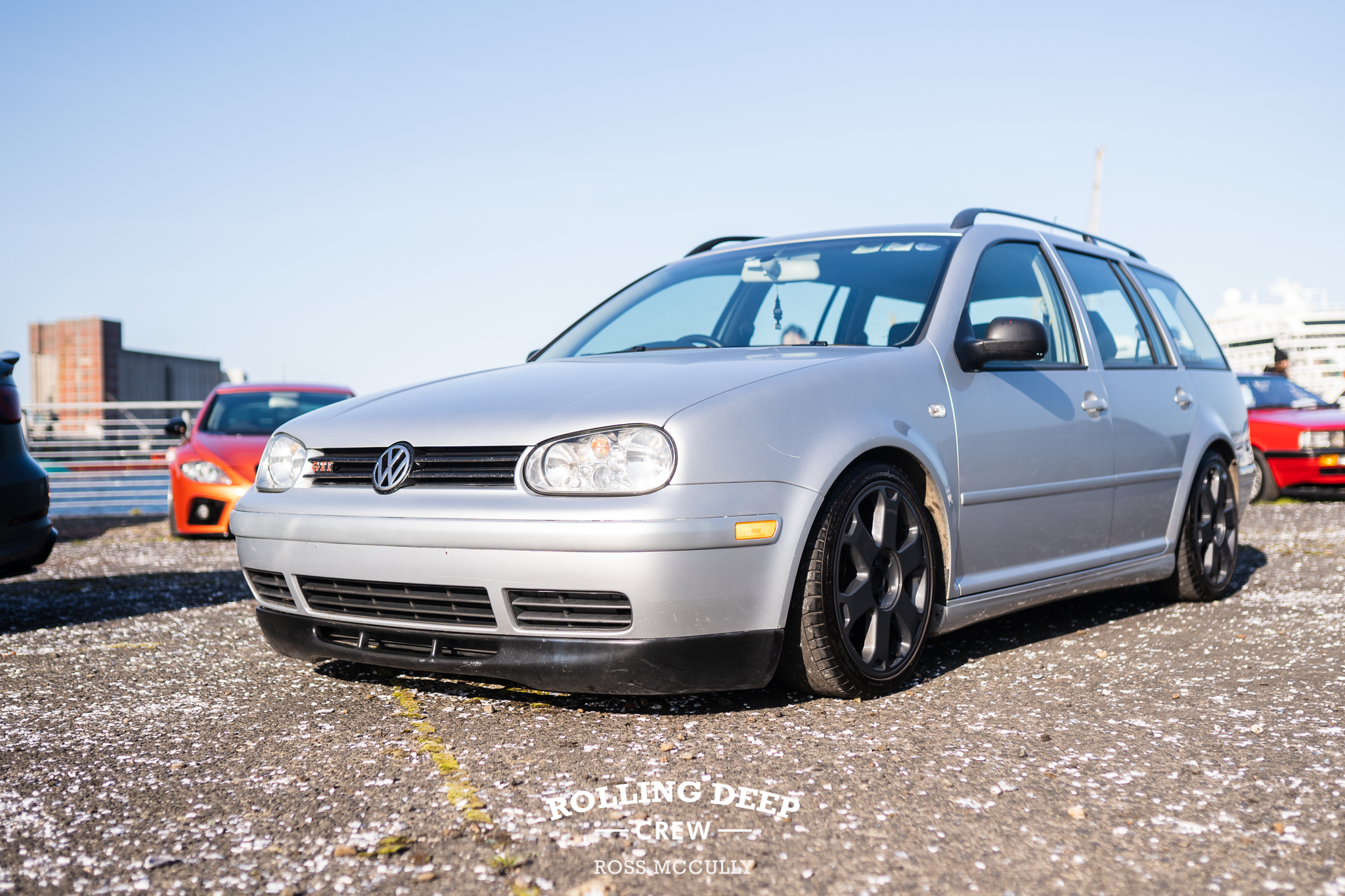 In Northern Ireland, Titanic Dubs would be one of the bigger shows along with GTINI's usual Dubshed and Castlewellan. As the last car show of the season, it has a chilled out vibe which is ideal for the end of summer.
The event is held at the Titanic Dock and Pump House which is very close to Titanic Belfast, the world's leading tourist attraction in Belfast, Northern Ireland. The venue is definitely a unique location for a show to be held with the dry dock splitting the show in two providing for some great photos to be taken and to spread the show out.
This year was undoubtedly a lot more time consuming than years past with the organisers liaising with Police, the local council, health board and the venue management. It was a huge effort for what is a one day show lasting a matter of hours but it was great that the team at GTINI managed to pull it off in the current climate with amazing weather included.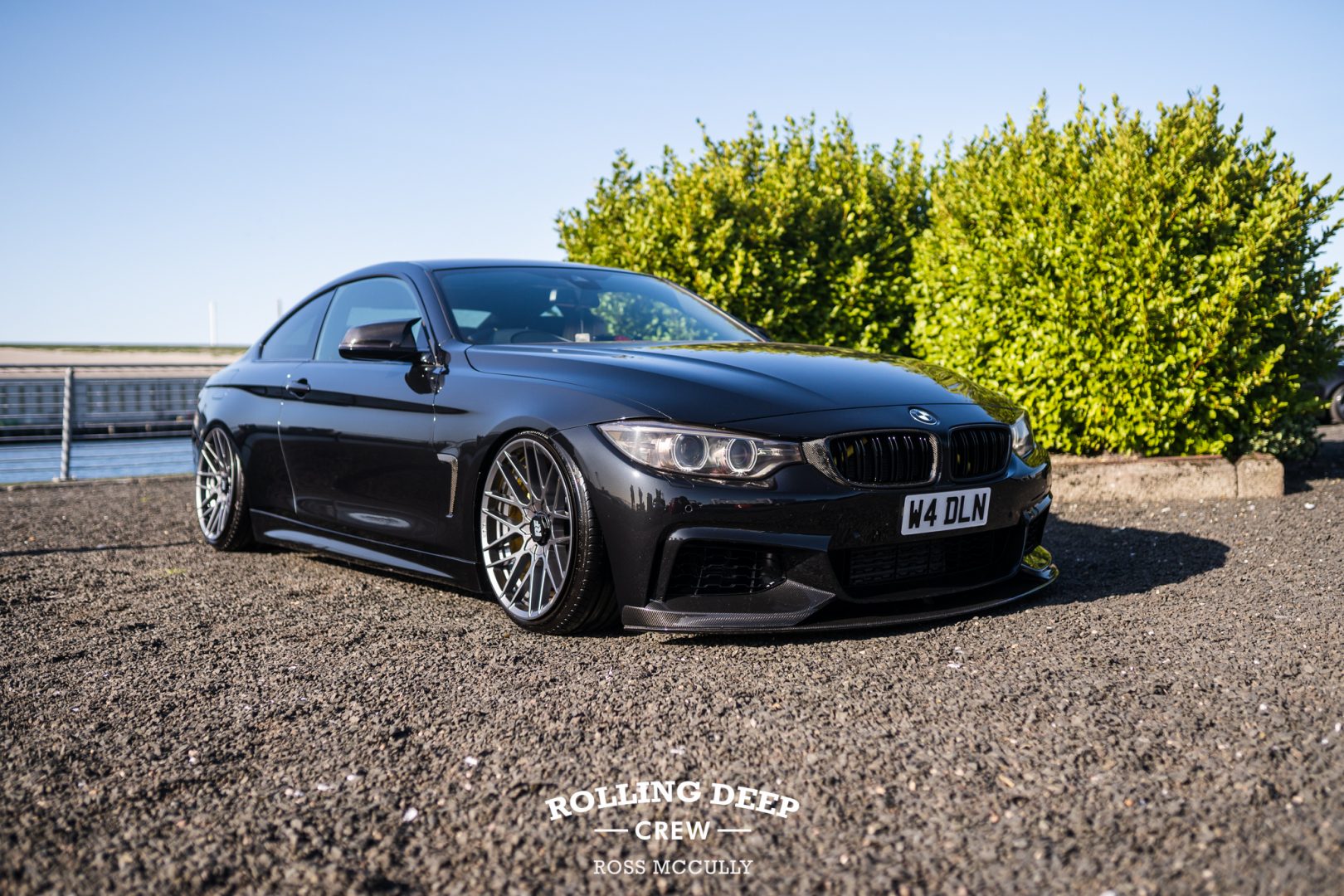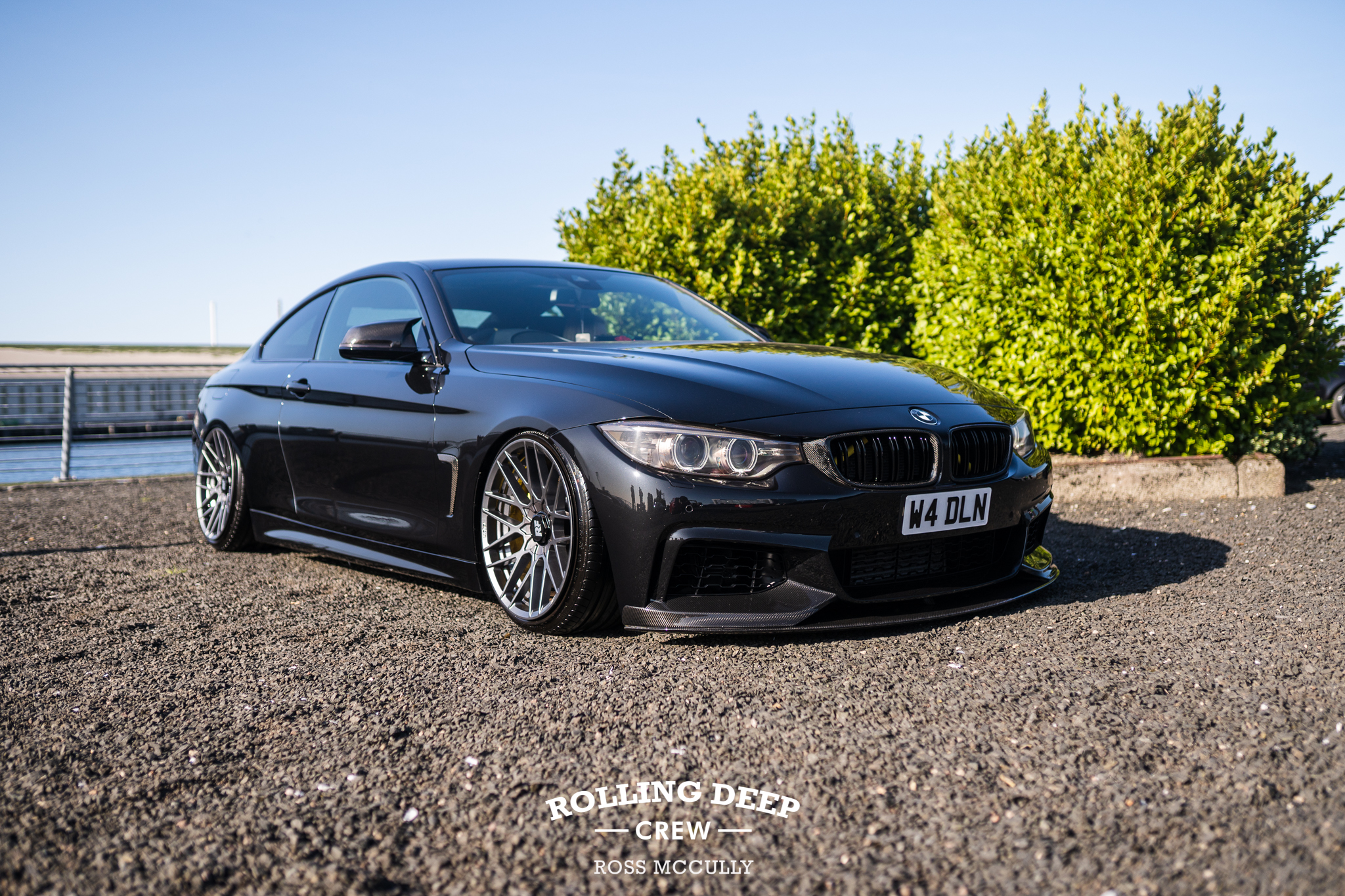 Hopefully Titanic Dubs will continue to be a yearly show with more shows happening next year to allow people to have more opportunities to show off what they've built.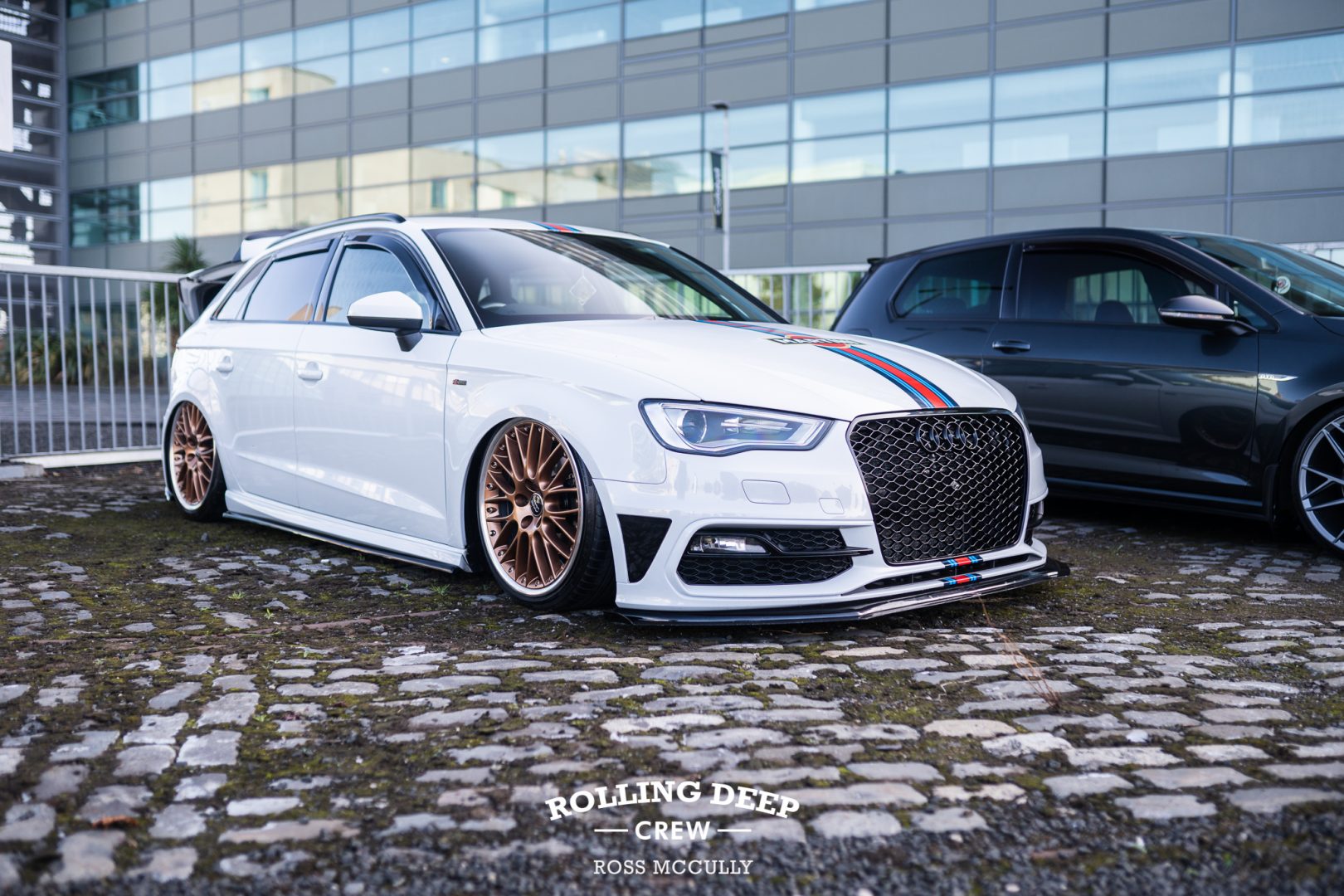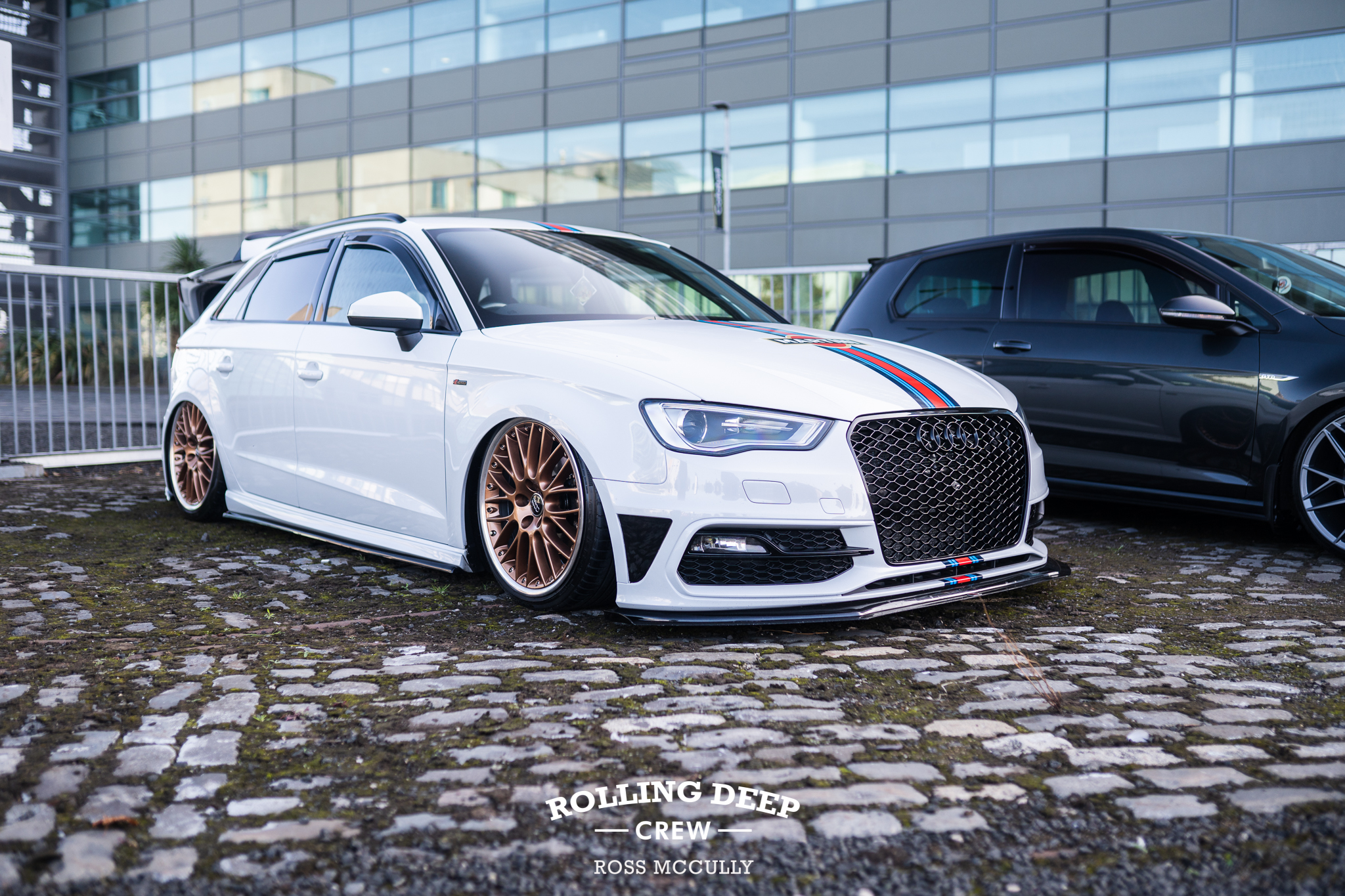 We'll have a Aftermovie from the show up on our Youtube channel very soon but in the meantime you can check out our previous videos here: Check out our Youtube channel
Words & Photos:Ross McCully