If there's a cars and coffee event which seems to grow in size each time its held, then it's definitely C&C North East. C&C NE takes place each month at the DKIT in Dundalk which isn't far for people travelling either side of the border making it a perfect place to gather. For February's event it was hard to get in never mind finding somewhere to park with a turnout of all types of cars.














































































































While I got there too late to see the Aventador, 911 GT2RS and a few other cars it was packed when I arrived.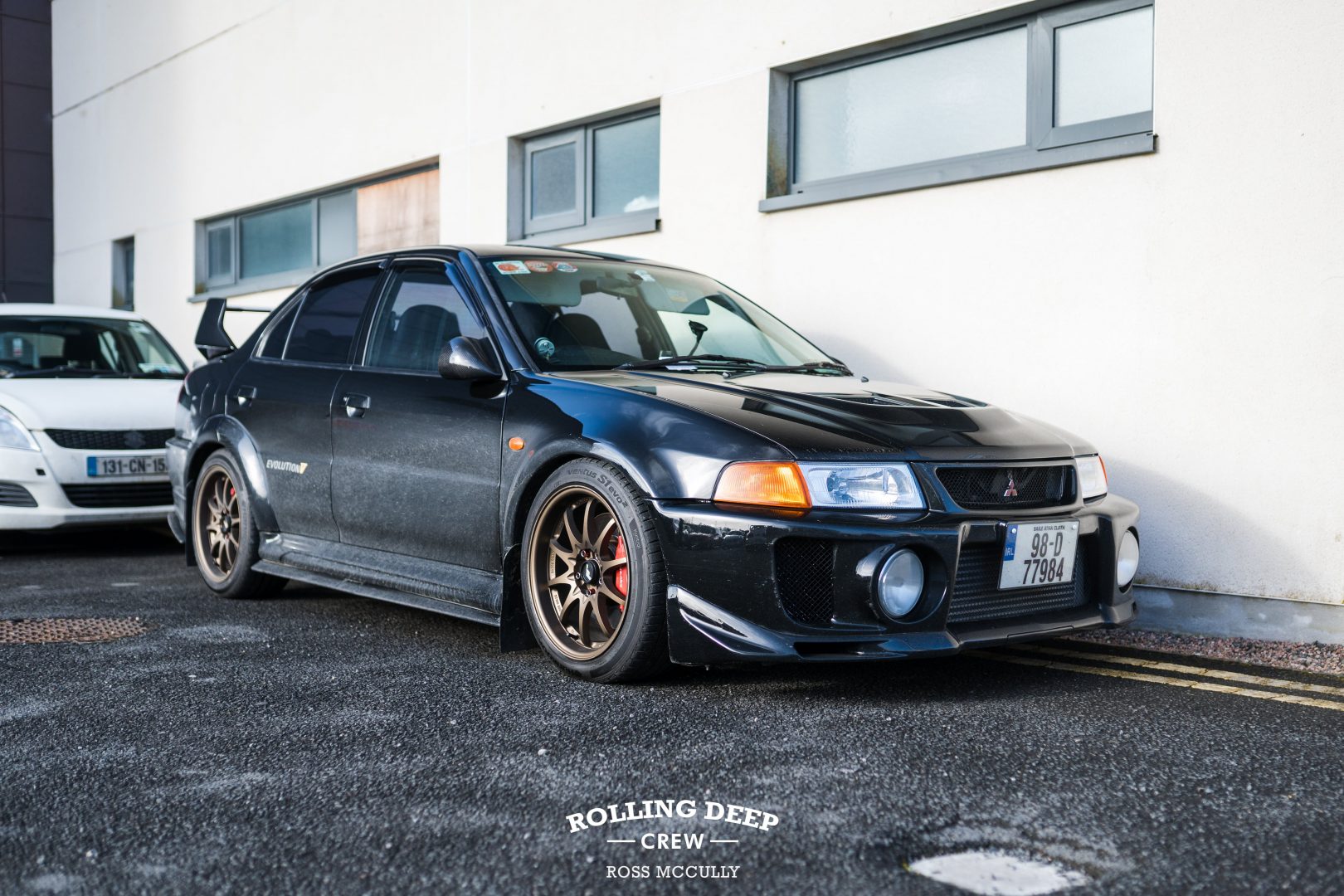 The car which stood out to me most was this '98 Evolution V parked down near enough out of sight. The Evo V is definitely one striking car and being visually stock it definitely stands out as a car done correctly out of the factory.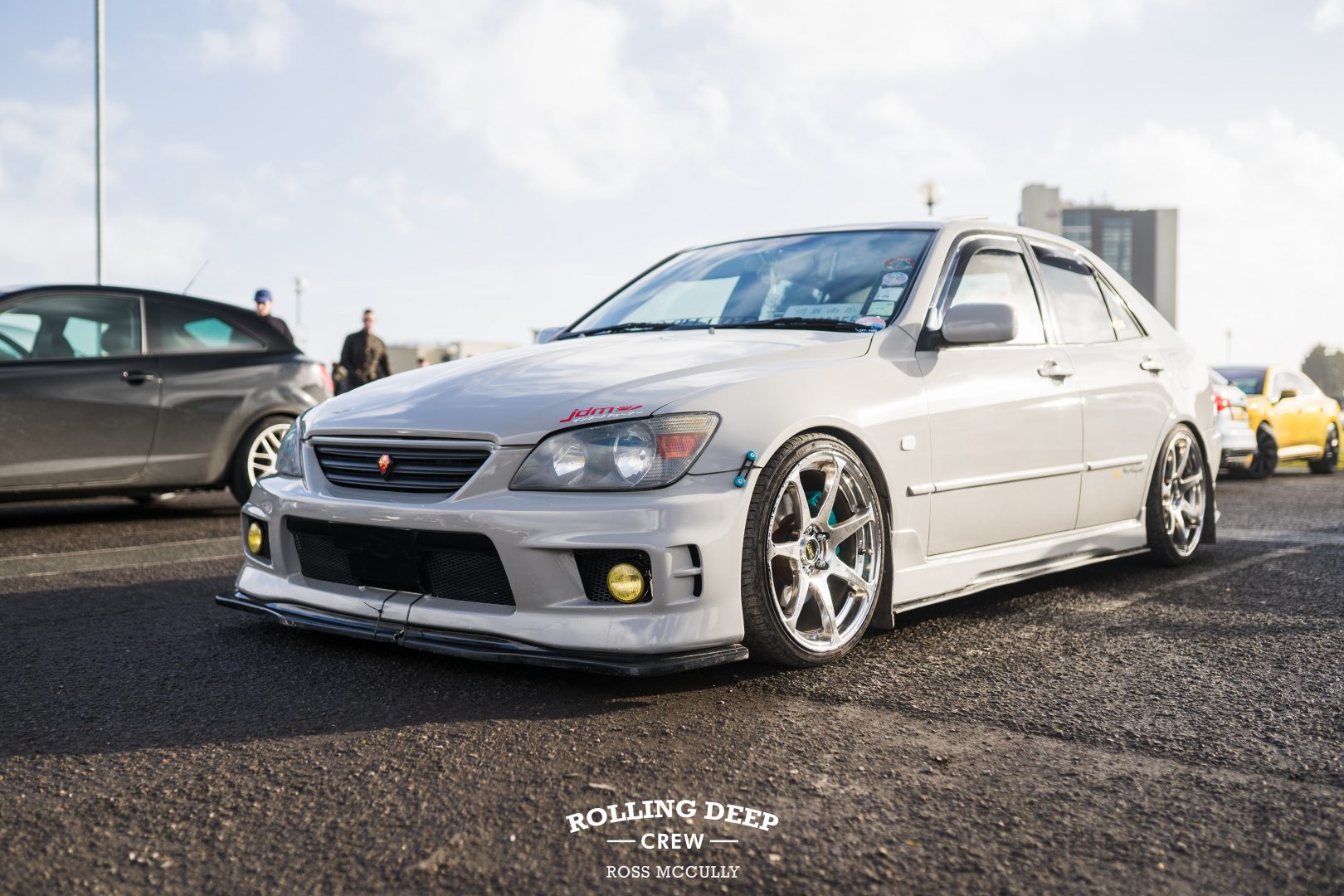 If you're on the island of Ireland and looking for something to do on your Sunday morning then definitely consider heading to Cars and Coffee North East based at DKIT, Dundalk.
Words & Photos: Ross McCully