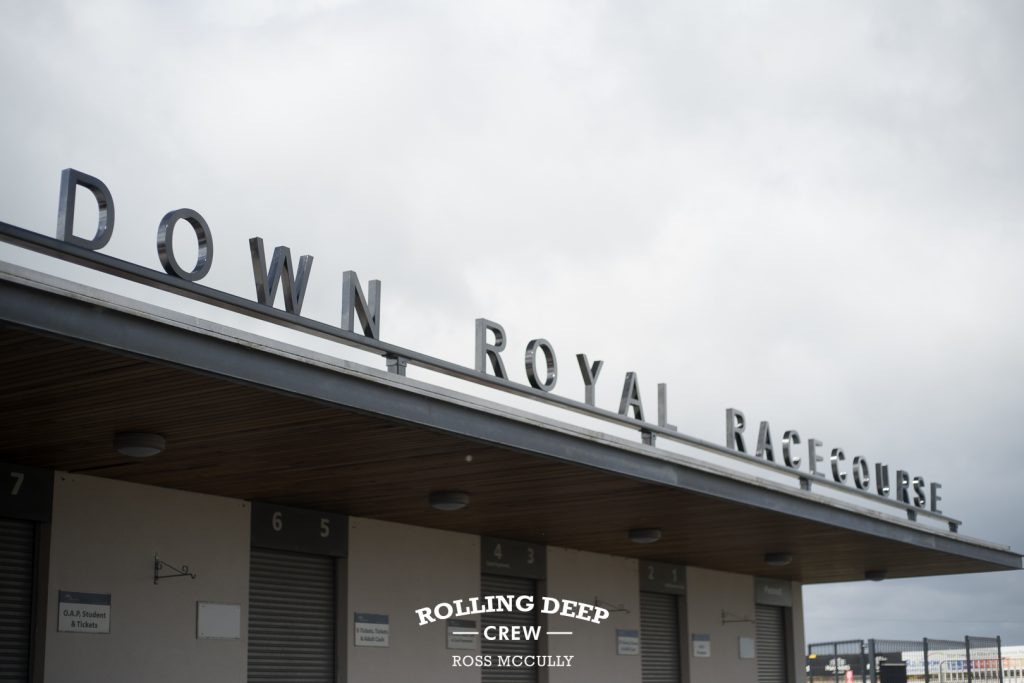 If you're from around Northern Ireland and have an interest in the car scene then you may have come across Cars 'n' Coffee at the Down Royal Racecourse in Lisburn. With plenty of space for parking, it is an ideal location for holding an event like cars 'n' coffee giving plenty of space for cars of all sorts to drop in.
Warren had his 2017 McLaren 570S down and I decided to steal the chance of getting some photos while another photographer, Reinis Babrovskis (@reinisbphotography), had set up the 570S for shots of his own. Warren's now changed to an orange 2018 McLaren 600LT which hopefully will be at the next event.
When I first drove in the gates I saw a car I was familiar with having seen it at Dubshed 2017 which was Niall O'Dowd's Porsche 993. It got the full restoration treatment having striped it back to the metal, had it widened, caged and painted. The hard work paid off with this one as you can tell.
Down Royal Cars 'n' Coffee is happening 4 times throughout the year with 3 more left to go. Well worth making it down if you can to see what cars show.

– 26th May 2019 (10:00-15:00)
– 28th July 2019 (10:00-15:00)
– 8th September 2019 (09:00-13:00)

For more details check out the Facebook event: https://www.facebook.com/events/240669416840945/