Has there ever been such a varied group of supercars on display in Northern Ireland before?
Jacobs Supercars hosted another day out with the Outcast Run in collaboration with PMG Autocare and TMC Motorsport starting the day off with Cars & Coffee being held at PMG Autocare. It was the meeting point to then convoy up to Toome at the Uform factory where a car show took place with a wide variety of cars.
The run started off meeting at PMG Autocare in Belfast causing traffic jams around the industrial estate with the amount of cars trying to get and around the unit to be ready for the start.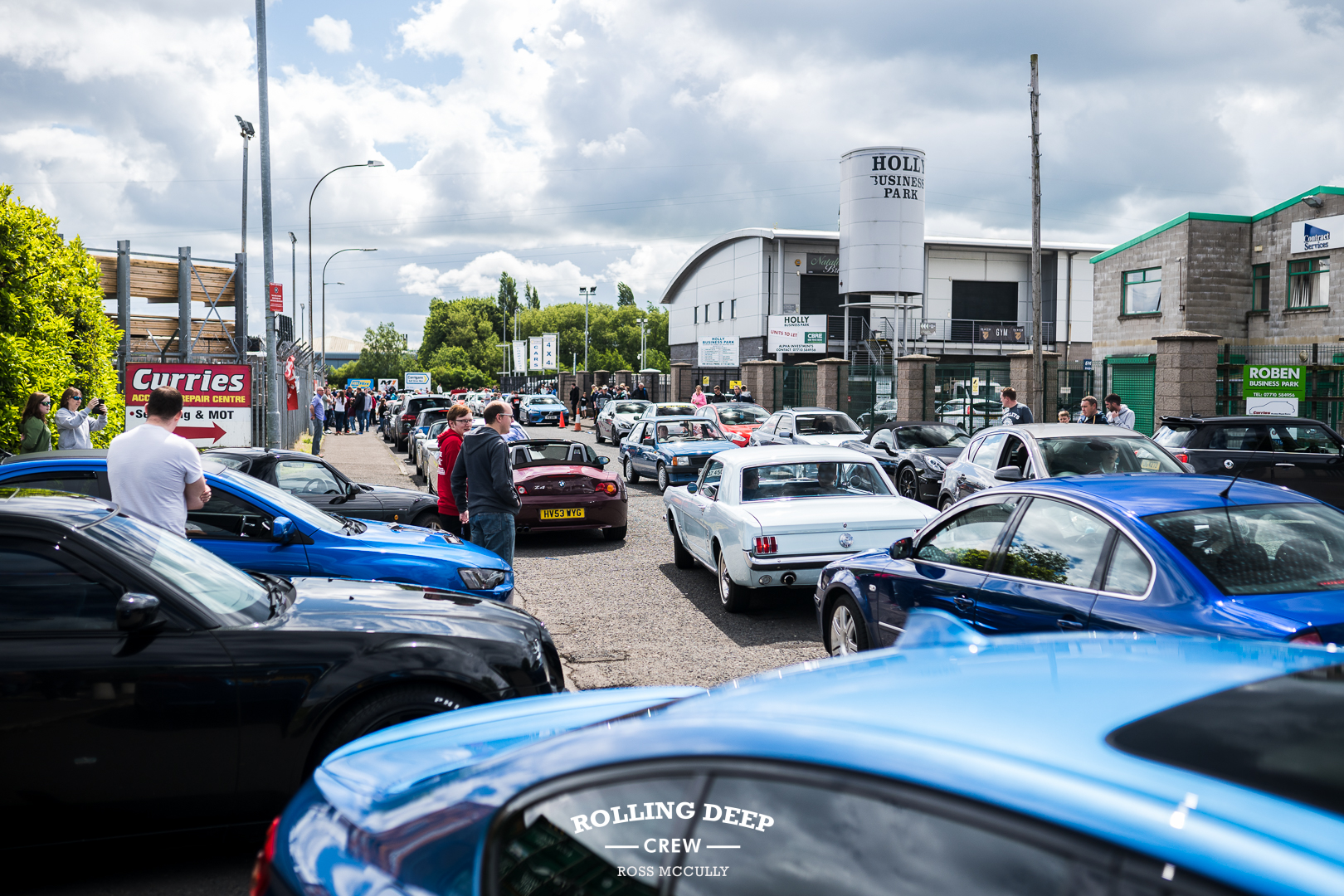 The convoy departed at 12:00 and as you can imagine, with the amount of cars it was impossible to all be able to make it in one long line so for the most part it broke down into smaller convoys.
The car show took place at the Uform factory in Toome which was a great location for the show with plenty of space for the cars to park up and for spectators to have a look what had come.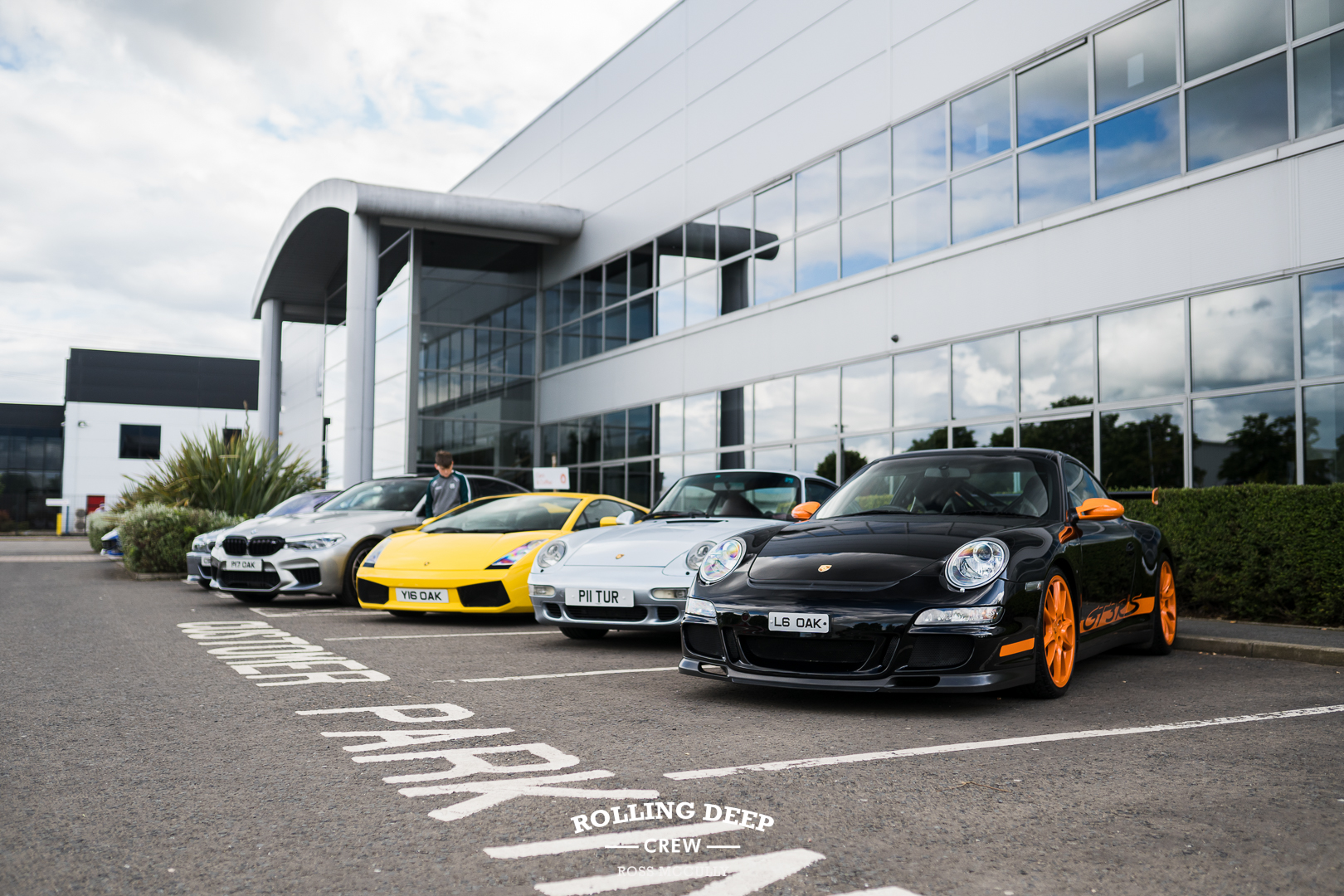 The event was held to collect donations for Charis (a support group for children and young adults with learning difficulties based in East Belfast) and Greenwood House (a special school for children aged 3-6).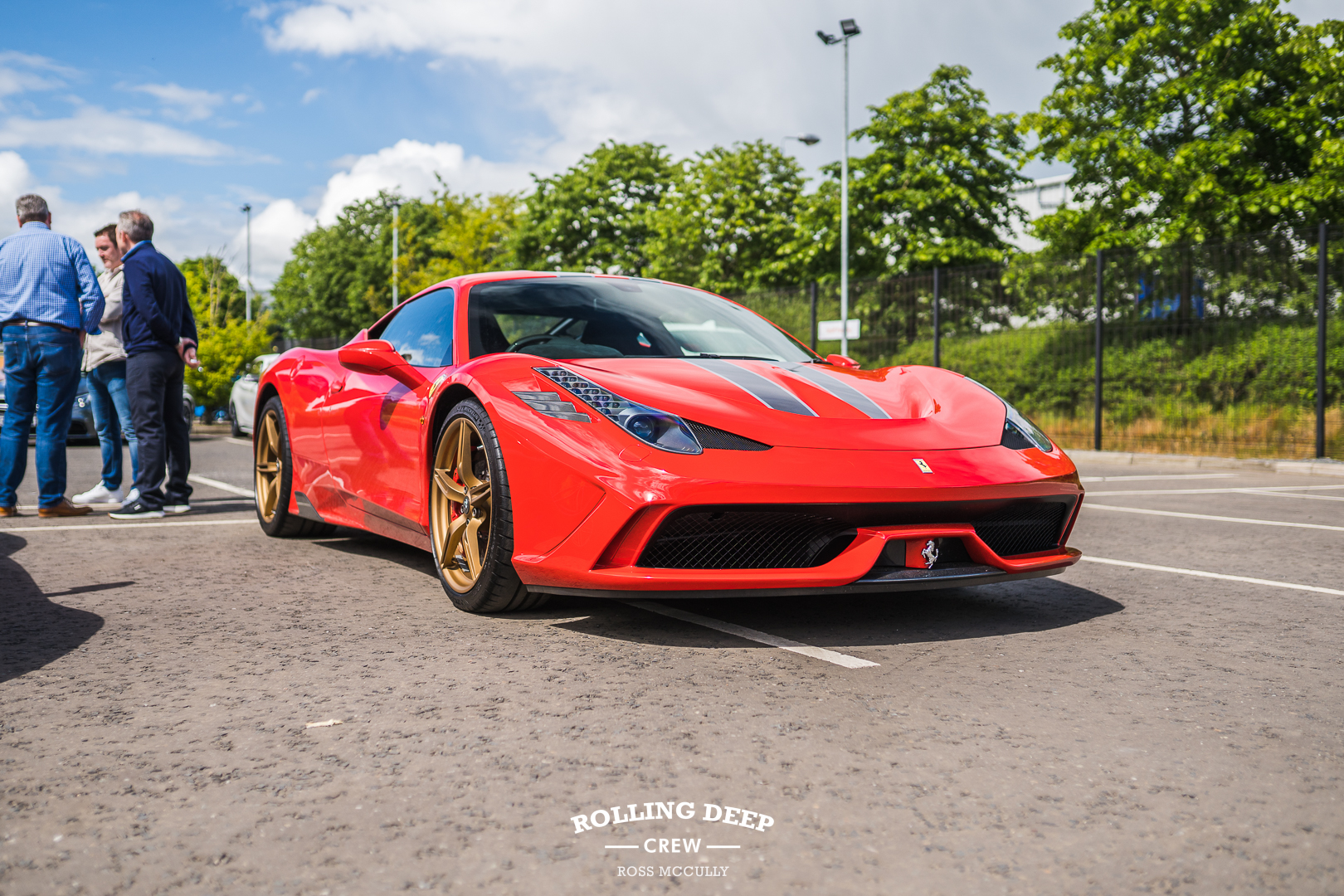 A total of over £3000 was raised on the day from bucket collecting and a just giving page by Uform. An amazing amount raised for two great charities helping young people in local communities.
THE GALLERY