The Air Ambulance NI hasn't been around long with the first helicopter landing in the country for service in 2017. Since then the service has saved many lives but it doesn't happen without the fund raising from the public as the Air Ambulance NI charity require £2m each year to sustain the life saving service.
Ronan Cunningham, who organised the Supercar Sunday event, decided he'd do his part for helping raise funds for the Air Ambulance.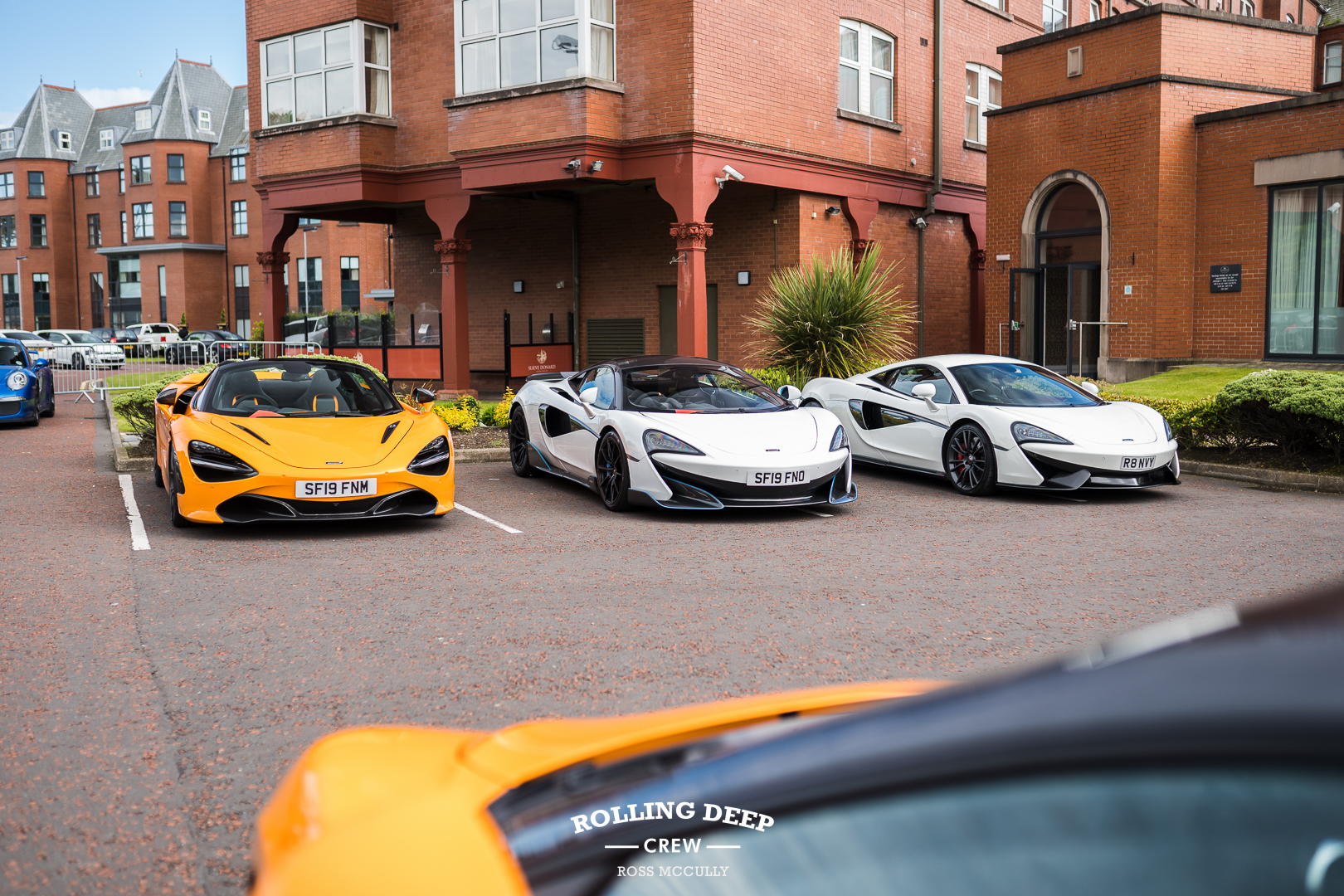 One person who was happy to hear this event was taking place was Simon Osborne who was involved in a collision outside Bushmills whilst on a motorcycle on the 2nd January 2019. Due to the incredible efforts that were made by the Air Ambulance NI, Simon reached the Royal Victoria Hospital safely, where his life threatening injuries were tended to.
The run started around 10am on the Sunday morning with a drive across country roads through towns including Dromore and Katesbridge to name a few. As you may have guessed, it wasn't easy keeping in a convoy so generally it was broken up but everyone made it to Kilbroney Park for a rest before heading onto Newcastle.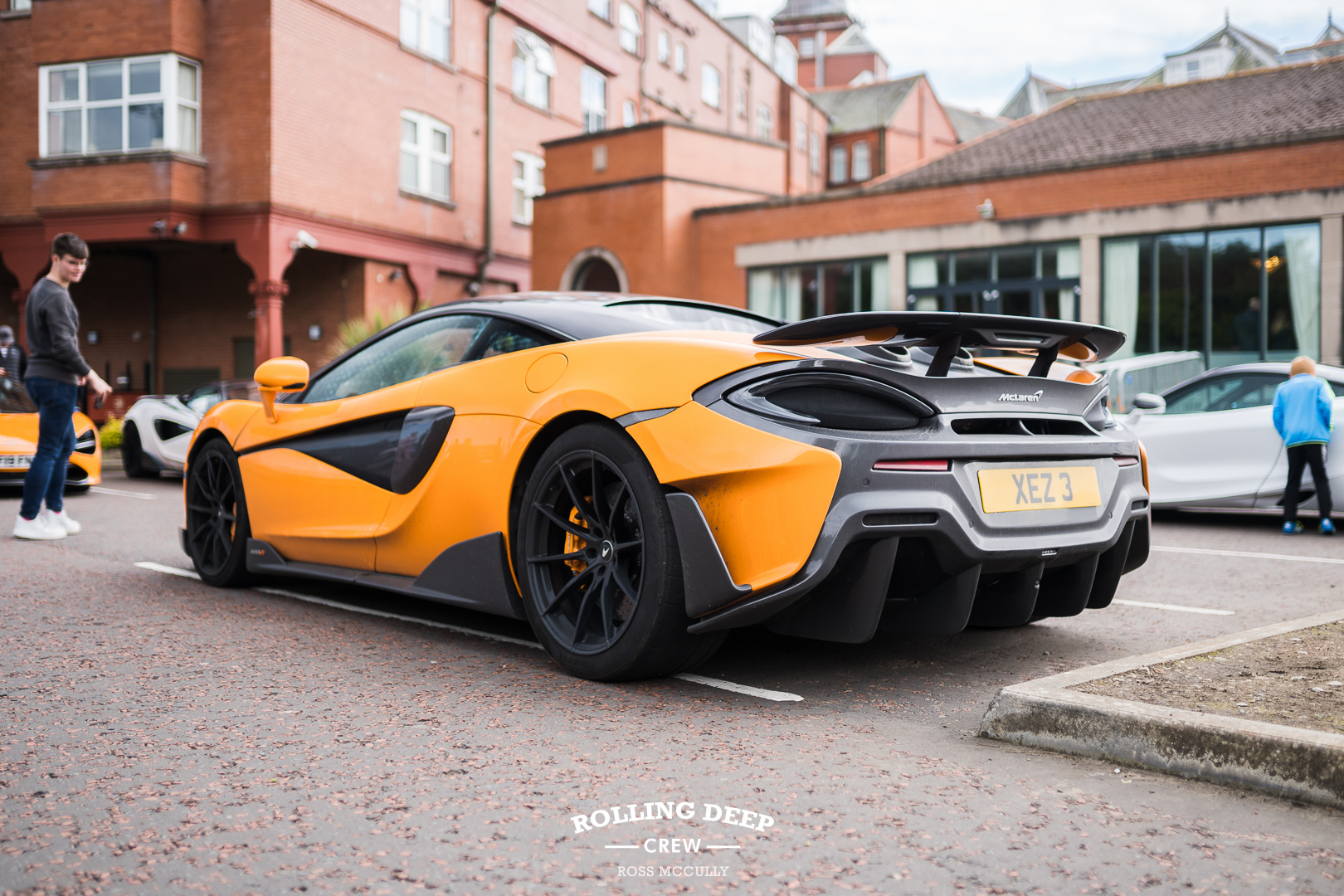 Starting the journey again, it was off to the Slieve Donard Resort & Spa in Newcastle along the coast road which meant less hills (for some of it) and smoother surfaces while taking the views in of the surrounding mountains.
Arriving at the Slieve Donard brought an incredible reception with people lining the route as well as waiting at the gates for the cars to arrive.
The cars parked up and were on display for the afternoon to allow people to see around the biggest group of supercars to appear at an event in Northern Ireland.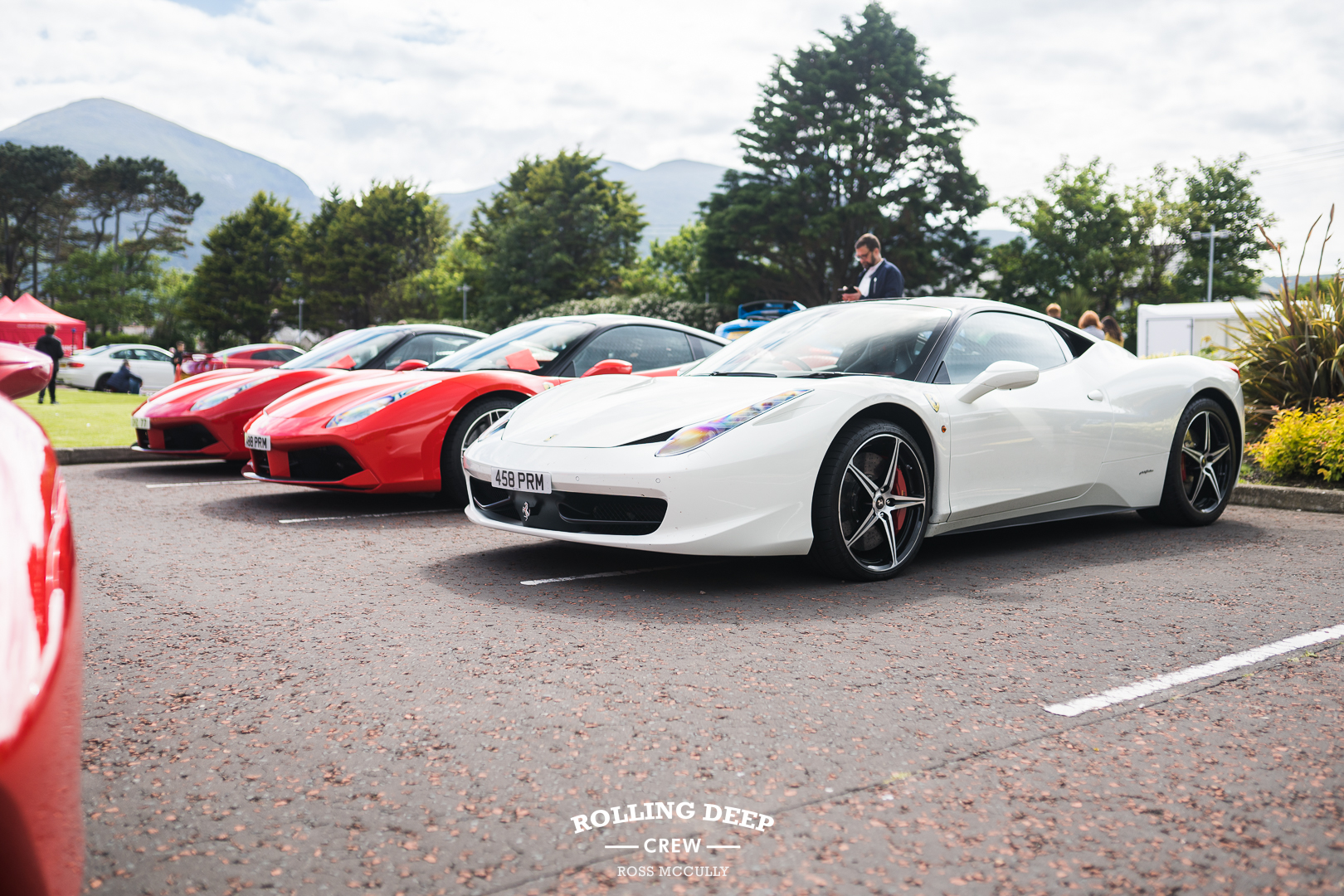 A charity auction took place on the day to raise vital funds to keep the Air Ambulance in the air as with it costing around £5500 per flight and £2 million a year it requires a lot of hard work from volunteers and fund raising to keep it going.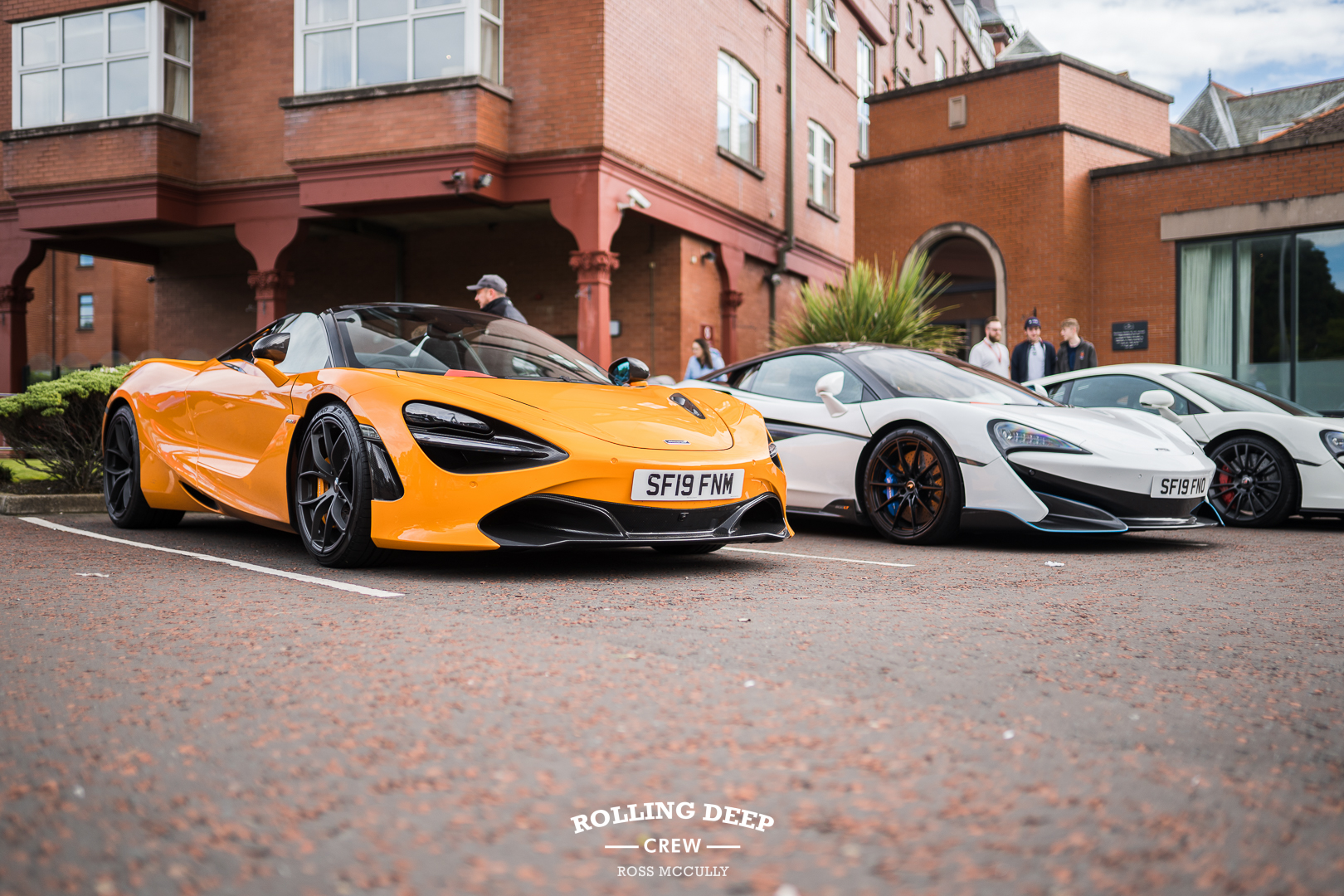 Of course, the day wouldn't have been possible without the organisation of Ronan Cunningham who I met for the first time on Sunday and I can say he was brave doing what he did but he pulled it off. Organising an event like this takes a tremendous amount of work and hours to make it all happen, making sure every area is covered for the event to run smoothly. I'm sure the Air Ambulance were happy with the outcome of the day with it raising awareness for the charity as well as donations with a total of £19,200.54 raised.
If you would like to donate to Air Ambulance NI be sure to donate through the JustGiving page: https://www.justgiving.com/fundraising/supercarsundayni