Every year Bangor Elim in Northern Ireland hold their yearly Car and Bike show featuring classics, modern, modified, stanced and everything else to raise money.
This year was no different with various cars on display with clubs such as JPCCNI having a stand.
Lee's R33 Skyline turned heads with it's custom Pennzoil livery which was made famous by the Pennzoil NISMO Skyline GT-R in 1998 as it won the first round of the season at Suzuka and more recently was seen at Fitted UK on an R33.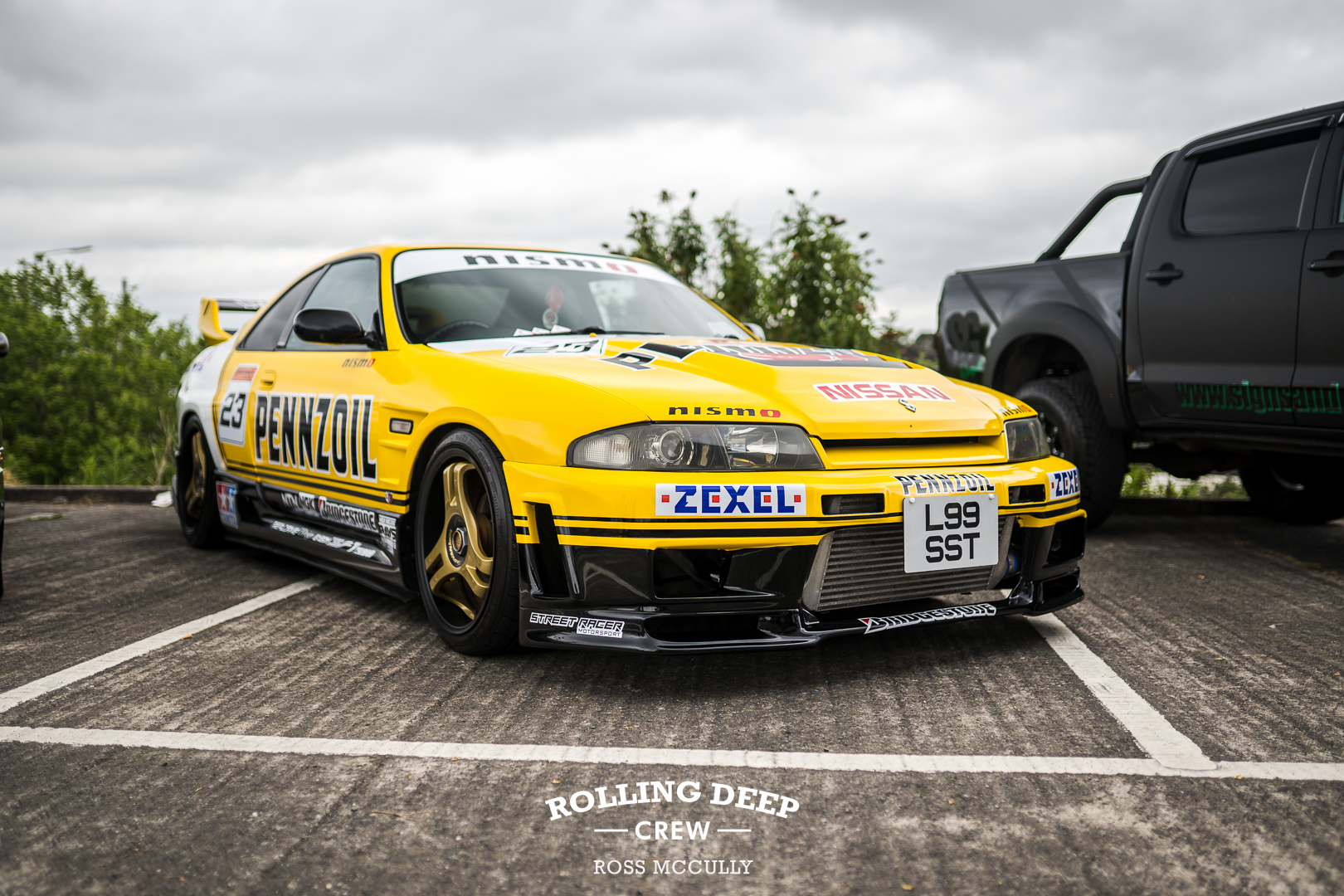 THE GALLERY