For the eagle eyed, you will have seen we covered Down Royal Cars n Coffee not too long ago and that's because it happens once every three months. What's unique about Down Royal is that every time you go you're guaranteed to see a different car every time that's never appeared before, and not just one either, several.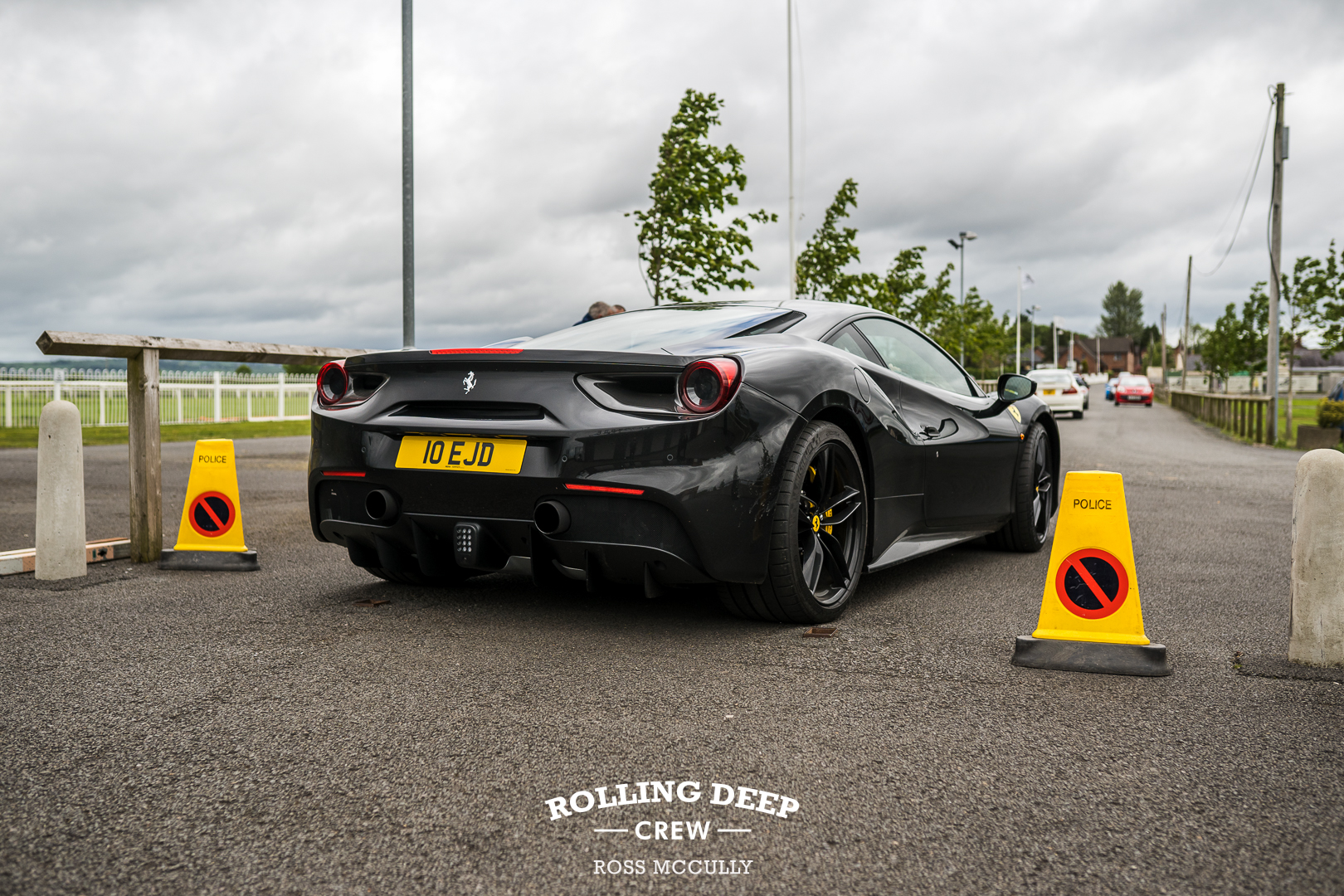 M4 GTS
This time round there were some interesting cars there such as below, an M4 CS which is rare to see with only 700 units worldwide and only 30 that came to the UK. The price on them was £120,500 which got you to a top speed of 190MPH from a 3 litre twin turbo straight six with an upgraded water injection spray system.
The water injection spray system sprays fine mist directly onto the air chamber to reduce intake temperatures.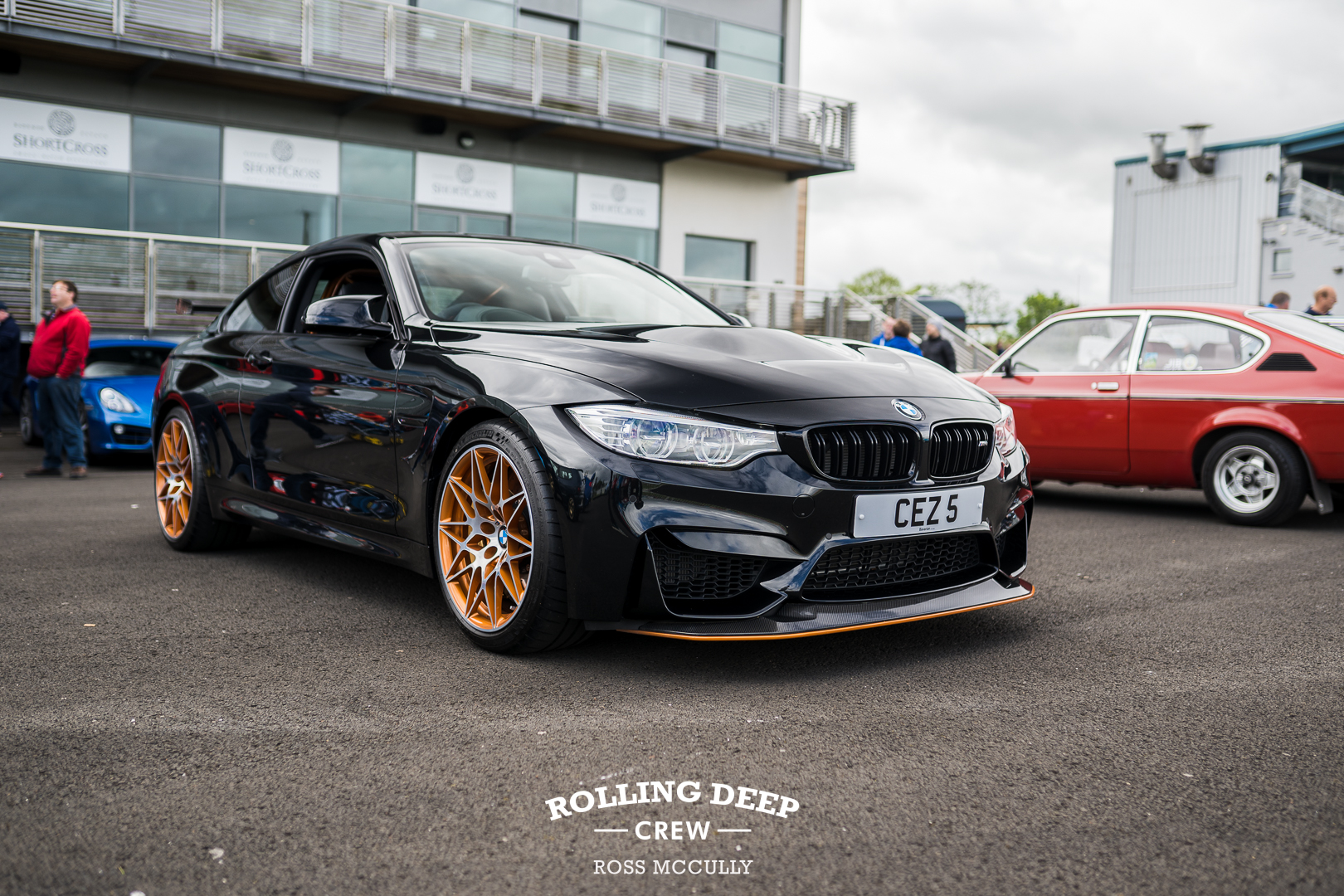 Ferrari 250 GTO Rep
Another eye catching car was a Ferrari 250 GTO kit car. At first glance you might think it's an authentic 250 but soon you realise some parts don't seem to add up.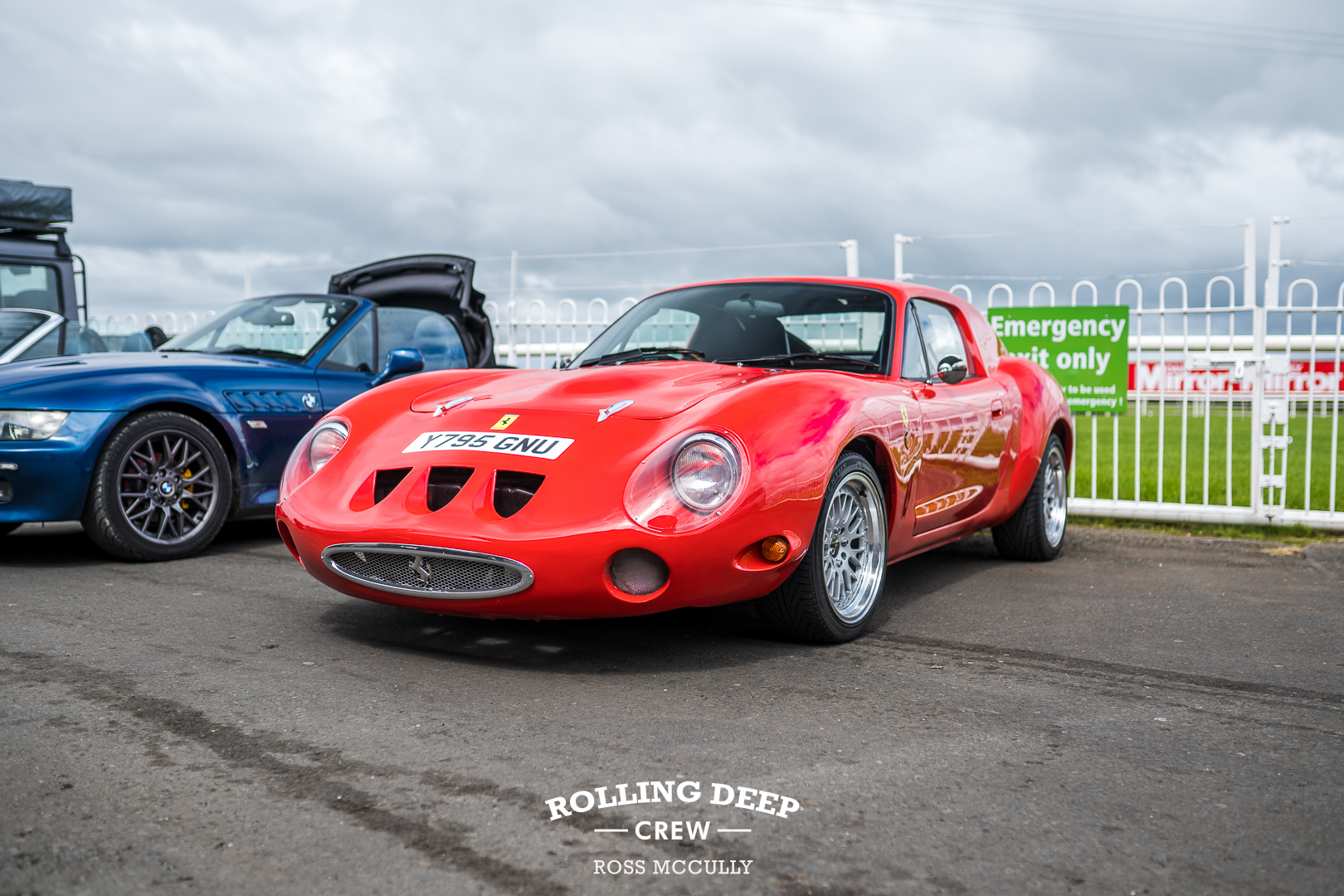 If you've had a close look above you might have guessed the car is built based on an MX-5 with noticeable shorter doors, different wheels and various other parts but it has to be said, it's a well built replica and to the everyday person could look like an authentic build.
VW Camper
Somewhat of an iconic Volkswagen out of Germany after Herbie is the VW Camper. Its company given name, The Volkswagen Type 2, was introduced in 1950 as the second car model for Volkswagen.
This particular example is from 1965 which is the first generation produced in the factory which was between 1950-1967 known as the T1.
THE GALLERY