For us, a cars and coffee is usually in a prominent location not too distant from a main road and easily accessed but in this case, it wasn't the norm.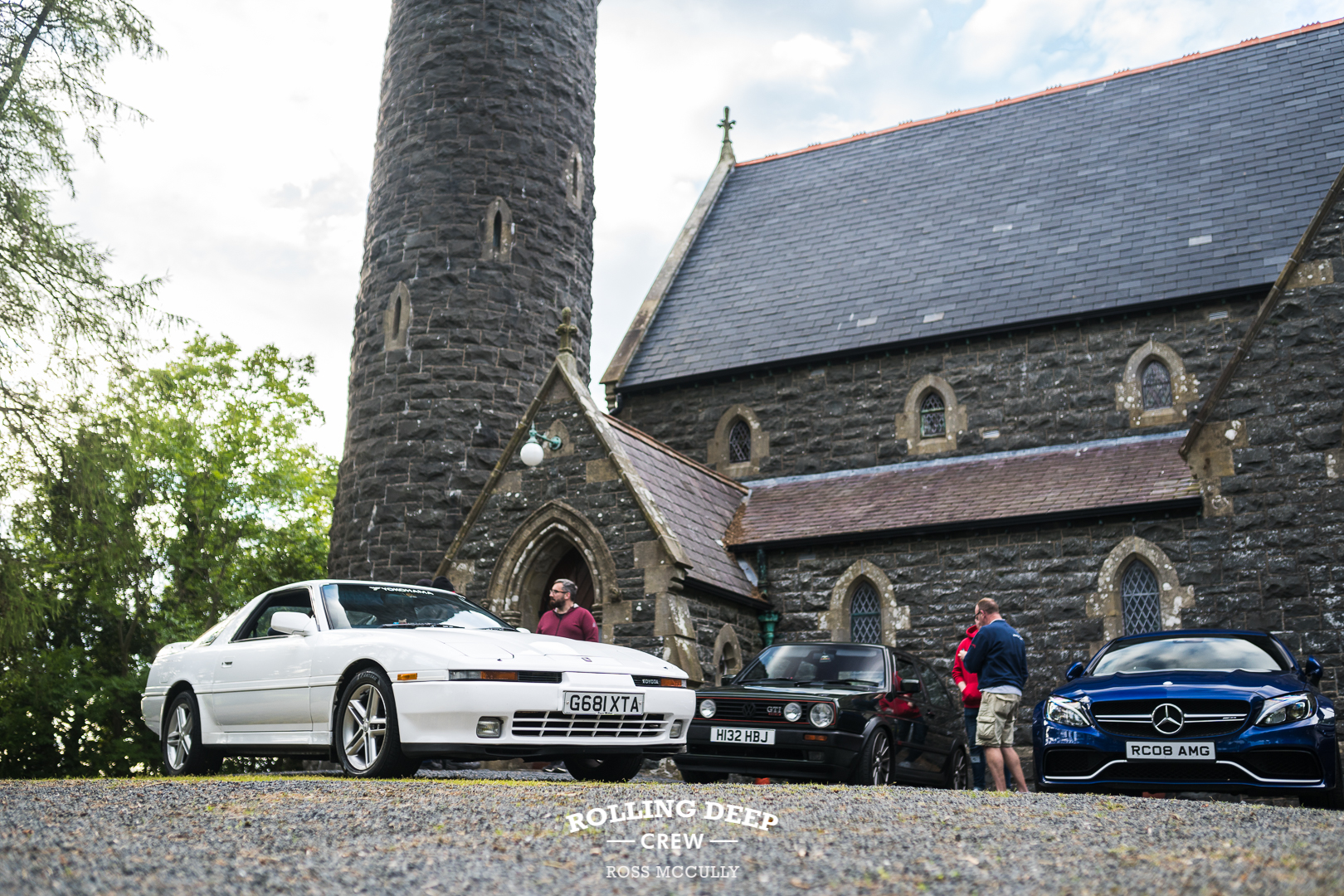 Set at a quaint church based just outside Banbridge was a charity cars & coffee show raising money for the NI Air Ambulance. Not sure what to expect having this been the first time we'd come across the event we were surprised at the turn out.
1977 CELICA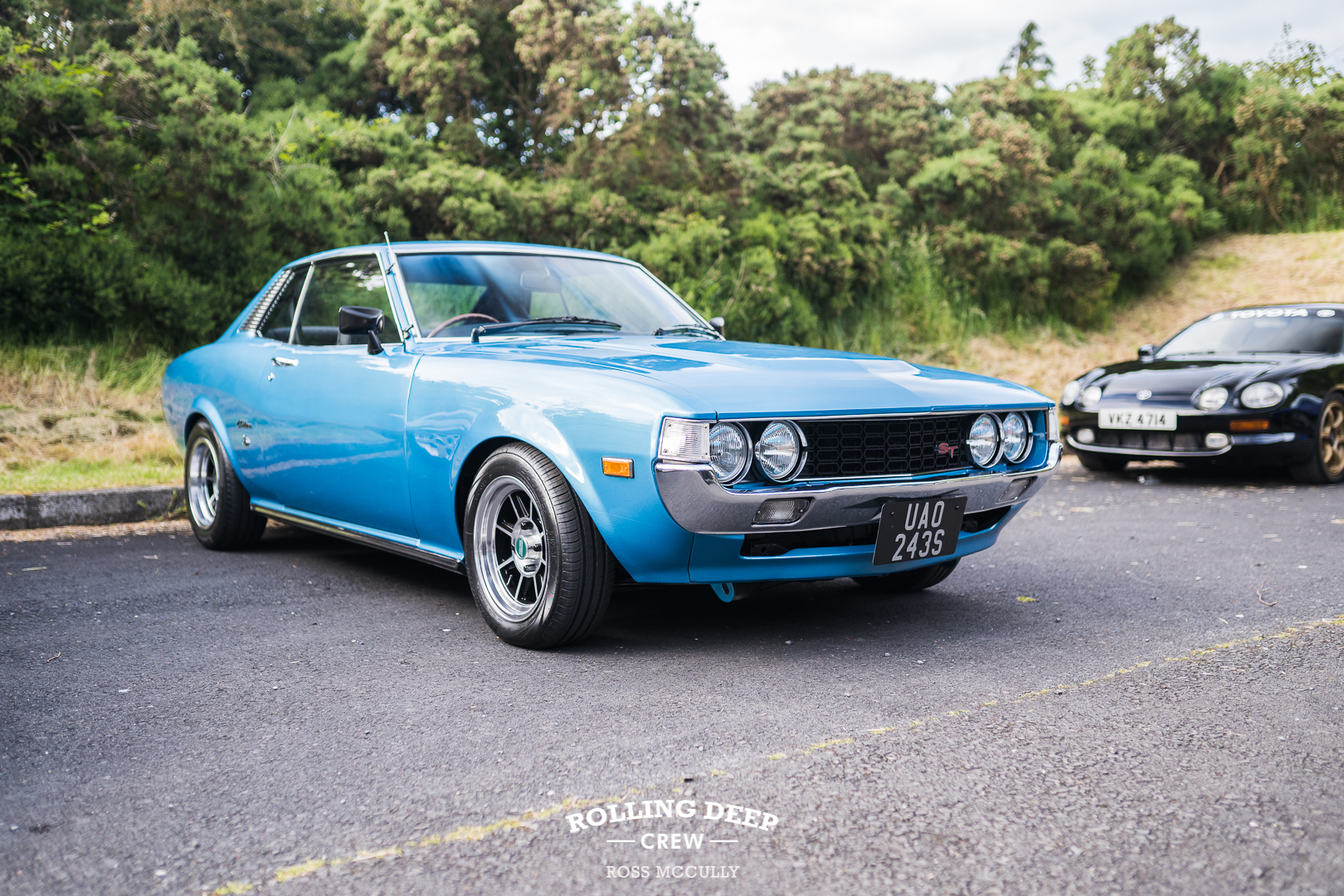 One car that stood out from the rest was this 1977 Celica 1600 GT which was the first generation of the Celica produced by Toyota. The first generation was displayed at the October 1970 Tokyo Motor Show with it going into production from December 1970 to July 1977.
With this model being produced in October 1977 it was one of the last first generation Celica's off the production line and with it being well kept it, it's worth a bit of money.
1970 CHEVROLET GMC CAMARO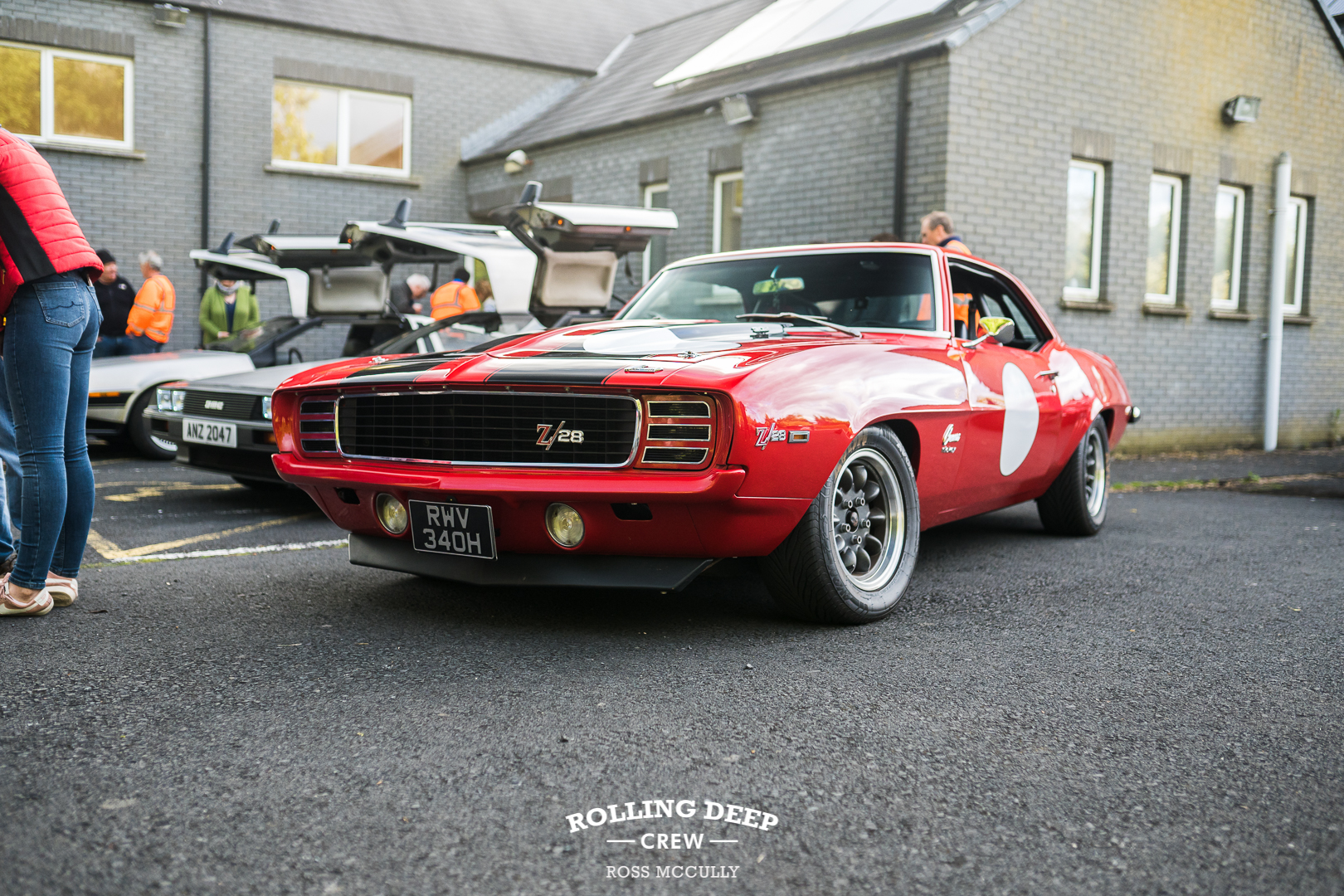 Keeping in with the 70's theme this is a first generation Chevrolet GMC Camaro which was on the road in April 1970. Production for the first generation of Camaro was from 1966 to 1969 making this one of the last few Camaro's to be delivered of the first generation.
The car was assembled in three locations including California, Ohio and Switzerland. The Z/28 option was the performance package which was to compete in the SCCA Trans-Am series. There was a total of 602 Z/28's produced in the couple of years of production with around 64 still left in the UK alone.
GALLERY