Wheels4Kris

For those of you reading this who aren't from Northern Ireland, you're more than likely going to have no idea what Wheels4Kris is or what it's about, so let me explain. The show was created in commemoration of Kristopher Niblock who lost his life in June 2014, days before he was to be turning 21. He worked at the Tesco store where the event is held each year on the Bentrim Road, Lisburn with great support from the local community turning up in their cars. Kris lost his life when he suddenly collapsed at home working on his friend's car in the driveway.
The neighbours and rapid response team both tried their best to resuscitate Kris but unfortunately he could not be revived. You would expect there to be cause for what happened to Kris but unfortunately no specific reason was ever given for his death.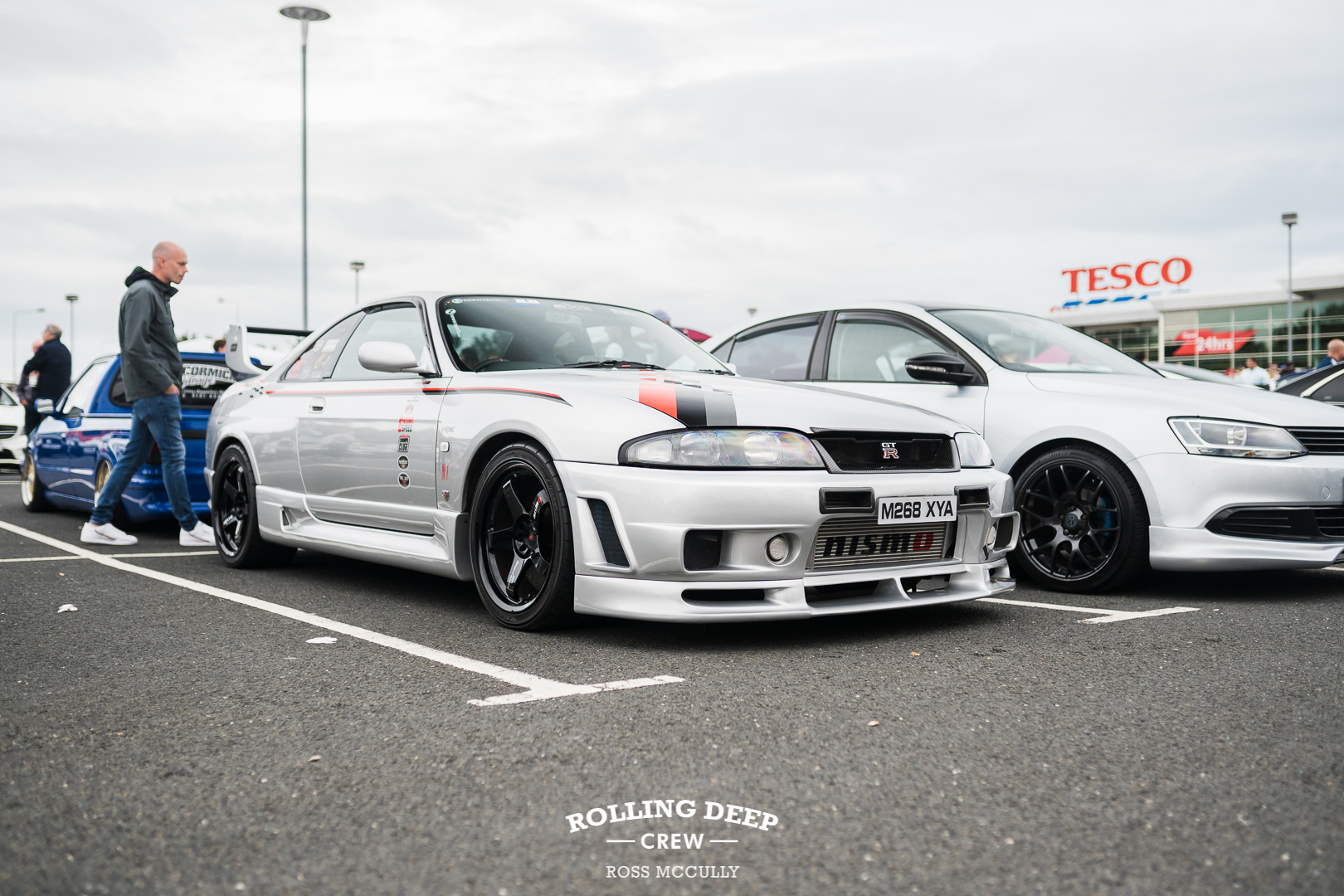 The event has now been running for 6 years keeping Kris's legacy going as well as helping fundraise money for charities.
This event stays in our calendar every year because of the sheer amount of support given to the show and the worthy causes they contribute to as well.
Photos & Words: Ross McCully
Location: Lisburn, Northern Ireland