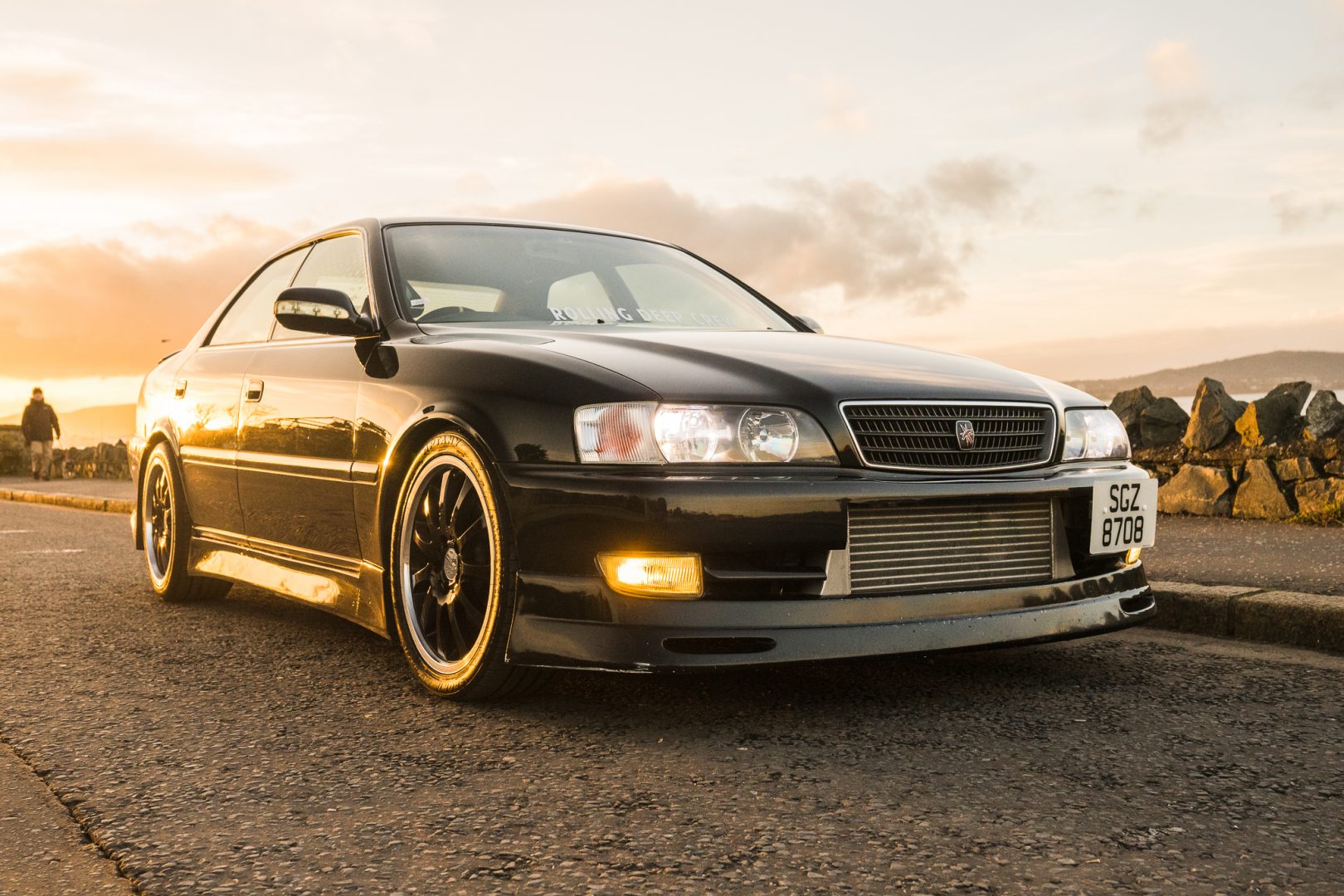 It was around August 2018 when I first started Rolling Deep Crew as a 'brand' sharing photos and aftermovies from car events across the UK. Since 2016, when I first picked up a camera, I had been posting under my own name, Ross McCully Media. Back then I was taking photos of cars that I had dreamed of owning and they were just dreams.
Earlier in 2020 I had seen a Chaser come up for sale from Import Wizards here in Northern Ireland. It looked great, sounded great and seemed healthy though at that time £10,000 for a 1997 car just didn't make sense.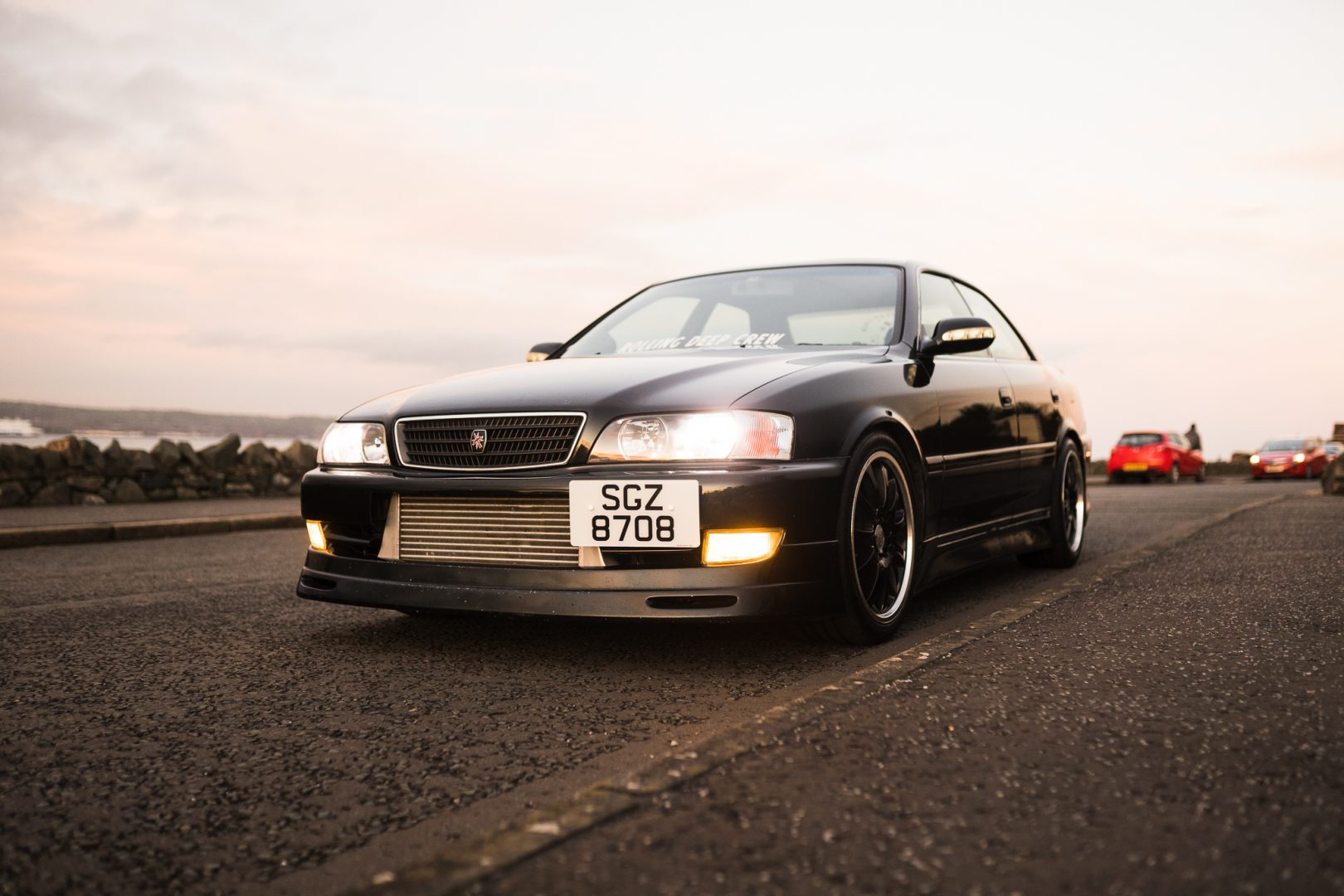 The weekend before I picked up my Chaser a friend had recently imported theirs and got a go in the back of it and I was not let down, never felt a feeling like it and the sound off it didn't let down. My love for Chasers had grown even more. I then came across the Chaser pictured above on Facebook Marketplace. I thought about it long and hard for around 3-4 days before making the punt with it and going to view it.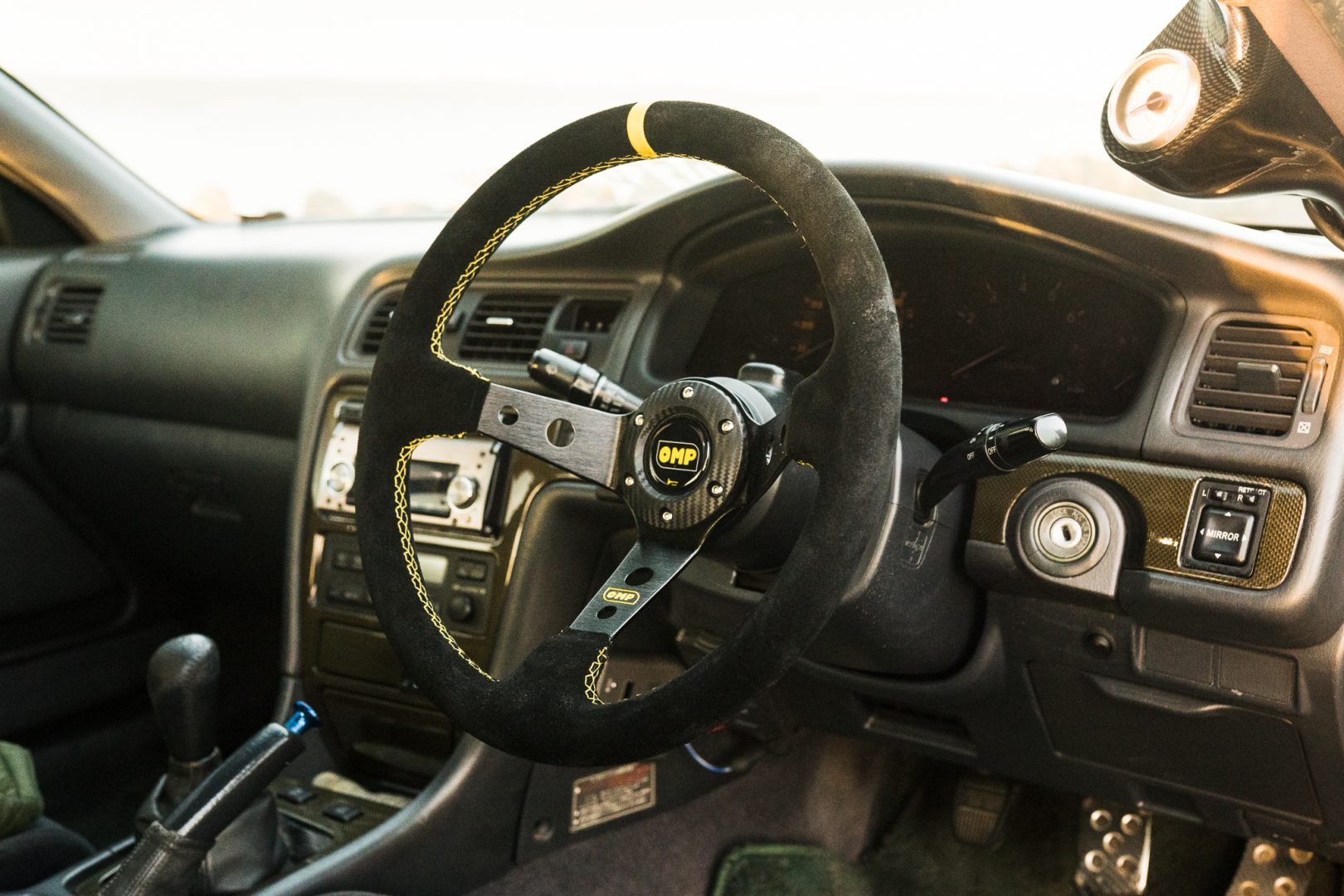 With the premium that comes with JDM cars now and the bullish prices over lockdown, it was a lot of money to be putting towards a 22 year old car at the age of 22 but, looking back now I think it was a great decision. Finding a car which has the power, the space, is an unknown sleeper unless you have an interest in JDM cars and makes a great sound is hard to come by.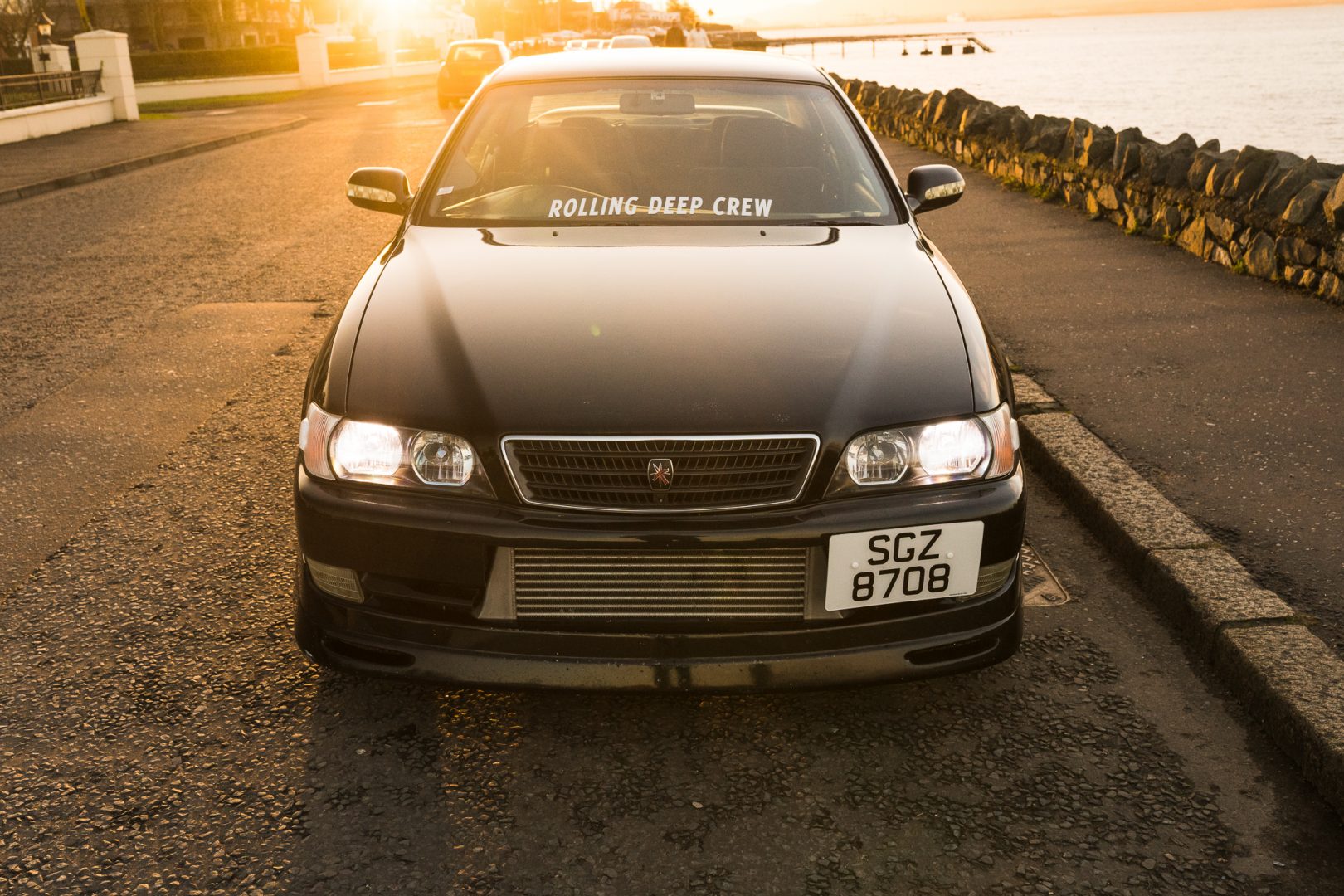 I decided that I would document the build to show what it's realistically like owning a car made in Japan in the 90's because a lot of people had told me that it would very expensive and costly to run. Hopefully the videos will also help other JZX owners.
Check out the first video below from the day of me picking it up and a few days after. Lots more content to come over the next while!
1997 Toyota Chaser JZX100 Tourer V
Factory Manual
Ebony Teal Pearl
300-350hp on 11psi boost
Imported July 2020