Why an A1?
The world of small hatches has always been a busy scene with a lot of choice from many manufacturers. One choice which people may pass over is the Audi A1 coming from a premium German brand with the idea that it would be out of budget but for the quality of car which you get for the money it's definitely worth considering. Melissa got the A1 back in December 2017 wanting an upgrade to a car which she could modify and make it how she thought it should sit, making it something different and not just the average A1.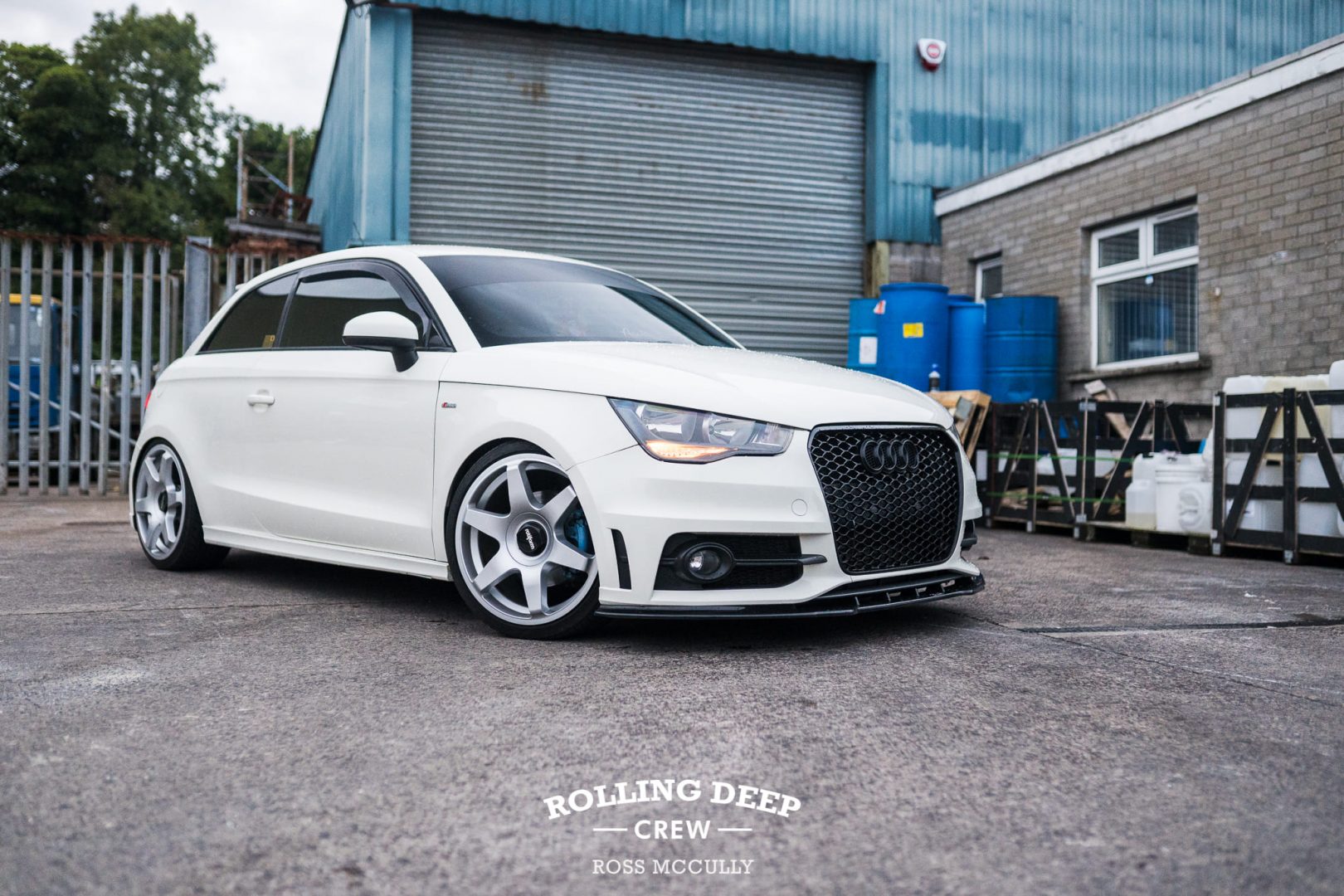 Mods
Melissa's A1 is a great example of showing the wide stance which the A1 has with the car sitting on Rotiform SIX wheels which she got late last summer which made the car stand out from having the stock Sline wheels. The car is sitting on FK coilovers.
The A1 also has the honeycomb grille which can be found on the RS1. The front TRC splitter helps to give the car a more aggressive feel while complimenting the honeycomb grille. The car also has LED tail lights which definitely helps the car stand out along with full tints and a sunstrip on the front.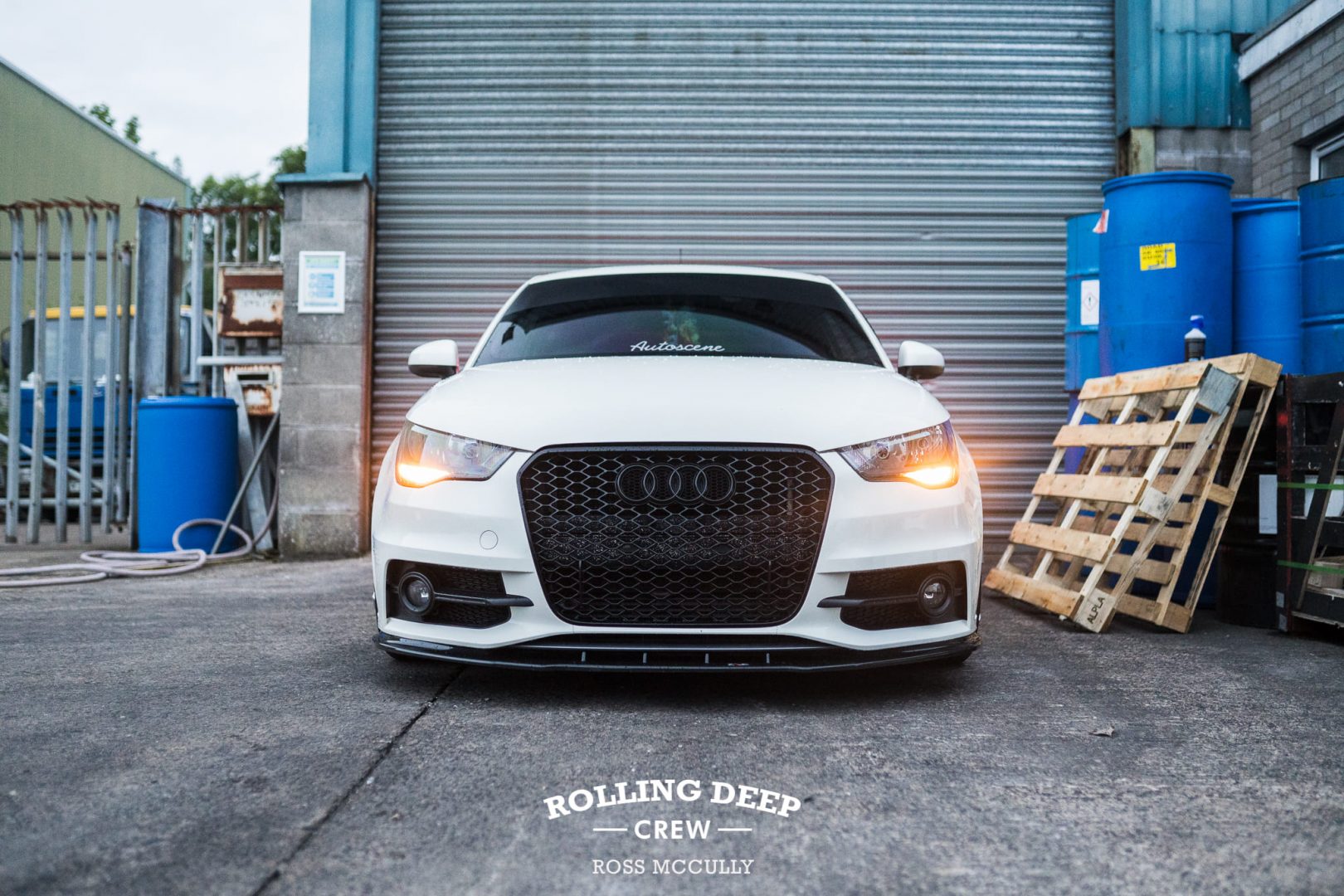 The car is a manual 1.6 Diesel coming standard with 103bhp and has a Stage 1 remap bringing the car up to around 140bhp which for a car only weighting 1.19 ton helps it shift.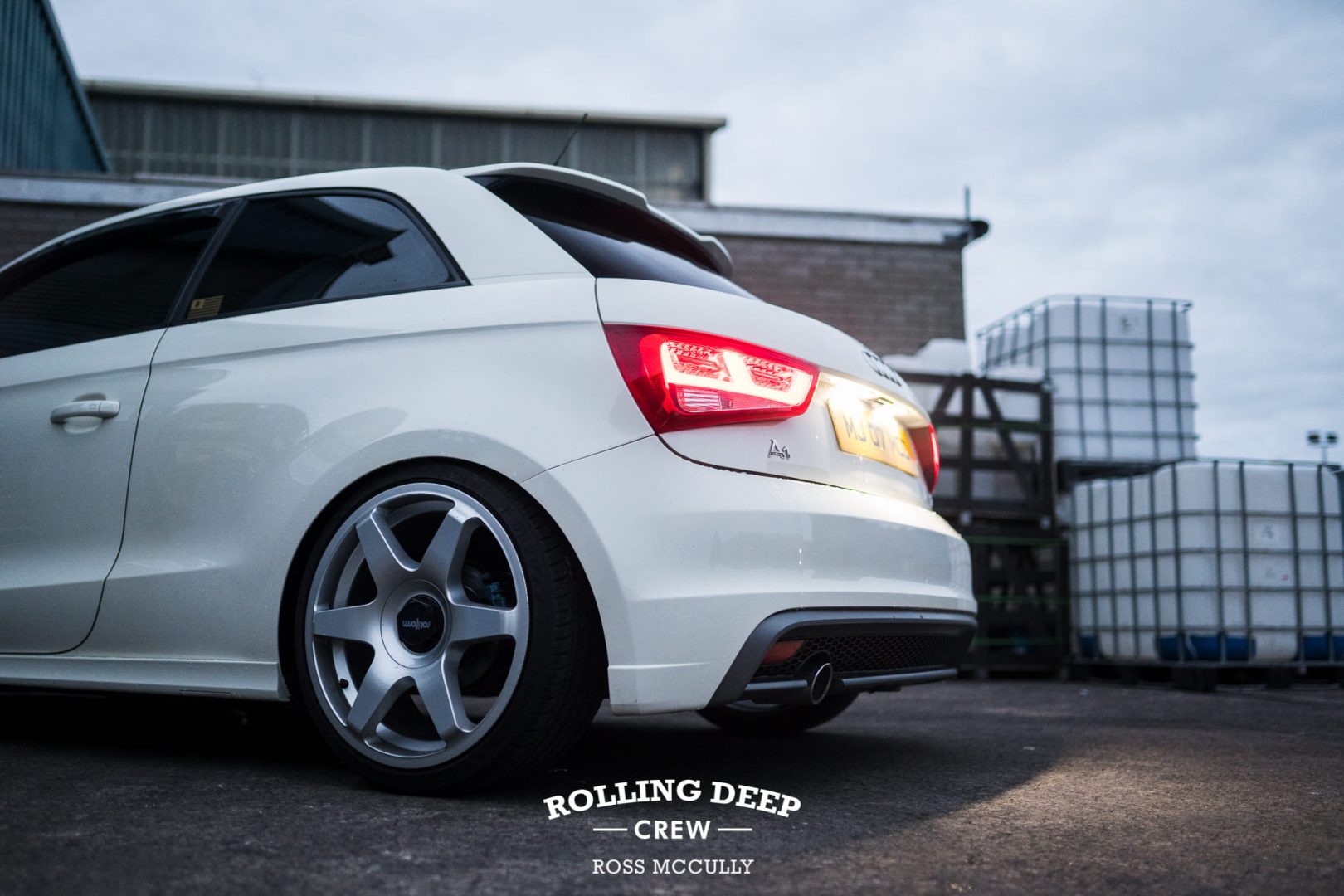 Future plans
Melissa plans on getting the side skirts which will complete the low line kit on the car with plans further down the line to potentially bag the car. She's also looking to get a wheel colour change.
Mod List
Body:
– TRC splitter
– Honeycomb grille

Suspension/Chassis:
– FK coilovers

Wheels:
– 18″ Rotiform SIX wheels

Engine:
– Stage 1 remap (103bhp – ~140bhp)
Car: @bxlter
Words & photos: Ross McCully
If you have a car you want to be featured drop us an email: [email protected]