History
As you can imagine, with over 15,000 Golf's registered in the UK there are a lot of looks when it comes to modifying them. Sam's Golf is one exception to the usual set up you'd find on a Golf, personally having never seen a similar build with Rotiform NUE wheels and a Vortex kit.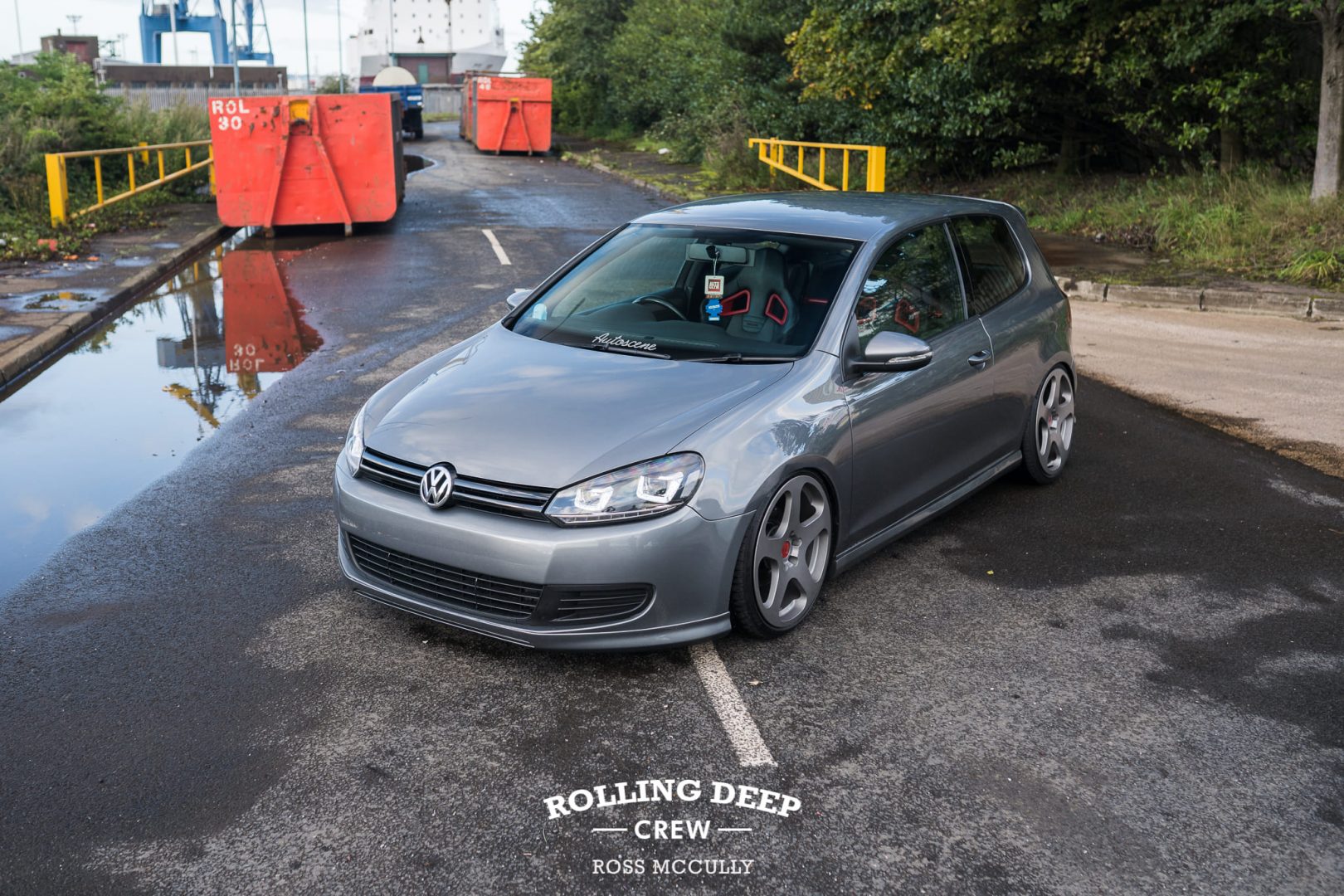 Sam got the car in August 2019 turning the car into how it sits today within a year. The car came lowered on coilovers with RS6 wheels on it. His initial plans were similar to how it was sitting however, around 4 months into ownership Sam had pictured in his mind how he wanted the car to finally sit.
Mods
The car is lowered on modified Raceland coilovers sitting on Rotiform NUE's 19×8.5 with 215/35/19 tyres. It has a full Vortex kit finished with a GTI spoiler on the rear and a smoothed front bumper. The car also has upgraded LED head and tail lights.
Inside has some custom interior pieces including the red accented trim as well as the upholstered gear stick with Recaro bucket seats from a Corsa VXR which suit the car well. The boot is fully stripped with a rear seat delete with a BAF rear strut brace painted in red to match the seats and trim pieces.
Future plans
Sam doesn't plan for any changes to the car in the near future as he's happy with how it's sitting at the moment but says that it could come under some drastic changes over winter.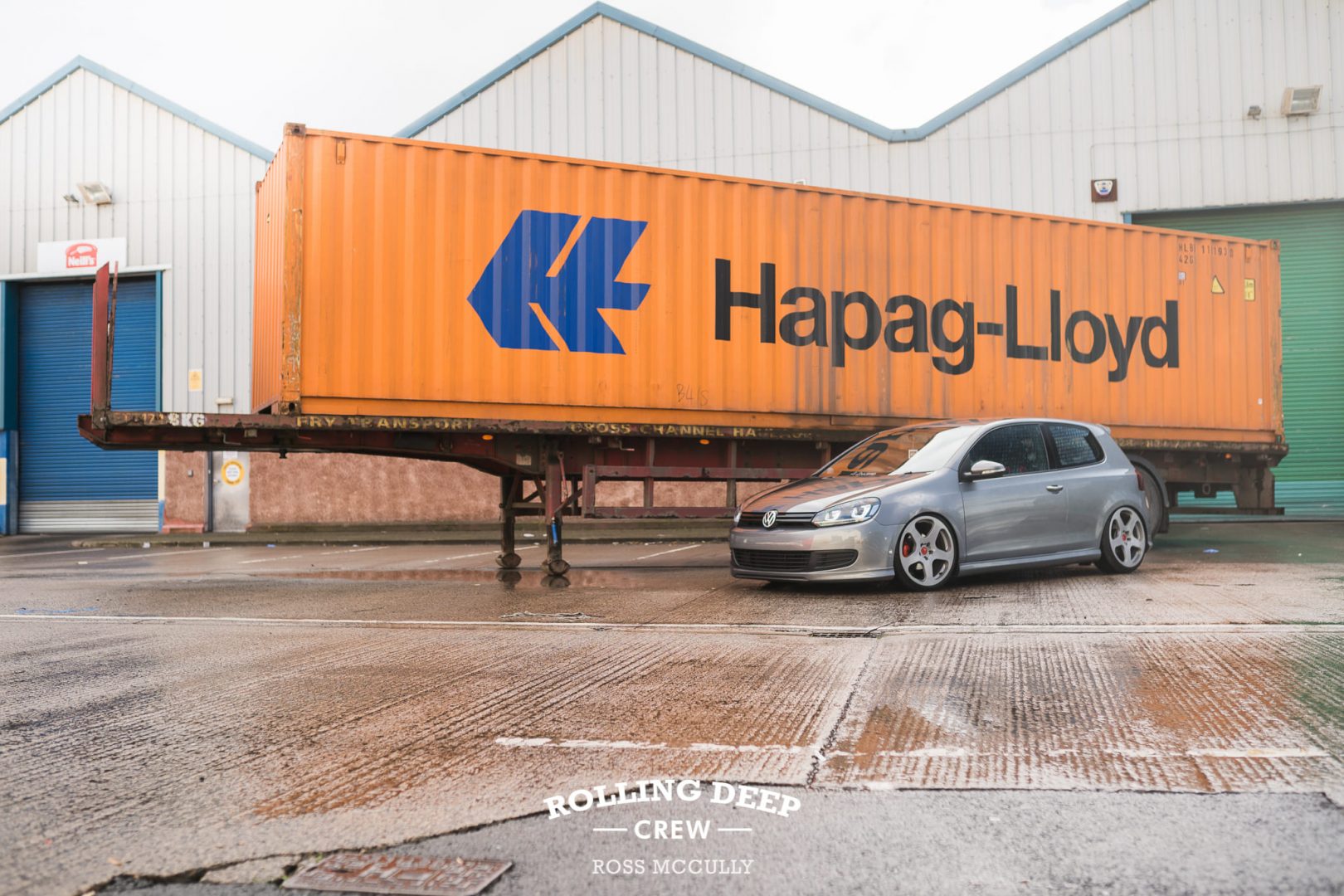 Mod list
Body:
– Vortex kit
– GTI spoiler
– Upgraded LED head and tail lights
– Smoothed front bumper
Suspension/Chassis:
– Modified Raceland Coilovers
Wheels:
– 19×8.5 Rotiform NUE
– 215/35/19 tyres
Engine:
– Stage 1 remap to 185bhp and around 350nm of torque
– DPF removed
– Straight through exhaust
Car: @sam.ged
Words & Photos: @rossmccully